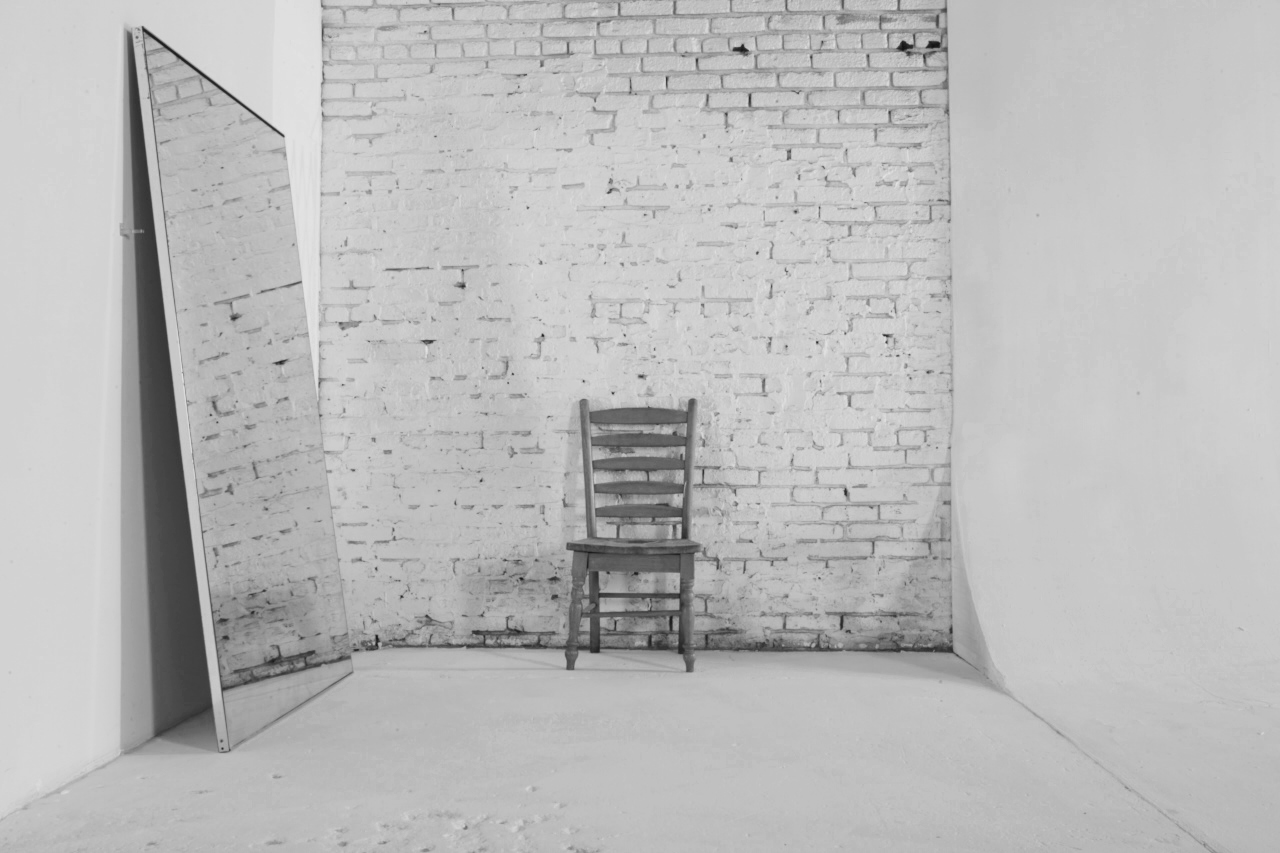 cerebella | Studio 106 PopUp Show
CEREBELLA
May – 18  | Studio 106 DTLA
Through the brilliant and innovative minds of Noctvrnal (NOCTVRNAL.COM) comes a fully immersive pop-up art installation, spoken word, and live music show for two nights only. You are invited to Cerebella, taking place at the fashion district's little-known art deco gem, Studio 106.
Through the art installation "Landscapes of the Mind," guests can experience art by Katie Theel, Sarah Lew, Alex Bratsos, Emma Bradford, Anna Wozniewicz, Helena McGill, Dani B., and Agentbear and live music and spoken word by Alexia Riner, Kit Major, Gabriela Ortega, Haleigh Bowers, Zharia O'Neal, and a few surprise guests. Beer and wine will be for sale on site.
Gallery Hours: Friday at 6 p.m. until 11 p.m. | Saturday at noon until 11 p.m.
Live performances begin each night at 8 p.m.
Tickets $11 | Valid for both days. | Eventbrite ID: 58660589402
Studio 106| 984 McGarry Street | Los Angeles (STUDIO106DTLA.COM)