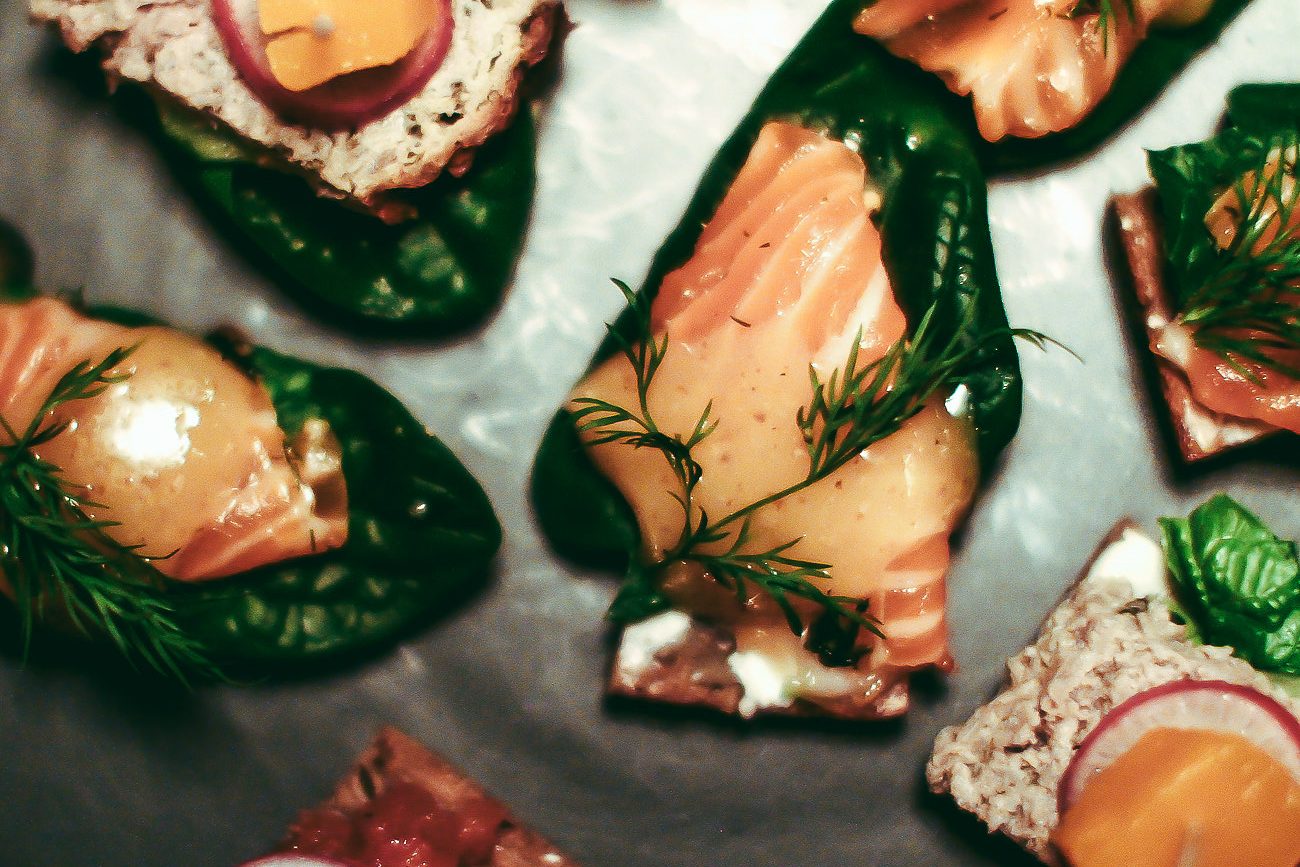 Come Play With Me in Santa Monica
Off the Hook Seafood Festival
Oysters, Food, Drink, and Play
Oct. 6 | Santa Monica Pier
Join us for oyster shucking, gourmet bites, cocktails, wine, beer, and live music!
We are also giving away 2 pairs of VIP Tickets so be sure to enter to win below.
This month, for the fourth year in a row, lovers of seafood, the environment, live music, sustainability, and a straight-up good time are coming together for an off the hook celebration in honor of National Seafood Month. Taking place on the historic Santa Monica Pier, this event is one of the most fun food fests in LA. Showcasing the area's finest restaurants and chefs, Off the Hook is more than just a reason to play by the Pacific; while you feast, drink, dance, socialize, and participate in activities like the oyster-shucking contest, you also are supporting a great cause: Heal the Bay. This foodie fundraiser not only satiates hunger; it also helps protect our beaches, oceans, and sea life by raising awareness and funds for the Surfrider's Ocean Friendly Restaurants program, which helps identify eateries that serve sustainably sourced seafood and keeps culinary purveyors honest.
Get 10% off
Promo Code ATOD10
The Saturday event begins at 4 p.m. and goes until right around sunset at 7 p.m. If you spring for the VIP tickets, you'll not only gain entry at 3 p.m. and get a jump on the samples, drinks, and goodies passed out throughout the festival, you'll also gain access to an exclusive lounge where even more sips and bites await.
Little Fish (GA): $50 in adv.; $65 week of
Includes Seafood Tastings from the City's Best Chefs and Restaurants, Wine Tastings from over 10 Vinyards, Beer Garden, Spirits Tastings, Non-Alcoholic Drinks (water, sparkling water & coffee), snacks, games, live music & more.
Big Fish (VIP): $85 in adv., $100 week of
Sustainable Seafood VIP Lounge includes Beer, Curated Cocktails, Preferred Seating and sustainable seafood tastings from area restaurants.
As for the oyster shucking competition, if you're a competitor and can shuck like a beast—all while keeping those succulent oysters intact—ENTER! Should you want to be a participant, send me an email atdawn.garcia@sensimag.com. I'm the event emcee and oyster shucking judge for the third year running. There is a trophy and some prizes that are well worth the effort
Parking at the pier will run you $12, but given the curated cocktail selection that's in store, consider taking a Lyft or Uber.
ENTER TO WIN VIP TIX
I'm giving away 2 pairs of VIP tickets so enter below
*Winner will be notified by email and text so be sure to check both.
There are two parking lots below the Santa Monica Pier accessible via Appian Way from the Pacific Coast Highway. Parking in the 1551 Lot under the Pier is $12 for the day. There is also parking in nearby garages at Santa Monica Place and the Civic Center.
We encourage carpooling, biking or taking the Santa Monica Free Ride to the event to keep it sustainable and stress free! Ride the new EXPO Metro Line & get dropped off two blocks from the Pier!
HOWEVER, we want you to enjoy your time at Off The Hook to the fullest, without the worries of parking, nor driving home after the food coma and drinks. We have partnered with Freebird Rides who will reimburse you up to $10 for your Uber ride to Off The Hook. Just click HERE to download and redeem.