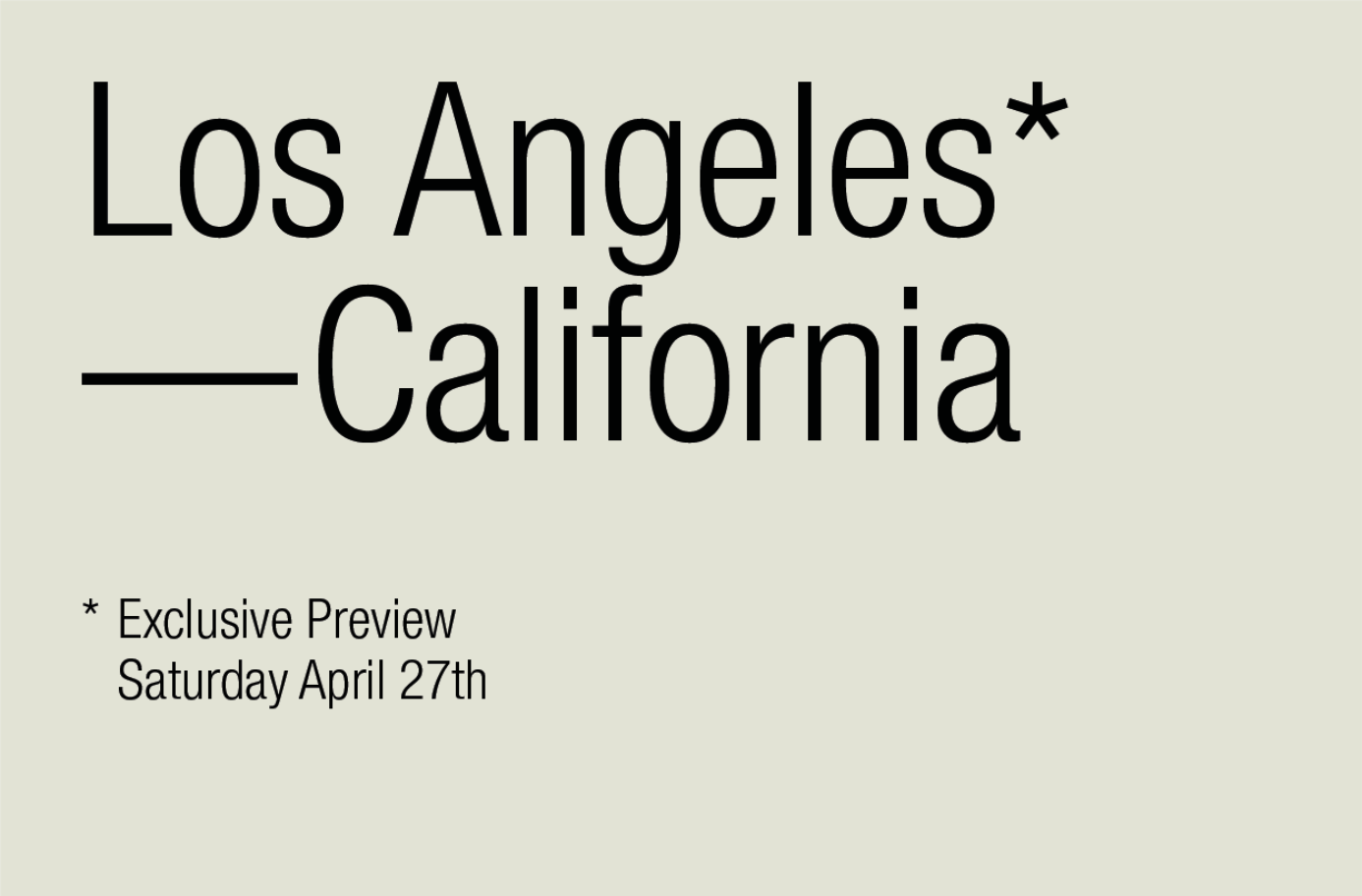 Sunday Suppers is Coming to LA!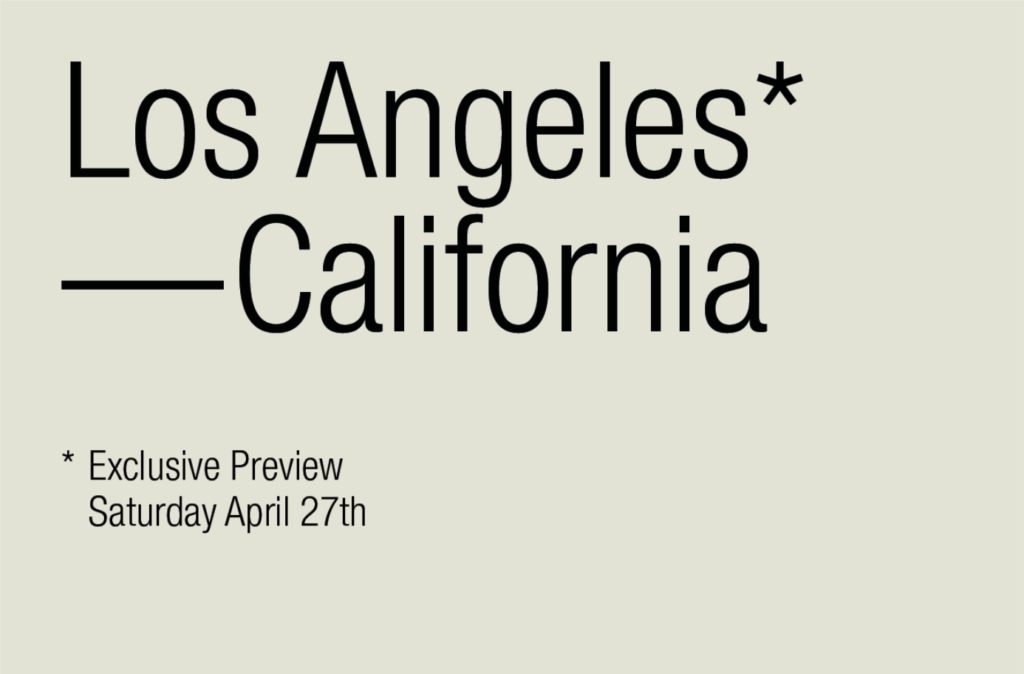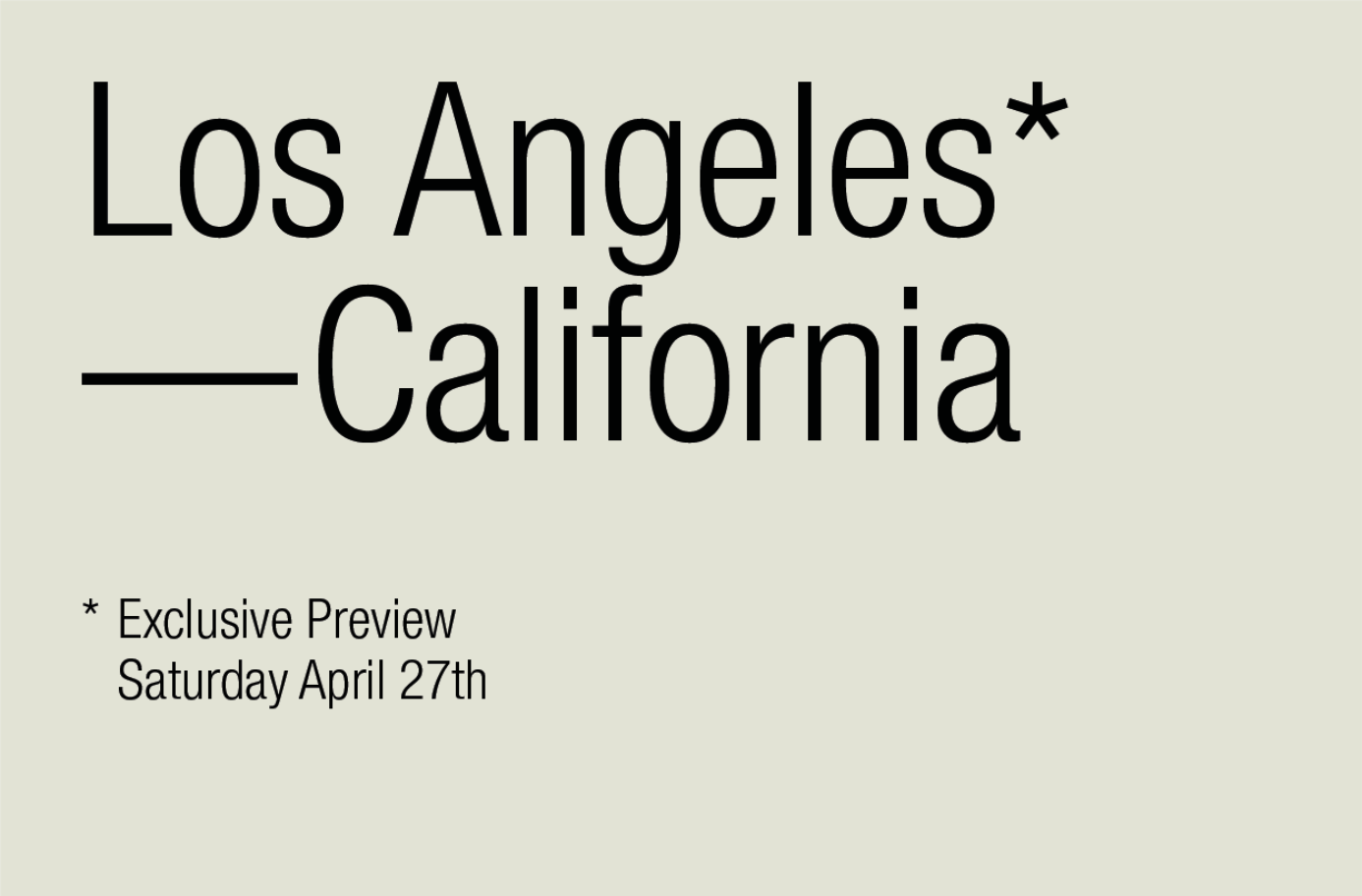 Sobremesa | Los Angeles
April 27th, 2019 | $150.00
Join us a preview dinner of our Sobremesa Spring 2019 season, a global dinner series by Sunday Suppers. This special evening will be co-hosted by Karen Mordechai of Sunday Suppers and Chef Josiah Citrin of Openaire — the Greenhouse restaurant at The LINE Hotel in Los Angeles. The first of its kind, this collaborative meal will be an ode to springtime + an incredible dining experience.
About the meal
This dinner season is titled 'Begin' as it is the time of renewal and freshening. We emerge from the colder months and are welcomed by fragrant, light air. This meal is inspired by spring's delicate nature and a dawning of green. The food served is a way to highlight the bounty and lightness of the season, the meal is purposefully light and airy but still filling and warming—suitable for a transitional season towards the cycle of beginnings.
_
Date: April 27th, 2015
Location: Los Angeles, California
Served at Openaire — the Greenhouse restaurant at The LINE Hotel.
Arrival: 6pm
Address details will be emailed to all guests 7 days before the dinner to maintain host's privacy.
–
MENU
Welcome Snack
Tea Stained Eggs
crème fraîche, maras pepper
Smoked Beets
almond, horseradish, friend onions, lemons
Crab Louie Summer Roll
dungeness crab, avocado, miso-louie dressing
Course One
Mushroom Agnolotti
shiso broth
Course Two
Salt Roasted Whole Fish
lime, basil, tarragon
Grilled Artichoke
garlic, parsley
On the table
Lemony White Beans
Charred Cabbage
baked in embers, sumac yogurt
Herb Aioli
Course Three
Malabia
orange blossom, petals, hazelnuts
**Menu is a collaboration between Chef Josiah Citrin of Openaire and Sunday Suppers
–
For Questions: email info@sunday-suppers.com
***Dietary restrictions will be accommodated with advanced notice.
Please note that all tickets are non-refundable and in USD.
Sobremesa (n.)
— the time after a meal when the food is gone, but the conversation around the table continues.