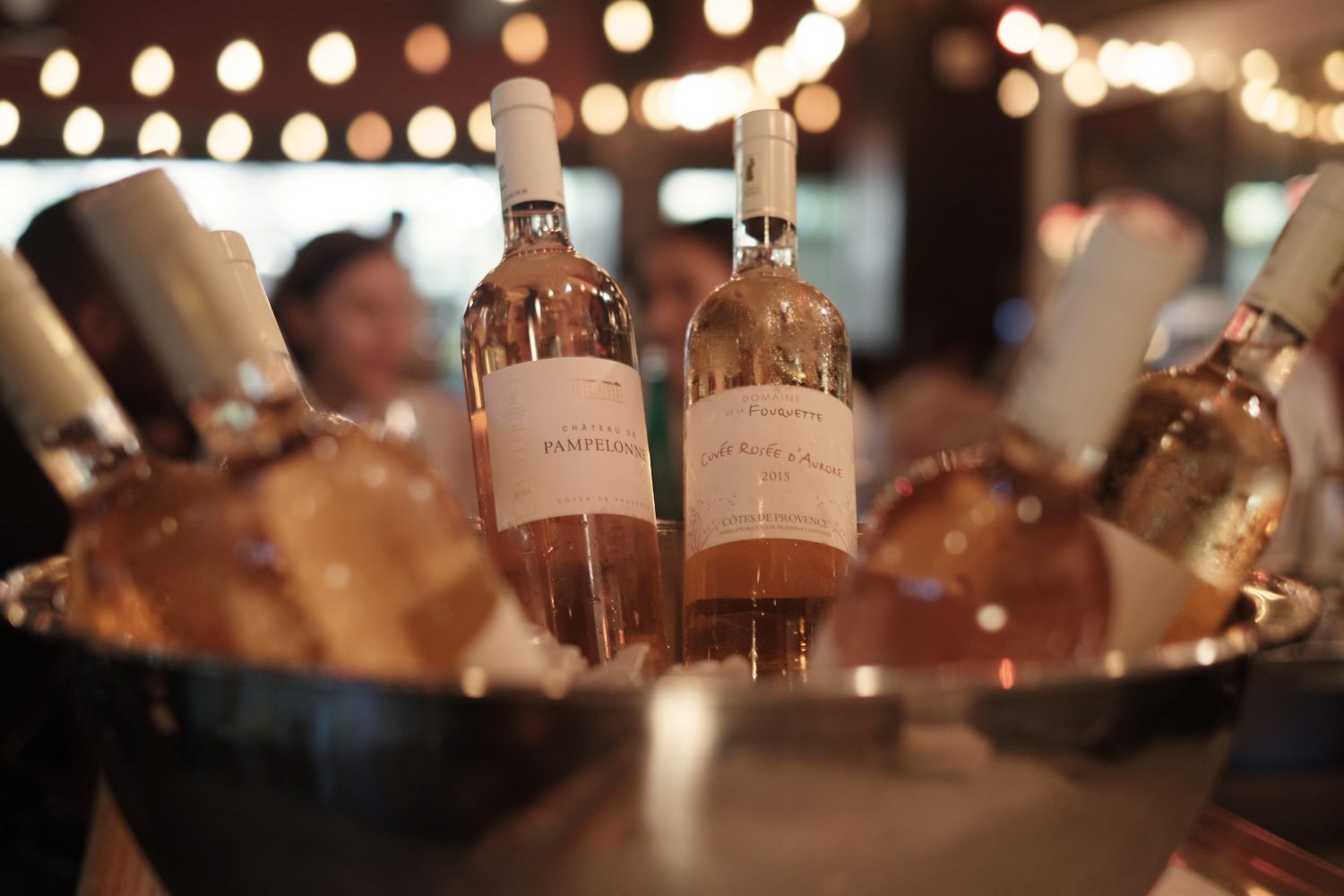 Wine + Art in Los Angeles
CASA LA Wine + Art Event
A Wonderful Evening | Advocating for Children
CASA of Los Angeles improves the lives of children in the dependency system by pairing them with trained volunteer advocates, who take these five key actions:
Advocate | Support | Investigate | Report | Recommend
Time to be a part of change.
We've proudly partnered with CASA (Court Appointed Special Advocate) Los Angeles for this year's Annual Wine + Art event, raising money for their continued advocacy of children, all while introducing you to an array of incredible artists and wineries. Items will be auctioned on site and proceeds will go to CASA LA.
Saturday, November 3rd, 2018
2117 Violet Street | Los Angeles
ATOD readers have the unique opportunity to Buy One Get One Free #BOGO for this event.
Use PROMO CODE "ATOD" | Tickets available below:
LOCATION: 2117 Violet Street | Los Angeles 90021
JOIN US to do some amazing good AND enjoy Wine+Art!
Some of The Artists Featured
Artists For Good
WRDSMTH
WRDSMTH is a Los Angeles-based street artist of unverified identity known for his iconic image of a vintage typewriter with different sheets of inspirational text.
Morley
Morley (born 1982) is a street artist based in Los Angeles, California. He specializes in wheatpaste prints that feature bold text and an image of the artist drawing the words with a Sharpie marker. Morley studied at The School of Visual Arts in New York.
http://iammorley.squarespace.com/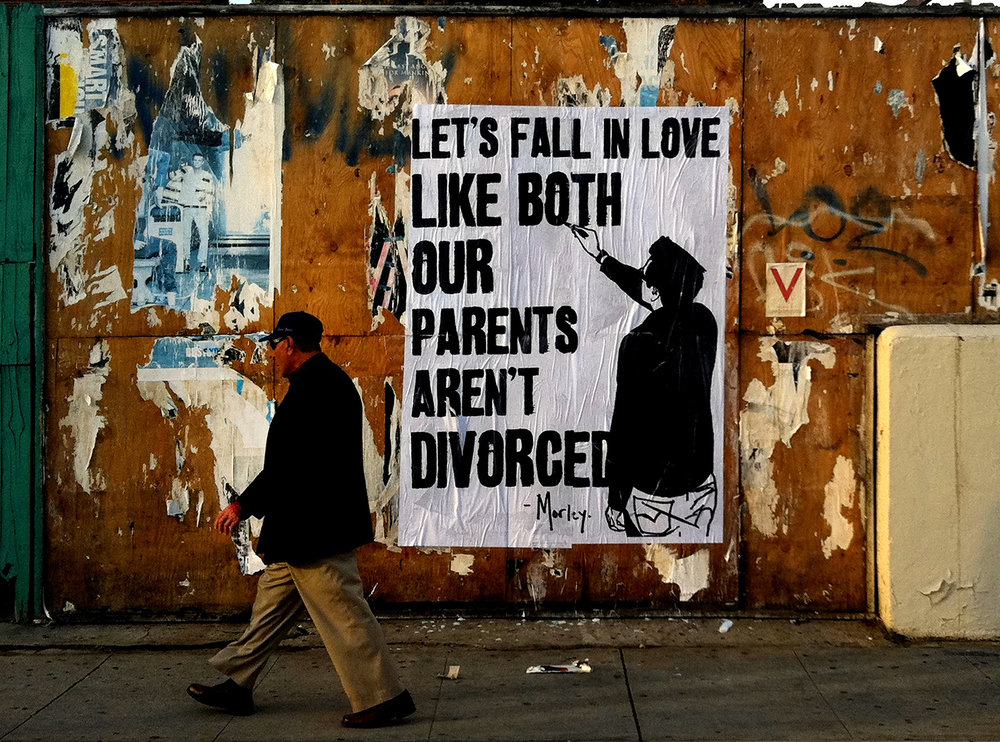 Joe Iurato
Based in NJ, Joe is also a street artist and has donated an original painting of which he has done murals in various places in and around NYC. The painting is his iconic piece, of his son holding the world in his hands.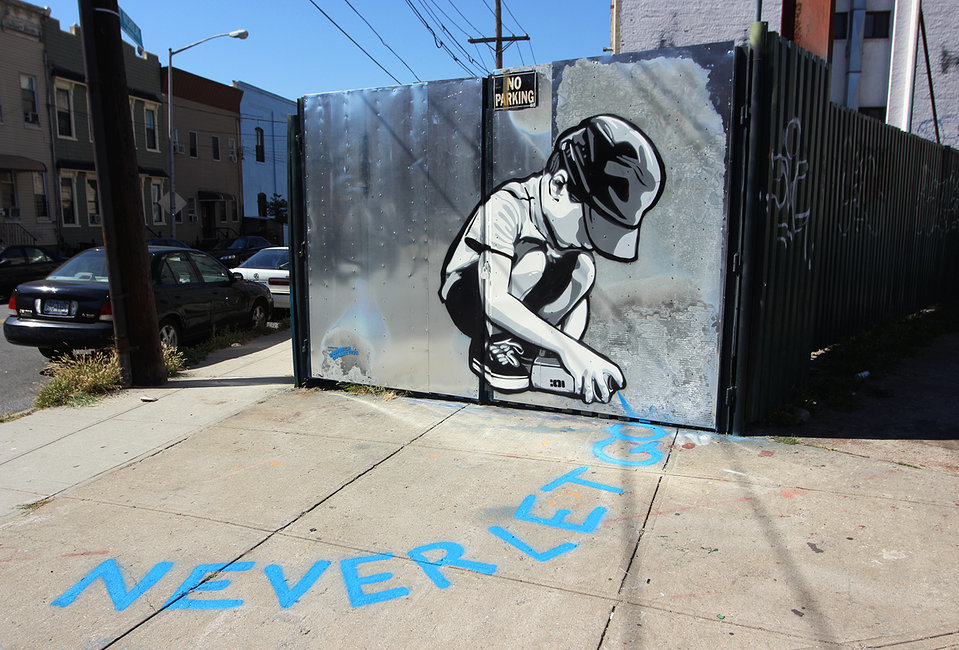 Jaque Fragua
Jaque Fragua is an acclaimed multi-media artist from New Mexico. From his cultural background, he has developed a yearning for creativity and for the intrinsic process that is Art.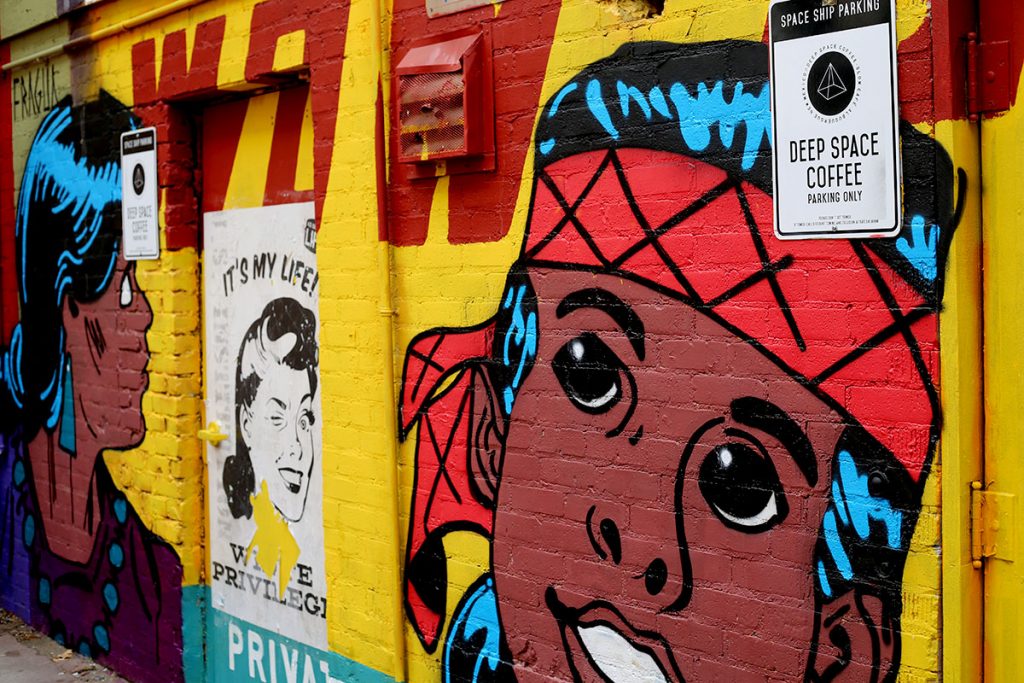 Eric Nash
He's donated one of his Raven drawings, from his well-known Raven Series.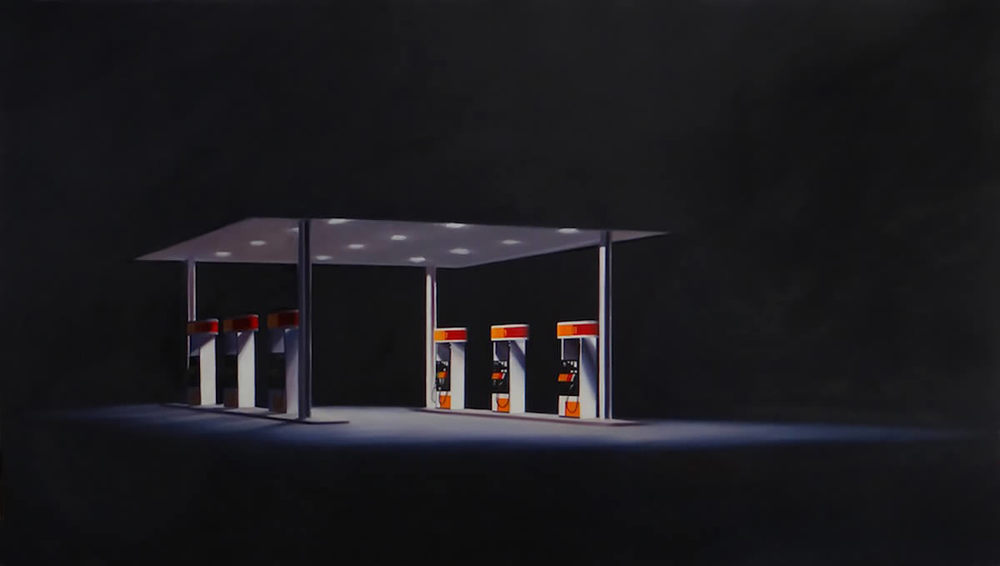 Nowhere in the nation is the problem greater than in Los Angeles County, where over 30,000 children are under the jurisdiction of the Dependency Court. One-third of these children are age 0-5; infants and toddlers are the fastest growing group of abused children. CASA of Los Angeles provides one-on-one advocacy to the children in LA's child welfare system who've experienced abuse and neglect.  In 2017, CASA/LA served 1,124 children with direct advocacy services, in addition to 4,399 children with day-of-court assistance through Shelter Care.
We want to make sure they continue doing their work, helping children and families in need. Please joins us for the annual Wine+Art event with an incredible Art Auction as well as multiple wine tastings, guest speakers, and a night you won't want to miss.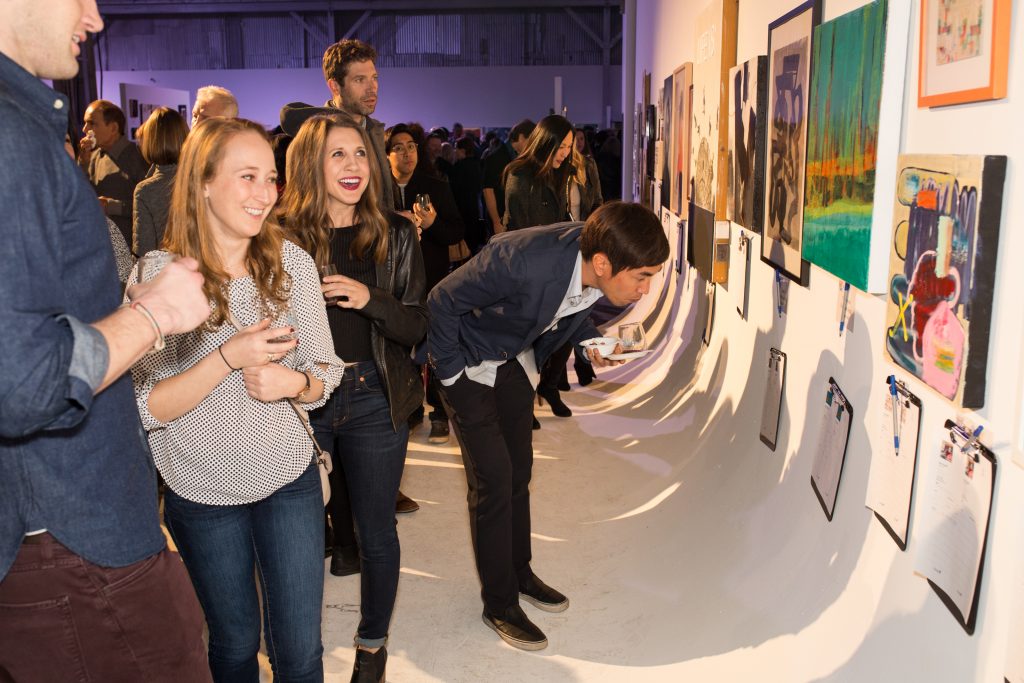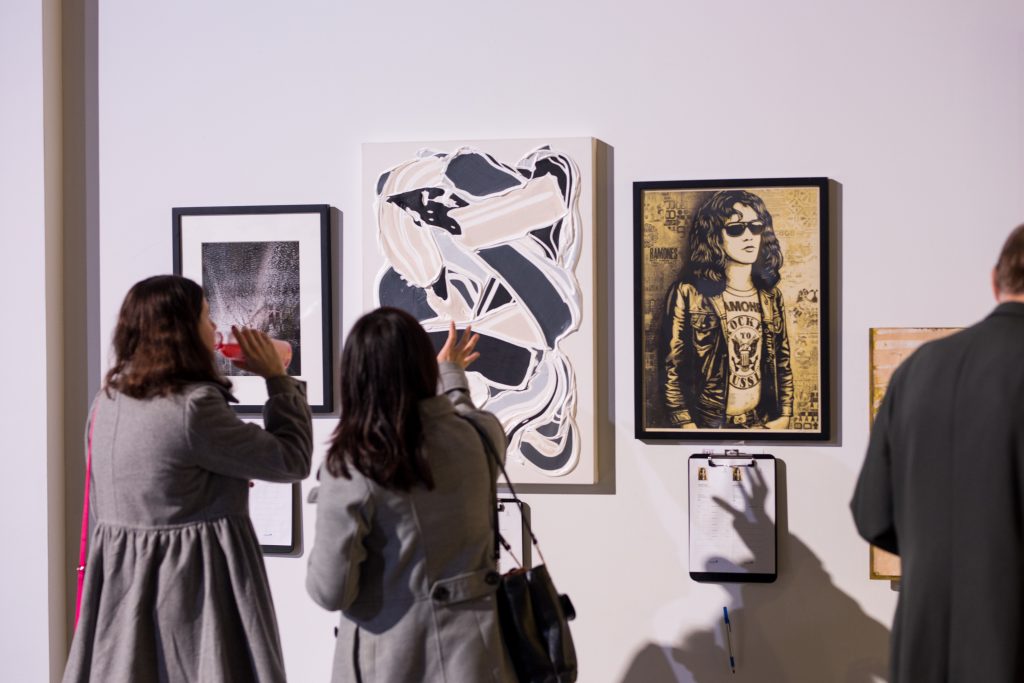 CASA Los Angeles alleviates the feelings of abandonment and alienation that scar these young lives by harnessing the compassion and generosity of caring adults who can and do have an enormous impact on the development of the child at all ages. The genius of the CASA LA model is that it effectively capitalizes on a huge reservoir of caring by mobilizing it in service to children. CASA LA makes the crucial connection—one caring adult to one child in need—that can be the turning point in a life that has been disrupted. Our most significant accomplishments happen every day—when an overlooked opportunity is found, a service is secured or an adult connection is made that will help to keep a child safe and give him or her an opportunity to succeed in life.
The volunteers get to know the children and their circumstances, show them that someone cares, advocate for their best interests (including making recommendations to the Court), encourage them to grow to their fullest potential, and become involved in key issues in their life, especially permanent placement, and school, health, and mental health issues.
A CASA LA volunteer is often the sole consistent adult anchor for foster children. Children frequently remark how important it is to them that these tireless advocates are the only people in "the system" who are not paid to assist them. CASA LA volunteers give a voice to a child who cannot speak up for herself or himself and are frequently viewed as mentors or guides.
Judges typically assign CASA LA volunteers their most difficult and complex cases: children with prior maltreatment or contact with child welfare, cases of extreme abuse or neglect, or those where there is a great level of risk of further abuse and neglect. Many children assigned to CASA LA have learning disabilities, physical disabilities, and significant emotional and mental health problems.
Foster children in the Dependency Court system face substantial obstacles in receiving the basic care that all children need: emotional support, parental guidance, and a stable and loving caregiver. More than that, they often lack appropriate education and vocational training, medical care, and the counseling they need to grow into productive adults.
Many children remain in foster care for years, and are moved around to many different placements. Studies have demonstrated that children who are abused and neglected are at significantly higher risk for academic failure, chronic delinquency, homelessness, adult criminal behavior, antisocial personality, and addictions. Moreover, as a child's length of time in out-of-home care increases, the probability of such negative outcome increases.  CASA LA volunteers are instrumental in shortening the time that the child is in the dependency system (achieving either re-unification or adoption), while simultaneously assuring that the child's needs are met.
The CASA LA program is a proven, reliable and economic model of support that has meant the difference between success and failure in thousands of children.  Many more children would thrive if they had the intensive intervention of a CASA LA volunteer.