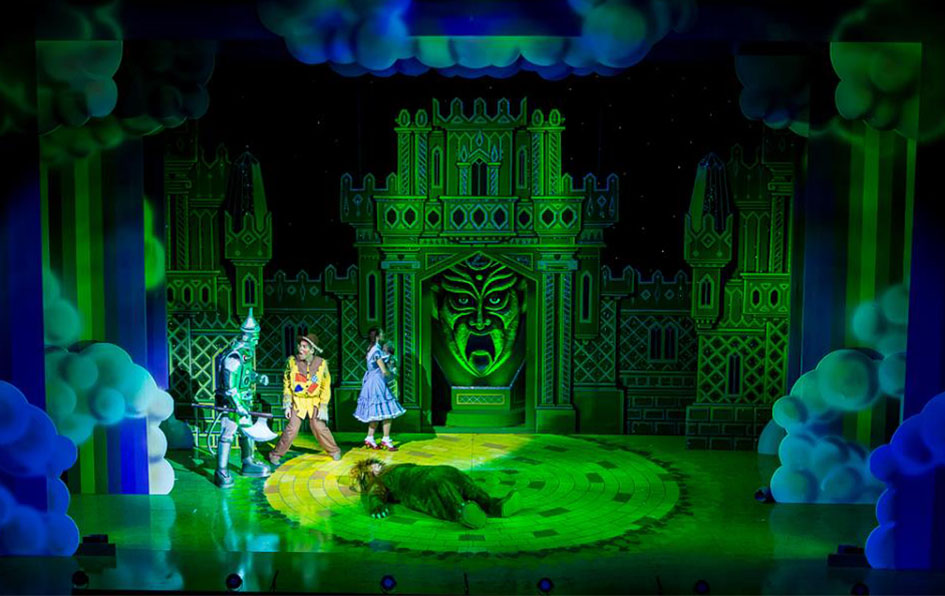 Wonderful Winter of Oz
WINTER IN OZ
Escape to the land of magic ...
There's no place like home, or Munchkin Land, witches, or the Wizard of Oz and thanks to Nigel Lythgoe and his family, we get the gift of Oz by way of Panto theatre. Every year Lythgoe Family Productions invites us to embrace the magic of the holidays with their interpretation of classic theatre. This year they pay tribute to the Wizard of Oz in the performance of "Wonderful Winter of Oz" starring Mackenzie Ziegler, Phil Lamarr, Jared Gertner and out favorite green friend, Kermit the Frog.
This panto experience is one of our favorite winter past times and this year's performance is going to be among the most memorable. We're giving away ONE Family Pack of 4-tickets to any Friday performance December 15th-December 30th.
WINNERS will be announced by 5pm, Monday December 17th. All information provided is confidential and not shared with any third party.
---
ABOUT the LYTHGOE FAMILY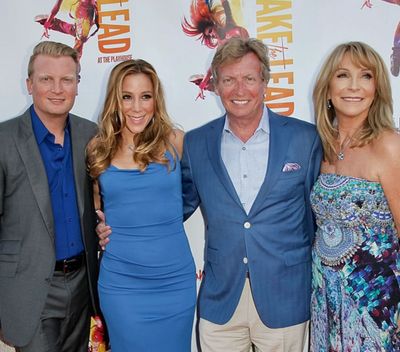 The Lythgoe Family are best known for producing hit Television shows such as American Idol and So You Think you Can Dance, but their passion lies deep in live performance arts. They have created non-profits such as the DizzyFeet Foundation and Give Kids Panto, both of which focus on giving youth the opportunity to experience and create art.  Nigel was recently the Chairman of the British Academy of Film Arts and created National Dance Day and his foundation Dizzy Feet. Kris is the CEO of Lythgoe Family Panto and on the board of the California Philharmonic. Bonnie and Becky are all members on the board for Save the Arts LAUSD, a foundation that helps under privileged kids experience the arts for the first time. The Lythgoe Family endeavor to create shows for television and stage that the whole family can enjoy together. Entertaining generations from children to Grandparents, Pantos offer this rare and unique experience.