"I might have remembered what my father once wrote to Henry George, "I never do anything by halves, and am half hearted in no cause that I embrace."
The Oscars have ALWAYS been dear to my heart. Growing up in a mixed family, I had a set of grandparents from Mexico and Spain.  And another that are Welsh (and a hearty mix of Western European). My grandmother once sang on the radio in Mexico and my grandfather was a man was proud and who could make almost anything. Both had a love for Hollywood and when they moved to Los Angeles once upon a time, I will never forget the long wooden record player that would blare old jazz tunes, Hollywood scores, blues, and swing. They were my grandmother's favorites (and my grandfather loved music like what we now know as "Buena Vista Social Club"). My grandmother worked in Hollywood as one of Max Factor's secretaries. Always fashionable, it was her that I owe my true love for all things film (and my deep seeded desire for all things beautiful – especially fashion!). My other set of grandparents, well, my grandfather (my hero) was a postman but also happened to be an incredible scratch golfer. He would get invited regularly to golf with Bob Hope. And before I was born, my grandmother worked at the Santa Monica Bank in Beverly Hills. I would hear the stories of Clark Gable, Bob Hope, Rock Hudson, Ginger Rogers, and the like. And I would secretly swoon inside because even then, too young to understand, it was so wonderful to me that there was a world out there where someone could just be everything they dreamt of – AND actually make a living doing it. It was how my passion for writing began to take form.
While I had influences all around me, it was my Grandma and Grandpa Garcia and my dad that introduced me to a plethora of old movies. A love for the old black and white romances, war movies, and of course, horror films (my dad's favorite) – movies were instrumental in how I saw the world. To me, even as a young child, I thrived on imagination. I loved the world that existed behind the lens because whether I was transported to "The Wizard of Oz" or scared to death by Bela Lugosi in "Dracula" or curious by "The Hand" or moved to dance in "Singing in the Rain" or falling in love with classics like, "Casablanca" and "Shall We Dance",  I knew early on that the movies were where I felt most understood. And so at nineteen I began my journey and it has never stopped.
That said, since I was about 10, I remember watching the Academy Awards. And every year since, no matter where I am and what I'm doing or if I've seen the films or not, it's my ritual. In fact, it is the only one I never ever compromise having. And about 7 years ago, I began the other ritual of having the honor or attending the Pre-Oscar symposiums where all of the filmmakers come together before the big Oscar Sunday to share their experiences making the films and it is truly and magically inspiring.
This year, the films were far more thought provoking and deep than I ever remember them being. A shift in how the world views politics, technology, love, war, social injustice – all very transparent in the choices that actually made it to the big screen. The white canvas displayed the most raw and often unflattering parts of humanity and somehow, did so with such thoughtfulness, we finally seemed to be less disconnected. So while you sit back and watch the Awards Ceremony this year – wherever you are, remember that the film began with a single idea. And that one idea – make a huge difference …
In fact in some ways, it saved lives because somewhere in every film, someone felt like they were heard. It's the magic that made me a screenwriter and the reason film will ALWAYS be my first love.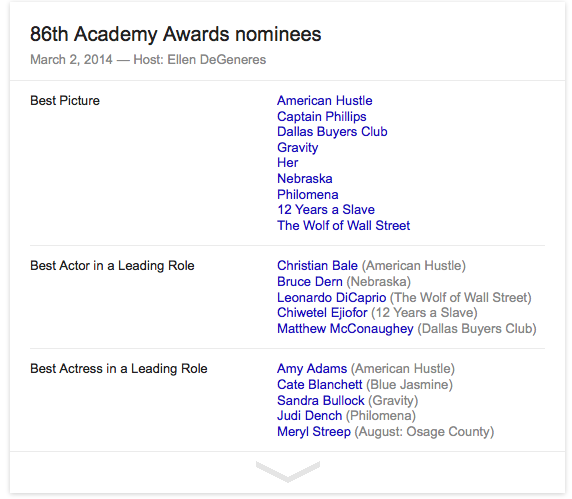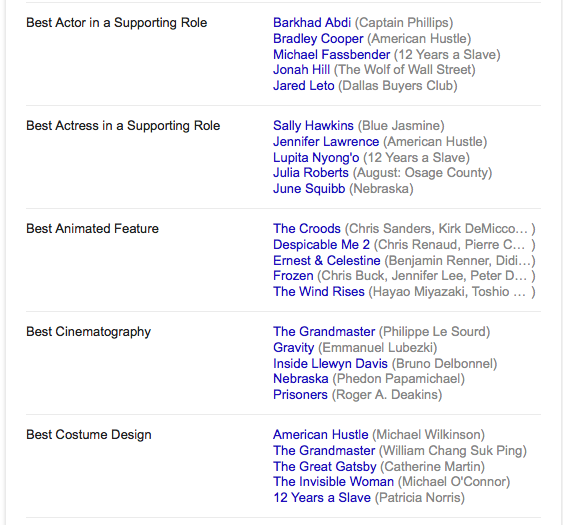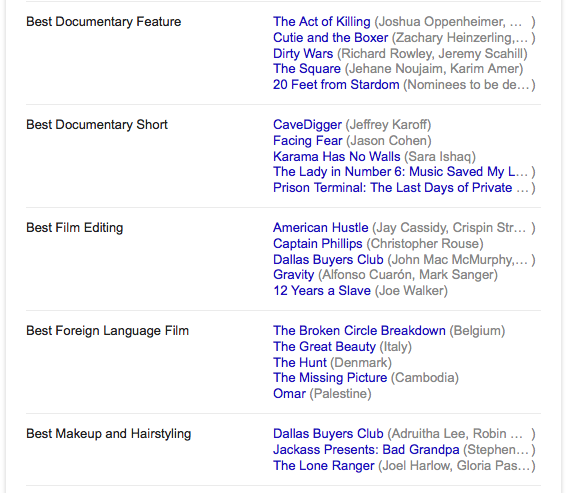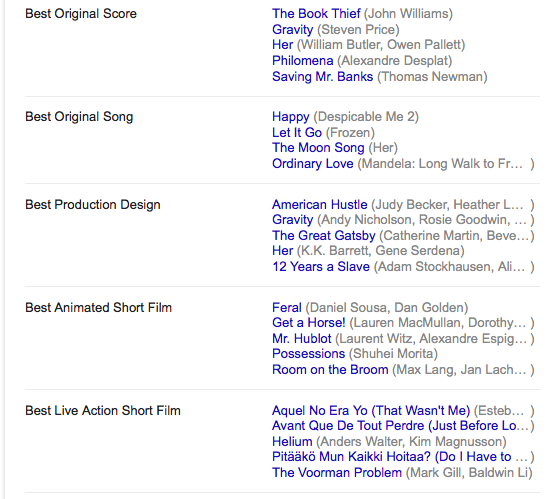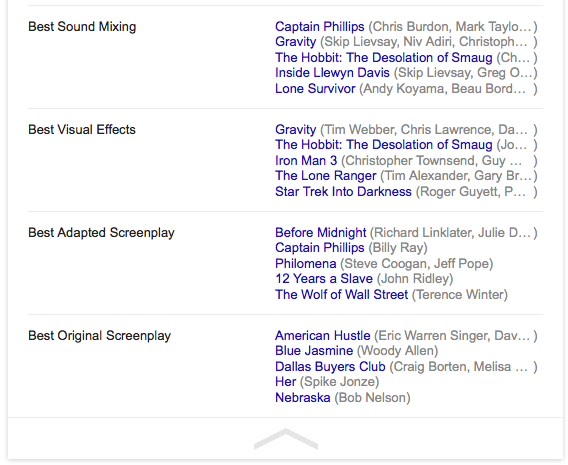 ---
Follow ATOD Magazine™

---
Bought to you BY TOMS: