GLAM IT FORWARD | End Human Trafficking
A Pay-It-Forward Program to Gift Friends and Benefit Survivors of Human Trafficking and Exploitation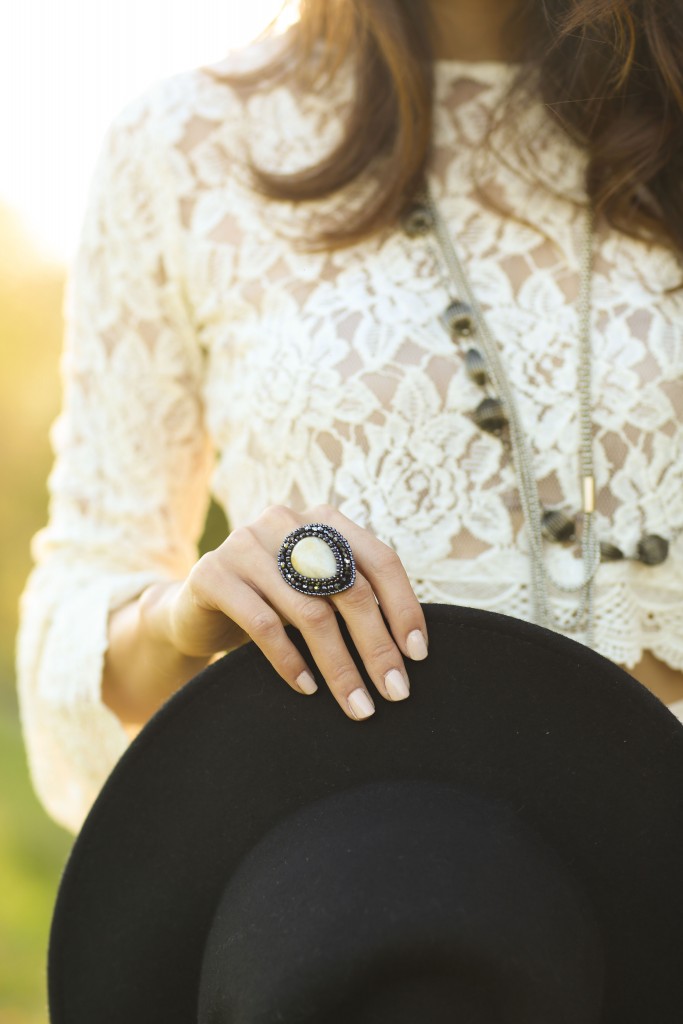 Los Angeles, CA (April 30, 2015) – This May, just in time for Mother's Day, Senhoa Foundation will be launching its "Glam It Forward" call-to-action program, in partnership with QR8 Group, to help build awareness while celebrating the inner and outer beauty of conscious gifting.  All proceeds from the purchase of Senhoa jewelry will go towards the prevention, rehabilitation, reintegration and education of survivors of human trafficking or young women vulnerable to exploitation through this non-guilt marketing platform.
Women will be encouraged to gift Senhoa jewelry to their family, friends, and loved ones. The recipient will be asked to take a photo of herself/ himself wearing the jewelry, and post it on Twitter, Facebook or Instagram, tag whomever s/he choose to challenge/gift on this post, and use the following tag line "It feels great to #GlamItForward and gift for #Senhoa. I challenge@JaneDo to do the same."
Supporters who wish to gift will be offered a 10% discount off of their entire purchase (exclusive of tax and shipping) by using the code: glamitforward. Products and prices range from the Solidarity Necklace ($60.00) to the Chantrea Necklace (designed by super model and super mom, Coco Rocha) at $225.00. Whatever your style, Senhoa has gorgeous handmade pieces for your selection.
Women will be gifting and inspiring others to do so through this kind AND fashionable Pay-It-Forward program. Recipients will be inspired to share their inner and outer beauty. As a result, participants will own a lovely keepsake jewelry piece from Senhoa. Second, the collection of posts and photos on social media will serve as a tribute to the awareness that Senhoa has set out to spread with the goal of benefiting the true recipients of this cause, the survivors of modern day slavery and those at-risk to exploitation.
"We are really excited to collaborate with QR8 on this Glam-It-Forward campaign. We think it will be a great way to empower and galvanize women all over the world, through this social media platform, to support the mission in a fun and interactive way," says Lisa T.D. Nguyen, Founder and Executive Director of Senhoa.
The Glam It Forward program will run from May through September and the individual whose post receives the most likes; as well as the person who gifted the most jewelry, will receive passes to a VIP LA or OC Fashion Week Event and be recognized during the event for their support of this organization and its mission.
PROMO: 10% discount off of their entire purchase (exclusive of tax and shipping) by using the code: glamitforward