[columns_row width="half"]
We strive to bring elegance, sophistication and culture to our audience through exquisite content, quality stories, and luxury brands.
With ATOD Magazine™ comes quality, prestige, access, luxury, accessibility, readership loyalty, and more importantly, the potential to reach millions of readers nationally and internationally.
[title maintitle="Partner With Us!" subtitle="Below is a glimpse at our audience"]
We love our readers! They are the passion behind what we do.
250,000+ Unique Monthly Visits
Over 43 Countries | 6 Continents | 8 Languages
Story | Prestige | Responsive Layout
Exclusive Access
Original Content
Industry Respect
Over 100,000 Social Media Reach + Millions within our Global Network
Luxury Lifestyle + Unlimited Accessibility
Exploring culture, fare, and art around the world
To learn more please check out our PRESS KIT + SPONSORSHIP pages.
[separator type="thin"]
For AD Inquiries + RATES please contact us at ads@atodmagazine.com
---
Our current Influencer + Ad Partners
[columns_row width="half"] [column]
[/column] [column]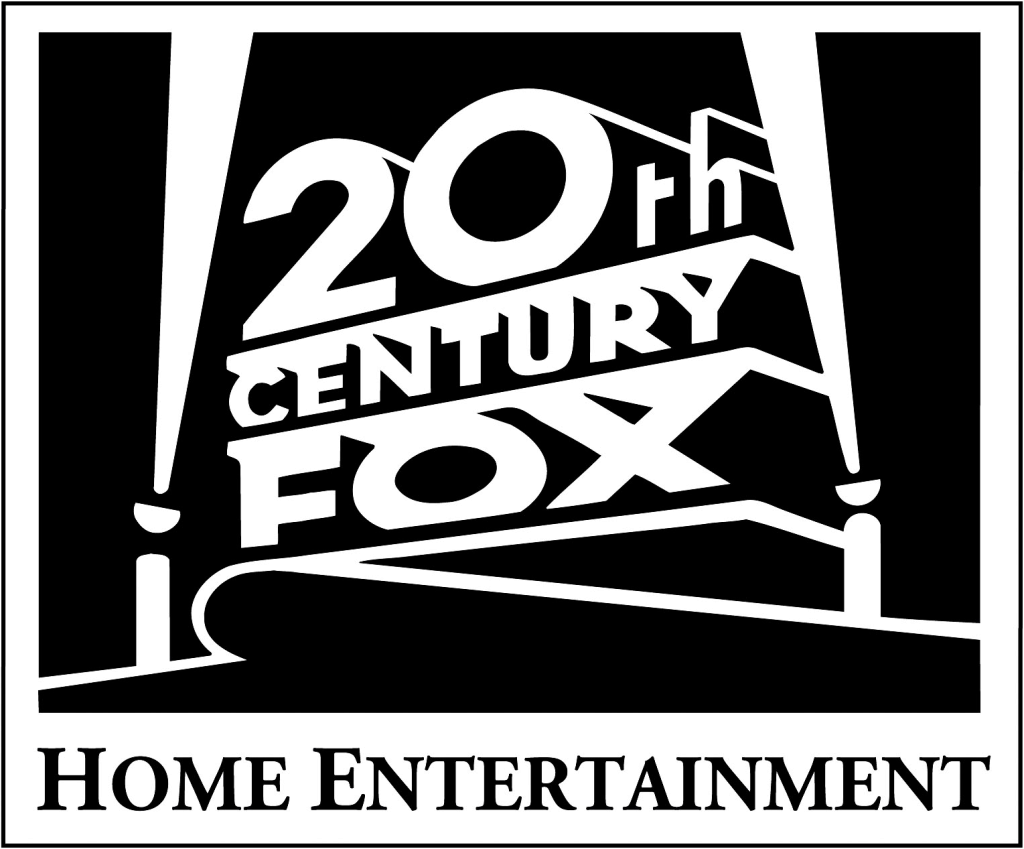 [/column] [/columns_row] [columns_row width="fourth"] [column]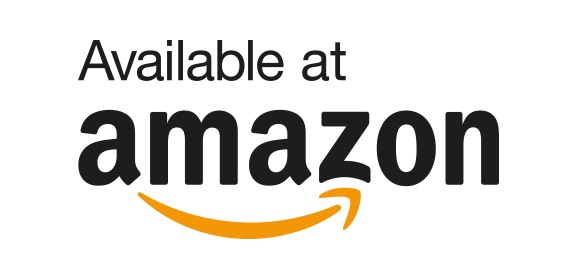 [/column] [column]
[/column] [column]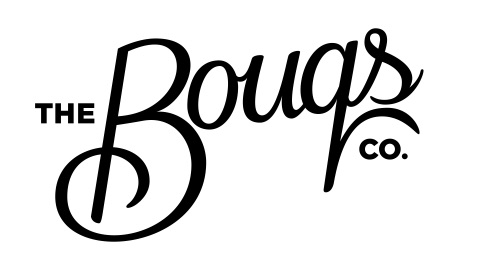 [/column] [column]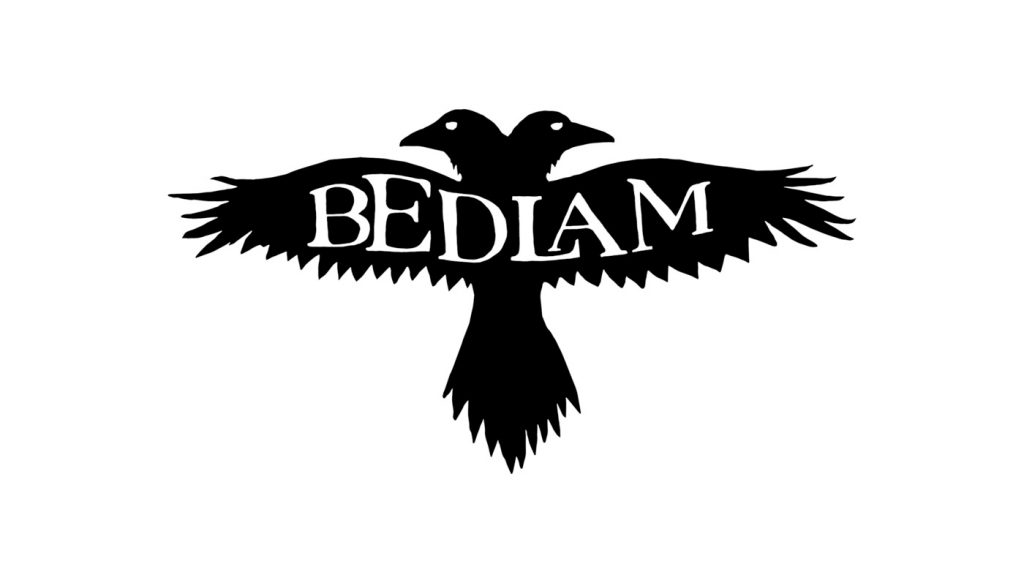 [/column] [/columns_row] [columns_row width="fourth"] [column]  

[/column] [column]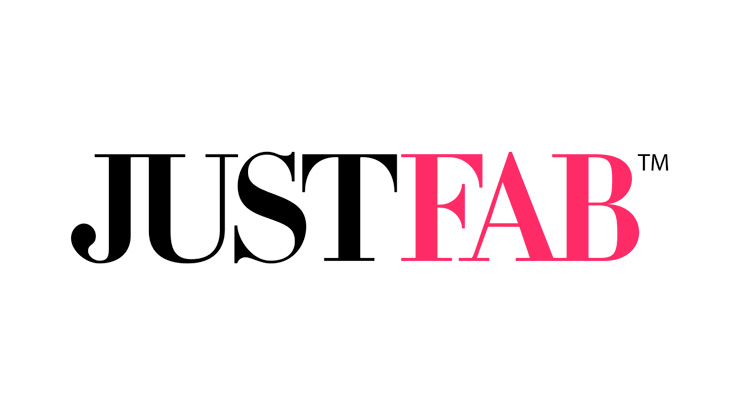 [/column] [column]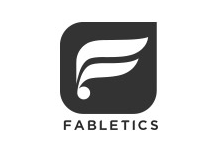 [/column] [column][/column] [/columns_row]