FRIENDS + ARTISTS
handpicked by Dawn Garcia
I love a great writer just as much as I love visionaries and I'm even more impressed with those who have blogs and brands that epitomize passion, interesting content, and gorgeous visuals. Below is a list of BLOGS + BRANDS from friends, artists, and fascinating people that I utterly adore.
[separator type="thin"]
FARE. WORTHY.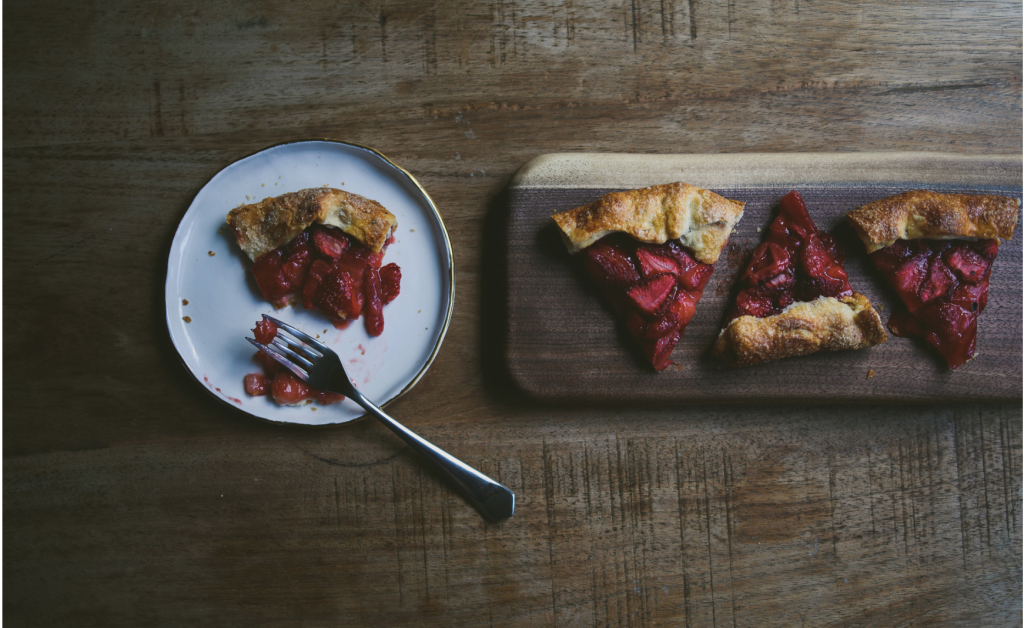 Tasty, beautiful and satisfying food centric sites I love. #MyFareyList
[separator type="thin"]
DESIGN. DELIGHTS.
Design is far more than paper and graphics. Design is the core of the very foundation for which all creativity derives. #DreamyDesign
[separator type="thin"]
ARTSY. CULTURED.
Art is the core of all that is captivating, flawed, honest, beautiful, and essential to show our humanity. Culture is the substance for which everything we aim to be stems from. #Artsyful
 [separator type="thin"]
FASHIONABLY. FAB.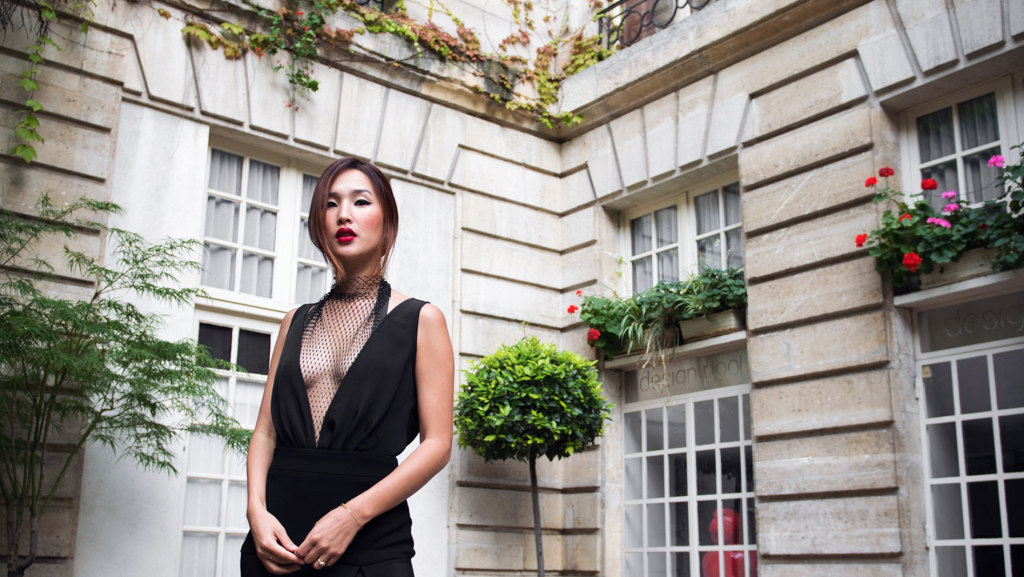 Oh the styles we admire, the fabrics we love and those who wear them so remarkably well. #FashionablyFab
[separator type="thin"]
FANTASTICALLY. FIT.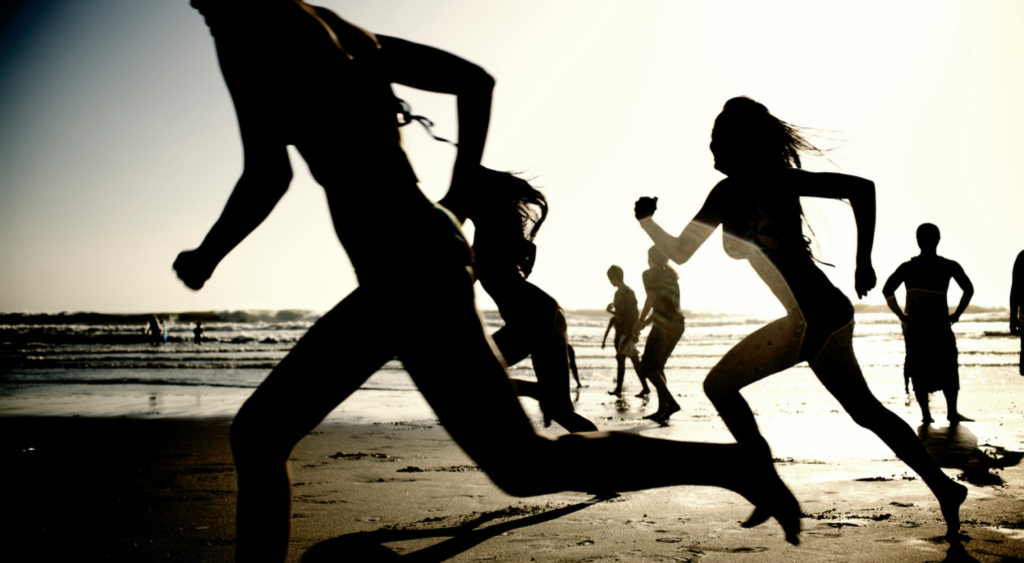 Every dreadful lunge, the painstaking plank and those who attempt to remind us how well worth it, it really is. #FanstasticallyFit
[separator type="space"]