"Equality is the soul of liberty; there is, in fact, no liberty without it."
— Francis Wright
We cannot thrive in this world without realizing that we rely heavily on one another. In order to truly change the world and leave it more beautiful than we found it, we must be willing to give our time and our hearts to helping others and supporting causes that move us forward in a positive direction.
Life is a precious gift and any chance you get to support anyone who needs it? Don't hesitate. Finding unity in the world exists only when we are willing to offer it ourselves.
– Dawn Garcia
PROUD MEMBER  of the Leadership Council #ResistanceSquad
I have been a member since 2019. From phone banks to community activism, PRIDE and EQUALITY marches, we are building awareness and sending messages of love.
Below is a list of Non-Profits ATOD Magazine supports directly by volunteering, fundraising, donating, as well as raising awareness through continued education.
[/column] [/columns_row]
ATOD Magazine Founder, Dawn Garcia, is proud to be the Mascot of this year's AIDS LifeCycle for Team Bicycling Betties.
It's a 7-day, 545 mile bike ride from San Francisco to Los Angeles that raises money and awareness for the HIV and AIDS services of the Los Angeles LGBT Center and the San Francisco AIDS Foundation. We ride to raise awareness and knowledge about HIV/AIDS among participants, their donors, and the general public. We ride because the San Francisco AIDS Foundation and the Los Angeles LGBT Center agencies need funding to provide the critical services and education needed to meet the growing needs of our community.  Ultimately, we ride so that someday, we won't have to …
DONATE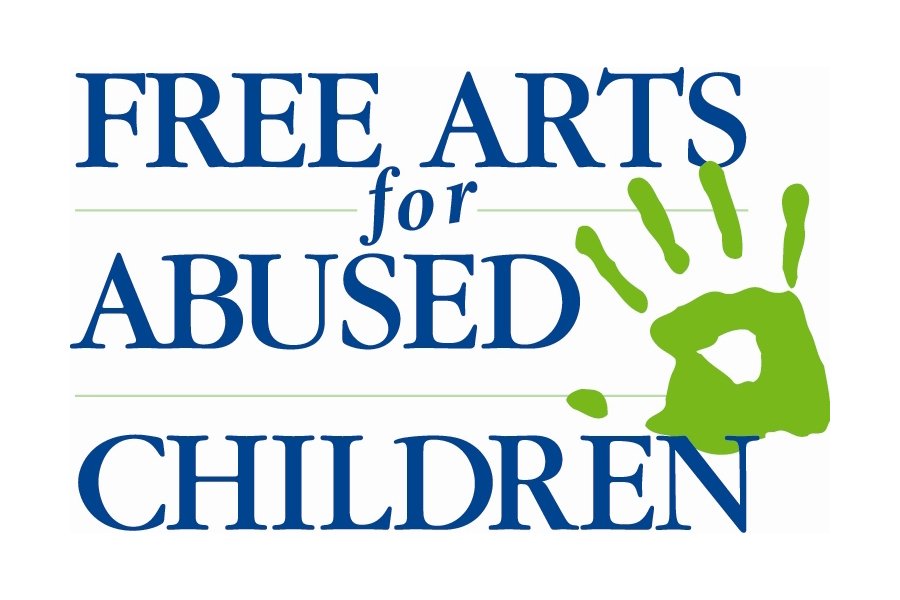 Free Arts programs inspire hope in the lives of children who have experienced abuse, neglect, poverty and homelessness through innovative creative arts programs and positive interactions with caring adult volunteers.
Free Arts envisions a society of individuals from different communities, cultures and life experiences connecting through the healing power of art to interrupt the cycle of violence, create understanding, build self-esteem and nurture better lives.
For more on how you can heal by bringing creativity into the lives of children, visit www.freearts.org/volunteer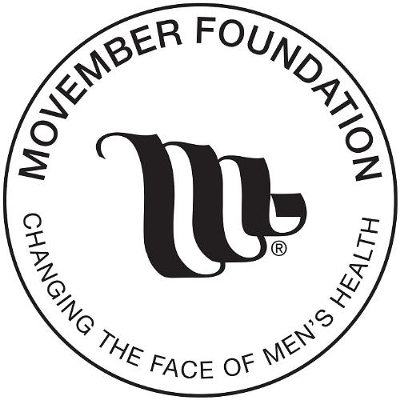 The Movember Foundation is a global charity committed to men living happier, healthier, longer lives. Since 2003, millions have joined the men's health movement, raising $650 million and funding over 1,000 programs focusing on prostate cancer, testicular cancer, poor mental health and physical inactivity.
For more info on how you can get involved, visit: www.us.movember.com/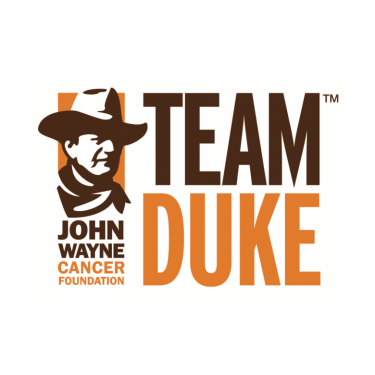 John Wayne beat lung cancer in 1964. He died 15 years later after a struggle with cancer of the stomach. During this difficult period, he became passionate about helping others fight this terrible disease.
To honor his memory, his family created the John Wayne Cancer Foundation (JWCF) with the mission to bring courage, strength and grit to the fight against cancer. JWCF funds novel and innovative programs that improve cancer patients' outcomes and save lives through research, education, awareness and support.
JWCF established the John Wayne Cancer Institute at Saint John's Health Center in Santa Monica, CA and their research has led to groundbreaking procedures and treatments. JWCF also funds an innovative skin cancer awareness and prevention program for youth called Block the Blaze.
For more information on how you can join TEAM DUKE, visit: www.johnwayne.org/
We dream of a world where no child suffers from lack of access to safe surgery.
For too many families around the world, safe surgery is not an option.
At Operation Smile, we believe every child deserves exceptional surgical care. We believe all children deserve to be treated as if they were our own.
That's what drives each and every one of us: our global network of medical professionals, who donate hundreds of thousands of hours toward the care of children around the world each year, and our supporters who are moved every day to make a difference in the lives of children they've never met.
For more information, visit: www.OperationSmile.org
California, it's time to adopt a new habit. One of our most important resources is in trouble, and we need to do everything we can to protect it today and into the future.
Our state is facing severe water challenges, and many communities and ecosystems are suffering as a result. Environmental problems, the pressures of a growing population and the effects of climate change are making it extremely difficult to keep water flowing reliably to our economy, our environment, our farms and our communities.
So join in this statewide effort to save California's water. Plant water-wise landscaping, install a SMART irrigation controller, and take shorter showers. These are just a few of the easy ways we can all help to "save our water."
To get involved, visit: www.saveourwater.com
For more information about how to conserve water or about the "Save Our Water" public education program, please visit www.saveourH2O.org or join the effort on Facebook and Twitter.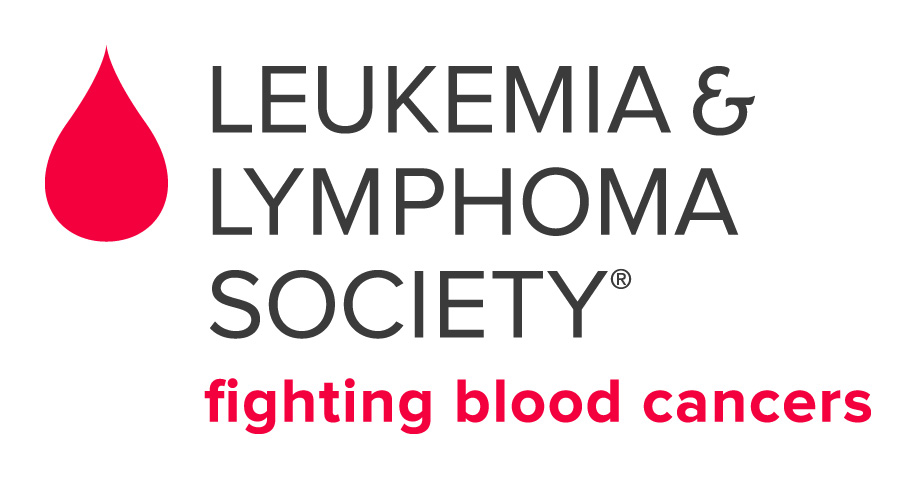 The mission of The Leukemia & Lymphoma Society (LLS) is: Cure leukemia, lymphoma, Hodgkin's disease and myeloma, and improve the quality of life of patients and their families.
LLS exists to find cures and ensure access to treatments for blood cancer patients. We are the voice for all blood cancer patients and we work to ensure access to treatments for all blood cancer patients.
To be a part of the continual fight against Leukemia and other Blood Cancers, get involved, or donate, please visit: www.lls.org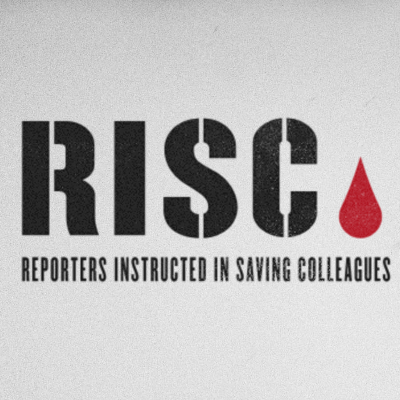 RISC IS DEDICATED TO PROMOTING THE SAFETY OF FREELANCE JOURNALISTS IN COMBAT ZONES.
Founded by Author, Journalist, and Academy Award Winning Filmmaker, Sebastian Junger.
We train and equip freelance journalists in all media to treat life-threatening injuries on the battlefield. Freelancers comprise the vast majority of those who cover wars, and consequently make up the vast majority of deaths and injuries. Surviving a gunshot or shrapnel wound is often a matter of doing the right thing in the first few minutes, and our training focuses on that brief, critical period of time. It is our hope to make first aid training the industry norm – like having a flak jacket or sat phone – and to prevent unnecessary deaths in a job that is so vital to human dignity and human rights.
RISC trainings are provided free of cost to experienced, published freelance conflict journalists. While staff reporters are often provided training by their employers, freelancers have to pay thousands of dollars out of pocket to participate in traditional hostile environment courses – and most simply cannot afford to. Please consider making a donation to help RISC train more independent journalists around the world.
To support RISC Training and journalists everywhere, visit: http://risctraining.org
End Child Hunger in America
No child should grow up hungry in America, but one in five children struggles with hunger. Share Our Strength's No Kid Hungry campaign is ending child hunger in America by ensuring all children get the healthy food they need, every day.
Share Our Strength is working to end child hunger in America by connecting kids to effective nutrition programs like school breakfast and summer meals. 
This work is accomplished through the No Kid Hungry network, made up of private citizens, government officials, business leaders, and others providing innovative hunger solutions in their communities. These partners work together, implementing solutions that break down the barriers that keep kids from healthy food.
Through its Cooking Matters program, the No Kid Hungry campaign educates and empowers low-income families to stretch their food budgets so their kids get healthy meals at home. Cooking Matters participants learn to shop strategically, use nutrition information to make healthier food choices, and cook delicious, affordable meals.
The No Kid Hungry campaign works to shine a national spotlight on the crisis of child hunger in America, creating a powerful movement of individuals committed to bold action. We build partnerships that enlist influential individuals in the cause and advocate policy changes needed to achieve our goals.
Join the No Kid Hungry Team, visit: www.nokidhungry.org
Seafood for the Future's mission is to promote healthy and responsible seafood choices.
We're building a network of businesses – restaurants, distributors, and producers – that are committed to providing better seafood choices from responsible fisheries and farms.
At the heart of the program are the marketing resources of the Aquarium of the Pacific. Seafood for the Future (SFF) recognizes that the supply and demand for seafood can be influenced through incentives, marketing, and providing rewards for adopting better practices. Partners at every step of the supply chain have a chance to be featured at Aquarium events, festivals, dinners, and in our literature. Their business ultimately increases as more consumers look for great food from environmentally conscious businesses
Explore their website and learn how you can eat more of the right types of seafood, be responsible for keeping our oceans clean and fished responsibility and know where the food you consume comes from.
For more info, visit: www.aquariumofpacific.org/seafoodfuture