VIP was sincerely "Off The Hook"!
Proud to be the Emcee and the Curator of the VIP Lounge at Off The Hook Santa Monica Seafood Festival, we gathered to invite some incredible restaurants, delicious spirits, fun +  games, all in the name of raising awareness for the sustainable seafood movement.
We were so proud to work with all of you and especially proud that the benefactor of the event are our friends at Seafood For The Future. Thank you Kim Thompson for everything you do!
Below is a look at our sponsors and partners, most of which were in the VIP but all helped bring it together.
[separator type="thin"]
All Rights Reserved © Tram Tran
[Best_Wordpress_Gallery id="38″ gal_title="Off The Hook Santa Monica Seafood Fest"] [separator type="thin"]
Thank you so much to our Sponsors + Partners
[columns_row width="fourth"] [column]
[/column] [column]

[/column] [column]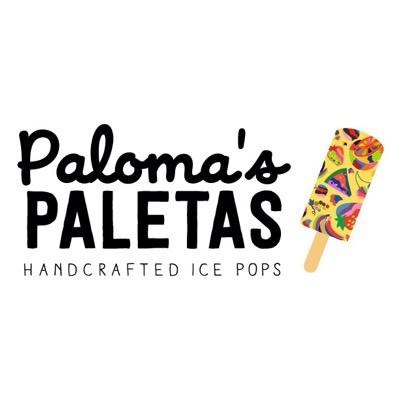 [/column] [column]
[/column] [/columns_row] [columns_row width="fourth"] [column]
[/column] [column]
[/column] [column]
[/column] [column]
[/column] [/columns_row] [columns_row width="fourth"] [column]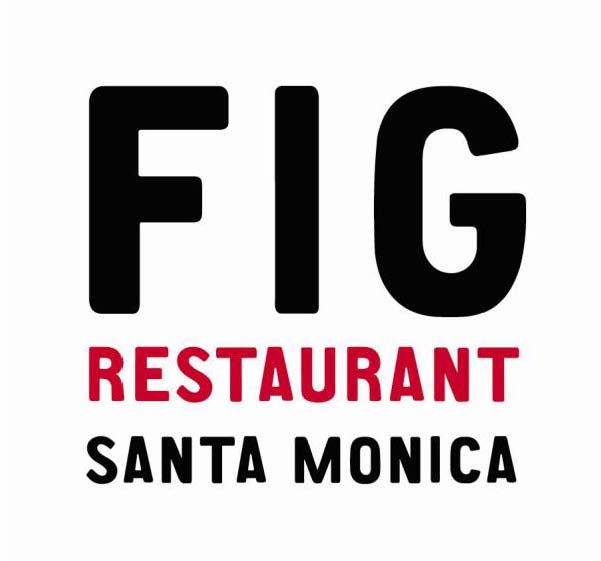 [/column] [column]
[/column] [column]
[/column] [column]
[/column] [/columns_row]
A VERY SPECIAL THANKS
[columns_row width="third"] [column]
[/column] [column]
[/column] [column]
[/column] [/columns_row]