SUNDAY | July 30th
Writing is a beautiful form of expression and often times more liberating than any of us imagine. After years of learning, being mentored and writing professionally, I'm FINALLY holding my very first Writing Workshop in Los Angeles. On a Sunday. Why? Because Sunday is my favorite day of the week and it will inspire all of us to confront Monday with a smile on our face!
The kicker? It's FREE!
Rather than sit in a classroom, we're going to a place that reminds me of just how extraordinary LA actually is.
Lock up your libraries if you like; but there is no gate, no lock, no bolt that you can set upon the freedom of my mind.

– Virginia Woolf
I just want to thank all of the participants who came to the very 1st Writing Workshop at LACMA! Wandering around the grounds, discovering art was something to invigorate our senses and surround ourselves with art in the presence of artists.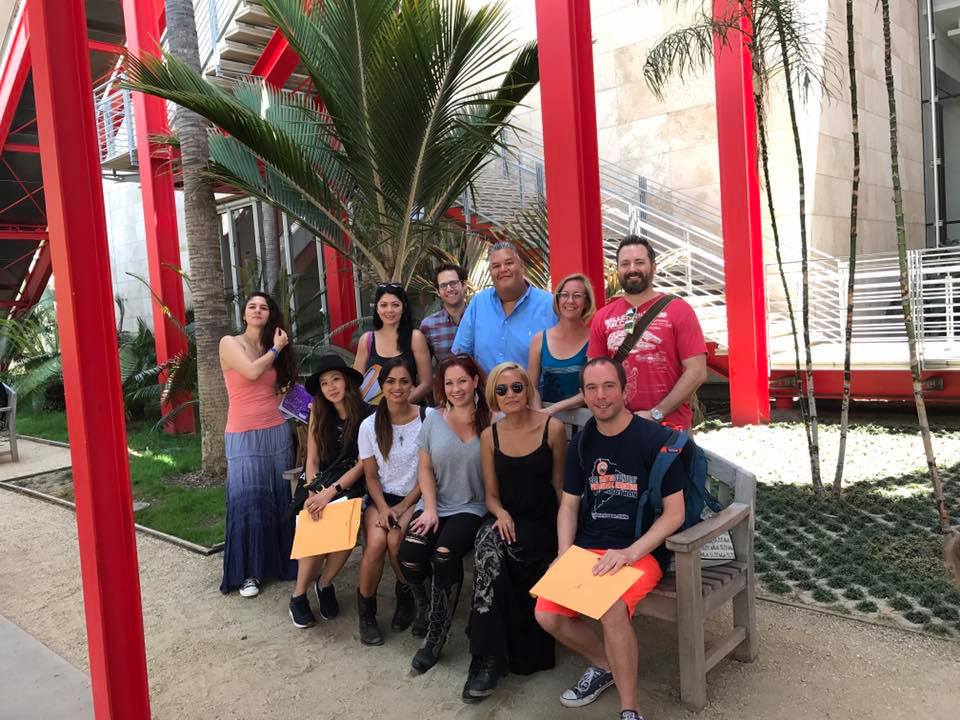 [separator type="thick"]
So – if you want to:
learn how to utilize your words

get out and soak up some sun

understand your senses

tap into the inner voice screaming to get out
Register for the 2nd Workshop in September soon.
Once you register, you'll receive an email with the time, location, and exactly what you need to bring with.
This will be an outdoors experience …
SaveSave