Five0Four and the Hollywood Rendition of New Orleans Cuisine
by Dawn Garcia | Photographed by Clarence Alford
Five0Four | 6541 Hollywood Blvd | Los Angeles, California 90028
FACEBOOK | Twitter | Instagram
Invited by the lovely Angel Payne to attend the 3-year anniversary of Five0Four Hollywood, I, along with my photographer Clarence Alford and my best friend Linnea arrived just past 6pm. Angel was there ready to greet us at the door, as was Sam the manager. Applying a bright yellow band as an identifier that we are there for the tasting, the three of us search for a spot to sit down and decide on resting our bodies at the bar. Three stools calling our names. The menu arrives as does the rather handsome bartender, Jacob. He dons a fedora and a wealth of knowledge on alcohol warning us to take it easy with the Hundred Proof Moonshine.
The evening begins with a plethora of tastings. A throw back to the streets of New Orleans, the ostentatious melody of flavor and combination, and a wetting of ones appetite. It must be told that Five0Four is a restaurant and bar that has that open-air appeal with a subtle familiarity you've been there before. A testament to the environment they create and while it's located right off of the infamous Hollywood Boulevard, you can sit outside, feast your eyes on the passersby, the tourists, the entertaining factor of life in real time.
The TASTING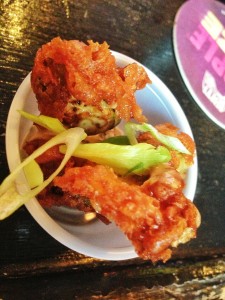 Dirty Fries
Skin-on fries/house-made gumbo/cheddar cheese/green onion
Fries are meant to be comforting and this is precisely that kind of fry. With a kick of fire, andouille sausage with chicken, and a touch of soothing familiarity, this is definitely the bar go-to.
Beer-Battered Fried Pickles
House-pickled okra / Five0Four spice blend / jerk aioli
This is the one dish I didn't get to sample but I have confidence it is one to bite into. Especially since fried anything taste better … throw in some well prepared okra, my favorite condiment, and voila!

Grilled Shrimp and Crispy Grit Cakes
Marinated jumbo shrimp / Andouille red-eyed gravy/Mustard greens
This was a dish that had great texture and while the shrimp was a bit too chewy for my tastes, the jalapeño is really what sealed in the flavor.
Five0Four Burger Sliders
Signature blend ground beef / Apple-wood smoked bacon / house-made pimento cheese / fried green tomatoes / brioche bun
I'm not sure it needs to be said but bacon really does make everything taste better. This in-house signature slider is a burger with the added bonus of that fried green tomato. While it seems like a simple addition, that simple bite of crunch paired with the glossy goodness of bacon, cheese, and the fluffy finish of the brioche bun makes this a memorable slider.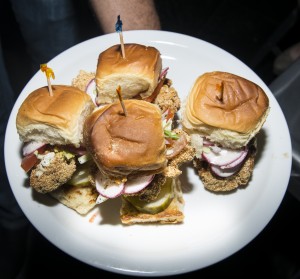 Fried Oyster Sliders
Fried Gulf oysters / shaved radish slaw / spicy remoulade sauce / brioche bun
Oh sweet Orleans! Chef Luke Reyes found a way to make the most provocative food in existence into a bite worthy of juicy drips of kickin' sauce landing on your chin and falling into your mouth with nothing short of ease. Much like the city so vibrant with color and textures, character and flavor – this is a great summation of a unique style and a fresh approach to oysters.
Slow-cooked Pork Sliders
Spice-rubbed pork / Abita Purple Haze braise / Peach-jalapeno slaw / whipped goat cheese / brioche bun
This was one of the most interesting dishes of the evening. With the Abita Purpose Haze braise, the pork rested in your mouth like butter and the whipped goat cheese married with the peach-jalapeno slaw was something that gave your tongue a reason to savor.
Lobster Grilled Cheese
caramelized onion / roasted corn / fire-roasted peppers / cheddar cheese / whipped goat cheese / sourdough bread / lobster bisque
I'd say, this may be the most memorable of all. The sourdough was pressed to utter perfection, the playfulness of the lobster, corn, and caramelized onion begging you to dip it in the lobster bisque, this is the menu item you order when you need to feel that breath of calm, feed that longing for something hearty, and swim in the illusion you are not too far from Bourban Street.
Thanks to Angel Payne, Chef Luke Reyes, Owners Mark Egland, Josh Kopel, and Roger Parks for inviting me, my photographer, and guest to indulge in the new menu. Looking forward to coming back for some of that Blueberry Moonshine (this time I'll take a taxi!) and feasting on more of the Oyster Sliders! Happy 3-year Anniversary!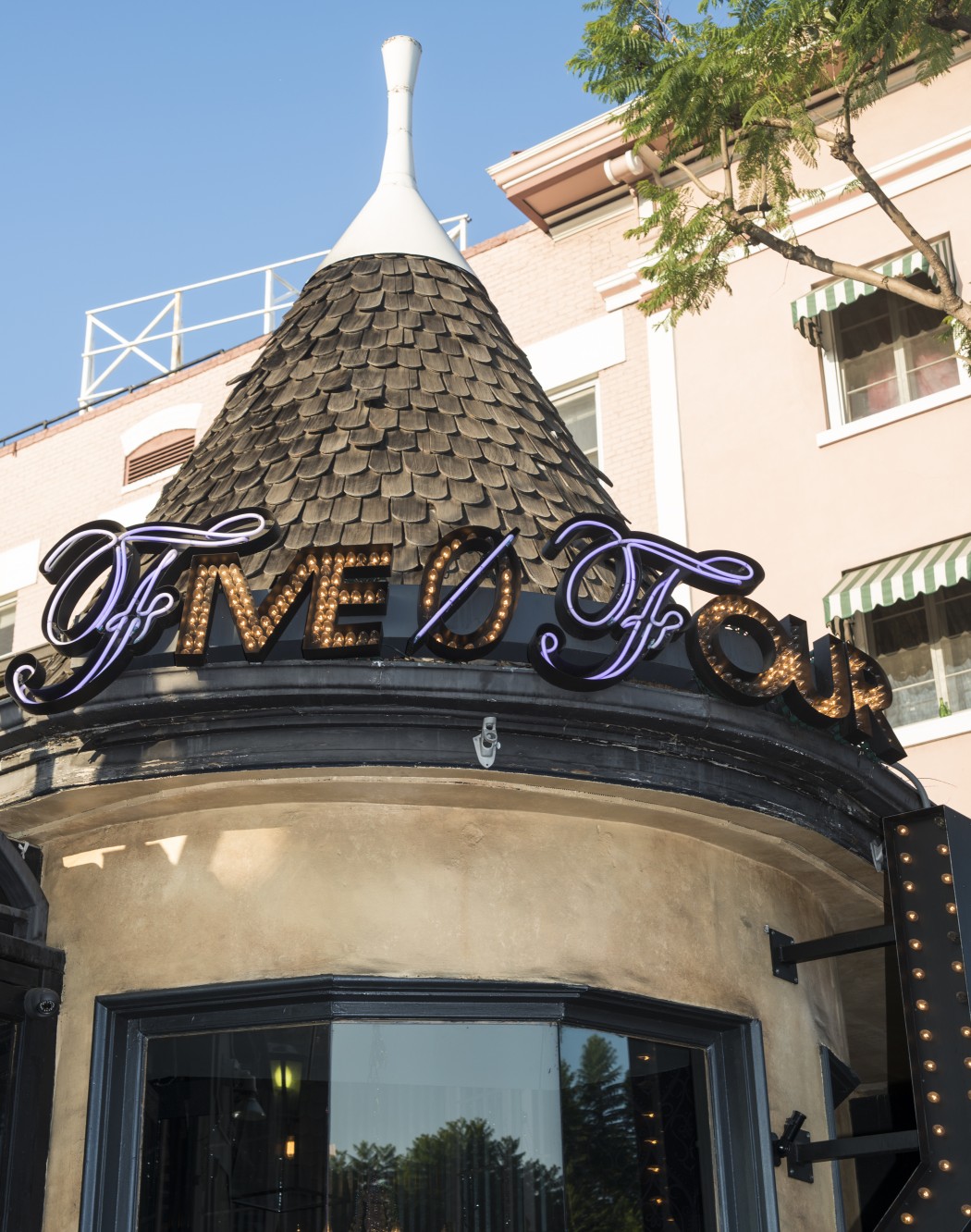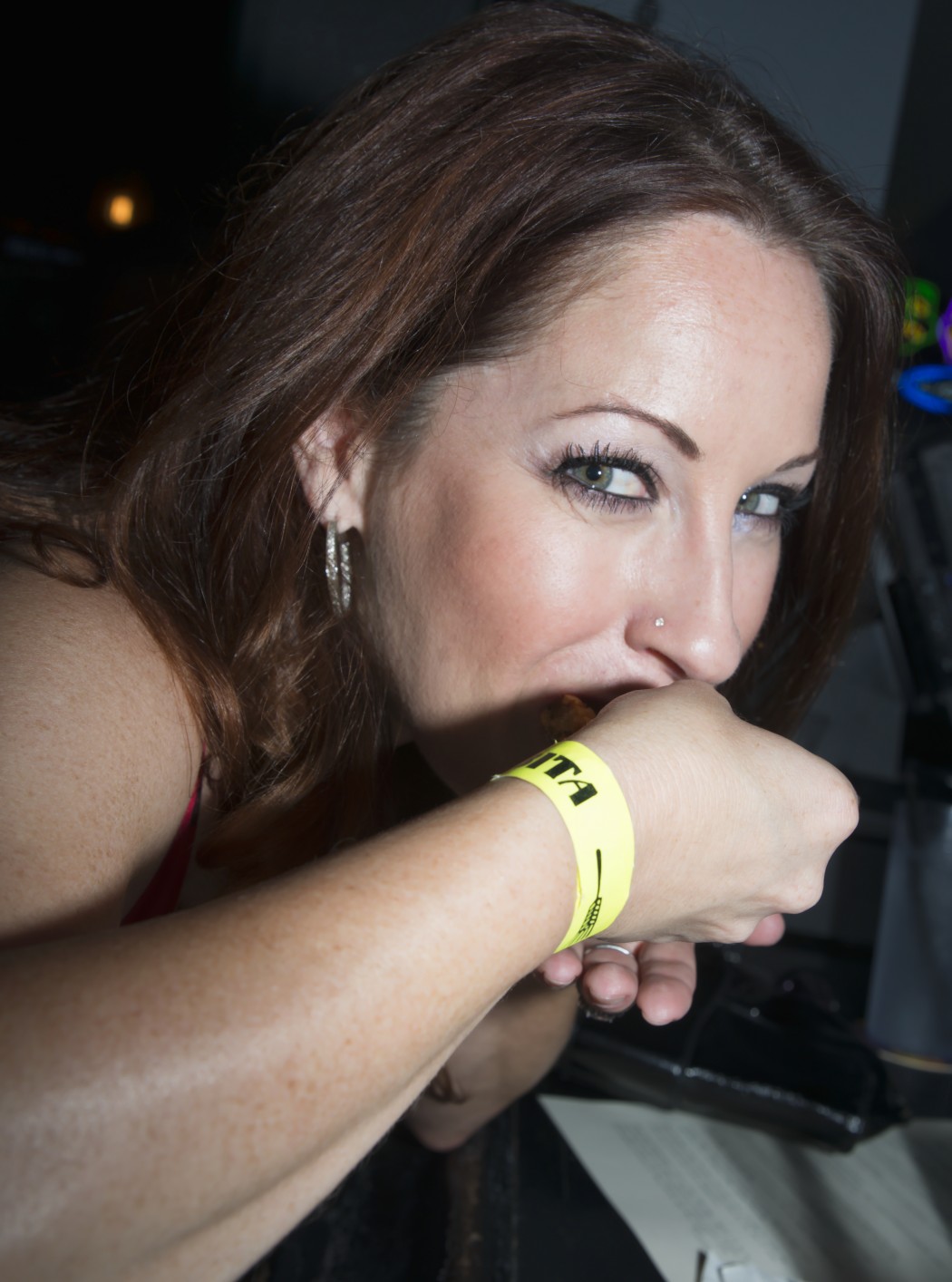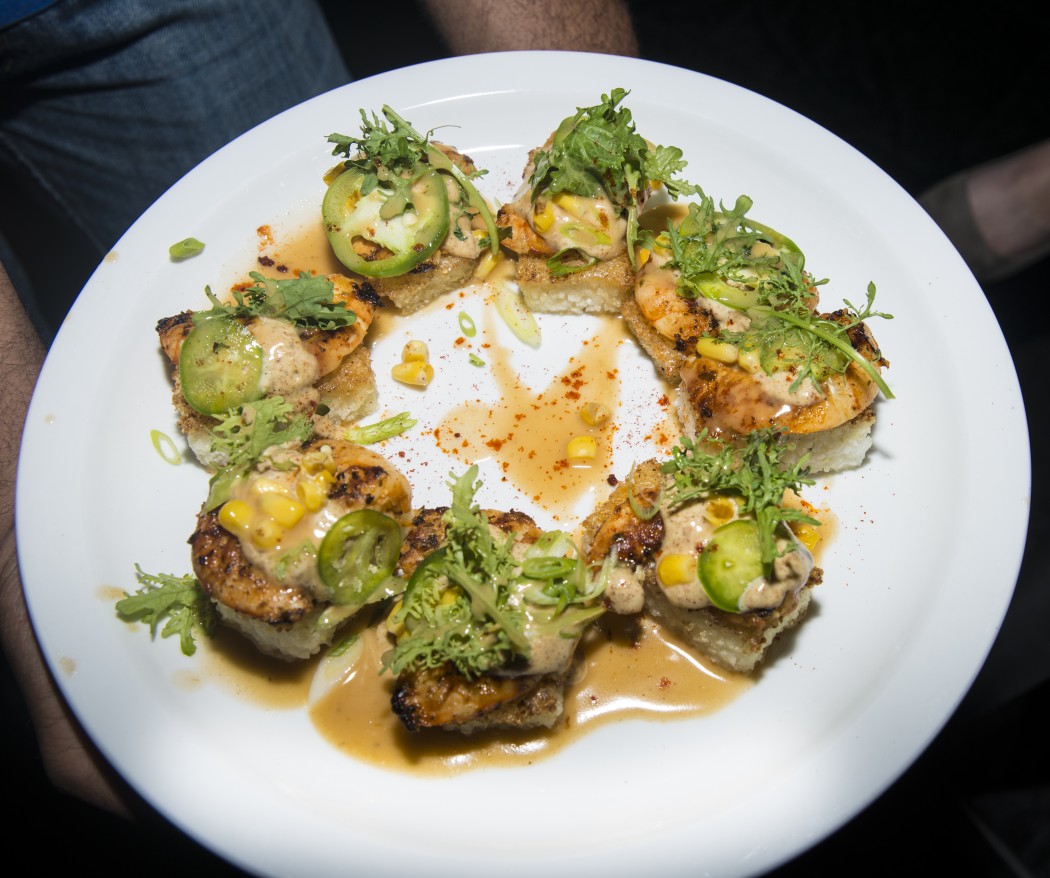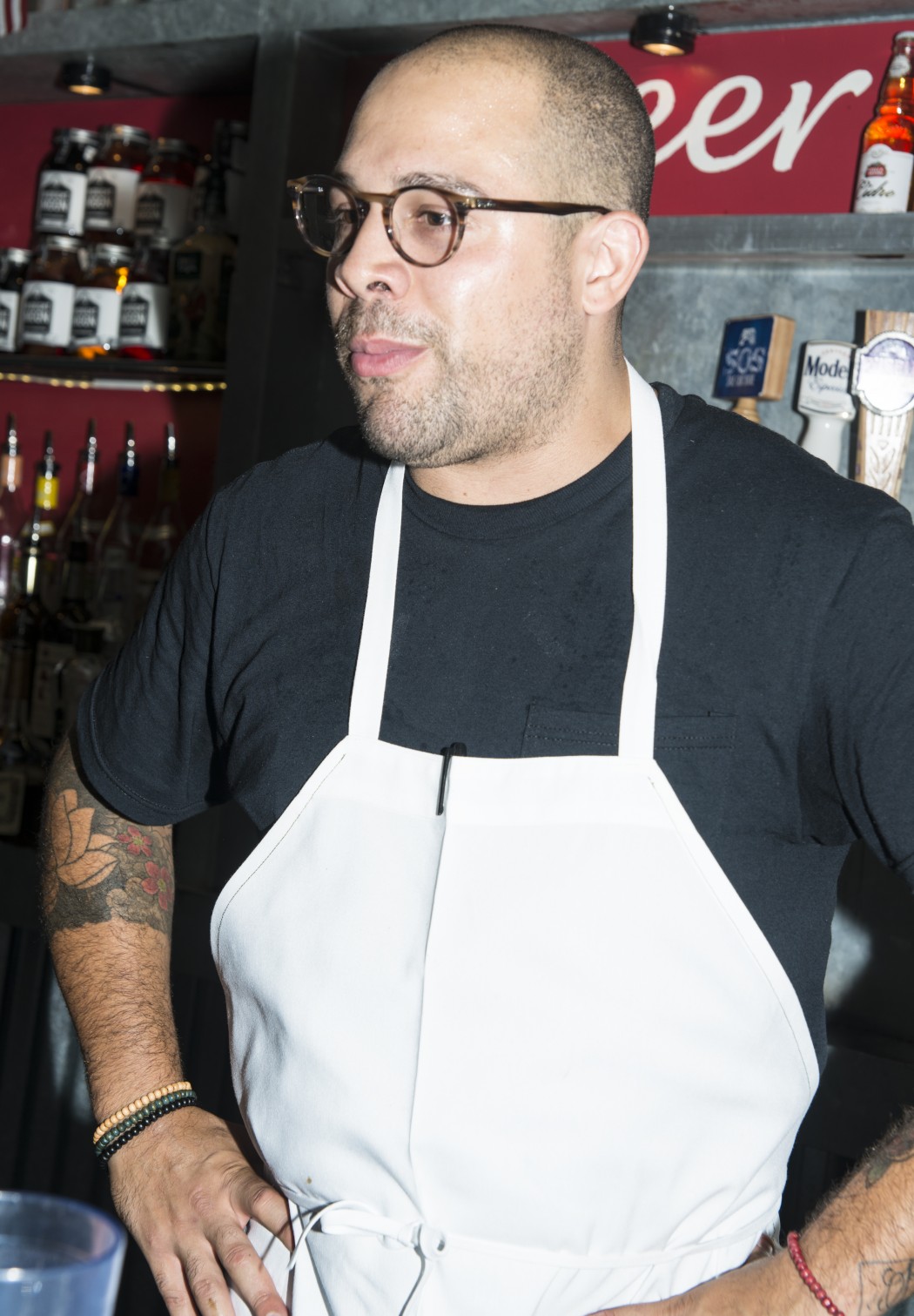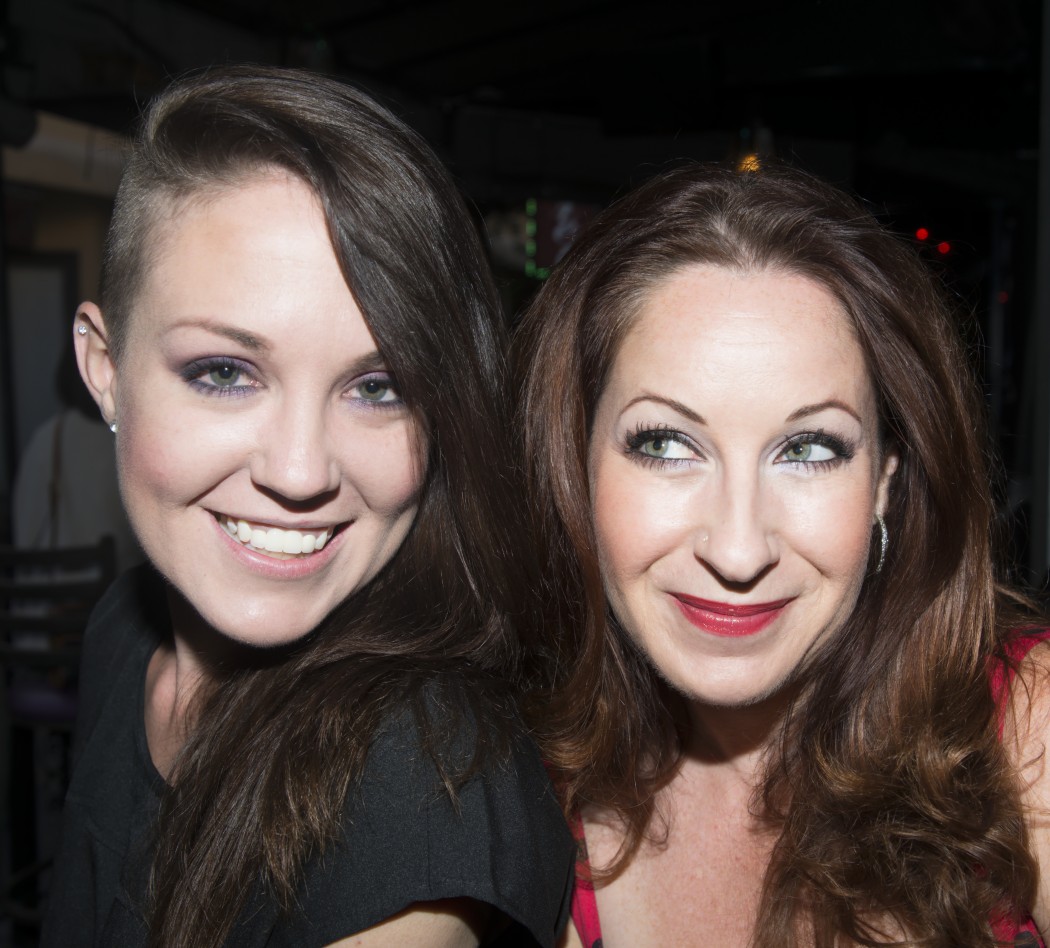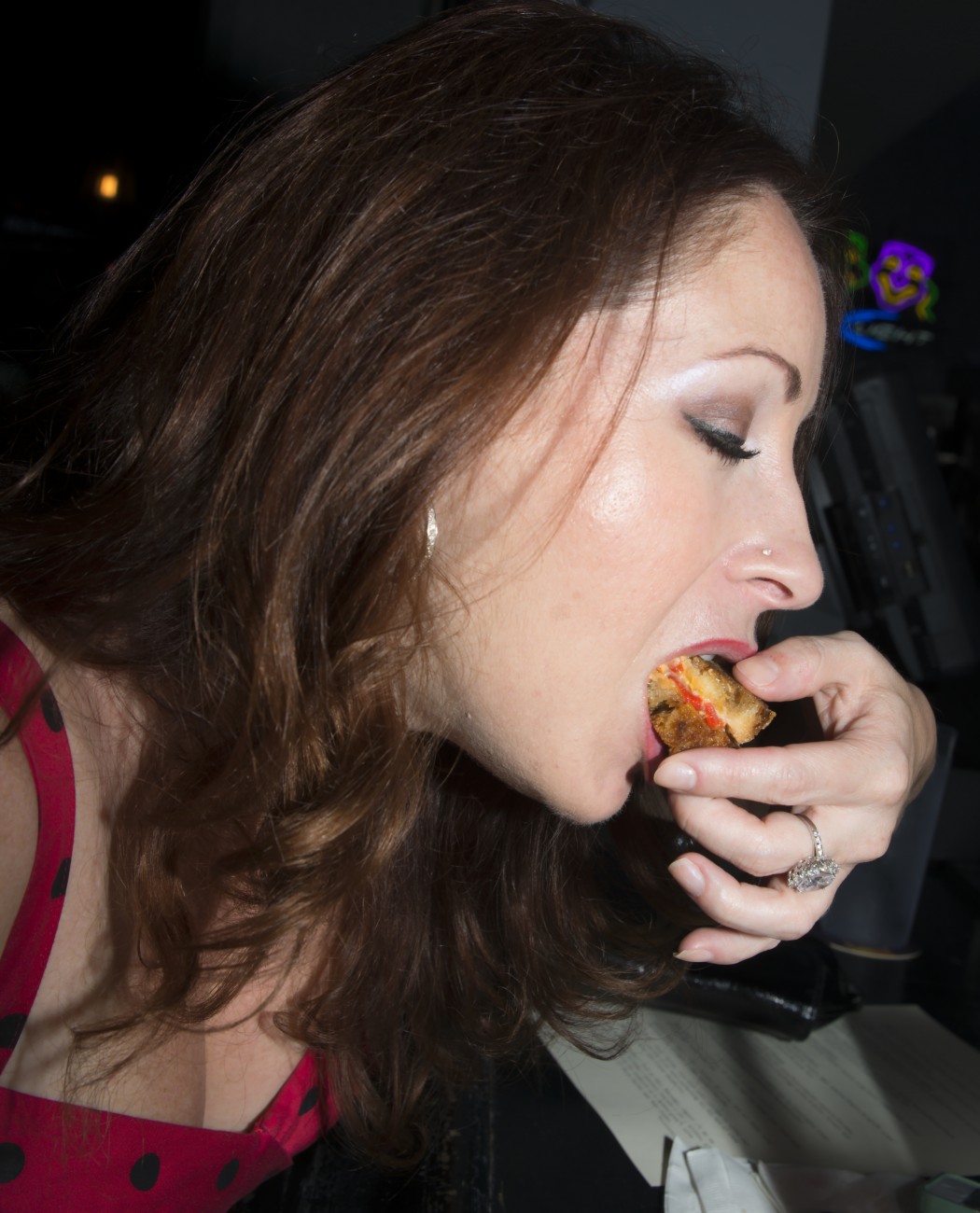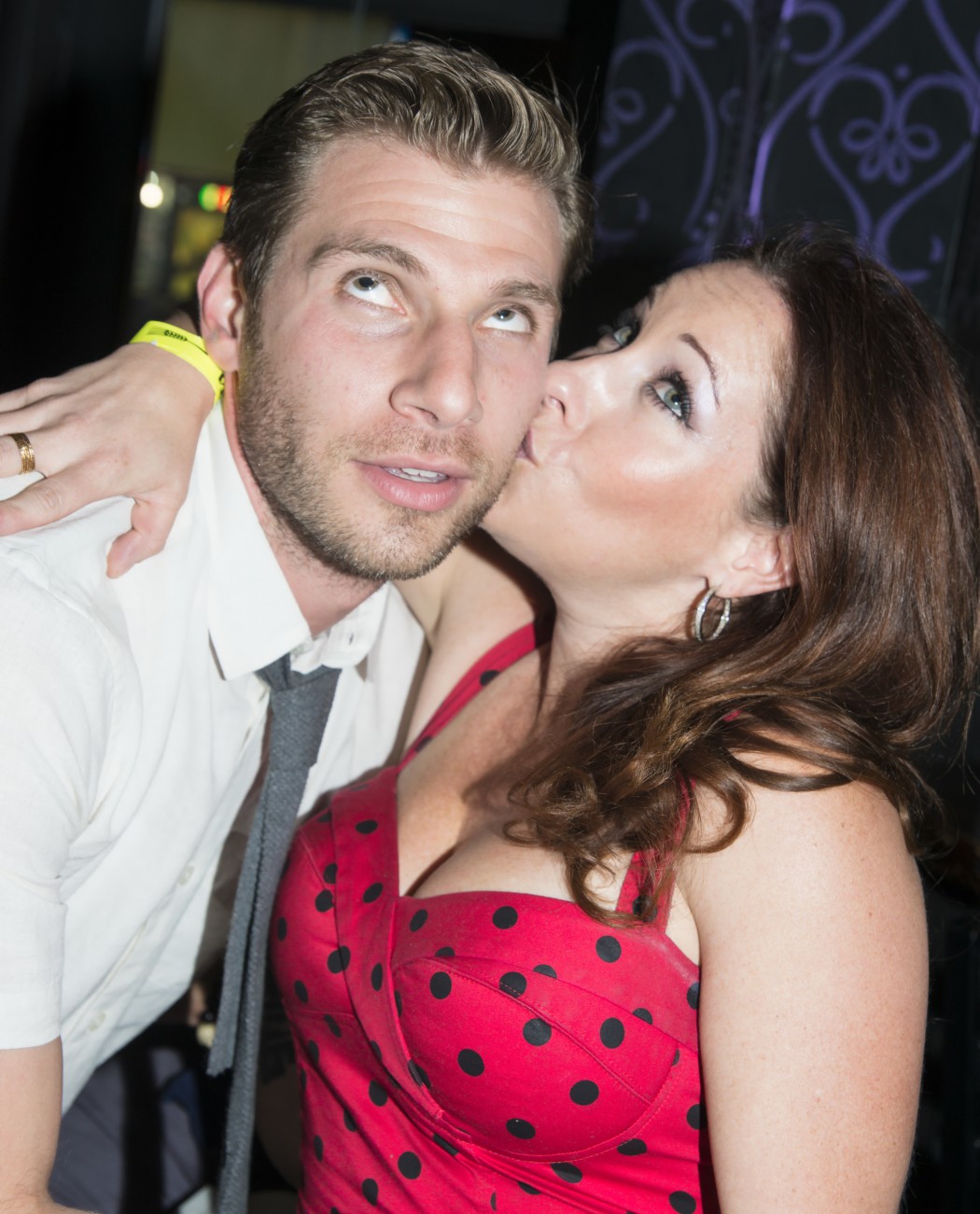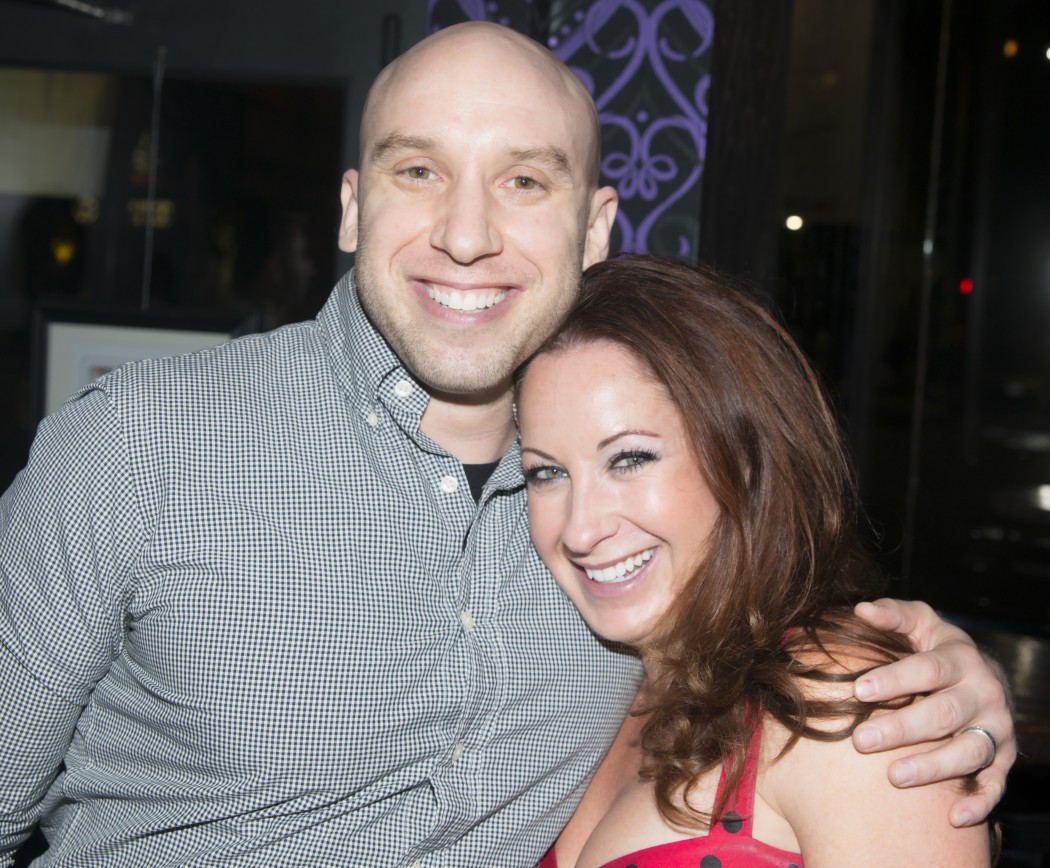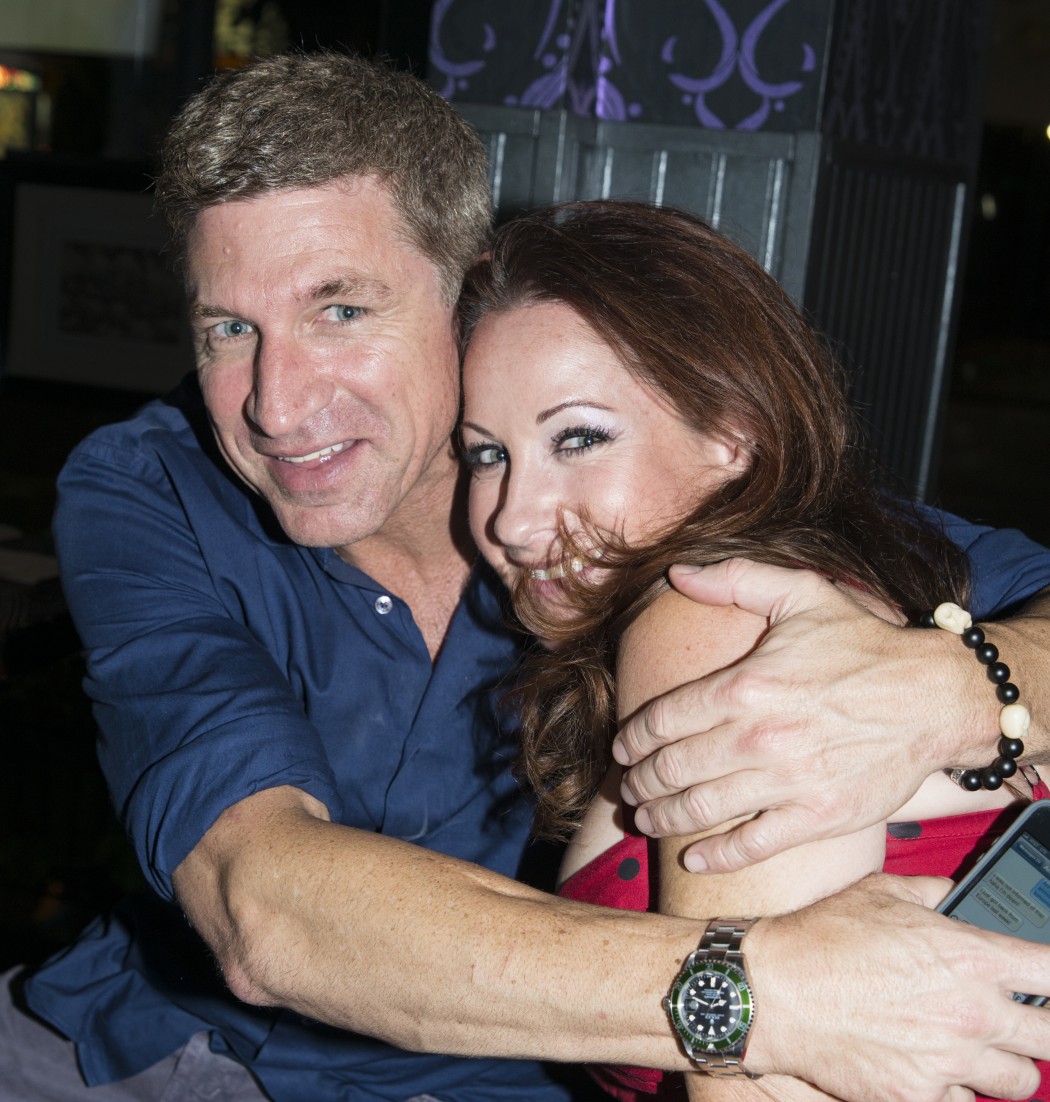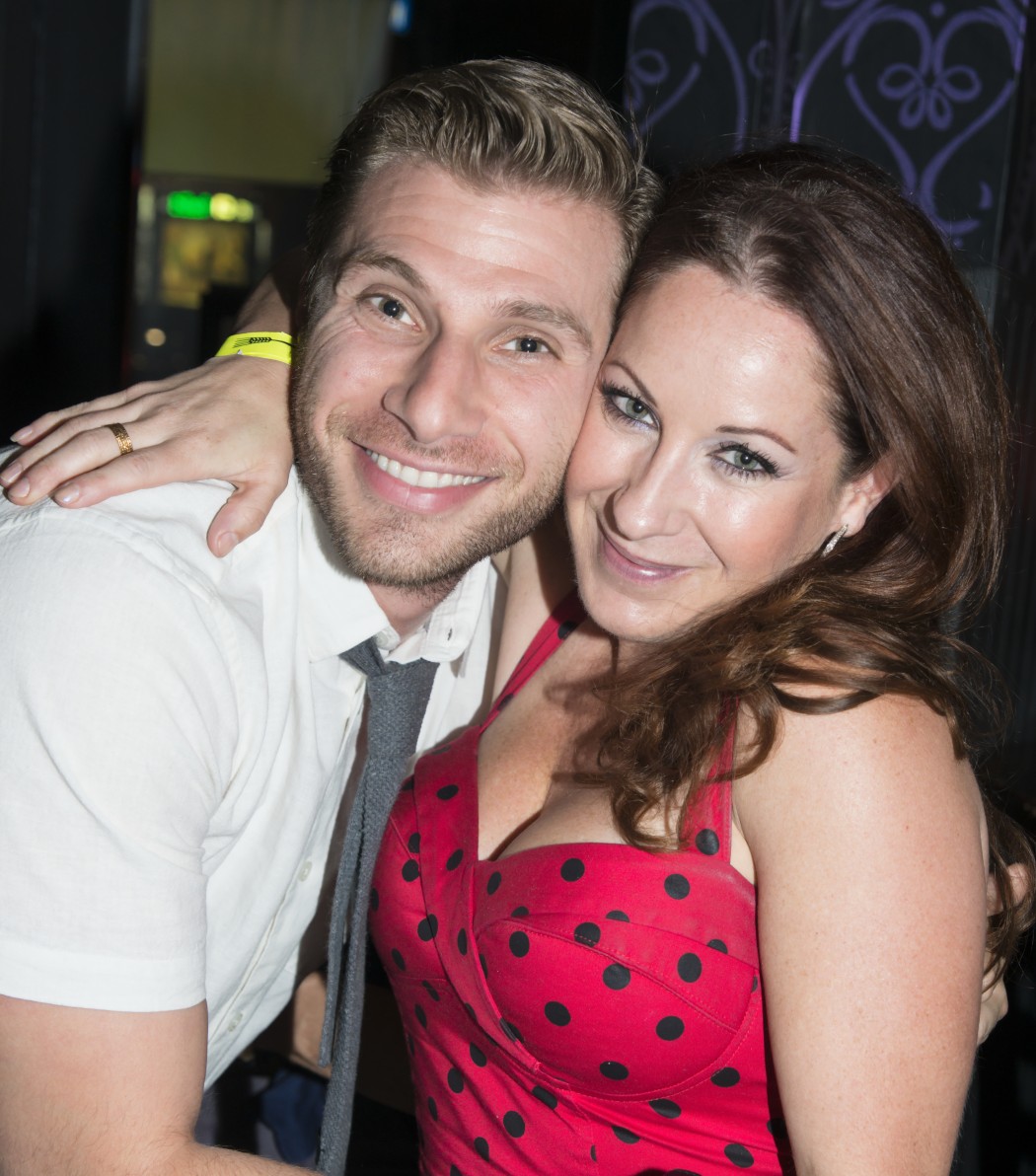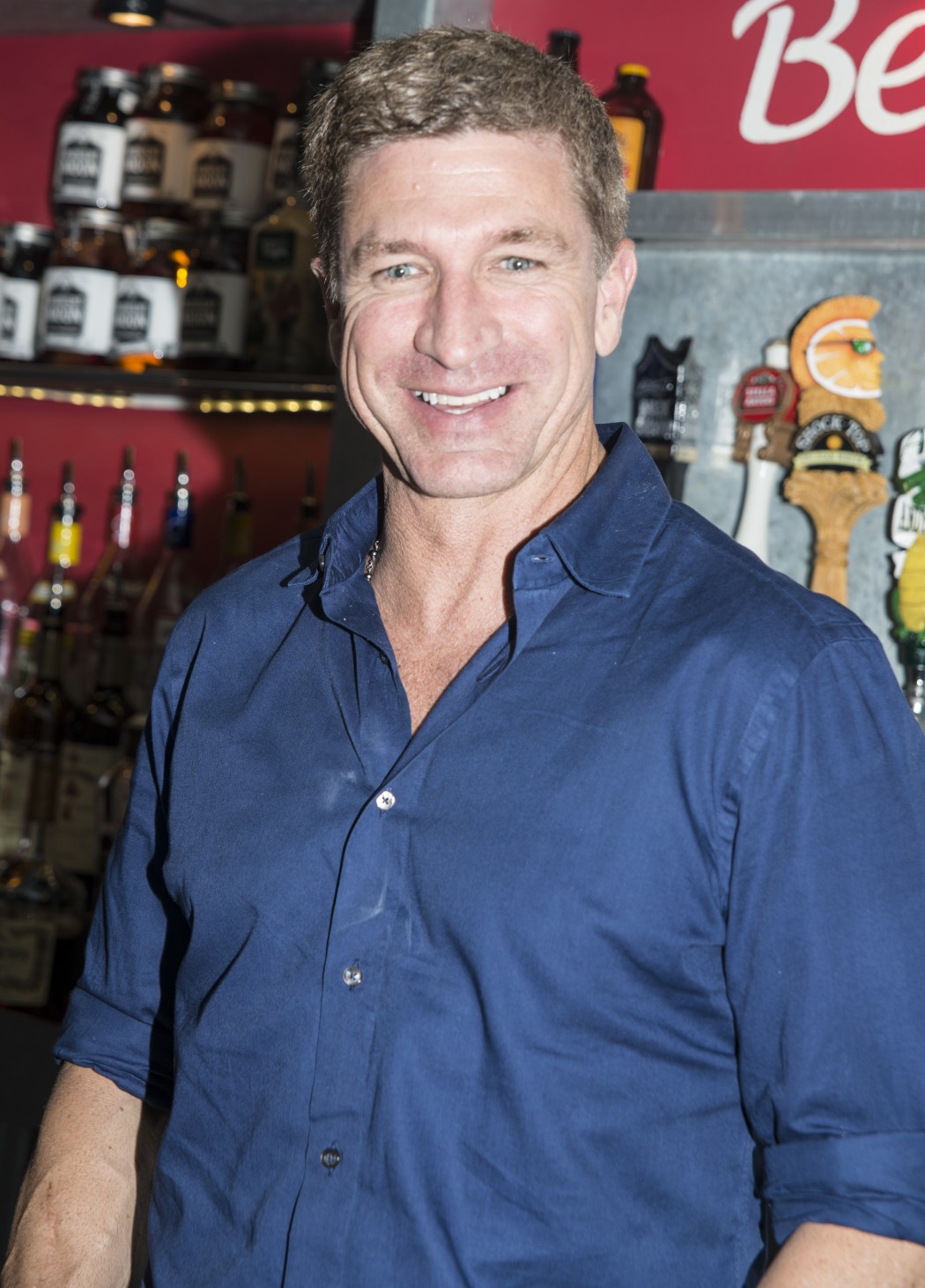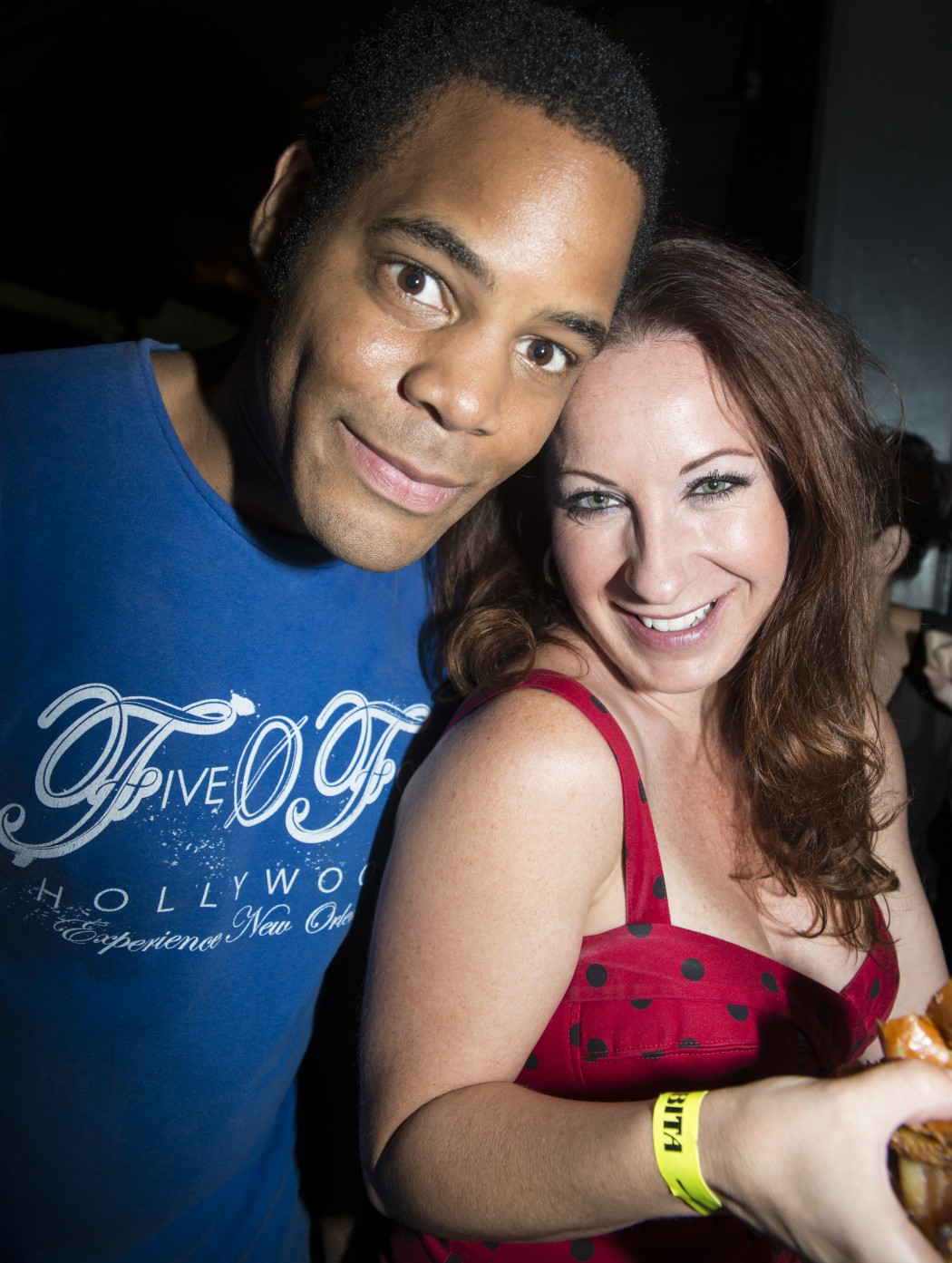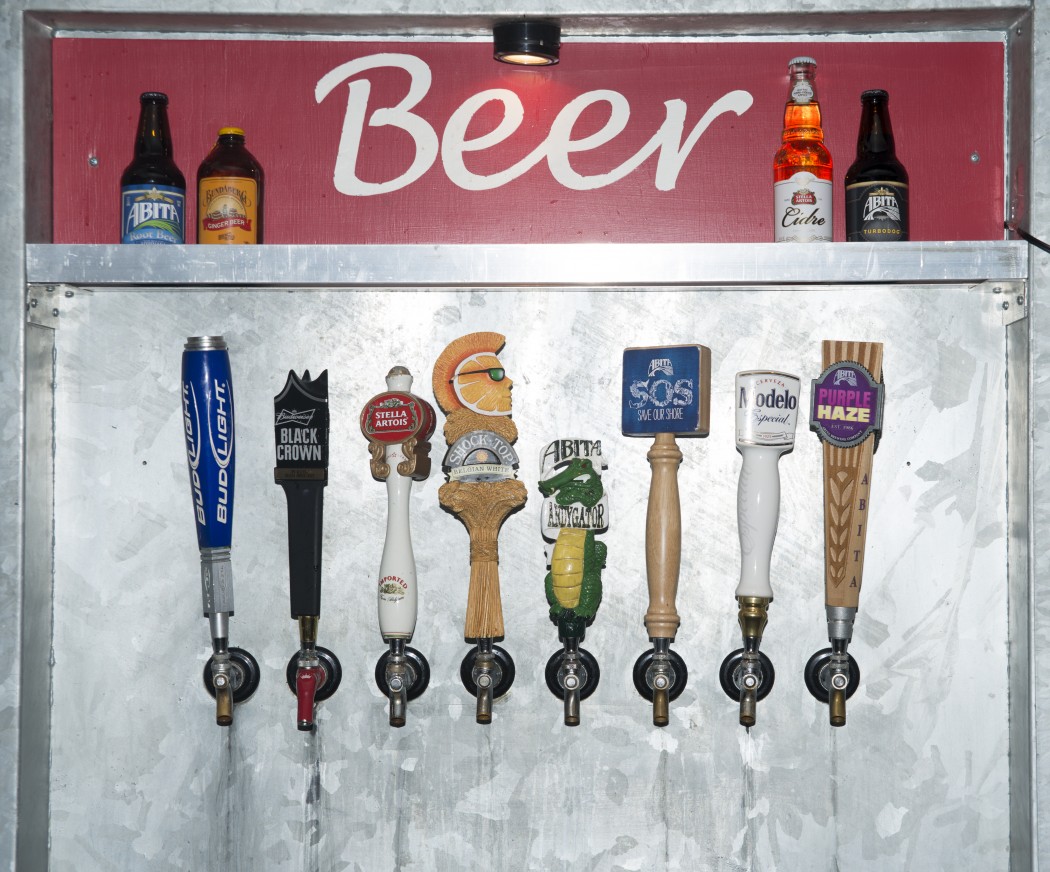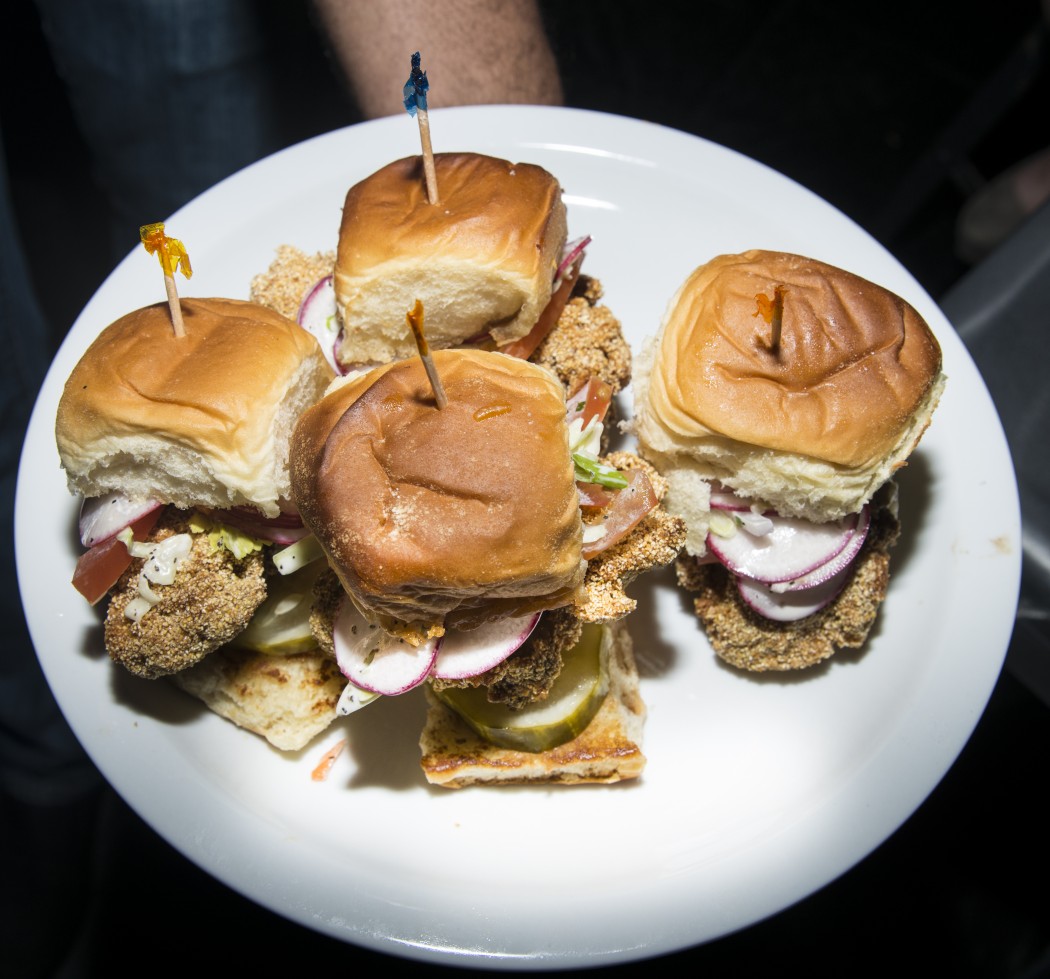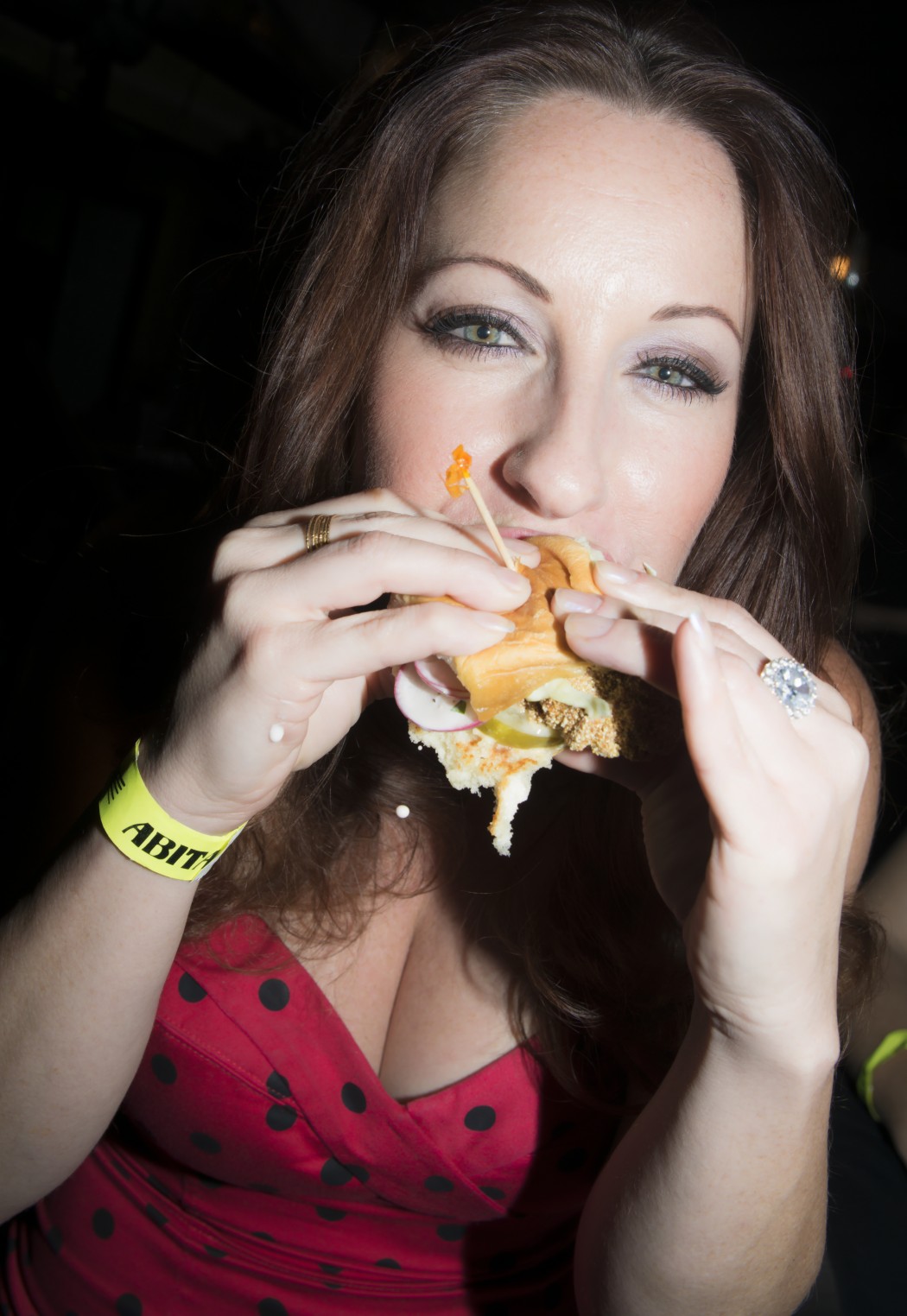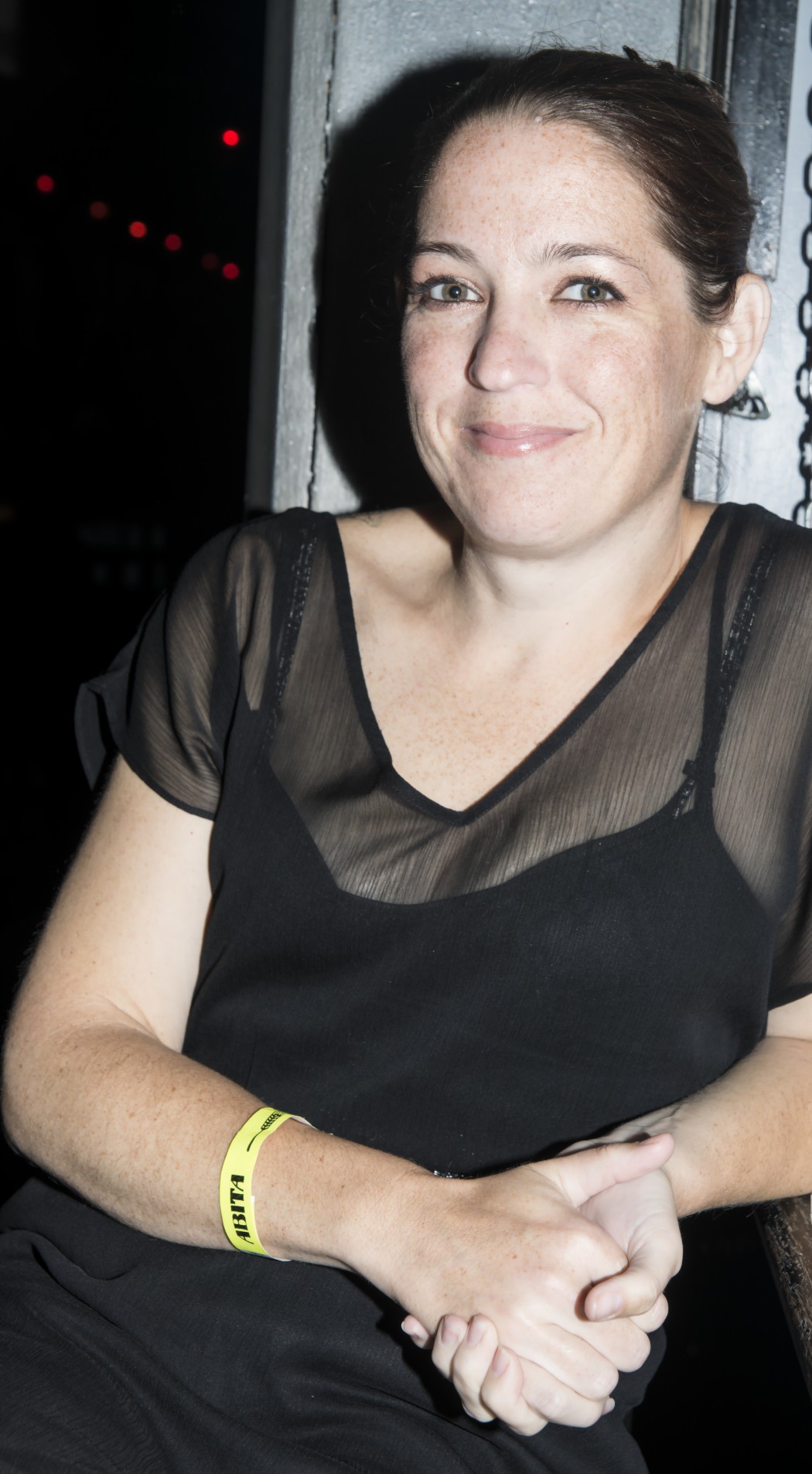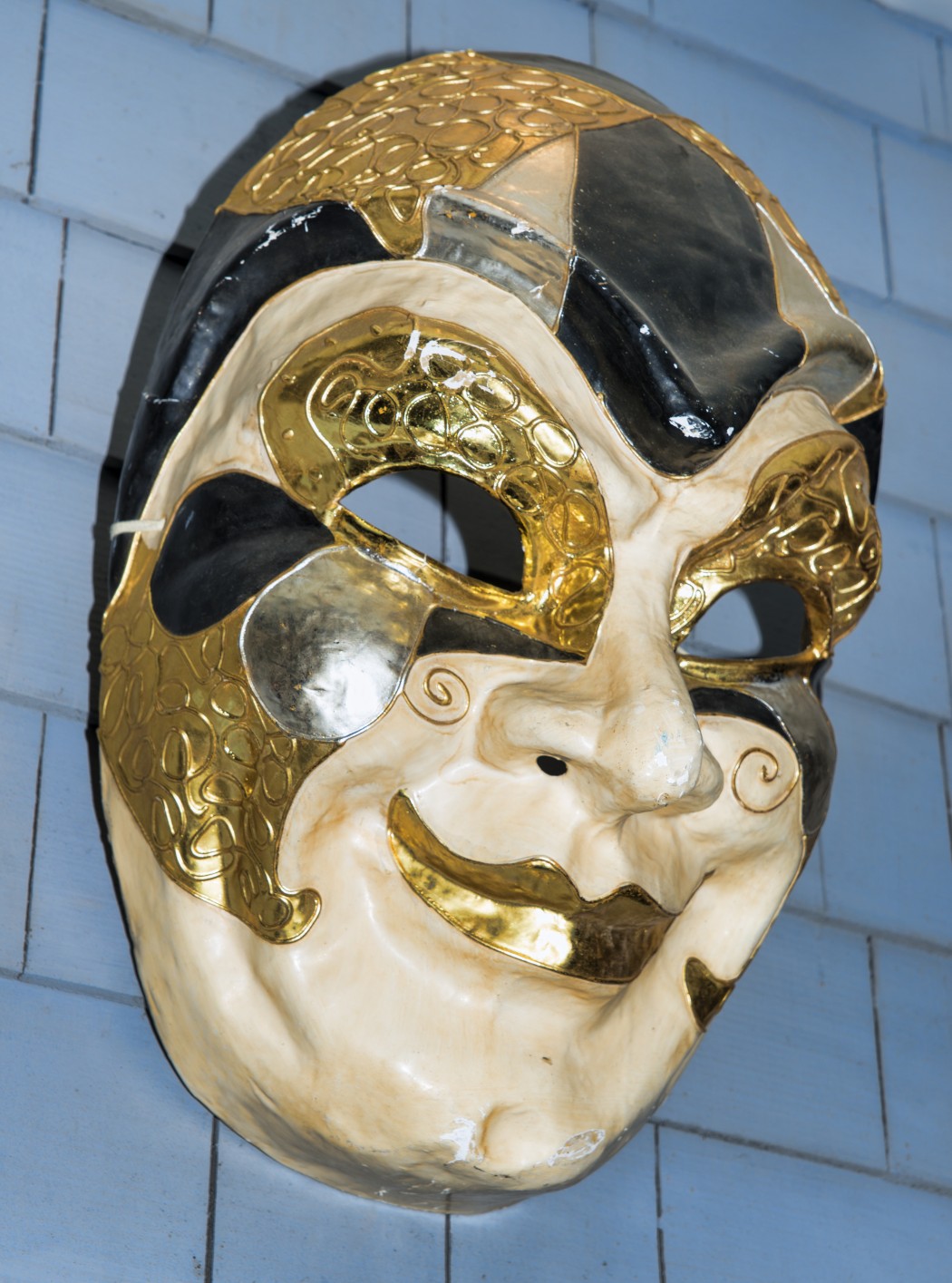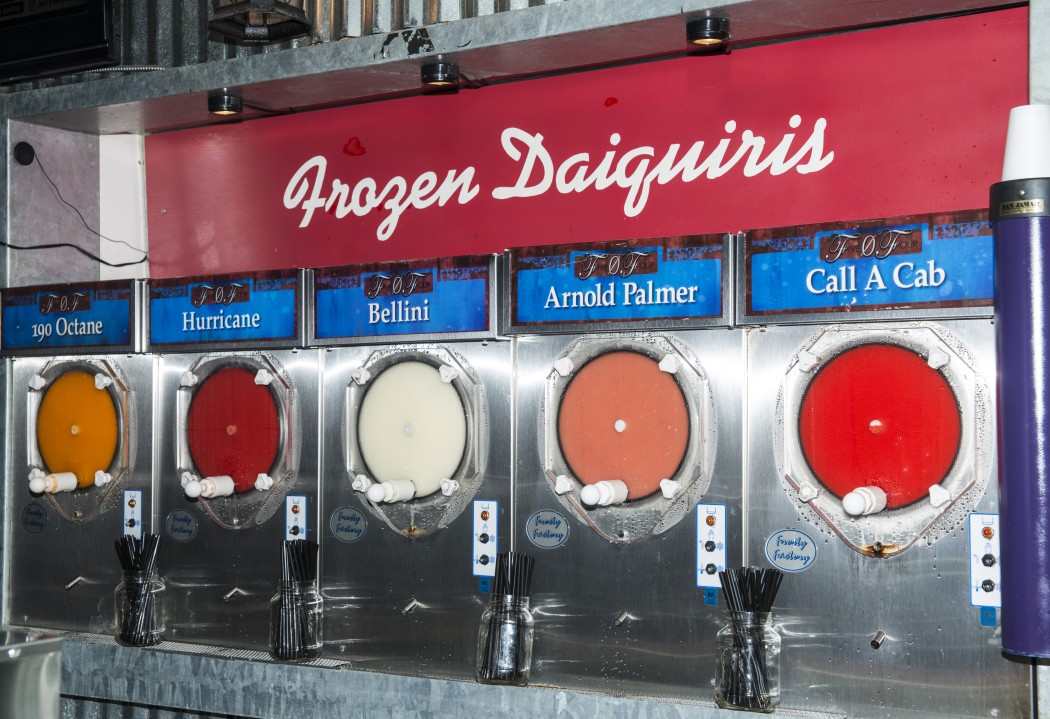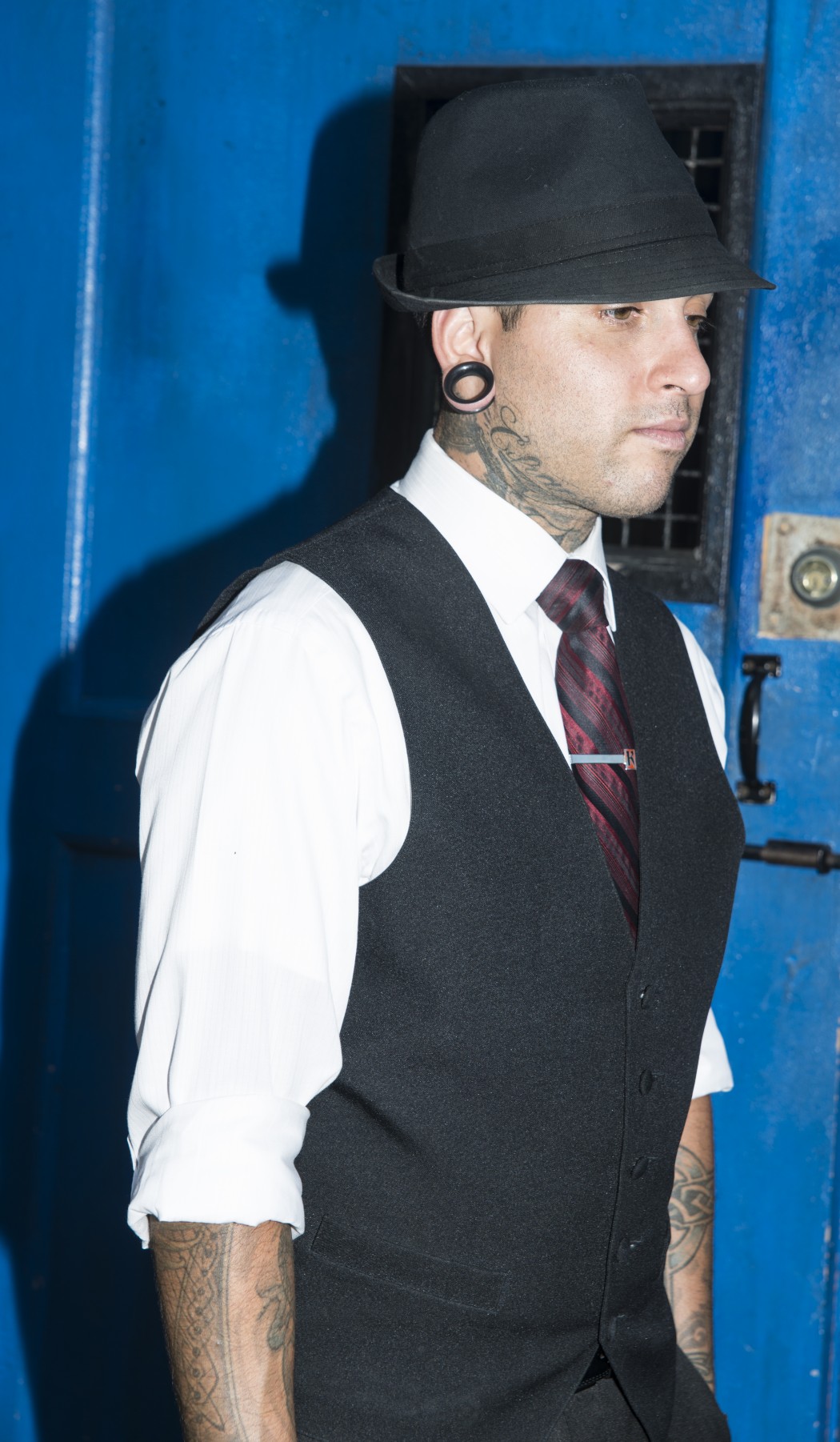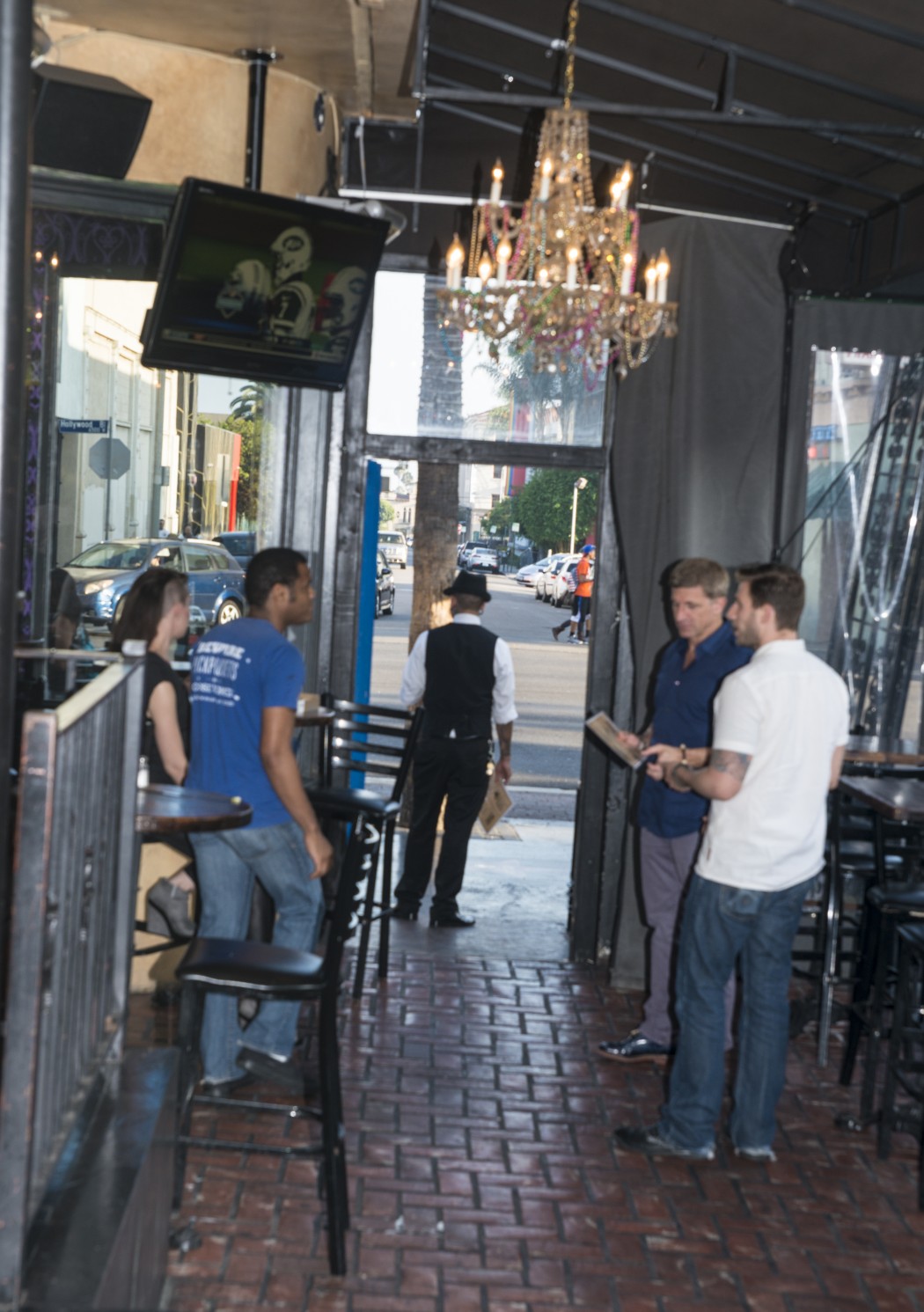 The Press Release
FOR IMMEDIATE RELEASE:
3 years old!  Five0Four is about to celebrate, but not before press has their opportunity!  To honor their birthday as well as this unholy union between Fiv0Four and new chef Luke Reyes, Five0Four Hollywood will host a press party Wednesday, August 14th between 6pm and 8pm.  Food and drinks from an all-new drink menu will be sampled in abundance. The new food and drink menu will be released to the public later that day, followed by Five0Four's three year anniversary party the following night, August 15th.
In standard Five0Four fashion, it will be a night to remember. The party kicks off with a canned food drive between 4 and 8 pm – patrons can walk in with any canned food item and in exchange buy a drink for a buck.  Ravi Drums playing along with tracks spun by DJ Chris Carter will fuel the party from 10 pm to close. Shenanigans will ensue.
Chef Luke Reyes is the viewer's choice champion of Food Network's "Chopped," season 13. Having opened some of L.A.'s hottest restaurants, Chef Reyes has what it takes to perfect Five0Four's highly-cravable Cajun and Creole classics, and put a new spin on the old South. Southern staples and bar-room favorites alike have been re-imagined with the "Puppy Dog," an Andouille hot link dipped in scallion-infused hush puppy beer batter, crispy grit cakes topped with marinated seared shrimp and Andouille red-eye gravy, or spice-rubbed pulled pork, braised in Abita Purple Haze beer, piled on a toasted brioche bun, and topped with whipped goat cheese and peach and jalapeno slaw.
You know your mouth is watering!