Happy Valentine's Day
Romance has little to do with a single day and everything to do with a lifestyle – a conscious choice to find love, beauty, passion, and curiosity in every little thing. And, as my friend Jay says about his fiancé, it's the moment you wake up and look at the person next to you and smile because deep down you are so excited you get to love them every day and so sad every time you have to say goodbye. THAT is the heart of romance. It isn't sappy people, it's good for your soul.
Valentine's Day isn't a singular thing. Valentine's Day represents an idea and while I believe it's a Hallmark holiday, it is a reminder to not take for granted the beautiful and wonderful people in your life. It really shouldn't be the buildup of one day and honestly, it's a marketing ploy anyway. Love nor passion should ever be put in a box wrapped in a pretty bow. It's meant to soar. It's meant to awaken. It's meant to make you feel that thing inside that makes everything more lovely.
Today, all of us at ATOD Magazine wish you love in the purest form … but honestly, we wish that for you every day.
XO,
Dawn Garcia
Editor-in-Chief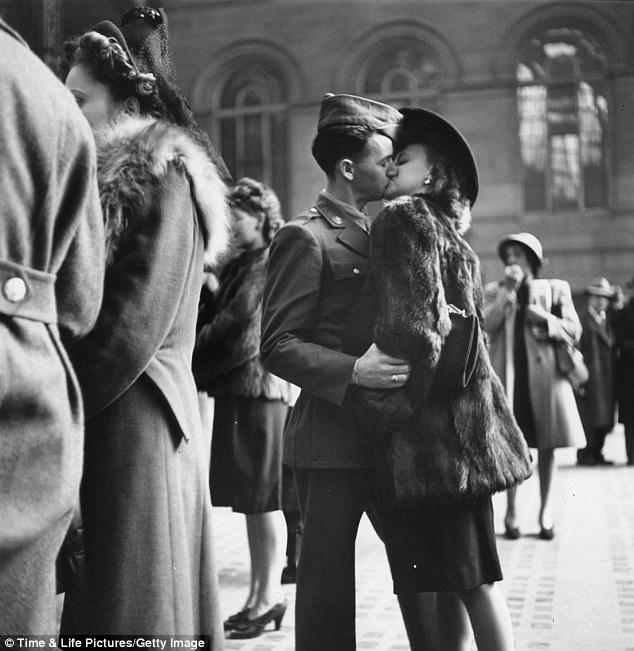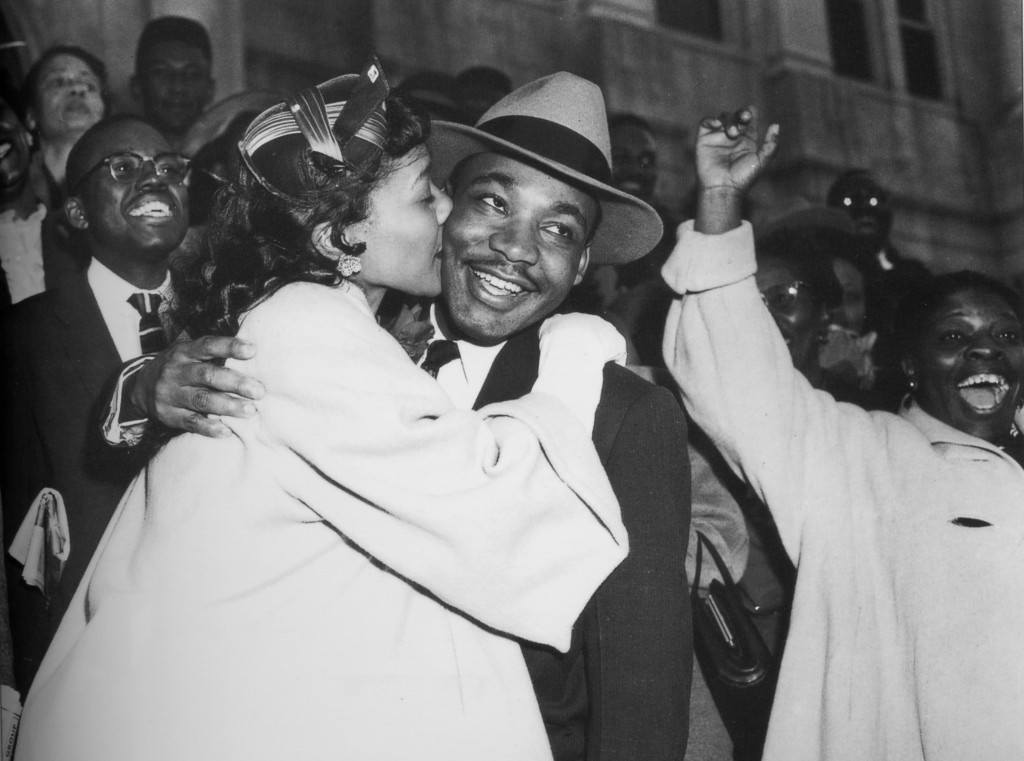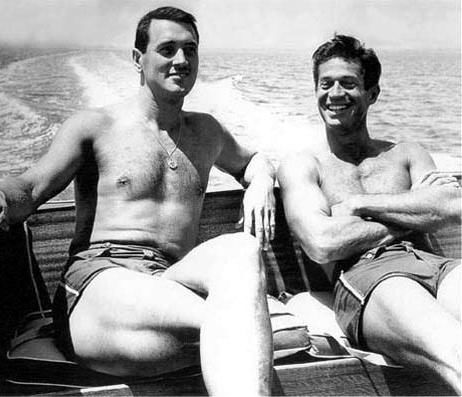 Follow ATOD Magazine™
This article has been inspired by LOVE: