The #ATODBrunchHop is on.
So – BRUNCH ME. Seriously.
*Cover Photo by Design Sponge
I love brunch. Like a LOT. (Hashtag #ALot) It's the one meal that I feel inspires the rest of a weekend. Done well? Oh, it's heaven. Done poorly? Unfortunately, hard to forget. I live in a city that has something like over 100 restaurants in a 3-5mile radius depending on where you are. I happen to be dead center of what Angeleno's refer to as "The Miracle Mile" near what the locals call, "Mid-Wilshire". In the Miracle Mile, there are so many culinary choices, finding the one that lures you isn't really that hard. I am within a short Uber ride away from Beverly Hills, Hollywood, West Hollywood, the Fairfax District, The Grove, Museum Row, Food Truck Alley (across from LACMA), and if we go the extra mile, Franklin Village.
Los Angeles is a city that is so full of options. (Yes, New York, Austin, Chicago, San Francisco, Boston, and Vegas do too but I'm here in Los Angeles and finding one here is my 1st Mission.) So I decided to start with the 1st 10 choices within a 10-15 minute Uber ride away. And, for those that complain you have to have a car in Los Angeles? Well, I have plenty of options that I can actually walk to. Oh yes, I know. Crazy.
For those of you in the City of Angels, I dare you to join in the #ATODBrunchHop. Get your brunch on and then #tag us on #Instagram (@dawngarcia) | #Twitter (@atasteofdawn) with your pics! Go have fun, show up hungry, thirsty, and open to something new. Now go get your brunching on!
Miracle Mile Brunches I plan to "Hop":
1. Mud Hen Tavern: Chef Susan Feniger just opened for Brunch!
742 N Highland Ave. | LA 90038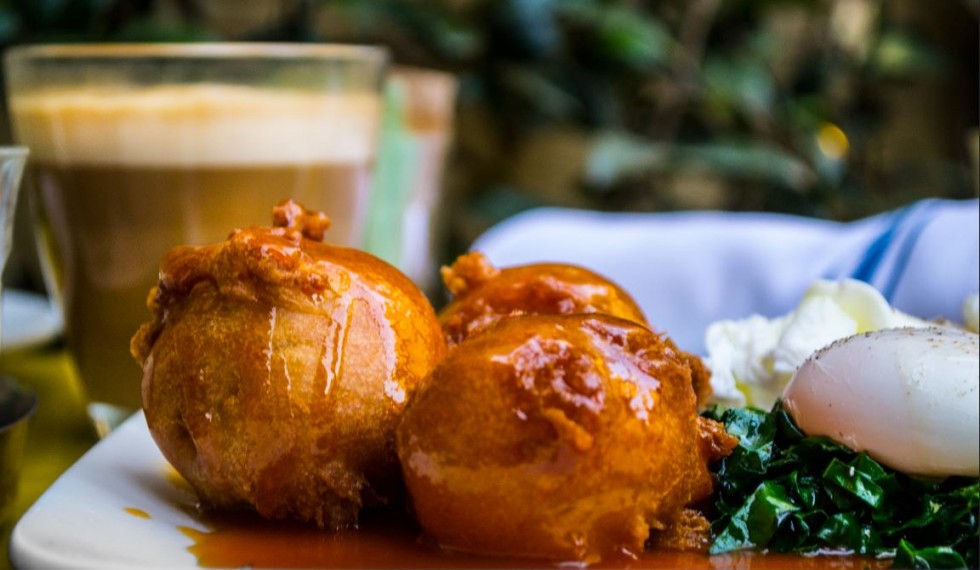 2. Churchill LA: Even has gluten-free pizza options. (SCORE!)
8384 W 3rd St. | WeHo 90048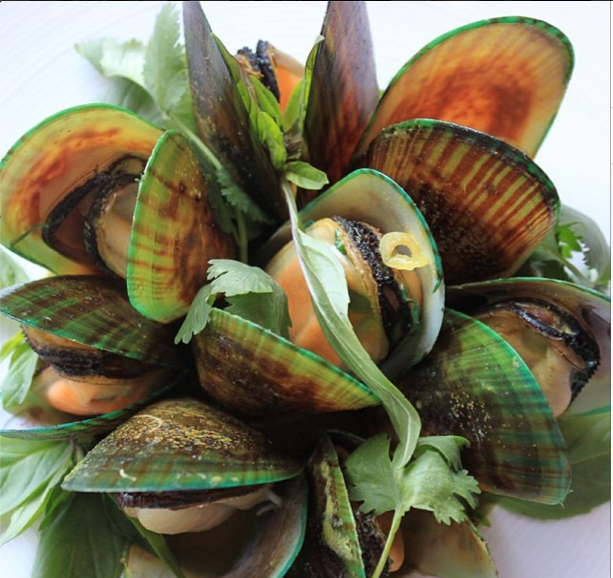 3. Ray's Stark Bar: LACMA (Who doesn't want art + food)
5905 Wilshire Blvd. | LA 90036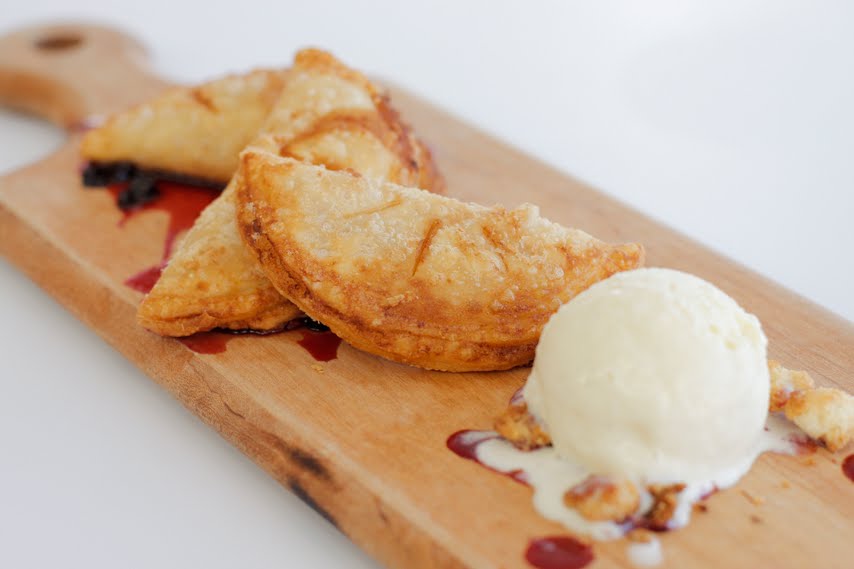 Go forth and explore. And don't forget to share them with me on IG, FB, or Twitter. I love hearing about your experiences!! No go, go get your brunch on!!