CHICAGO: The Spanish Square
Eat, Sip and Shop All Things Spanish 
Introducing The Spanish Square A plaza created to rival the atmosphere of an authentic Spanish plaza in Lakeview 
CHICAGO | July 14, 2015  — With a longing to bring Spanish flavor to the US, husband and wife duo Mara Baer and Manuel Moreno have announced the opening of their market, The Spanish Square, later this summer in Lakeview.  Modeled after the Plaza del Cabildo, a marketplace located near their home in Sanlúcar de Barrameda in the Cádiz province of Andalucía in southern Spain, The Spanish Square is designed to give its guests a taste of the atmosphere in an authentic Spanish plaza. The colors, the spices, oils, and artisanship, Mara and Manuel are passionate about Spanish food and culture and wanted to create a space to share their love of the Spanish lifestyle with all of Chicago.  
"In the Spanish Square," says Mara, "you will be able to eat, sip and shop all things Spanish, just as you would if you were in Plaza Cabildo just steps from our home in Sanlúcar.  We missed the Spanish community and decided that we would bring our own Spanish slice of heaven to Chicago."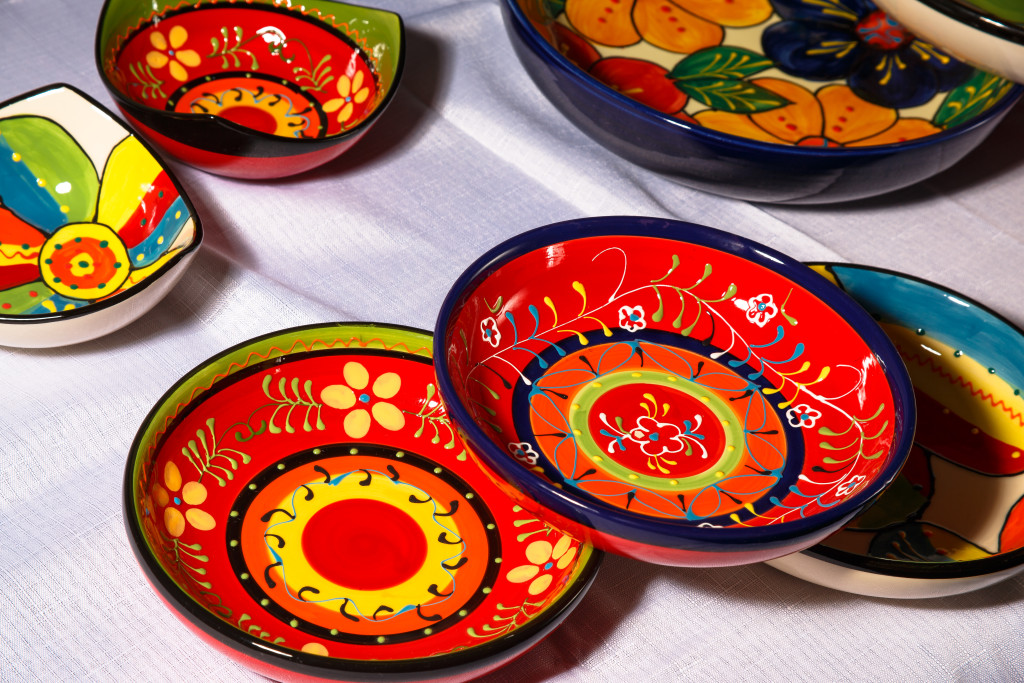 The couple imported Spanish tiles and benches as well as artisan Spanish tables, murals and posters in designing The Spanish Square.  Products from Spain will be available to guests browsing the marketplace that rival the best markets in the home country, including Spanish seafood and vegetable preserves (anchovy/tuna), meats, cheeses, rice, legumes, ceramics, earthenware and paella pans, among many other items.
"You'll be able to enjoy a glass of wine from Rioja, Rias Baixas or Priorat," says Mara, "as you search for those special Spanish ingredients you haven't been able to find in Chicago until now."  
All of the wines will be sold at retail, whether enjoyed at The Spanish Square or taken home to pair with a meal prepared with fresh ingredients purchased at the market.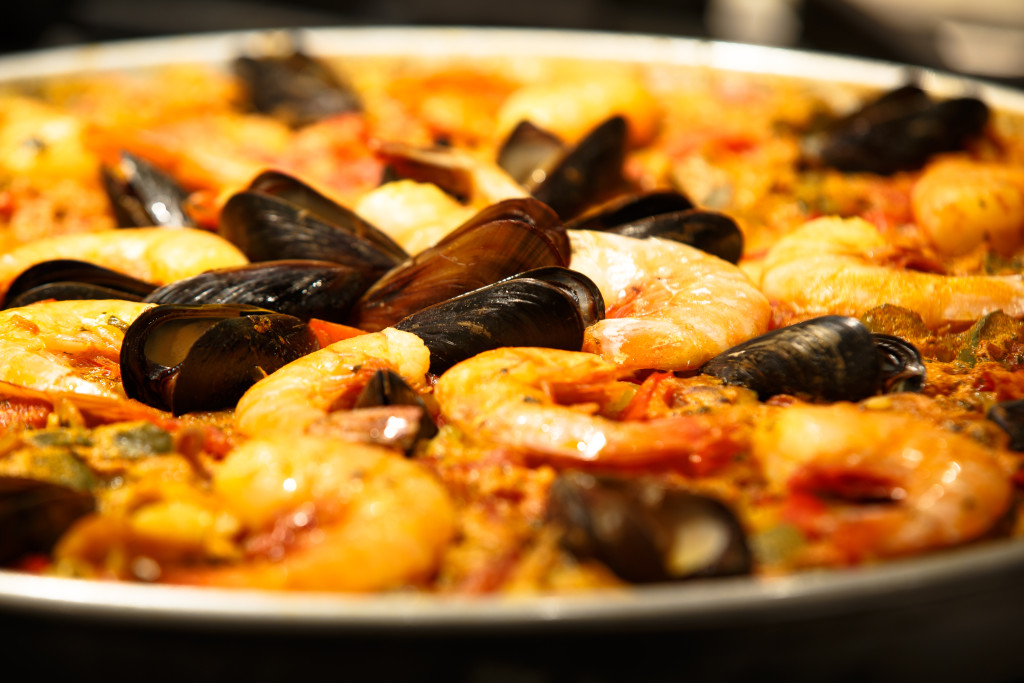 "We'll offer specialty meats like Jamón Iberico, chorizo and lomo" says Manuel, "and cheeses from all over Spain, from creamy, spreadable Torta del Casar to a hard-aged Manchego, as well as wines, cava and sherry.  We'll also have special cookware, from paella pans to sangria pitchers, designed to help prepare favorite Spanish culinary treats."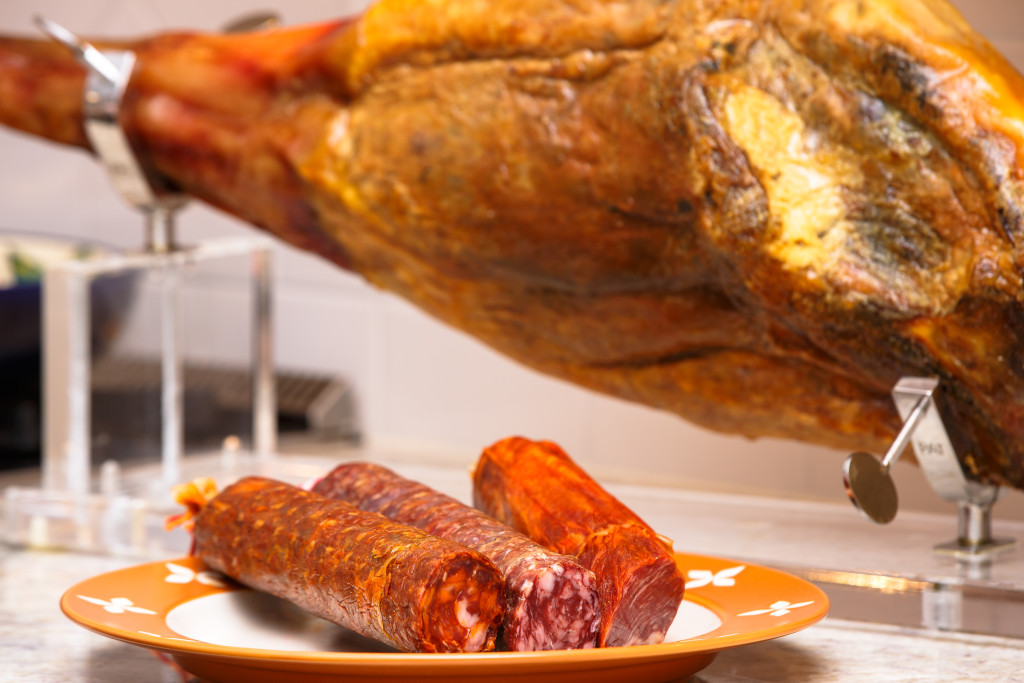 "In Spain, the most important part of a meal is the quality time spent with loved ones," adds Manuel.  
"We want guests of The Spanish Square to fall in love with our culture.  We don't want anyone to feel rushed, but instead to stop and feel the romance between the food and community that we know in Spain."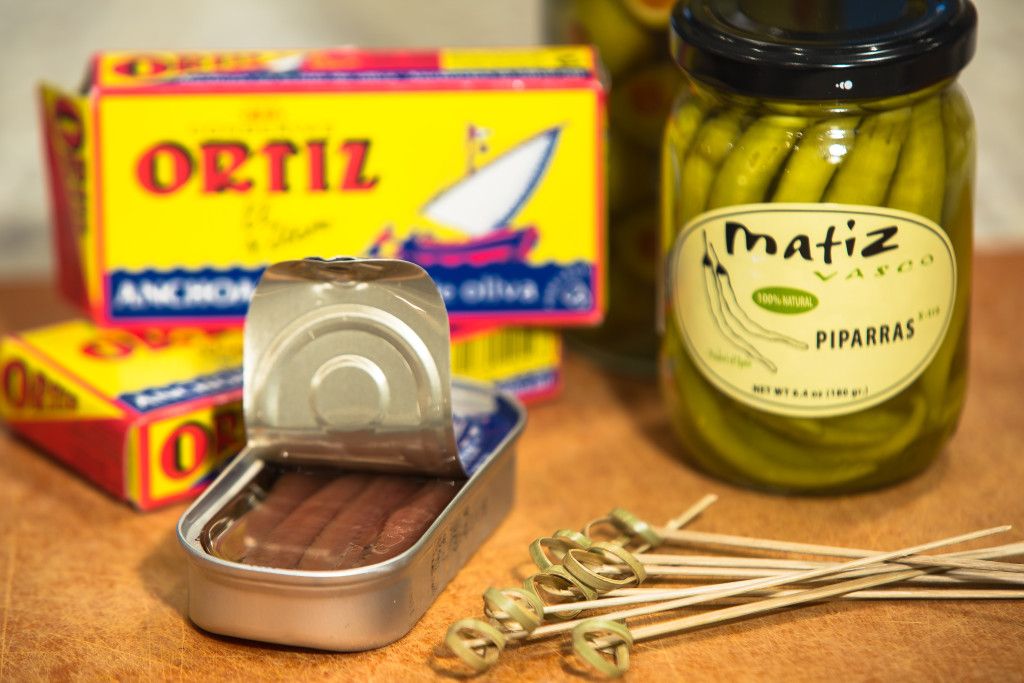 Come and enjoy some tapas and try a new wine with friends or learn about Spanish culture.  Be enchanted by a flamenco show or the Spanish guitar.  Practice Spanish with your friends and make new friends.  Enjoy yourself as the Spanish do with The Spanish Square's calendar of events, which can be found online at www.thespanishsquare.com.

Stop by the Low-Line Farmers Market in Lakeview July 23, right under the CTA Brown line stop, Mara and Manuel will be sampling Spanish fare.  Please join them in the celebration of their grand opening this summer 2015.  The market and tapas bar will be located on Chicago's northside at 1358 W. Belmont in Lakeview.