"We have to be visible. We should not be ashamed of who we are. There are many of us out there." — Sylvia Rivera | As a company, we work alongside our LGBTQ family. As a woman of an LGBTQ child, and a member of the community, I have spent—and will continue to spend—my life devoted to the pursuit of true equality. The recent shootings in Colorado Springs have left us disheartened at the active hate against those we love and advocate for—and with. The systemic conditioning of hate and homophobic/transphobic rhetoric is a sickness that we do not support. We must stand together against this hate. Today and every day, we stand alongside our LGBTQ communities around the world. Love makes us all better humans. We encourage you to CHOOSE LOVE.
— Live Unified, Dawn Garcia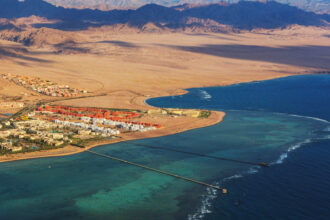 Climate negotiations kick off in Egypt on…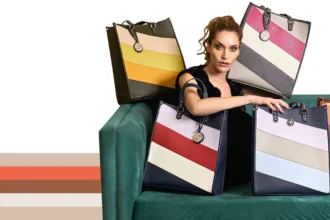 More than just a handbag, Carla Busso…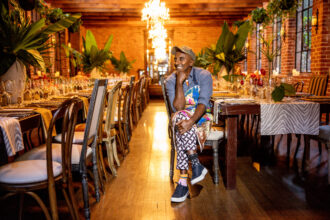 An unforgettable evening in the heart of…
LATEST ARTICLES
Connecting Humanity Through Story.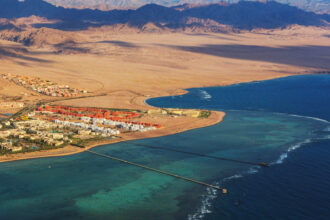 Climate negotiations kick off in Egypt on…
Read More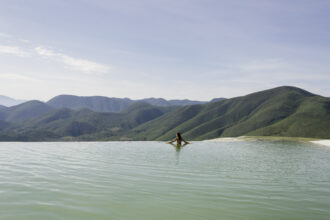 Exploring Mexico's Coast … and celebrating the…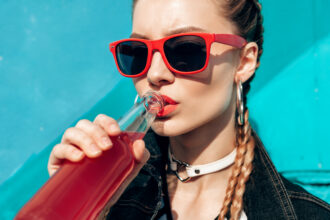 Like all things, we are ushering in…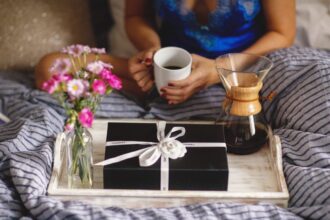 This December, Buy Small, Think Big ……
Take Positive Action. Do More.
Humanity's story must be better than it is.
Culinary Inspiration
Editor's Recipe Picks
Wanderlust
The Art of Travel
Design + Architecture
A Reason to Be Curious