"You need to be a little bit crazy. Crazy is the price you pay for having an imagination. It's your superpower. Tapping into the dream. It's a good thing not a bad thing." — Ruth Ozeki. Self-expression is a powerful tool that can give birth to activism, visual mediums, art, design, cuisine, libations, fashion and more. It exemplifies self-awareness and emotional intelligence. It's a way to connect with others, to communicate what's important to you, and it's what makes the world a more beautiful place. This month we want to strip you of societal expectation and encourage you to express yourself without restraint. Find the voice you've been stifling, let go of the things that have been holding you back from creating, inventing, innovating, and indulging. Open yourself up to doing something that unites, not divides. Use your superpower to imagine and then ... set it free.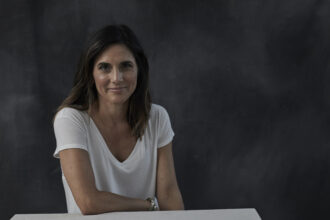 Sorrosa of Fresh Bellies does more than…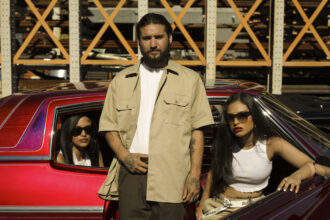 World-renowned photographer Estevan Oriol x Dickies Launch…
Turns out the claim that women don't…
LATEST ARTICLES
Connecting Humanity Through Story.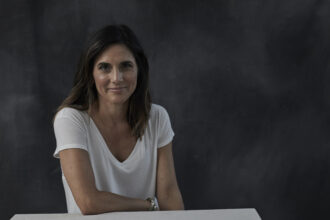 Sorrosa of Fresh Bellies does more than…
Read More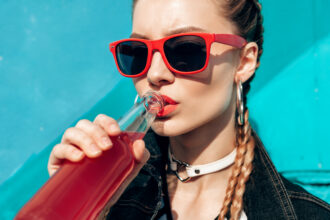 Like all things, we are ushering in…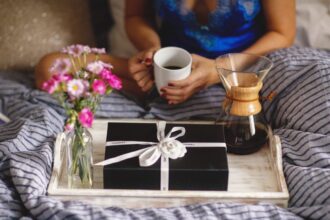 This December, Buy Small, Think Big ……
TV Shows that feed curiosity, mystery and…
Take Positive Action. Do More.
Humanity's story must be better than it is.
Culinary Inspiration
Editor's Recipe Picks
Wanderlust
The Art of Travel
Design + Architecture
A Reason to Be Curious