Mixology At Your Fingertips
When Living in Los Angeles + New York Makes Even MORE Sense …
Cover Photo by Tram Tran
[dropcap letter="W"]e've all secretly watched movies or TV Shows with bartenders and mixologists and wanted to be
that
cool. I mean, who doesn't want to be able to make – and consume – a fancy cocktail that tastes like, well, bliss?! My point is, unless you have the time to take night Mixology courses, the chances of you becoming the star of your own Mixology show is slim. But what if, and just go with me here, you could find a way to bring those delectable, sensual, playful, cantankerous, lively cocktails home and know your favorite mixologists are the ones who made it?
You'd definitely do it
. Me too.
Yes, now there is a home delivery service that makes your libation partaking all the more possible – without having to drive anywhere.
That dream of ordering those cocktails + mixers and having them sent to you at home is about to get … real. Launching on Saturday, September 5th – just in time for Labor Day Weekend Festivities – Instapour  will make that dream a reality with their premium on-demand cocktail delivery service.  For the very first time, consumers from New York City and Los Angeles will be able to order Caliche Rum and Casamigos Tequila cocktails and mixers, to bring happy hour straight from the bar to wherever you are.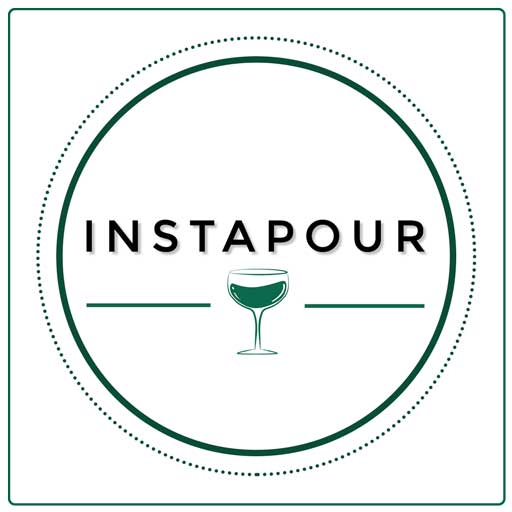 Mixed and prepped by 15 year NYC veteran mixologist Warren Hode (Bond St, The Summit Bar, White Street), Instapour provides cocktailians a chance to enjoy the craft cocktail experience at home without having to take a mixology class.  The care package includes a bottle of either Caliche Rum or Casamigos, a pre-batched cocktail mixer, and garnish and bar tools to add the final touches to the drink. Whether it's a Friday afternoon at the office, rooftop brunch at your apartment or a picnic in the park, Instapour is made for any occasion and is delivered with a click of a button within the hour. The menu for this unique summer cocktail experience offers The Casamigos Spicy Cucumber Margarita, InstaSoul Reviver with Casamigos, Picasso Palomas with Casamigos, The Caliche Rum Mojito and Caliche Rum Strawberry Daiquiri.
It will be available exclusively to New York City and Los Angeles residents via Instapour starting Saturday, September 5 between 9am-8pm.
[separator type="thin"]
And When You Want a Story With Your Cocktail
The Greatest Book on Drinking in Hollywood when men like Bogart called the shots – Complete with 40 cocktail recipes to make you swoon. | $22 USD
Use CODE "BOGART" to a get SIGNED Copy for $20.00
[button content="BUY NOW " color="red" text="white" url="http://boutique-d.com/collections/books-short-stories/products/of-all-the-gin-joints" openin="_blank"]