PinUp | The Allure of Hollywood Cool | Glammed On Demand
by Lauren Annette
cover photo courtesy of Deep Eddy | photo gallery by LAUREN ANNETTE
[separator type="thin"]
1114 N Crescent Heights Blvd | WeHo, CA 90046
[dropcap letter="O"]ver the weekend, the
Hudson Los Angeles
 collaborated with the gem-like app
BeGlammed
over
Deep Eddy
cocktails. What does a restaurant and bar have to do with getting dolled up?
Think about it …
actually, a lot! It's no secret that the bathroom ends up becoming an "enter at your own risk" zone when it's time to see and be seen. Every boyfriend (and girlfriend) will attest that "getting ready" is the equivalent to pre-gaming in it's own right. We futz over hair and make-up for what is criticized as "forever" at times, but is it really worth it? The answer is, 
HELL YES! 
The ritual of tweezing and curling before a night out just got whole lot better.
Enter BeGlammed.
Like Uber, BeGlammed is an instantaneous booking application offering personalized hair and make-up styling that will show up, hit that doorbell button and be available right at our doorstep. Que the confetti. Anyone can now book a stylist at the touch of a button whether it be for a fancy night out, a hot date, simple touch-ups after work, or even a girl's-night in for tutorials on DYI how-to's. Every #millennial can now take their glam pre-game to the diva level.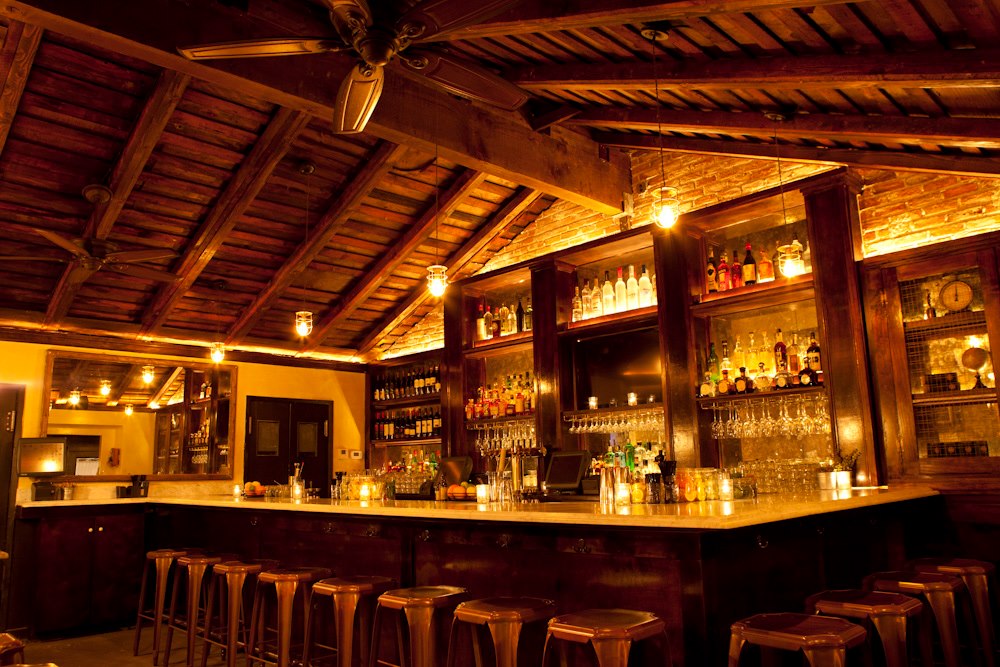 Maile Pacheco is the creator and founder of Be Glammed; she had the vision of tech meets beauty, where clients and stylists alike can conveniently book themselves through the one-stop-beauty-shop mobile app. Offering three tiers of styling, clients can get a blow-out for as little as $40, and have their make-up done for $60. Oh, and btw they are offering make-up for Halloween, just saying!
Through this genius collaboration at the Hudson LA, I got my glam on with my hair braided and poofed to look like a "Betty" as I sipped on a sweet tea from Deep Eddy Cocktails, and indulged in some of the sexiest mac & cheese I've ever had, and I don't say that lightly. Let me break it down. Deep Eddy cocktails offer five infused American made vodkas, their varieties are delicious, and they ask you to kindly "day-drink responsibly". You can get your hands on a on one of these Betty's at the Hudson, where everyone should take full advantage of their rotating Mac and Cheese menu every Thursday. Take it from me, with a chicken slider topped with garlic aioli on the side, you needn't much more.
About the HUDSON
Our menu features the season's freshest ingredients served in a classically cool environment. We offer a selection of ever-changing microbrews as well as your classic favorites. Exposed Edison bulbs, distressed metal, and candlelight set the stage for an extended open-air patio that makes up two-thirds of the restaurant. Fifty foot trees dramatically lit from below sprout up through the main dining room and igh-backed booths, dark wood, and rich burgundy fabric impart the feel of a pre-Prohibition Chicago banker bar.
[separator type="thin"]
[button content="Support Team BICYCLING BETTIES" color="red" text="white" url="http:ww.tofighthiv.org/goto/betties" openin="_blank"]