Wines of California Take The Cake!
California Cab is something to cheer
California continues to have the bragging rights to making some of the finest wines in the world. In fact, most recently, a California's Cabernet Sauvignon took the No.1 spot on Wine Spectators Top 100 Wines List!
As a woman who proudly travels the coast, it's true. From Napa and Sonoma through the Central Coast, California's soil and temperate environment proves over and over that our wines – and our winemakers – are undeniable. With complexity, range, color, brightness, surprise, and the ever intriguing soils, it's no wonder the Golden State took home the top marks.
The magazine's special Top 100 issue, available on newsstands now, unveils the complete list of selections.  Each pick is based on quality (score), value (price), availability (cases made or imported) and an X-factor defined as "excitement."
Eighteen California wines have been named in Wine Spectator's Top 100 Wines of 2015, with a Napa Valley Cabernet Sauvignon holding the #1 spot.
[separator type="thin"]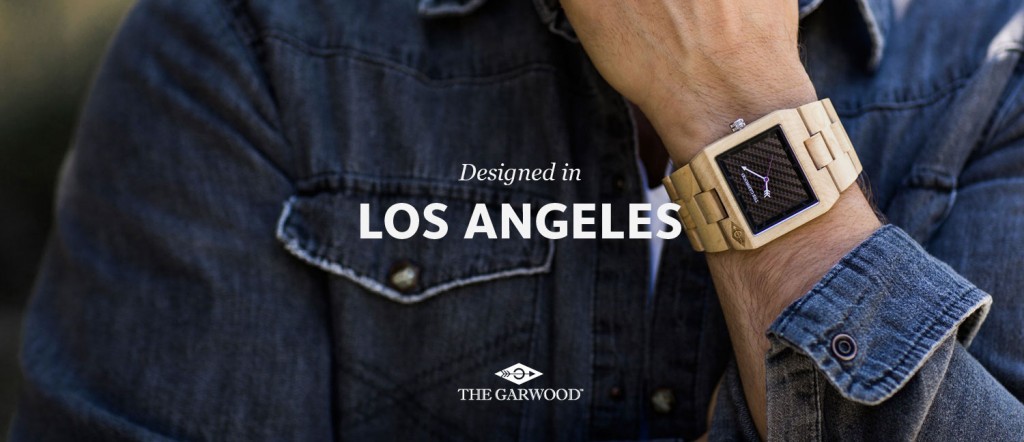 [separator type="thin"]
California Wines in Wine Spectator's Top 100 Wines of 2015
The full list can be read at Wine Spectator.
[separator type="thin"]
And speaking of Cake … here's a recipe from one of my favorites: Betty Sliu