[title maintitle="COVID19…" subtitle="There is beauty and caution worth recognizing."]
Anxiety is a beast that gnaws at us like a nagging tick. It seems as if it's waiting around every corner and it quickens the pace of our hearts, disrupts us from our sleep, and robs us of time. COVID19 has given more anxiety by its uncertainty to the masses—much like emotional warfare. The burden of that lies on our leaders who don't do much to temper our fears and calm our worries, so today instead of focusing on all of the things that keep us up at night, I want to remind you of the beauty happening while we all navigate our way through this.
Mother Nature is finally catching a break after decades of human abuse. These positive changes are evident all over the world but the first place to see a significant change was Italy. In an article written by Jonathan Watts and Niko Kommenda in The Guardian, it states that since the country went into lockdown on March 9, NO2 levels in Milan and other parts of northern Italy have fallen by about 40%. "It's quite unprecedented," said Vincent-Henri Peuch, director of the Copernicus Atmosphere Service. "In the past, we have seen big variations for a day or so because of weather. But no signal on emissions that has lasted so long."
cover photo by Lelia Milaya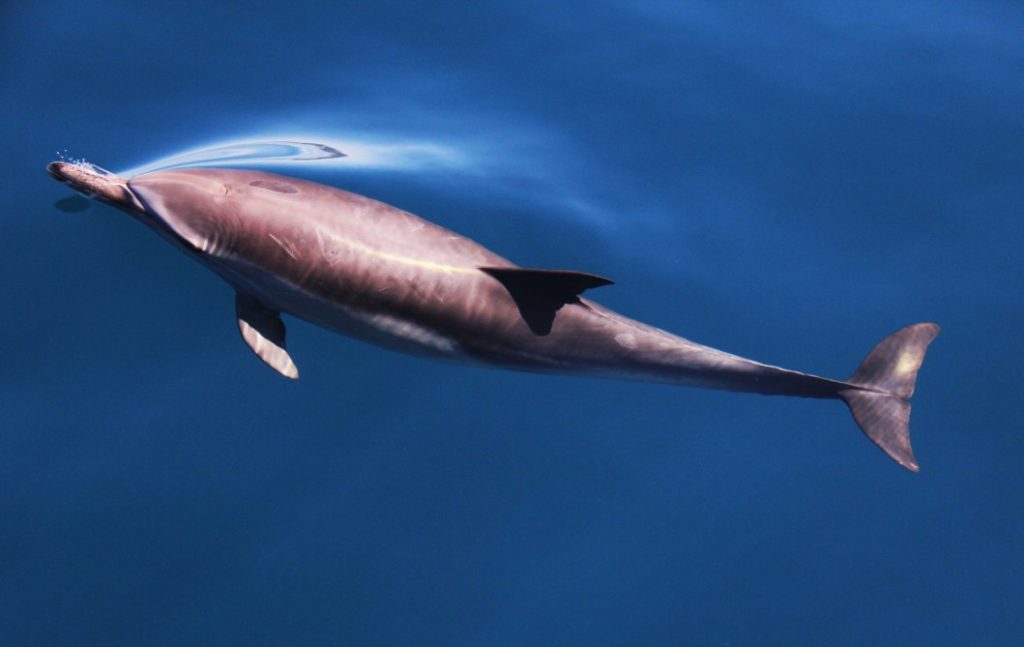 For the first time in ages, swans and dolphins returned to the Venice canals. Imagine what's happening in the big blue. In fact, the oceans are blue again and far less murky from our blatant misuse, ignoring our responsibility to keep our oceans clean. Animals are beginning to find some peace because they can finally procreate in peace. Dolphins, whales, and even sharks can swim freely, consuming the food sources we continued depleting.
The lands that have been misused and trampled on are free from unnecessary steps and the stammering of feet. Grass can replenish, soil can energize and life can begin again. That is also evident in countries like China that are known for their unforeseen pollutant rates. See the chart below for improvements since the pandemic began until now.
The air we breathe and take for granted every single day is clear. Skies once peppered in smog are blue again, and not just any blue – cobalt blue, baby blue, cyan blue, sky blue. Clouds are abundant and fueling the imaginations of children that needed to see the magic of nature.
While the coronavirus pandemic was never intended to be a great social experiment on pollution and lowering carbon emission, it has become precisely that. Paul Monks, professor of air pollution at the University of Leicester posed this question in that same article in The Guardian. "Are we looking at what we might see in the future if we can move to a low-carbon economy? Not to denigrate the loss of life, but this might give us some hope from something terrible. To see what can be achieved."
In that same piece he goes on to discuss how the decrease in air pollution can help people like asthma sufferers—and as someone who struggles for breath at the peak of allergy season, I can assure you this will help. "It could reduce the spread of disease. A high level of air pollution exacerbates viral uptake because it inflames and lowers immunity."  (To read the full article by Jonathan Watts and Niko Kommenda, click here.)
However the dark side of this tale is that the polar ice caps are melting six times faster than they should because some of the damage we've done is irreversible. Scientists studying the shift in the global epidemic of climate change have seen both positive and uncertain effects of this unforeseen social experiment. Professor Andrew Shepherd, of the University of Leeds said its taken 30 years, give or take, for the ice caps to react in Iceland and Greenland. Even if emissions were halted today, the rate of melting is still too much and all lead to the irrefutable proof of global heating. He has said that urgent carbon emissions cuts were vital. "We can offset some of that [sea level rise] if we stop heating the planet."
While this pandemic has forced a decrease in carbon emissions, if we don't continue to slow the pollution there could be a rise in sea levels that would leave 400 million people vulnerable to coastal flooding every single year for the rest of of this century. That is a staggering bit of information.
Right now rivers are replenishing without our selfish occupancy. And wildlife is getting the gift of uninterrupted grace.
Being forced to slow down, to stop the exponential rate of pollution and the exploitation of our natural resources, we are giving our beautiful planet a chance to do what it does best: Heal.
You see while the world holes up at home and we eagerly anticipate a time when we can return to normalcy, the planet is healing from our gross misuse. We no longer are bastardizing our natural resources or acting ego maniacal assuming everything on the planet is for us to exploit.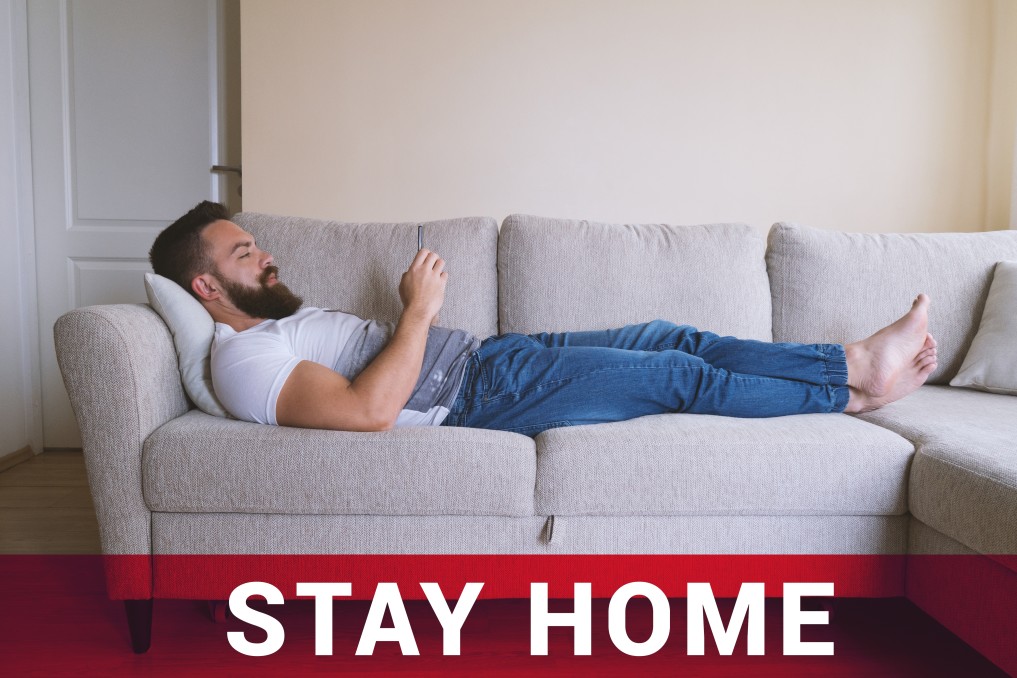 For the first time in forever we are pushing pause. It's not the way any of us imagined, but for the first time in a hundred years, the world is collectively lowering our carbon footprints by being forced to stay home. I have no doubt that all of us are realizing how much we've taken for granted, and there is no greater example of that than the way we have treated Mother Earth.
This pandemic and social distancing is lonely and it is stressful, but it is also the opportunity we needed to add years to our lives by taking care of the planet that has served us all so well, all our lives, and has done so selflessly.
It seems unfortunate that people around the world still must be cautioned to self quarantine, but for those still wondering if this is all being inflated, here you go:
As of today, according to Johns Hopkins the number of global coronavirus cases surpassed 750,000 with a death toll over 36,000. And that is over the past four months. Total number of recovered is 160,000. The highest number of COVID19 cases exist in the United States at 153,246.
Don't be selfish. This isn't a rehearsal. You have the opportunity to stop the spread of this virus and heal the planet in the process. Your need to "do what you want" is going to cost someone their life. Be smart. Be community-minded. Do what's right. Save Mother Earth and your fellow human.
There is so much beauty happening as a result of the pause. Don't give in to the anxiety, just do your part to contribute to the solution.