Design is one of those aspects of humanity that showcases the broad reach of creativity. Design history is the study of objects of design in their historical and stylistic contexts, which include the social, the cultural, the economic, the political, the technical and the aesthetic. It is said that humans first utilized design some three million years ago. According to many in Academia, design was first considered a science when cognitive scientist and Nobel Prize laureate Herbert A. Simon mentioned design as a way of thinking in his 1969 book, The Sciences of the Artificial. He then went on to contribute many ideas throughout the 1970s which are now regarded as principles of design thinking. During that time (the 1950's-1970's), it was architecture and engineering that warranted design as a field of scientific study. Today, architecture, interior design, graphic design (which dates back to 15,000-3,600 BC), fashion design, and brand design all fall into the scope of design science.
[separator type="thin"] [columns_row width="third"] [column]
[/column] [column]
[/column] [column]
[/column] [/columns_row] [separator type="thin"]
According to Interation Design Foundation authors Rikke Friis Dam and Teo Yu Siang, "In the mid-1960s, Horst Rittel wrote and spoke extensively on the subject of problem-solving in design; so much so that he's known as the design theorist who coined the term 'wicked problem' to describe problems which are multidimensional and extremely complex. Rittel specifically focused on how design methodologies could be used to tackle wicked problems and how these methodologies were influential to the work of many design practitioners and academics of the time."
That kind of design-based problem solving is visible every year in the International Design Awards, where designers submit their top designs to be considered the best in their field. This year was no exception. Congratulations to the 2022 International Design Awards (IDA). The 16th edition of the IDA attracted thousands of outstanding submissions from a record number of designers around the world who vied for the top prizes in this prestigious award. Evaluating submissions from almost 80 countries, members of the IDA jury commented on the incredibly high standard of design entries across all Award disciplines – Architecture, Interior, Product, Graphic and Fashion Design.
"The IDA has always been about seeking out truly visionary designers showcasing creativity and innovation. We had a record number of entries in 2022 and the jury had an enormous task in selecting the winners from some truly outstanding design submissions, " commented Jill Grinda, VP Marketing and Business Development for the IDA. In the words of Jury Member, Mark Blackwell, Creative Director and Chartered Landscape Architect at Morphis, "We saw diverse and extraordinary submissions in this year's entries across geographies, typologies and scale. The most successful designs appear to be those which apply creative thinking, crafting innovative and sustainable destinations to connect people with emotion, nature, and context."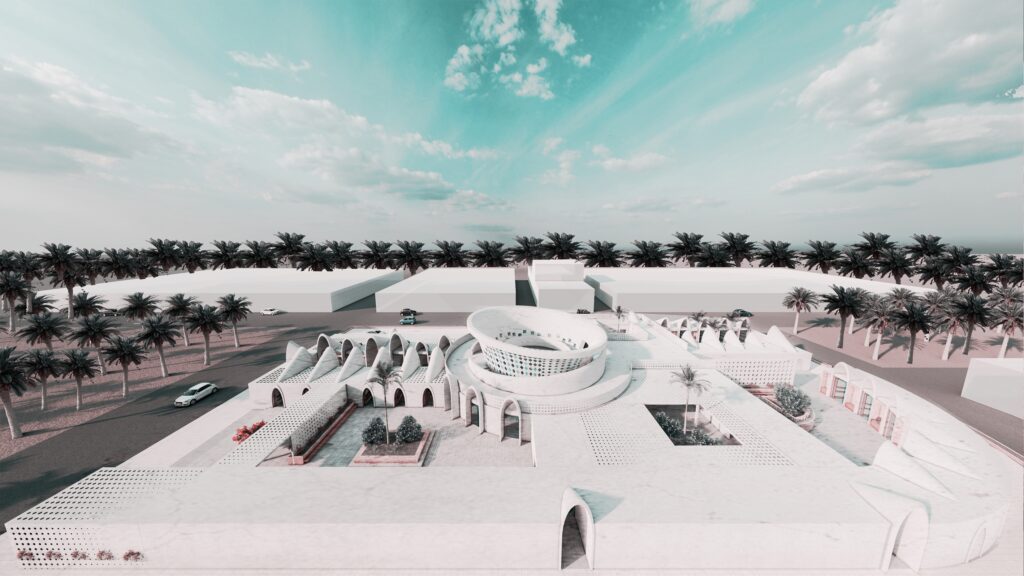 Erik Behrens, Creative Director at AECOM, commented "This year has demonstrated again that the IDA has truly become a destination for great creative work and the who's who in the design industry. What makes judging the IDA special is the opportunity to discover fresh ideas from the best upcoming and established designers around the world and amplify them."
Once again the IDA awards have shown a new generation of incredibly creative talented candidates, as well as clear industry professional standouts. I love how these awards bring out the best," noted Carly Vidal-Wallace, Fashion Curator, Writer and Marketing Strategist.
"This year's entries pushed even further in terms of the narrative of connection—through materials, vision, and literally bending the laws of space and structure. From the lighting designs to the architectural landmarks, our senses were on overload in the most beautiful way," said Juror Dawn Garcia, Editor, Writer, Series Creator, and Chief Creative Officer at Rise Together Media of this year's entry submissions.
After 10 days of reviewing this year's submissions, we present to you the winning entries from IDA 2022.
[columns_row width="third"] [column]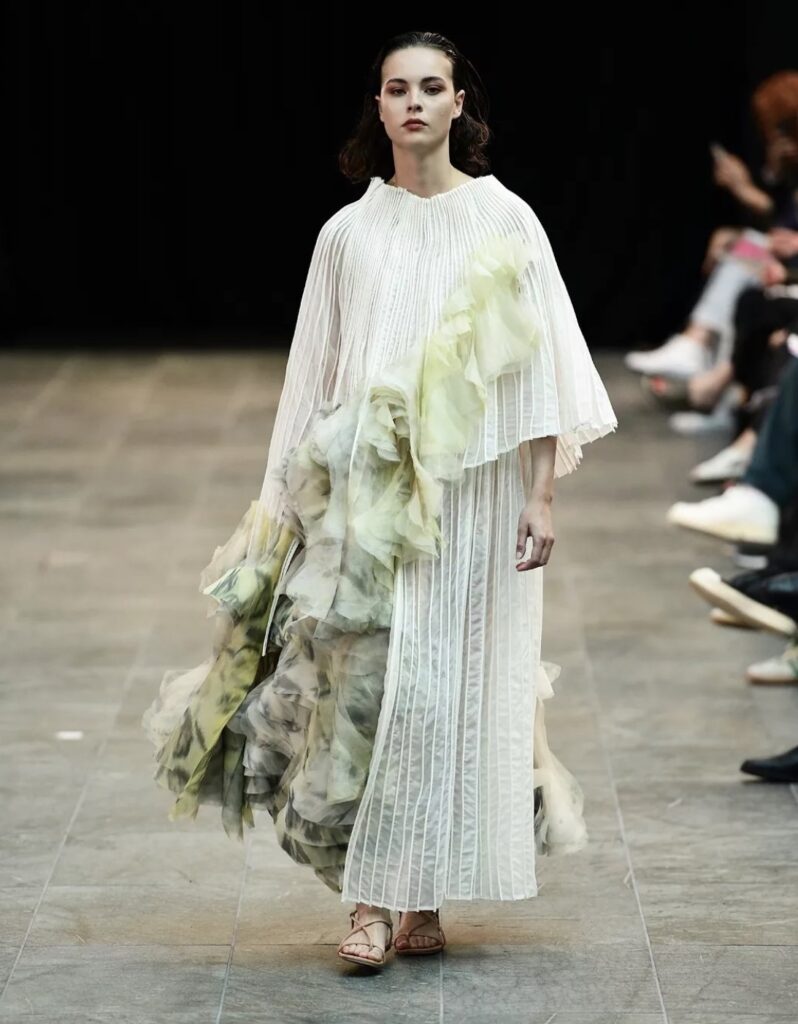 [/column] [column]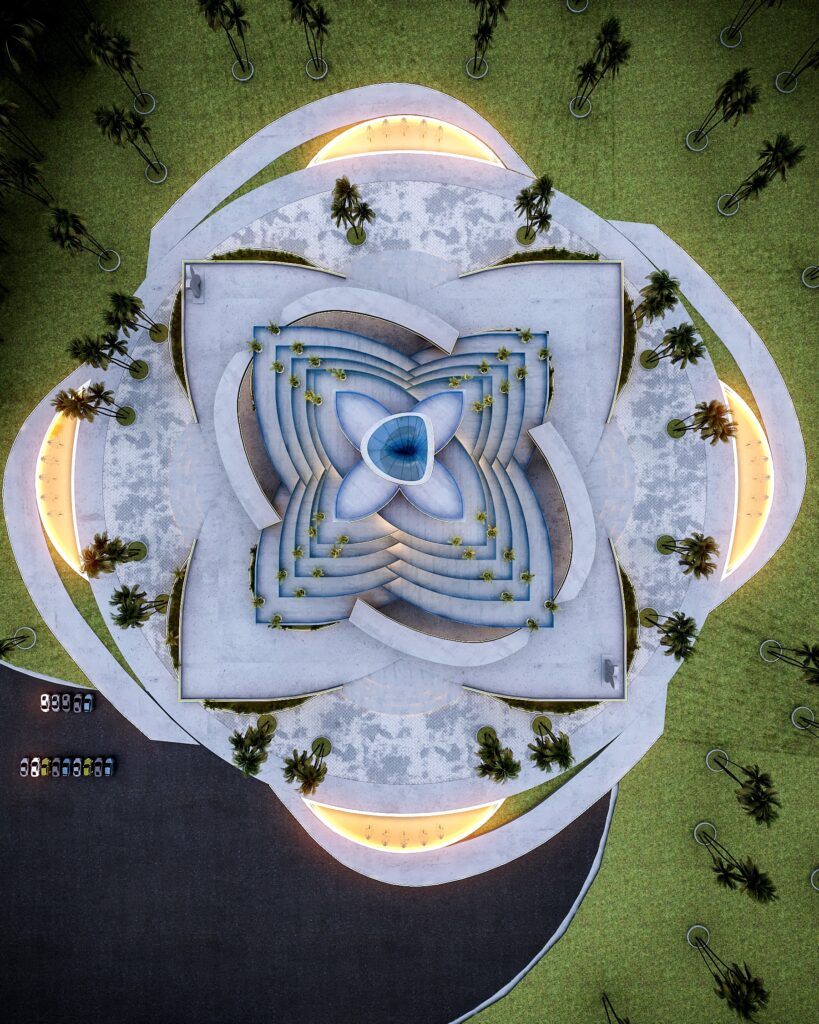 [/column] [column]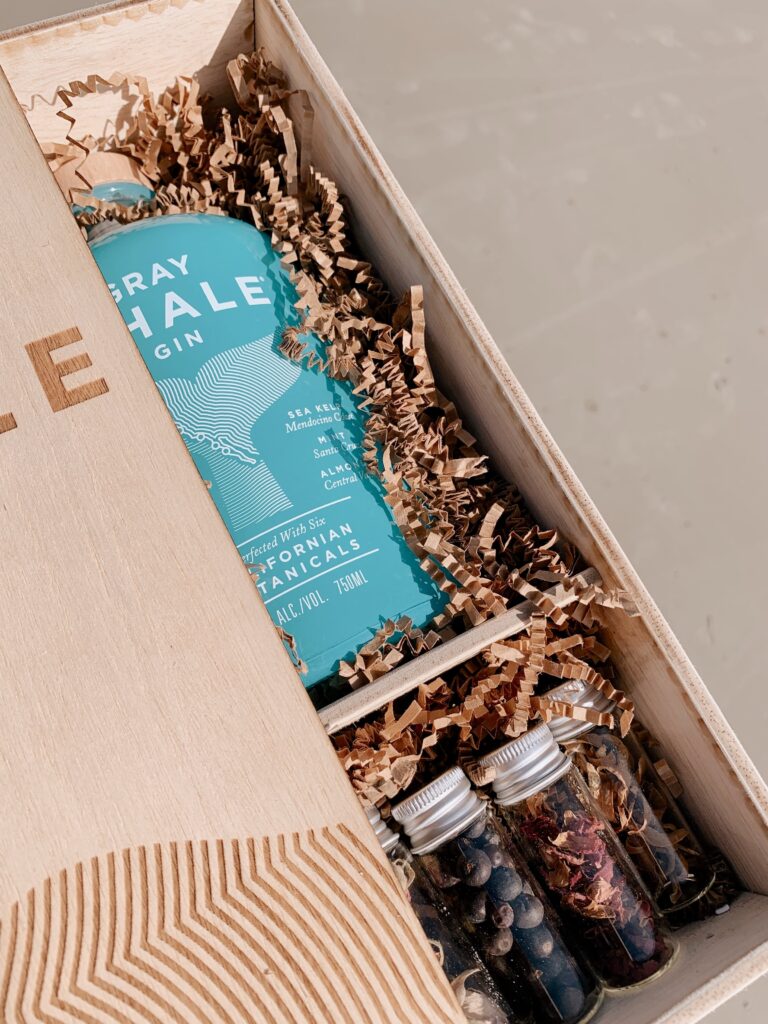 [/column] [/columns_row]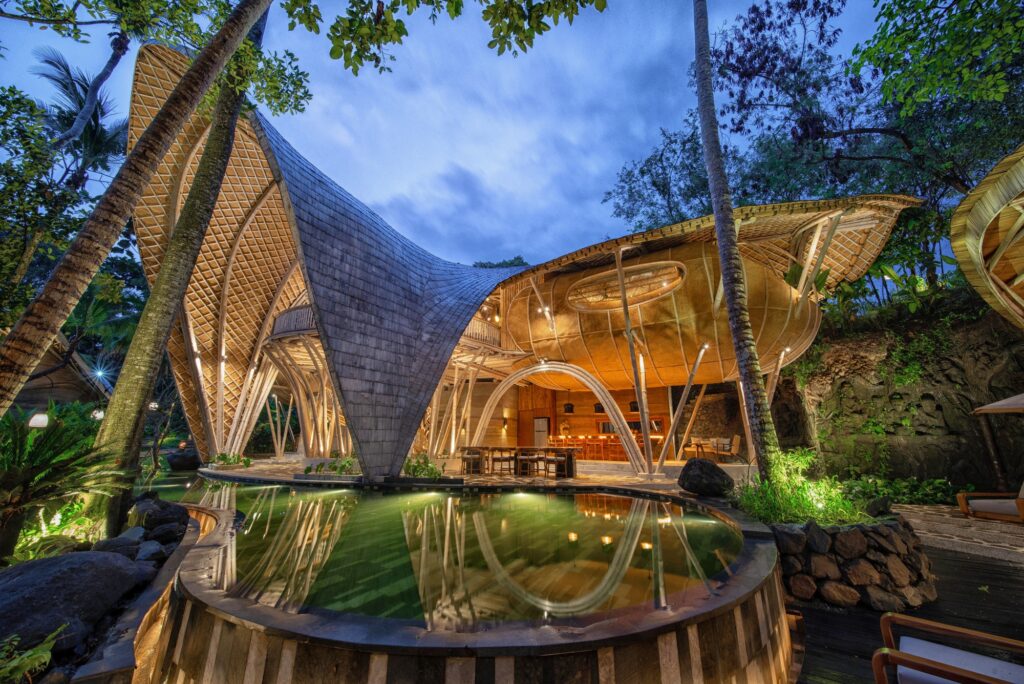 [separator type="thin"] [columns_row width="third"] [column]
[/column] [column]
[/column] [column]
[/column] [/columns_row] [separator type="thin"]