ATOD Radio – A Taste of Dawn with Pasión Gitana: 1/12/13
Pasión Gitana is a band that consists of husband and wife, Ruben and Dounia Gonazales. The music will soothe your soul and put you in the mood. In honor of Valentine's Day, I invited two bands to come into the studio and perform for all of you. One of those bands was Pasión Gitana whose music can be described as flamenca and rhumba with a twist of Gypsy Kings. You can imagine a beautiful night, the breeze blowing ever so slightly as love begins to move through the air with each strum of the guitar and that is the music of Pasión Gitana. It is romantic and mesmerizing and I was thrilled to have them in to share their passion with all of you.
Please enjoy the video below of their in-studio performance.

To learn more about the Radio Show, you can tune in every Tuesday + Thursday at Noon-1pm Pacific Standard Time by visiting the following links:
Our In-Studio Pics: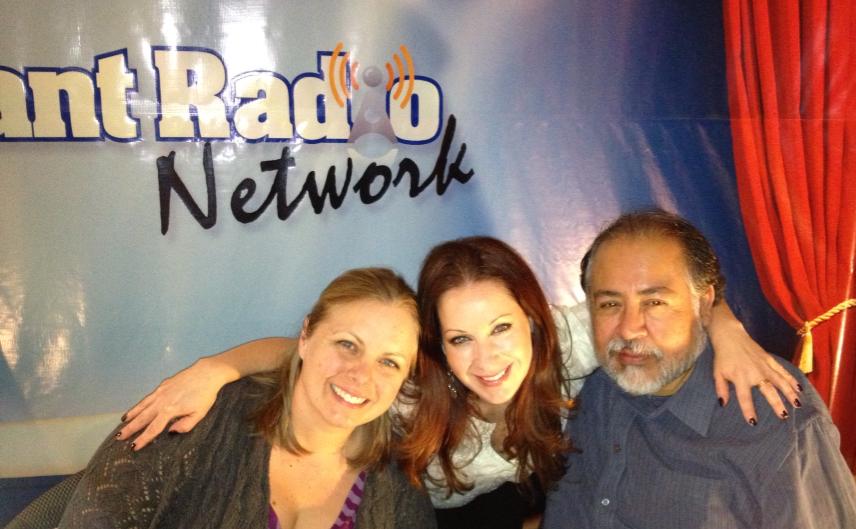 Some performance photos: