Come Join Me for a Sexy Little Taste on March 13th in Hollywood at POUR VOUS!
A night of pure sultry.
RSVP: $10 DONATION (Charity + Band) | Please pay online.
http://atod-pourvous.eventbrite.com/#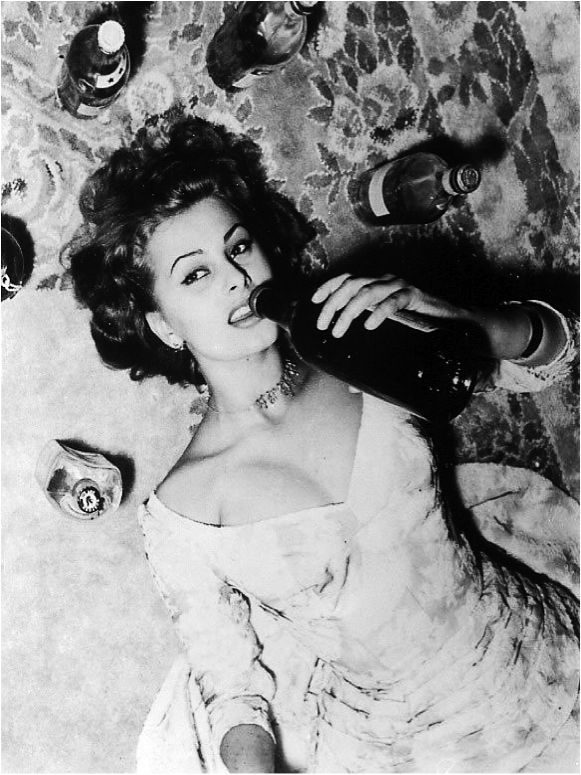 Imagine a sultry Hollywood hideaway, oozing with sexy, intoxicating ambiance, delicious fare, and drinks that will transport you. Welcome to POUR VOUS. Come join me for a night of incredible drinks, food, music, and some of the coolest people … this is the only way to spend Wednesday.
The cold glass pressed up against my lips

The dew beckoning my mouth to open

The soothing sound of the music humming in the background now enticing my soul to play

I open my mouth, I allow it to gently caress me and I begin to let go

I feel awakened. Alive. Sensual.

My body follows suit…
DETAILS
WHAT | A Night of Nothing but Sexy Fun and 1930's Appeal
WHEN | March 13th
WHERE | Pour Vous (www.pourvousla.com)
TIME | 8pm
COST | Suggested Donation of $10 – a portion goes to Charity + the Band
WHAT TO EXPECT
CASH BAR | Bubbles, Wine, Beer, Whiskey, Scotch, Well Cocktails
FOOD | Full Menu
MUSIC | Sadie & the Blue Eyed Devils
Come out for drinks, food, music, and a few surprises. Only the best por vous …
*Please bring a $10 Donation – a portion of every donation goes to give to Charity + the Band.
There is a DRESS CODE. Please visit www.pourvousla.com for more information.