by Dawn Garcia
"Beauty exists in the ability to pause long enough to see it." – Dawn Garcia, A Melody of Words
I was introduced to the work of Bill Phelps not too long ago and there is a truth that exists in the images he creates that transcends the mundane and embraces the soulful. Through his lens, there is a trust that occurs between him and his subjects that allows him access to their innermost self. Carefully and thoughtfully, Bill is able to capture that through his lens in a way that lends to a profoundly real understanding of human nature. He finds the beauty, the fear, the solitude, the playfulness, the fierceness, the joy, the passion, the spirit, and the honesty of every subject. Below is a look at the truly remarkable work Bill Phelps has produced. Much like the Featured Photographer, I wanted to give a visual interpretation of how I see his work. I am honored to announce that Bill will be featured in the Fall Edition of ATOD Magazine™ doing an in-depth interview with me. I encourage you to visit his Official Site, explore his body of work, open your mind, and be prepared to be inspired, mesmerized, and awakened.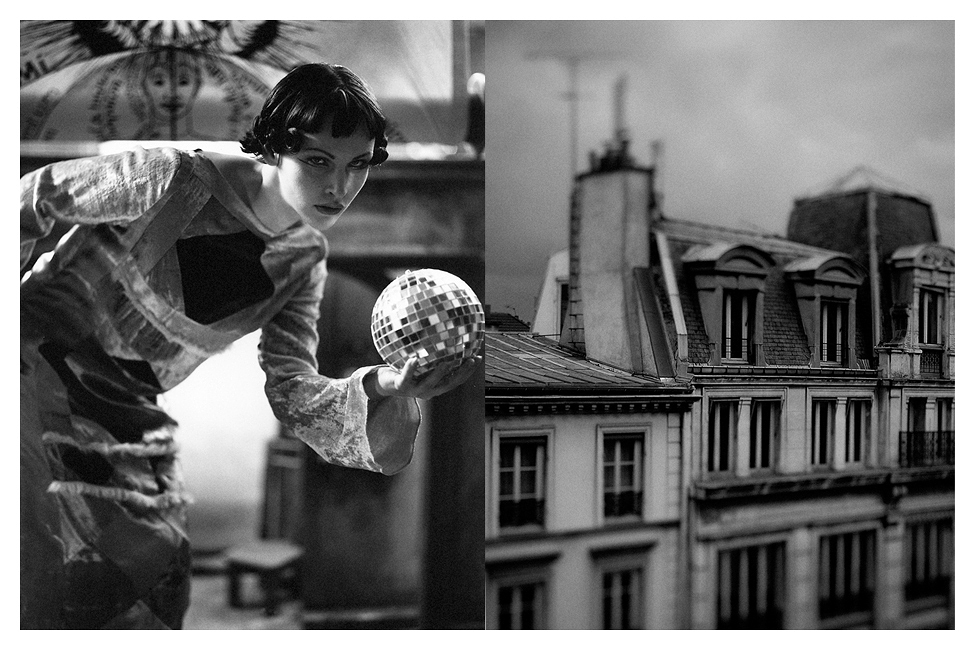 "Who are you then?"
"I am part of that power which eternally wills evil and eternally works good."
― Johann Wolfgang von Goethe, Faust: First Part

The absence of sound and time, no longer caged, she is free to play, to roam, to awaken. The movement of her soul now graceful and pronounced, the door has opened and her wings have spread. The world awaits … shiny, bright, full and suddenly the silence is no longer deafening. It is liberating.

– DG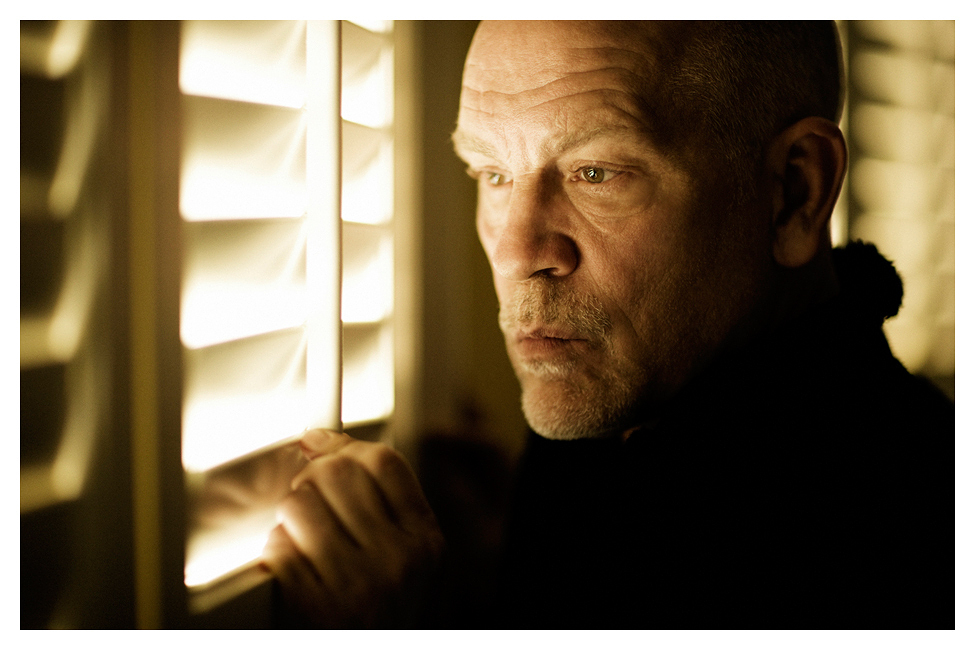 "Whoever fights monsters should see to it that in the process he does not become a monster. And if you gaze long enough into an abyss, the abyss will gaze back into you."
― Friedrich Nietzsche

And as he gazes out of the window into the unknown, the clutter on the streets, the stillness of the waters, the lull of the swift air grasping onto his soul like a lover afraid to leave, he finds that in that moment, he simply is.

– DG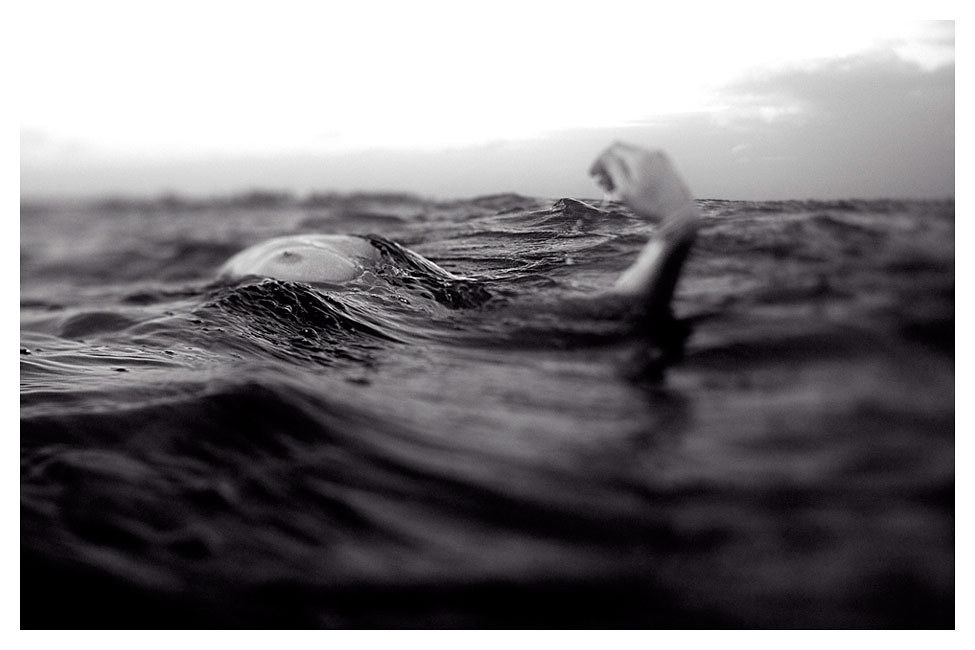 "Then at certain moments I remember one of his words and I suddenly feel the sensual woman flaring up, as if violently caressed. I say the word to myself, with joy. It is at such a moment that my true body lives."


Stripped away, hands caressing the deep cold now filtering through her fingers with a sensual whisper; the touch of the water rushing across her flesh, freeing her inhibition … She closes her eyes, seeps her body into the sea and allows every drop to entangle her.

– DG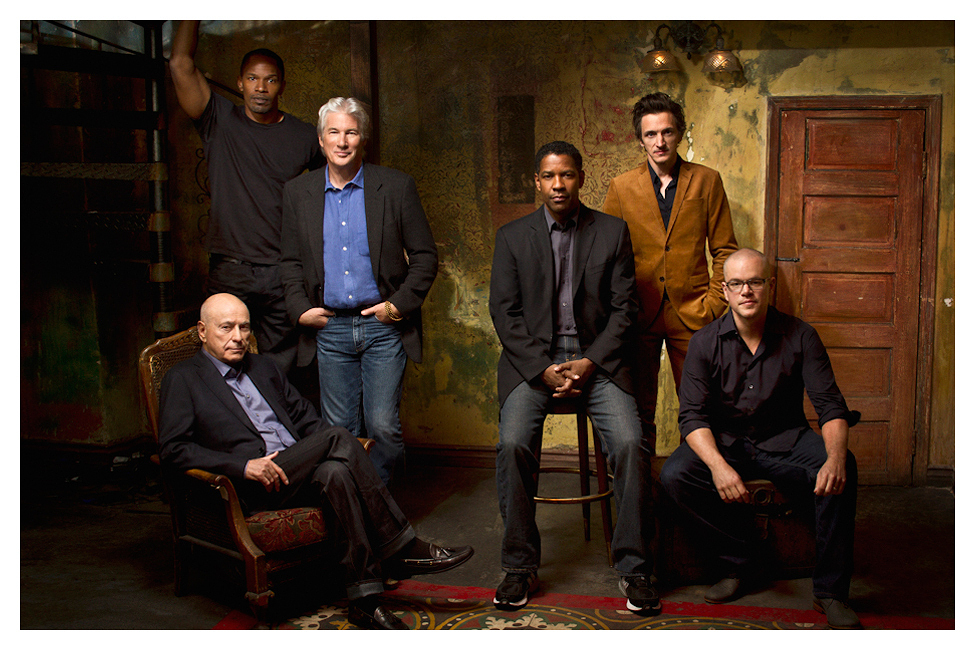 Born in St. Paul, Minnesota, Phelps has built an impressive career despite having no formal art training, lending his talents to Italian Vogue, FrenchMarie Claire, The New York Times Magazine, Fortune and Interview, and picking up both an IPA Lucie Award and the Grand Prize of Portraits for the World Press.  Phelps is also the co-designer, builder and owner of Cafe Moto in Williamsburg, Brooklyn.