LA Art Show 2014
photograph courtesy of the LA Art Show 2013
LOS ANGELES, CA – As the LA Art Show approaches, be sure to check the area for local exhibitions and gallery shows.
In the meantime, here is a glimpse at what you can expect this year: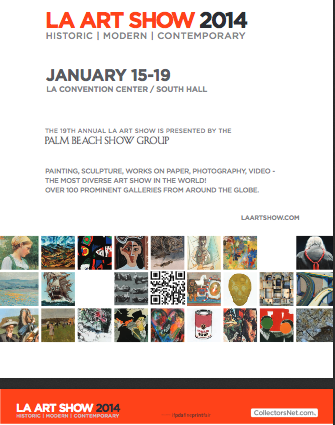 2014 Participating Galleries
Historic & Traditional Contemporary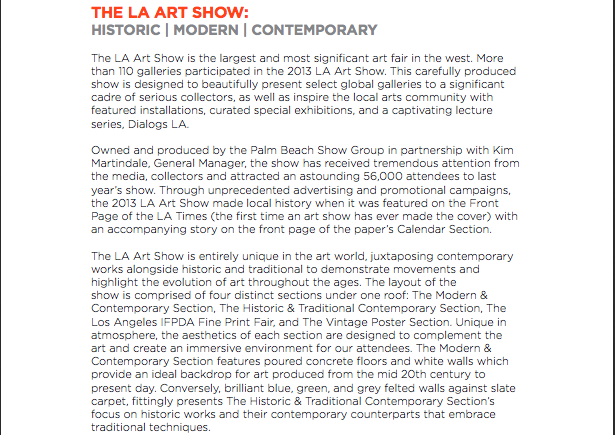 TICKETS CAN BE PURCHASED by VISITING www.laartshow.com
---
About Showings in Los Angeles …
Just A Girl by Elaina Soto (More info on LA Gallery Shows coming soon.)
From the Artist, Elaina Soto:
Here's all the details for the show, some have asked how they can help contribute. That's easy, you can:

1.  Sit and support The Pint House by having dinner/drinks.
2.  Purchase art
3.  Participate in the raffle ($1/ticket, no need to be present to claim your prize if you win)
4.  Attend, we'd love to have you!!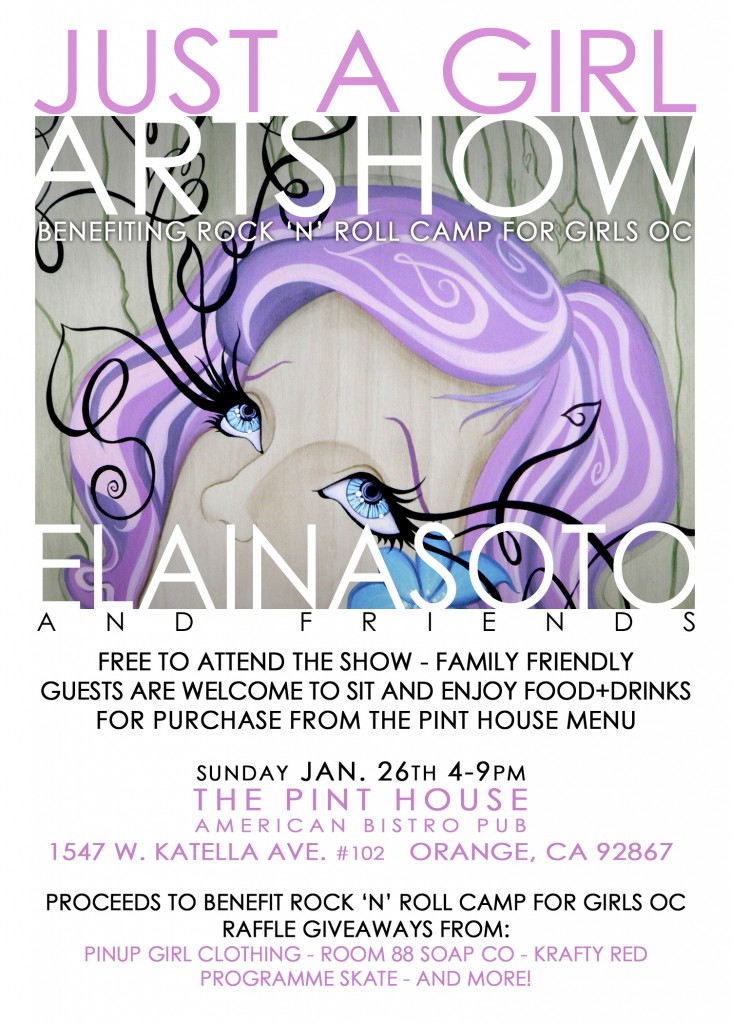 ---
This Article Inspired by:
To Sponsor an Article: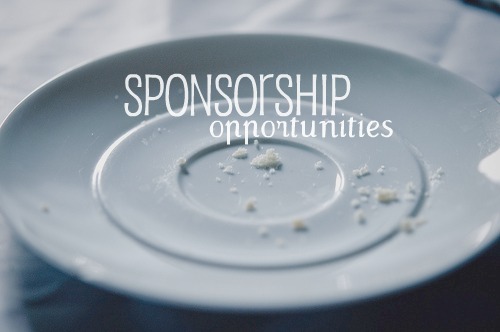 Follow ATOD Magazine™