by Dawn Garcia | Cover Photos by Jason Hook & Tim Walker
What Sets You Apart?
In order to survive the fickle world of creativity, one must push themselves to tear down boundaries, be courageous enough to expect nothing but the best, be bold enough to take risks, be profoundly aware of the value of service and quality, and always be open to growth.

by Dawn Garcia
In a world now saturated with overwhelming amounts of information from restaurant guides and wine tasting pretension to art walks and event producers, it is daunting to try and figure out who does what best. "Best" meaning worth the time, effort, and money.
The first thing any consumer should look for in any restaurant, product, wine, music, art, or theatre is: Integrity. Quality. Passion.
Are you paying attention to the service you're given at a restaurant? The way the tasting room manager pours your glass? The packaging your favorite products are displayed in? The soul of the music? The arrangement of the art being displayed? The threads of the clothing you're wearing?
All of these things set one artist apart from another.
Let's delve into the world of those who truly feel presentation is only the 1st step. These people and brands execute every aspect of precision and quality, story and concept, longevity and creativity.
PHOTOGRAPHY | VISUAL STORYTELLING | FASHION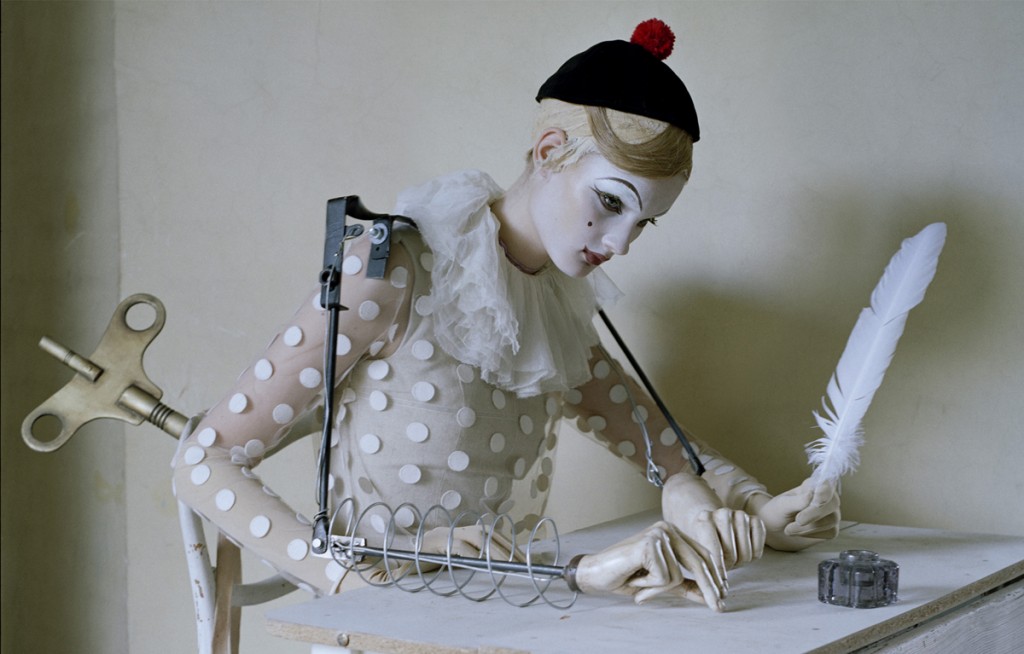 One of my favorite Creative Visionaries, Fashion Savants, and Design Storytellers is Tim Walker. His work represents the essence of quality, defining engaging and undefined parameters, and a world of story that envelops you. It's that attention to detail and whimsical imagination that lends to the world we see. As a result, he has transformed the fashion industry simply daring the realm of print to think cinematically.
HOTELS + LITTLE EXTRAS
Hotels and travel in general tend to be one of those breathtaking OR disastrous experiences and rarely is there an in-between.  When there is an in-between, its anything less than memorable. However when you find that gem; that diamond in the rough you want to share it.
There are hotels that take the time to consider the little things and those hotels should be celebrated, frequented, and recognized. It's the authentic touches that lend to an unforgettable, everlasting impression. One Hotel that epitomizes that is the Heywood Hotel in Austin. From the "Under $4" snack bar in-room and the DWELL Magazine-like architecture to the fresh water jugs and private terrace, in spite of being small and away from the city center, it is one of Austin's best.
BRANDS + PACKAGING
What about product packaging? When you take the time to value your customer base, they appreciate it. Vosges Haut Chocolat in Chicago was the first chocolaterie of it's kind that I had found in the United States that stood out. Over a decade ago, it was the Barcelona Bar and their original Oaxaca bar that caught my eye – and my taste buds. That was also the first time I experienced a bacon chocolate bar (YUM!). What Founder and Chocolatier Katrina Markoff has created is a product that is globally recognized, worldly inspired, insatiably desirable, and wonderfully trend setting. Now having discovered their store in Beverly Hills, even their in-store customer service is above and beyond and for that I am eternally impressed.
FOOD | PRESENTATION + TASTE
The last element of this ode to quality is Chefs. I am a sucker for a pretty plate of fare but even moreso, a glutton for beautiful food that actually tastes as good, if not better, than it looks.
I am truly fortunate to have the opportunity to work with and know a great many chefs. There are quite a few chefs I believe create fare that is poetic, beautiful, and luxurious without being elitist. Whether you are dining out for an exceptionally expensive dinner or going to your local "mom and pops" hole-in-the-wall joint for $5 tacos, there is a point in which you can taste the love. But LOVE should be beautiful on a plate. A plate without love is just an empty, cold piece of porcelain or ceramic or stone longing to be adorned. Treating those who dare take a bite with the respect and admiration they offer you is supremely lovely. This should be the goal of every chef – AND – the goal of everyone working in a restaurant. Going to restaurants, in this Editor's opinion, SHOULD be a positive experience. I've always said that mediocre food can be forgiven but mediocre service never should be. If you are going to work in a service-based industry, value those that walk through your doors. While it is a treat to dine out, it is also, in the same breath, a treat that they choose you.
I believe we could all stand to take more pride in how we do what we do. Are you taking every step necessary to set yourself apart?

Because … You should.
---
Want to Sponsor an Article?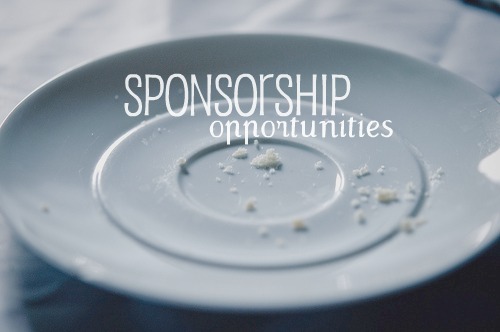 Follow ATOD Magazine™