Fashion Report – Go Vintage
by Dawn Garcia
Style with a Budget and a Lot of Imagination
LOS ANGELES, CA – Ever since growing up with a grandmother that was obsessed with fashion – and cool fashion no less (she worked for Max Factor in Hollywood) – I learned the real beauty of vintage design. Fashion in the 1920s on through the 1960s was somewhat of a phenomena and it's no wonder designers today do all they can to mirror that same elegance, clean contouring lines, quality fabric, beautiful style and unreplicated sophistication. I loved my grandmother's style and while there are many things, experiences, and numerous people that influence our style, eventually it's who WE are that is defined in the clothing and accessories we wear atop our flesh. That said, this #ATODFashionReport, I decided to focus on carrying that vintage allure in to present day style. Take a chance and tap into your inner starlet with class and sensual appeal.
---
EXPLORING VINTAGE SHOPS
Recently I was in Burbank on Magnolia Blvd. and I discovered a multitude of vintage stores for men, women, and children. I went in to several stores but it was 33 Rooms that caught my eye. I walked inside to be greeted by Holly, the sales gal and well, we had some "Dress Up" fun. She and I found some random finds – some that dated back 70 years and it was a blast!
The good news about vintage? The price tag. Nothing I shopped for was over $45 and that is miraculous these days. I love knowing every piece is an original. Here is a look at some of the rare vintage finds I came across at 33 Rooms: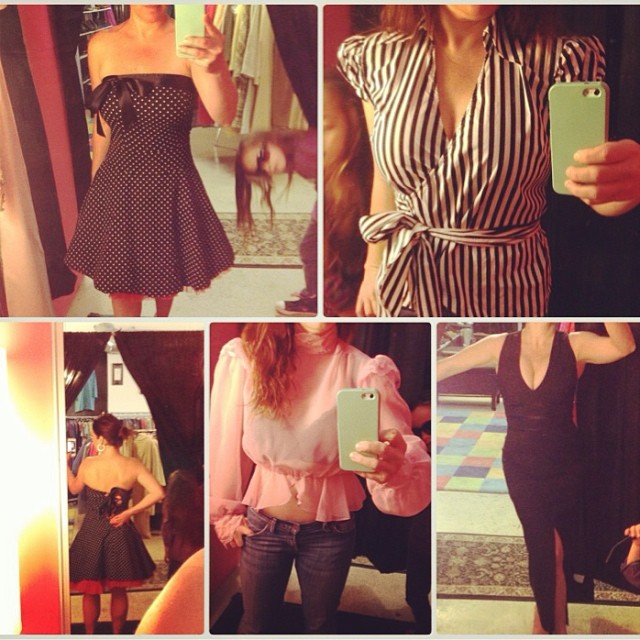 There are several stores on Magnolia that sell vintage and vintage-inspired clothing for less than $100. Also take some time to roam around Melrose Place. There are LOTS of vintage clothing and consignment shops.
---
PLAY!
Now to recommend playing with your hair! Here is a look at some pinup hairstyles I've come across and my version of it: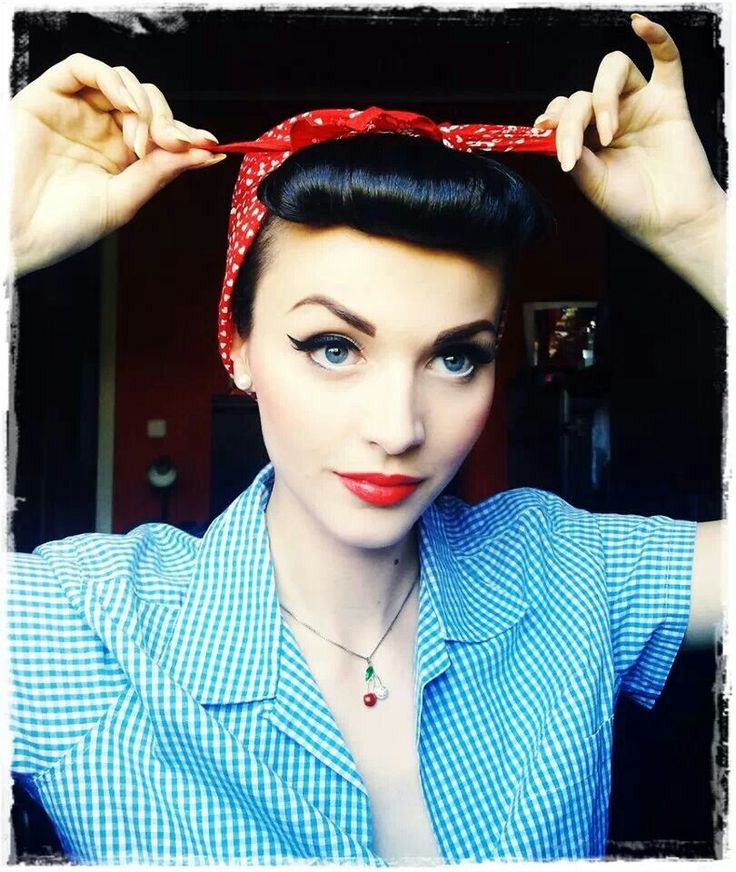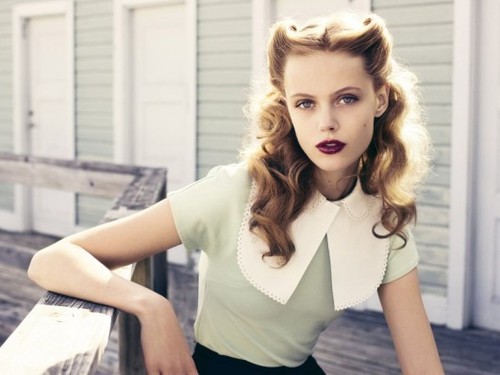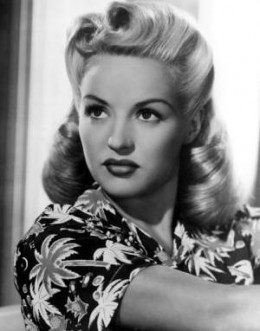 The point is, style is elemental. Expressing yours in a playful way just lends to your self awareness. Go out there, find clothes that embody you and if you're feeling a little extra feminine, go VINTAGE!
---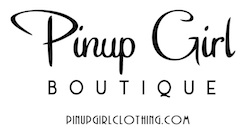 To Sponsor an Article: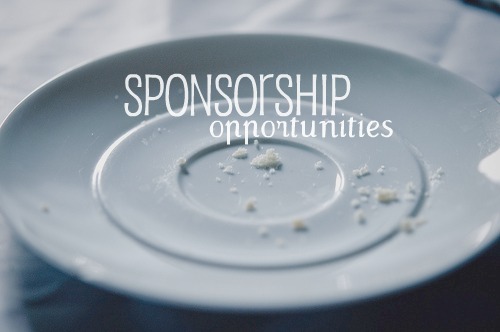 Follow ATOD Magazine™