Recipe of the Day No. 7
by Love and Lemons, Austin
A NOTE FROM OUR EDITOR
This #recipe I came across on #Pinterest and well, as an Editor who is continuously on the hunt for delectable and gluten-free meals, this struck me. Beautiful, light, flavorful – and Love and Lemons is based in Austin (and if you know me by now, I LOVE Austin!)

I had to share it with you. This is my Recipe PICK OF THE DAY! (And one I'll keep in my back pocket indefinitely!)

Eat Well. Sip Happy. Live BIG!
Miso-Maple Sweet Potato Tacos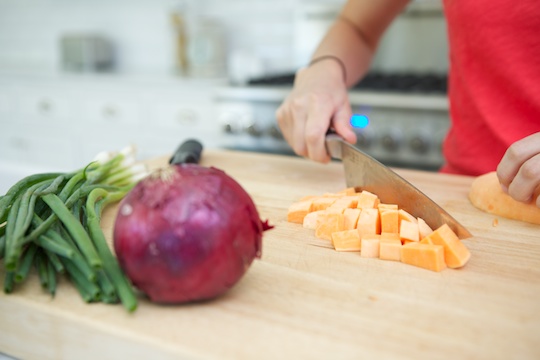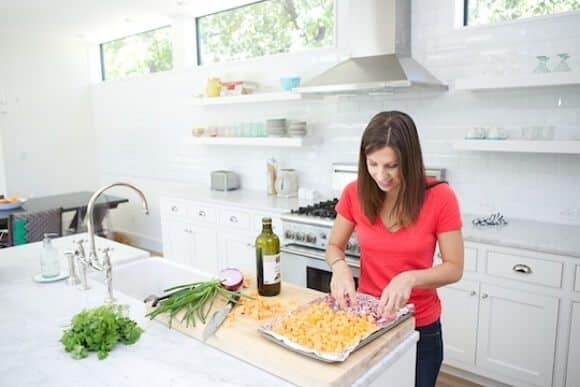 The glaze in this is similar to a Japanese dengaku sauce. I altered it by using maple instead of regular sugar. And I served it with a cilantro coconut pepita sauce instead of normal salsa.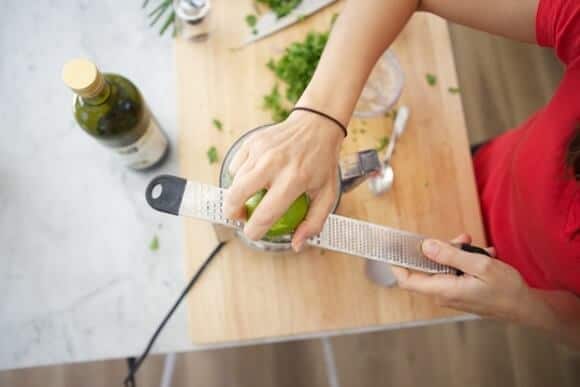 Top your tacos with some toasted pumpkin seeds for crunch and some slices of creamy avocado. And a good squeeze of lime. (For protein, feel free to add in some black beans, or serve some on the side).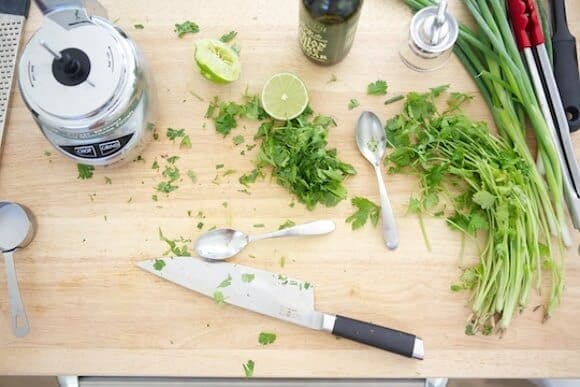 Ingredients
for the sweet potatoes:
2 tablespoons miso paste
2 tablespoons maple syrup
2 tablespoons rice wine vinegar
2 medium sweet potatoes, unpeeled and chopped into small cubes
1 small red onion, chopped
Olive oil
taco fixing options:
Corn tortillas, 2 to 3 per person
Avocado, sliced
Sprouts
Cilantro
Chopped scallions
Toasted pepitas
cilantro-coconut sauce
1/2 cup light coconut milk
1/4 cup cilantro leaves
1/4 cup basil leaves
1 scallion, green and white parts, chopped
1/4 cup toasted pepitas (pumpkin seeds)
1 lime, zested and juiced
1 small garlic clove
Splash of Sriracha hot sauce (optional)
Pinch of sugar (optional)
Salt and freshly-ground black pepper, to taste
Instructions
Heat oven to 400°F. Whisk the miso paste, maple syrup, and vinegar together in a small bowl. Spread sweet potatoes and onions in a single layer on a baking sheet (you might need 2 baking sheets). Drizzle with a little olive oil, and then liberally brush the glaze over the vegetables.
Bake for 20 to 30 minutes. The time will vary depending on the heat of your oven and the size of your sweet potato cubes. The onions will likely be done first so be sure to watch and take them out when they're nicely browned but not burnt. When the sweet potatoes are finished, remove from the oven, taste and add another brushing of glaze if you wish.
Make the cilantro sauce by pulsing all ingredients together In a food processor until just combined.
Serve on warm corn tortillas with cilantro-coconut sauce and whatever fixings you like.
image #1 by Love and Lemons.
images #2, 3, 4 and 5 by Chris Perez for Apartment Therapy.