trans·for·ma·tionˌtran(t)sfərˈmāSH(ə)n/
noun
noun: transformation; plural noun: transformations
a thorough or dramatic change in form or appearance.

"its landscape has undergone a radical transformation"
Dita Von Teese: "When I think about transformation and something that's been really important and transformative in my life, I think a lot about my childhood and the things that I longed to be that I wasn't."
What is transformation? A beautiful undertaking where we strip ourselves of everything and allow change to take hold. It can seem paralyzing at first. A moment that stares back at us – painfully –  holding in front of us a mirror, asking us – begging us – to welcome a swell of uncertainty for the hope of the exciting. Transformation is the one exceptionally notable thing we can allow ourselves. Change of space, change of soul, change of direction, change of dreams, change of fashion, change of career, change of ideals …
Transformation is a poetic rhythm that dances around us and envelops us. Like many things, transformation means different things to different people. For this Editor, transformation was when I looked at my life – all of those I had lost – all of the gutsy career moves I'd made – the daughter I gave birth to – the marriage that fell apart – the words that pour out of me – the new life ahead of me – I saw this possibility and even on days when it scares me like hell, I thrust myself into it and never allow myself to turn around. I find the lovely provocation of fabrics, art, music, food, architecture … film. It is, in my opinion, the constant motion of evolution and change that allows transformation to be so utterly beautiful.
Dianna Agron: "There is something very significant about moving out of the house for the first time and realizing that you're completely accountable for your actions and you have to do things like pay bills and budget yourself. I felt very free and not scared."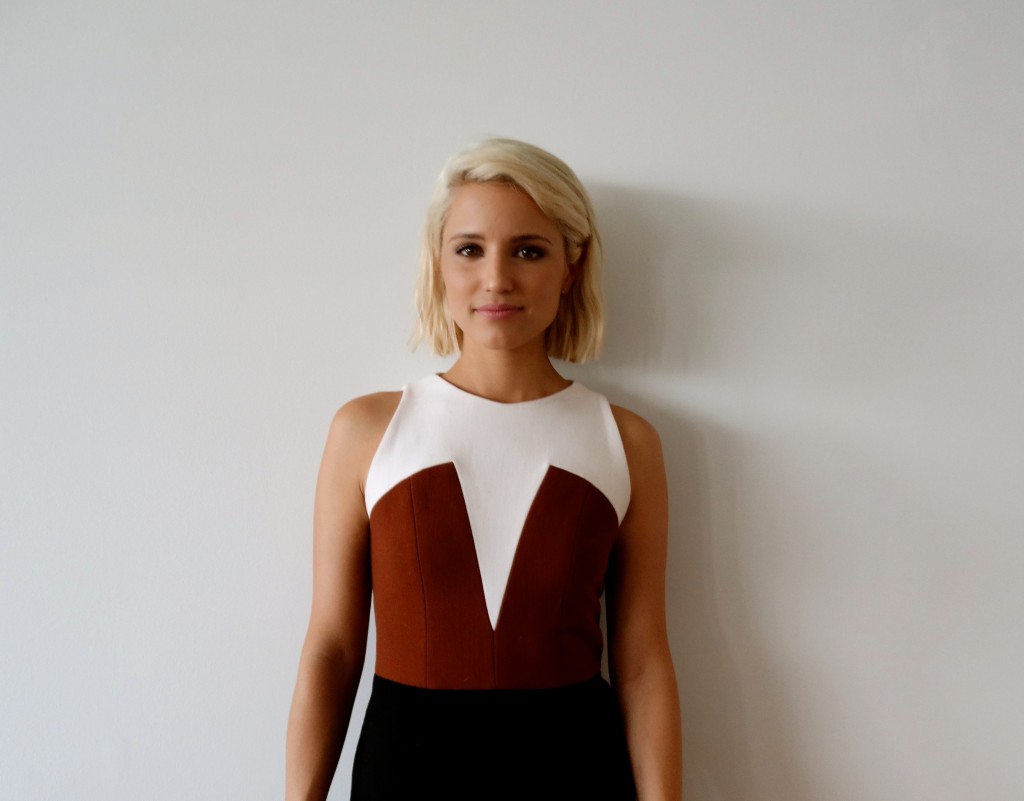 Gia Coppola: "You go through many different sort of "coming-of-ages." You go through the one of it being a teenager and I was at that time making Palo Alto; I was kind of forging my way as an adult and now I'm doing that again and I think each couple of years you go through that."
The W Hotel in New York City decided to take influential artists, visionaries, dreamers, eternal hopefuls, rebels and they put together a project to completely and literally transform the way you may see things … including the very nature of what we all know as, "The Living Room". With a short film that is nothing short of soul stirring, some of the most recognizable faces in film, fashion, art, and music share their stories of personal transformation. With stories that are immensely touching and inspiring and real, this is a project you'll want to explore.
Andreja Pejic: A defining moment in my life is when I decided to go online, I decided to go to a library and look up if it was possible to transition and become a woman. It's one of those moments where you just go for it and never look back and you're exposed to a sudden truth about yourself that you can no longer ignore.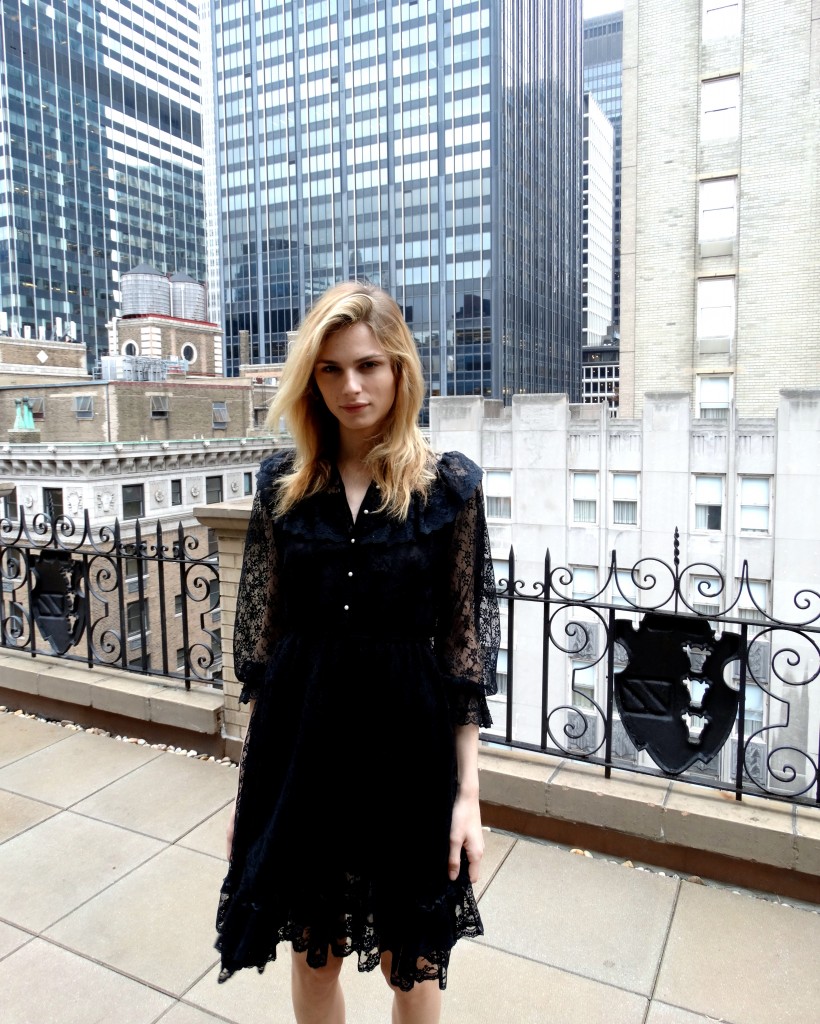 Yves Behar: I think permanence is an illusion. Every time I've thought, you know, that things are the way they are and I like the way they are I'm always reminded somehow that change, transformation, is actually what is happening.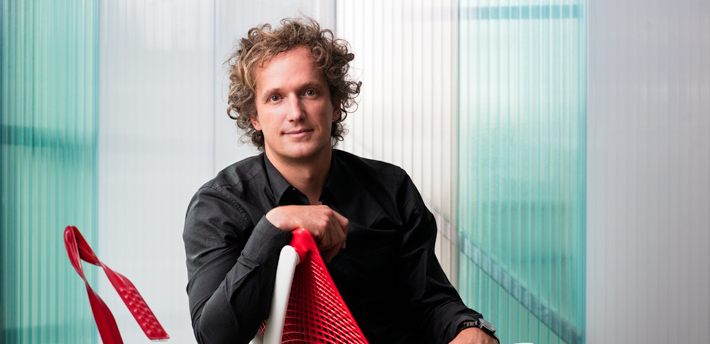 [separator type="thin"]
W NEW YORK PRESENTS: TRANSFORMATION
Featuring Dita Von Teese, Dianna Agron, Francisco Costa, Yves Béhar, Liberty Ross, Lil Buck, JR and more
A LIBERATUM FILM PRESENTED BY W NEW YORK
New York, NY- November 21, 2014 –W New York has collaborated with cultural brand Liberatum to present a unique short film featuring notables discussing their most transformative moments. A nod to the life-changing instances that define us from childhood, gender, city and location, career to parenting and beyond, the discussion points of the various notables pay homage to the W passion points of music, film, design and fashion. The commission of the short is inspired by W New York's recent $2.2 million Living Room renovation and resulting transition. The room went through its own evolution to arrive at this newly renovated space, and is an integral place for socializing – the meeting place of a melting pot of creative individuals from varied fields.
Launching today, "Transformation" is a celebration of the transitional moments of an A-Grade list of talent, both dwellers and frequent visitors to New York City, including: Dita Von Teese, Liberty Ross, Lil Buck, JR, Dianna Agron, Andreja Pejic, Yves Béhar, Gia Coppola, Francisco Costa and more. Full-length film availableto view here.
"Transformation" contains comments from individuals in multidisciplinary fields, and their narratives vary from discovering far flung destinations and locations unknown, to transitioning within the context of the high-fashion world from one gender to another. Careers and personal stories of transition come alive, giving the film a strong concept of emergence and the catalysts behind their independent and intertwined journeys.
These stories are of integral importance at W New York, who launched their Living Room concept back in 1998: a reimagined hotel lobby that serves as a high-energy social hub and emphasizes cocktail culture.  The space has been redesigned to pay homage to the brands birthplace Manhattan, and its vibrant energy and 24/7 spirit, housing a number of creative talents with independent but inextricably interlinked transformative encounters.
"We are thrilled to be releasing a short film announcing the launch of our newly renovated Living Room at W New York.  Such wonderful commentary from actors, musicians, designers and performers whom we respect and admire greatly" says Anna MacDiarmid, General Manager- W New York.
"We go through transformation constantly even without entirely realizing or acknowledging it at times. It was a pleasure to collaborate with W New York and such talented artists to gain an insight into their transformational tales and what truly motivates them" states Pablo Ganguli of Liberatum.
"Transformation" and the New York City culture theme are of integral importance to W New York. Visitors to W New York can order a bespoke Transformation cocktail until the end of December.