This Superbowl Season, I'm all for finding the new ideas. Below is a list of some products and recipes I absolutely loved for any sports season (and most of them will work smashingly for a picnic or tailgate as well!). From recipe ideas to wine-on-the-go and even etiquette, we've got you covered.
cover photo by Kevin Curtis, ©ATOD Magazine
[separator type="thin"]
the STACKABLE wine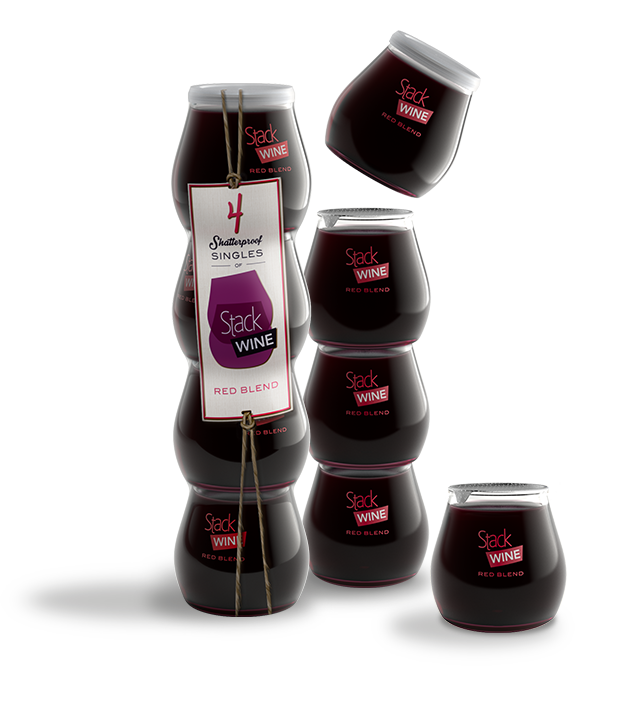 Oh yes. You see, us ladies aren't always on board with the whole "MUST HAVE BEER" at Football Games, or Baseball, or Hockey, or any sport for that reason. Some of us still prefer a good wine to a canned beer. (Granted now the variety of craft brews in a can is worthy of a second look.)
Recently sent a sample of this wine, it's the red blend that I enjoyed. The plus is that you can keep the empty containers and reuse for some of your personal preferences.
Stack Wine can be purchased for $12.99 and is available at various locations nationwide, including Cost Plus, World Market, Bristol Farms, Albertsons and Meijer, among others or online at http://drinkstack.com
Wines: Cabernet Sauvignon, Chardonnay, Red Blend, Pinot Grigio
[separator type="thin"]
Amoretti GOODNESS
Amoretti Foods has a line of Butters that will give Nutella a run for it's money.
With a plethora of cookie butters and spreads, these will make for some incredible Superbowl sweet spots! More ideas at www.amoretti.com

[separator type="thin"]
RECIPE Ideas | Habanero Salsa
by the Kitchy Kitchen
2 habaneros, deseeded and tops removed
1 large papaya, peeled, deseeded and roughly chopped
2 tablespoons agave nectar
2 limes, juiced
1/2 teaspoon kosher salt
up to 1/4 cup water
DIRECTIONS
Combine everything in food processor and puree until smooth.  Taste, and add more habanero for heat or more lime for acid.  It should be quite thin, so if it has the texture of a smoothie, drizzle in a little water until the salsa loosens up. Keep in the fridge for up to two weeks.

[separator type="thin"]
Superbowl Etiquette
Jacqueline Whitmore, an internationally-recognized etiquette expert, offers these 13 tips for being a great Super Bowl party guest:
Never come to a Super Bowl party empty handed.  It's disrespectful when someone invites you into their home to show up with nothing.
Speak to your host in advance to find out what you can bring. This will help make sure there's a good variety of food and drinks for everyone. If not, you could bring the same 12-pack of beer and chips as everyone else.  Too much of the same thing and not enough of the other makes for a boring party.
Smile and be a gracious guest.  If something has you down, try to forget about it and focus on having fun. Also, don't show up to the party early and don't be the last to leave.
Don't eat in line. It's impolite to sample from the buffet. Serve yourself then take your plate to your seat.
If you touch something on the buffet, take it.  It's bad manners to put it back and you wouldn't want to eat something that someone else handled.
Don't double-dip.  A better practice is to put that salsa or spinach dip on your own plate so you can dip as much as you like.
Clean up after yourself. No one likes to tiptoe around a mess.  Other guests and your host will appreciate it.
Pace your alcohol consumption and don't get sloppy drunk.
Refrain from using offensive or foul language and be extra careful in the presence of children.
Remember to call or send your host a handwritten thank-you note.
Offer to help the host clean up at the end of the evening.  Just think if it was your party and you were left with a huge mess.
Try not to talk off topic. Be mindful of those who want to watch the game. If you want to join other guests to talk, hold your conversation in the other room away from the television.
Be polite and respectful to guests rooting for the opposing team. It's only a game after all.