Ese Azenabor 2015 Collection
Emerging Designer Esé Azénabor NYFW Debut
photos courtesy of SuitePR
The Fall/Winter 2015 Esé Azénabor Collection is an unapologetic artistic demonstration of luxury, culture and appreciation for the arts. The collection is inspired by the kingship of Henry VIII, and the affluent monarchs of that era, featuring embroidered Jacquard, rich dark tones and brocade fabrications.
"The first time I saw the painting of Henry VIII, I was attracted to the gorgeous details of his garments," says Azénabor. "We thought to create a collection inspired by his era in a modernized women's luxury ready-to-wear and couture collection".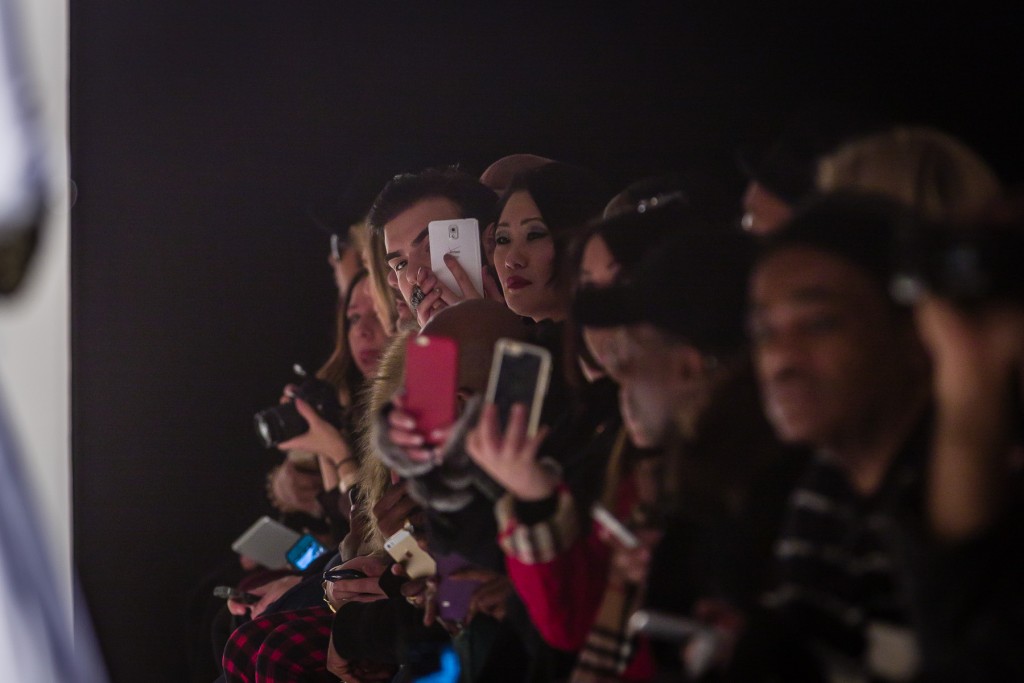 The Esé Azénabor Collection is available for purchase at the designer's atelier and online at www.eseazenabor.com.
The new F/W 2015 collection is below.
ABOUT  Esé Azénabor
Esé Azénabor's designs are inspired by the arts and her culture. They are daring, luxurious, extravagant, and shows her artistic side through her beading and attention to detail.
As the saying goes, Nigerian born Canadian transplant Esé Azénabor got to Texas as fast as she could. Her arrival on the fashion scene, however, required a few additional detours. But we think you'll agree her creations were well worth the wait.
Hailing from a family who considered fashion design more of a hobby than a career, young Esé had to sweep her creative urges under the rug. The Azénabor name was grounded in the fields of medicine, law, and engineering, and she, in turn, attended the University of Windsor in Windsor in Ontario, Canada, and majored in accounting. A move to Dallas followed, to pursue a Masters Degree at Southern Methodist University, detoured to following her dreams and started designed handmade dresses for her self, friends and family.  Since she was a little girl, Esé held to her mother's belief in her talent for creating wearable art.
In 2012, without any financial assistance, this self-taught designer traded predictable college life for the wild world of fashion with the launch of her Self Titled ready-to-wear line. At her sewing machine, she conceptualized her fascination for heavy hand beading, crocheted lace, exquisite fabrics and embroidery. Inspired by a combination of vintage, African, Egyptian, and contemporary European influences, she merged cultures to create her debut of her Haute-Couture and Ready-to-wear luxurious collection. Esé has now debuted three collections and teamed
 up with her sister Dosé Azénabor to create her most recent SS15 Collection and today they are now partners for the fashion Label.
Esé Azénabor's goal is to empower women through the art of fashion.