Oscar Cocktails
The Oscars are all about glamour, parties, the red carpet, celebrities, and of course those fans that sit at home, have their own Oscars Parties and create something spectacular for their guests.
Below are 4 recipes using CÎROC Premium Vodkas.
[separator type="thin"]
ABOUT CÎROC
The world of CÎROC® – where the jet-set mingle with stylish sophisticates in the hotspots where next-generation luxury comes alive. CÎROC enthusiasts embrace celebration from the sun-drenched private beaches of Ibiza to the star-studded hotspots of Los Angeles.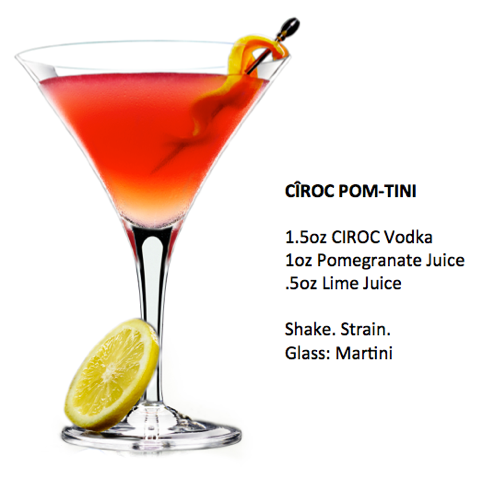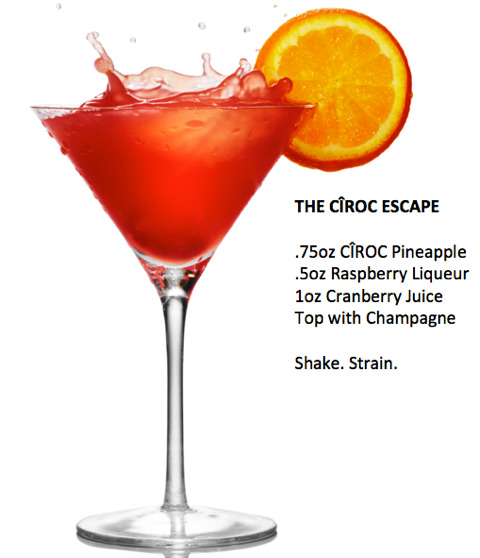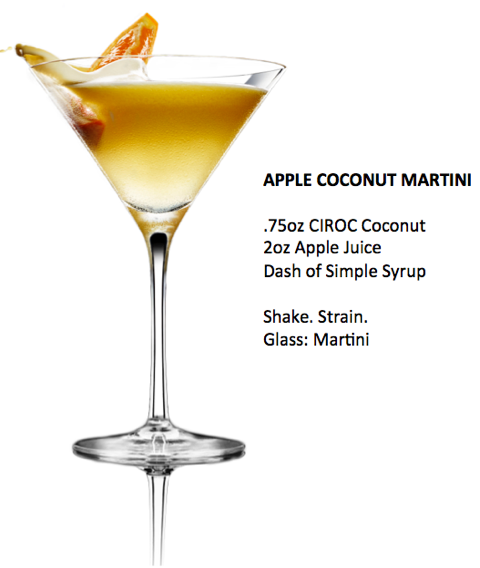 [separator type="thin"]
Featured Art
Cape Print | Illustrated art print from Garance Dore featuring 8 by 10 inches. The product will be shipped in a flat protective sheet. Made in USA.