RECIPES: Mary Sue Milliken Spices Things Up!
About America Cooks with Chefs
A new series on ORA TV: Take a trip to sunny L.A. and watch contestant Vinita Lark Williams and celebrity chef Mary Sue Milliken (Border Grill) spice up the kitchen with this healthy take on a Mexican classic. The new Ora TV web series "America Cooks with Chefs" follows six everyday home cooks who get a once-in-a-lifetime opportunity to be mentored by six James Beard Award-winning chefs. Follow along as each pair crafts a delicious, notorious meal in the chef's kitchens—and learn tricks to help make YOUR cooking healthier and tastier. Viewers across the country will be able to follow contestants' progress through the America Cooks with Chefs original video series produced by Ora.TV. The seven-episode series will run from December through February on Ora.TV.
[separator type="thin"]
Colorful Chile Relleno 
Big on flavor and veggies, but low on calories and super satisfying.
Serves 4
INGREDIENTS
5 Poblano chilies (choose uniformly shaped peppers for stuffing)
1 red bell pepper
1 yellow bell pepper
1 cup green garbanzos (or substitute canned garbanzos)
2 cups butternut squash, peeled and diced ½"  1 onion, peeled and diced 1/4″
2 Tbsp. Olive Oil
1/2 cup plus 2 Tbsp. grated Mexican Manchego or Monterey jack cheese (or any cheese that's good for melting)
1/2 cup plus 2 Tbsp. grated Cotija (or any salty, dry cheese like Romano, Parmesan, Pecorino)
Sea salt and freshly ground black pepper, to taste
Chipotle salsa (see recipe)
Crispy tortilla strips for garnish (see recipe)
Optional garnish (if calorie count is not too high),  2 Tbsp. plain yogurt (full fat) for drizzling over hot chile before the tortilla strips.
PREP | INSTRUCTION
Roast peppers over an open flame or under the broiler until skin is charred black, but the flesh is not cooked soft.  Place in a paper bag to cool.  When cool enough to handle, rub the charred skin off the peppers and on 4 of the poblanos cut a slit and carefully remove the seeds, ribs and core – leaving the stem intact.  Take the remaining poblano and the 2 bell peppers, remove the stems and seeds and cut into 1/2″ dice.
Bring a pot of well salted water to a boil and add the diced butternut squash, when just tender drain and place cooked squash in a single layer on a plate or cookie sheet to cool.
In a skillet, heat the olive oil over medium heat and add the diced onion with salt and freshly ground black pepper.  Cook until slightly golden brown, about 10-12 minutes, then add the garbanzos, squash and diced poblano and bell peppers.  Cook together 5 minutes over medium heat stirring and tossing to combine well.  Remove from heat and place in a bowl, add 1/2 cup each of the grated cheeses and mix well to combine.  Taste and adjust seasoning.
Preheat oven to 350 degrees.
Place the 4 whole poblano chilies in a casserole and divide the stuffing between them.  Sprinkle the remaining 1/2 Tbsp. of each cheese over the filling in the pepper's opening.
Bake at 350 degrees for 20-25 minutes or until the filling is piping hot and the cheeses on top are golden brown.
On each plate, place a 1/4 cup chipotle salsa to one side, then place hot poblano in the center of the salsa, drizzle with the yogurt and top with crispy baked tortilla strips.  Serve immediately with watercress jicama salad alongside the relleno.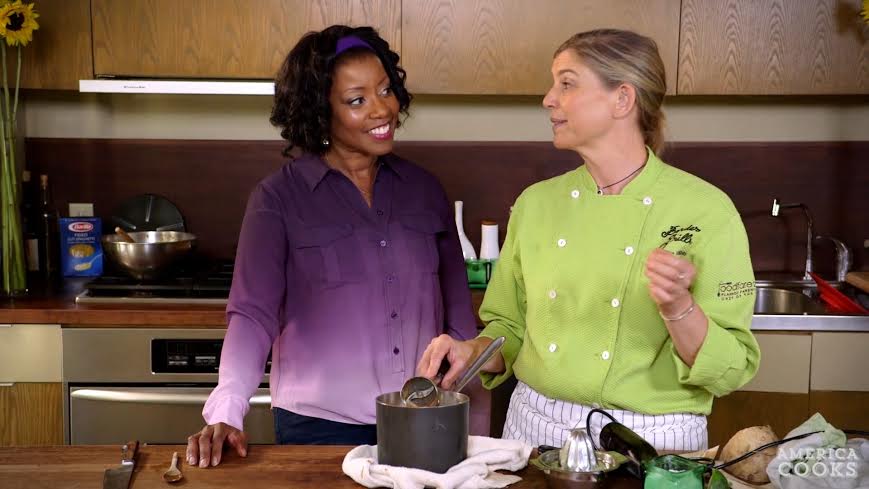 Chipotle Salsa
4 Servings
INGREDIENTS
2 Dried chipotle chilies, stems and seeds removed
2 Roma tomatoes
3 Garlic cloves
½ Small onion, sliced thinly
1 ½ Cups Water
1 -1 ½  Teaspoons Salt (or to taste)
Place all ingredients in a small pot, bring to a boil, reduce to a simmer and cook gently 20-30 minutes.  Puree in blender and reserve for serving chile rellenos.
Crispy Tortilla Strips for garnish (optional)
4 Servings
INGREDIENTS
1 Tbsp. Olive Oil
1 tsp. lime juice
1/4 tsp. salt
1/4 tsp. hot paprika
1 (6″) flour tortilla
Preheat oven to 350 degrees. Mix oil lime juice slat and paprika together in a small bowl and stir until salt is dissolved.  Place tortilla on countertop and brush this mixture onto the tortilla both sides, coating evenly.  Slice tortilla into 2″ strips and then slice those strips into very thin (1/16″) strips. Spread out in a single layer on a non-stick baking sheet (or parchment lined) and bake 7-10 minutes or until crispy.  Cool completely and sprinkle over chile relleno.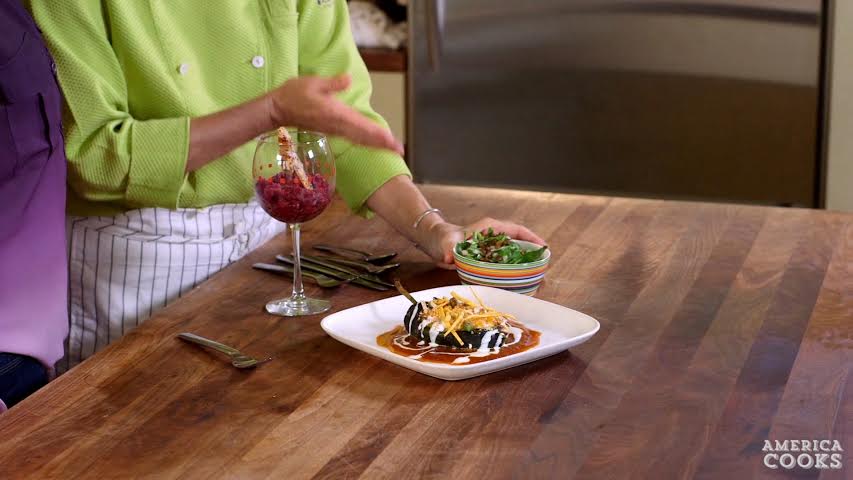 Watercress and Jícama Salad
Serves 4
INGREDIENTS
1 small or ½ large jícama, peeled
3 bunches watercress, (About 3 cups), trimmed and washed
Lime Olive Oil Dressing
1/4 cup olive oil
2 tablespoons freshly squeezed lime juice
2 tablespoons white balsamic vinegar
1/4 teaspoon sea salt
1/4 teaspoon freshly ground black pepper
PREP | INSTRUCTION
Thinly slice the jícama and then cut into 1/8-inch-wide strips.  Combine the jícama and watercress in a bowl.
Whisk together the olive oil, lime juice, white balsamic vinegar, salt and pepper.  Pour over the salad and toss well to coat.  Serve immediately on chilled plates.
Garnish with spicy pepitas.
VARIATION
For a fuller-bodied salad, fan avocado slices across the top and drizzle with cracked black pepper garnish. Let's add avocado if we can afford the calories!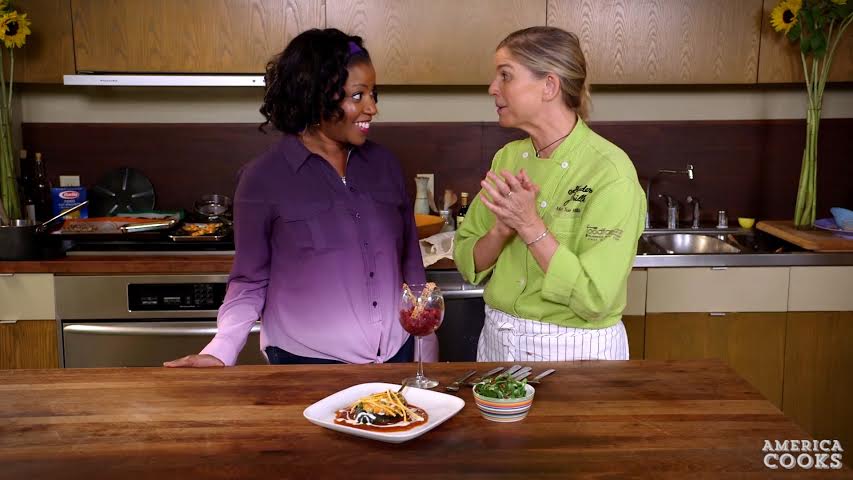 Spicy Pepitas
Makes 1 cup
1 cup pepitas (raw hulled green pumpkin seeds)
½ teaspoon freshly ground black pepper
¼ teaspoon cayenne pepper
½ teaspoon chili powder or ground ancho chiles
½ teaspoon salt
1 teaspoon lime juice
½ teaspoon olive oil
PREP | INSTRUCTION
Preheat the oven to 375 F.
Mix all of the ingredients, except the pepitas, together in a bowl.  Toss and coat pepitas in the mixture.  Spread on a baking sheet and bake 5 minutes, or until lightly browned, shaking the pan once or twice.
Hibiscus Granita
Serves 4
2 cups water
½ cup dried hibiscus flowers tea
¼ cup agave nectar
Juice of a ½ Lemon (about 2 Tablespoons)
PREP | INSTRUCTION
Bring water to a boil with the hibiscus flowers tea.  Add agave nectar and simmer for about 3 to 5 minutes. Cool to room temperature and add lemon juice to taste, adjust for sweetness and strain the liquid into baking pans until about 1 inch high.  Freeze, scraping up the ice mixture every 30 minutes to form the granita.
Vinita's Coconut Straws
Makes 20 to 24 cookies
1 cup sliced almonds
2 ½ cups unsweetened wide flake coconut
½ cup chopped dried cranberries
½ cup chopped dried dates
4 ounces canned sweetened condensed milk
PREP | INSTRUCTION
Preheat the oven to 325°.
Line a cookie sheet with parchment paper, or use a nonstick pan
Spread the almonds on an ungreased baking sheet and bake 8-10 minutes, or until golden and aromatic. Set aside to cool. Place the wide flake coconut in a food processor and pulse to roughly chop.  Add the almonds, dates, apricots and condensed milk and mix JUST until moistened
Spoon about 2 tablespoons of batter for each cookie onto the lined cookie sheet and gently flatten to circles of about 2¼ inches in diameter. (These cookies do not spread.)  OR chill this cookie dough and roll chilled dough into straws about 4" x ½", then place on parchment.
Bake 10 minutes or until the coconut turns very pale golden, being careful not to over brown. Transfer to racks to cool.
[separator type="thin"]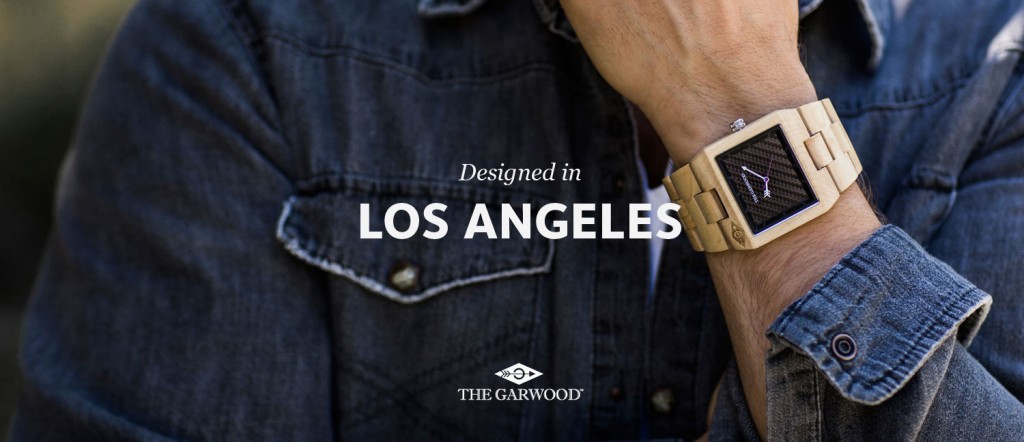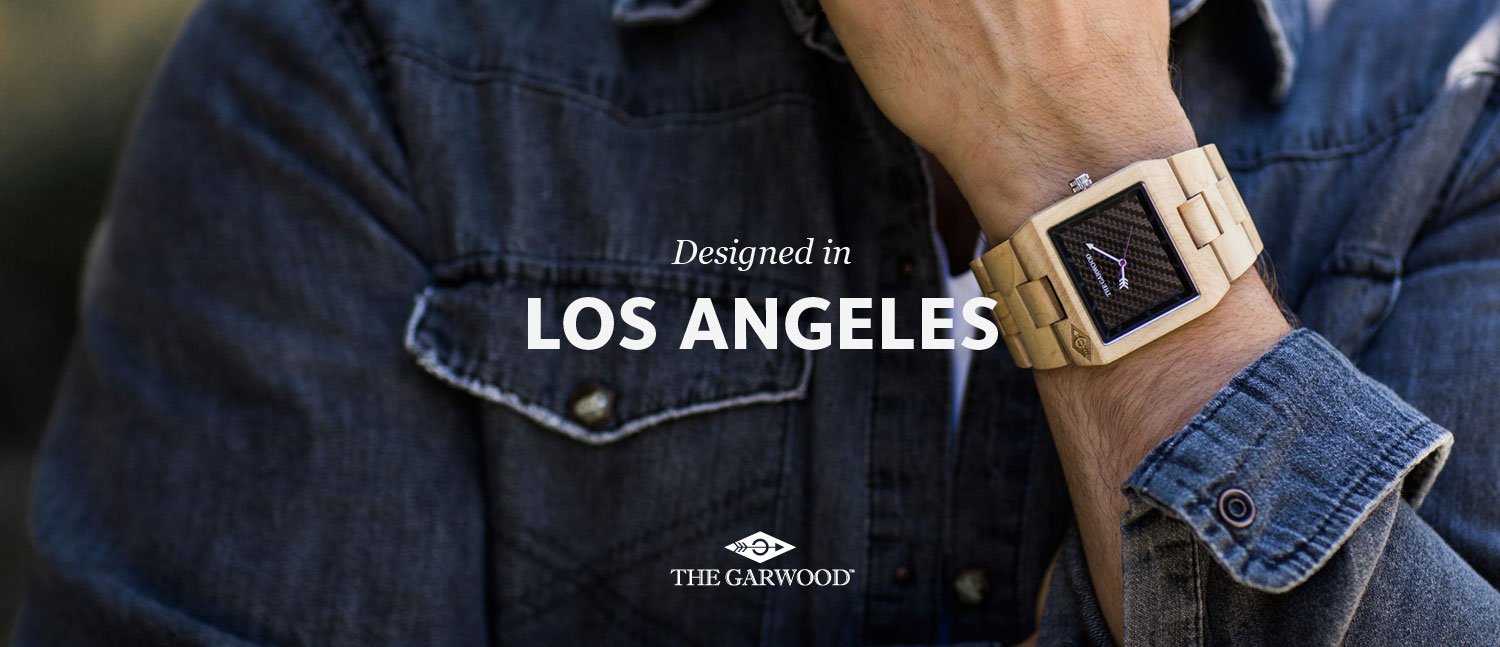 ABOUT ORA TV
America Cooks with Chefs is nationwide health and wellness movement that connects Americans with celebrity chefs to translate food into healthy, tasty and practical dishes. Through an educational and entertaining cooking competition, the initiative provides videos and resources to inspire people to make healthier choices in their daily lives. The initiative is an effort between Palisades Media Ventures, the Clinton Foundation, the James Beard Foundation and Good Housekeeping and is sponsored by Deloitte, Weight Watchers, Barilla, Mayo Clinic and Aetna.