Talk of the Town
cover photo by my Austin friend, Jane Ko of ATasteofKoko.
[separator type="space"] [dropcap letter="EAT-UP"]Who's hungry in #LosAngeles? Or in the self-proclaimed, weirdest city in the US, #Austin?
Thought so.
Below is a list of where to go and what to check out, if for nothing else than to tote a little clout. Yes, it seems these places are the talk of the town … And no, I cannot vouch for all of them. I just happen to be a fan of dispelling or proving worthy hype.
That said, I do want to know what you think when you go! Make sure you tag me on:
#Instagram @dawngarcia + #Twitter @atasteofdawn using Hashtag #ATODEATS
[separator type="thin"]
317 S Broadway, Los Angeles, CA 90013
13488 Maxella Avenue  Marina Del Rey, California 90292
696 S. COAST HIGHWAY, Laguna Beach, CA 92651
412 N Fairfax Ave | Los Angeles, CA
(Yes, Curtis still has the town revving to try his monthly menus centered around one ingredient. I'm going soon with Chef Eduardo Garcia and I can't wait!)
212 S Beverly Dr. | Beverly Hills, CA 90212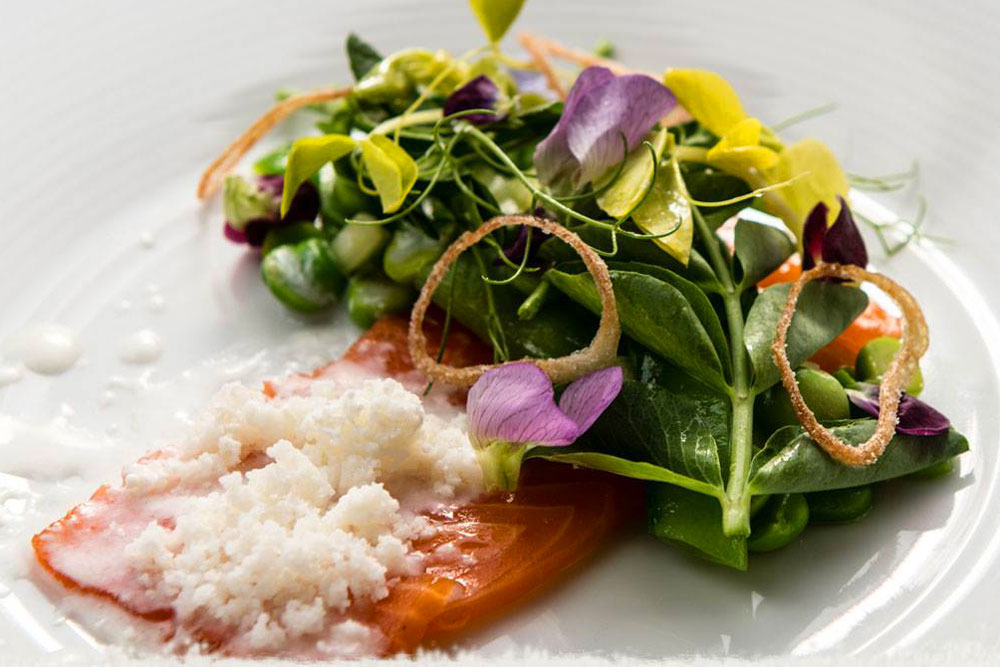 514 W 7th St. | Los Angeles, CA 90014
317 S Broadway | Los Angeles, CA
(Wait, what?! Somehow I wonder how they've gone this long without one.)
620 Santa Monica Blvd. | Santa Monica, CA
11929 Ventura Blvd. | Studio City, CA 91604
1213 Wilshire Blvd. | Santa Monica, CA 90403
12477 W Washington Blvd. | Los Angeles, CA 90066

AUSTIN
2115 Holly St. | Austin, TX 78702
315 Congress Ave. | Austin, TX 78701
(I can personally attest to Chef Kocurek's genius in the kitchen. His food is sexy and explosive in flavor!)
208 W 4th St. | Austin, TX 78701
5520 Burnet Rd #100 | Austin, TX 78756
1914 E 6th St. | Austin, TX 78702
[separator type="thin"]
#Instagram @dawngarcia + #Twitter @atasteofdawn using Hashtag #ATODEATS