A Taste of Michael's On Naples: 5 Courses | 7 WINES!

6th May, 2015
5620 E 2nd St, Long Beach, CA 90803
Pulling up to the valet, I'm met with glass panels bathed in the orange of a sleepy sun. In front of me are two sister restaurants: One is Michael's pizza and pasta, casual dining spot and the other, to it's left, is the far more pristine Michael's on Naples – distinguishing itself from its pizza-and-pasta counterpart. Having only visited the latter once before (an experience rife with sardine-packed seating and "excuse me" apologetics) walking into the other is a refreshing recourse of expectation: moody lighting, spacious seating, walls adorned with nondescript artwork (one a glass case of bottled wine), and smartly dressed table staff going from table to table with smooth attention.
Let's start with the basics: 5 Courses | 7 Wines. SEVEN wines!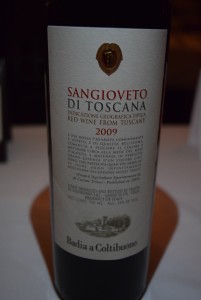 This will be a night saturated in vino but it begins when I am led to one of the smaller tables, seated in such a way so as to admire not only the room's constitution, but the characters filling its frame as well. Notable are the parties of three and four slowly dripping into the space, hushed conversation filling what was previously an audible void, and it isn't long before a gentleman entertaining tables with anecdotes about life in Italy soon makes his way over.
General Manager Massimo Aronne introduces himself with a friendly grin, and I try not to sound too obvious in my eavesdropping by asking about his youth spent in 'Nordovest' (Northwestern Italy) before coming to the states. He comes bearing gifts: a 2007 Vin Santo del Chianti Classico which, when poured, dazzles rich gold in countenance and sighs caramel honeyed breaths. Aged seven years, it is a composition comprised of elements ranging from honey and candy, to almonds and fruit. A pleasant sweetness when sipped by itself, there's a fruity downturn near that end that unfortunately may churn the corners of your mouth. Not unpleasant, but it certainly gives reason as to why most wines within this genre are paired with a savory dish, in this case a Pâté D'Oca—Foie gras terrine, jelled rhubarb, and pistachio tuille. A bite of the pudding-like contour invites a wonderfully warm and embracing tenderness without the folly of less sure-handed concoctions. Savory by itself, when combined with the subtle sweetness of the pistachio wafer and rhubarb combo you find the key to the Vin Santo's riddle, the flavors residing rather snugly—maybe even smugly—on the tongue.
Perhaps a little too soon, the next pairing arrives: a Ribollita—or "Tuscan bean soup"—comprised of ramps, chickpeas, bits of bread and a poached egg, sidled with a 2011 Chianti Classico red. A deep ruby, the wine is as simple as it is emblematic. Dry. Woody. Notes of Cherry. Two degrees West of 'sweet'. Not enough punch to be memorable beyond my notes. Would I buy it from a store for solo consumption? Probably not, but then again, this is a food pairing—combined with the hearty Ribollita it performs splendidly. Unfortunately, in the case of the latter there seems to be no salvation in sight. Before digging in, word did make its way 'round that the soup could use "a bit more" salt. And they're right. The soup, though hearty (and who can deny the juvenile excitement of breaking a poached egg), falls prey to a sort of blandness bordering on performance anxiety. It's not so much that the dish is tasteless, but unimpressive when compared to the 'wow' factor of the Pâté D'Oca.
The next dish-and-wine pairing of the evening is a house-made Papardelle pasta wrapped around a mound of ranch goat ragú, and accompanied by a 2009 Chianti Classico "Cultus Boni". Exploring the deep red of the Cultus Boni in its long lipped glass, scents of fruity cherry and raspberry—and dare I consider, chocolate—waft toward nostrils following a purposeful turn. I dig into the ragú first. The house-made papardelle noodles are top-notch, though first impressions concede that beyond a spectacular pile-drive of flavor that stays with you well after finishing, the goat meat is indiscernible amidst the medley of spices and savory juices. Were there only a way to really magnify the goat, it would have shone better were they to highlight its exclusivity instead of coasting on novelty. Fortunately, the Cultus Boni does much in giving the dish reason to hold its head up high: the transformative powers of the fruit-incensed wine takes a sauce that can be famously overbearing in its richness and subdues it into a knowing purr.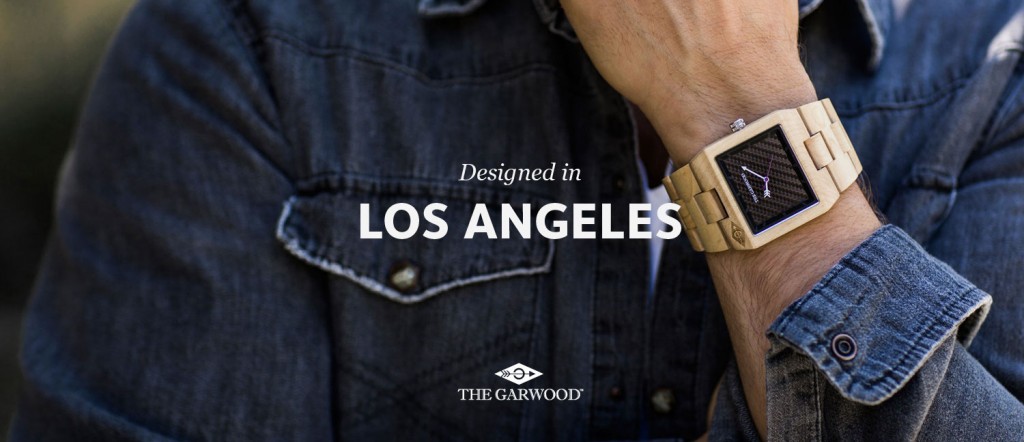 Which brings us to the fourth, and final, main course of this evening's dinner, Anatra, or duck scaloppini on a bed of fava beans, heirloom carrots, and a potato purée. The accompanying wine is a luscious 2009 Chianti Classico Riserva, dry and deep red. Of all the dishes, the Anatra is the most handsomely plated; the duck appears to almost wade with regal poise, while the carrots and fava beans successively add rich palettes of color amid circuitous swirls of a duck fat reduction lining the plate's inner sanctum. It's an admittedly lavish description, but I find it important to show just how strongly the juxtaposition is between taste and sight. Taking that first bite, it's as if the flavors are embedding themselves in the contours of my mouth, lingering, gestating. The sweet, savory reduction works wonders to further emphasize, and even in some ways unlock, the soul of the dish, reminding me of a warm handshake. The wine, for its part, adds little more to the experience, but makes for pleasant imbibing once the duck has disappeared.
My only note with regards to this last dish is that the heirloom carrots seemed a little off their game. I wasn't quite sure whether they were supposed to be soft, or hard and crunchy (they were both). Not that I had a preference, but I'm sure it wasn't Chef's intention that I find myself briefly considering the sturdiness of my plate whenever the knife cuts through.
Finally, dessert: a Tuscan chocolate olive oil cake, paired with a 2009 Sangioveto. Right off the bat it needs to be said that the cake, despite being frosted with powdered sugar and showered in chopped walnuts—most of which sit in a pooling of olive oil—is lackluster. In favor of being positive, a bite of the cake after being dredged in the oil and sprinkled with some of the walnuts did produce a nice tactility that won't soon be forgotten. In my opinion, it's the Sangioveto that produces the best results by turning each expressionless mastication into a whirlwind of inflections: chocolate-dipped honeydew, peppered caramel, raspberry truffle, the list goes on. The resulting compendium makes for brilliant consumption, though I can't say I wasn't turned off by the cake's lingering aridity.
Wrapping up the evening, the tasting is concluded with a special glass of 1979 Chianti Classico Riserva, a wine now in very limited supply. I take note of the wine's color, which seems to me a very deep, smoky blood-orange hue. Wafts of cinnamon, chocolate, and what I think might be cardamom, lick the edges of the lazily tilted glass. A sip reveals bursts of aromatic flowers, apple, cherry, and, perhaps subliminally, burnt orange. It's a wholly defeating experience, only because here is the kind of wine one could easily see him- or herself imbibing on the regular, and yet they know there can only be this moment—truly an opportunity worth eagerly seizing.
I compromise with myself and order a bottle of Vin Santo to take home.
"My lifelong passion has been to open a restaurant that reflects my high standards of taste – from the overall design and professionalism of the staff to, most importantly, the menu and wine list. Thanks to a team of dedicated professionals, who hold that same commitment to excellence, my vision has been realized with Michael's On Naples. Now my wish is to share my dream with you. I hope you will join me in a celebration of dining at its finest." [Michael Dene, proprietor]
Michael's on Naples is located at 5620 E 2nd St, Long Beach, CA 90803, and is open Sunday – Thursday 5pm – 10pm  Friday & Saturday 5pm – 11pm Call (562) 439-7080 for reservations