An Evening of Enchantment and Wine with David Minkin
[dropcap letter="G"]iddy with excitement, my husband Chad and I enter the M3 Live Anaheim Event Center. We're greeted, checked in, and escorted us inside the lounge, where we wait for the festivities to begin.
A beautiful woman, with a gorgeous black lace dress walks over to our table to personally welcome us to the show and talk about the schedule of events for the evening. She gets us started with one of the featured wine selections, The Crusher, a Petite Sirah. With our glasses in hand, she invites us over to where the wine tasting was about to begin. Chad and I enjoy the Crusher: deep red in color, the wine tasted of caramelized vanilla bean with just a hint of smokiness. A wine, we find out later, is an ideal pairing for an outdoor BBQ. A few moments later,more people arrive and the evening really gets started.
We kick things off with a white wine from Pine Ridge (I can't remember the name but I remember the taste). This refreshing white wine had strong flavors with essence of green apples, pears and orange blossom. It had a bit of a spicy kick and a strong floral aroma.
They described this wine as the "Gothic girl all the jocks have a crush on."
I think that sentiment is dead on. While we enjoy this first indulgence, we are invited to browse the hors d' oeuvres table, filled with cheeses, fruit, stuffed mushrooms, kabobs, and nuts. Let's talk about the cheeses: blue, mozzarella, swiss, cheddar, and a white cheese I'm not sure what the name was but it was to die for. It melted in my mouth and had a rich smoky flavor that paired well with the wine. I always crave cheese whenever I partake in a glass or two and the cheese selection at the show appeased. The prunes and pecans complimented them as well.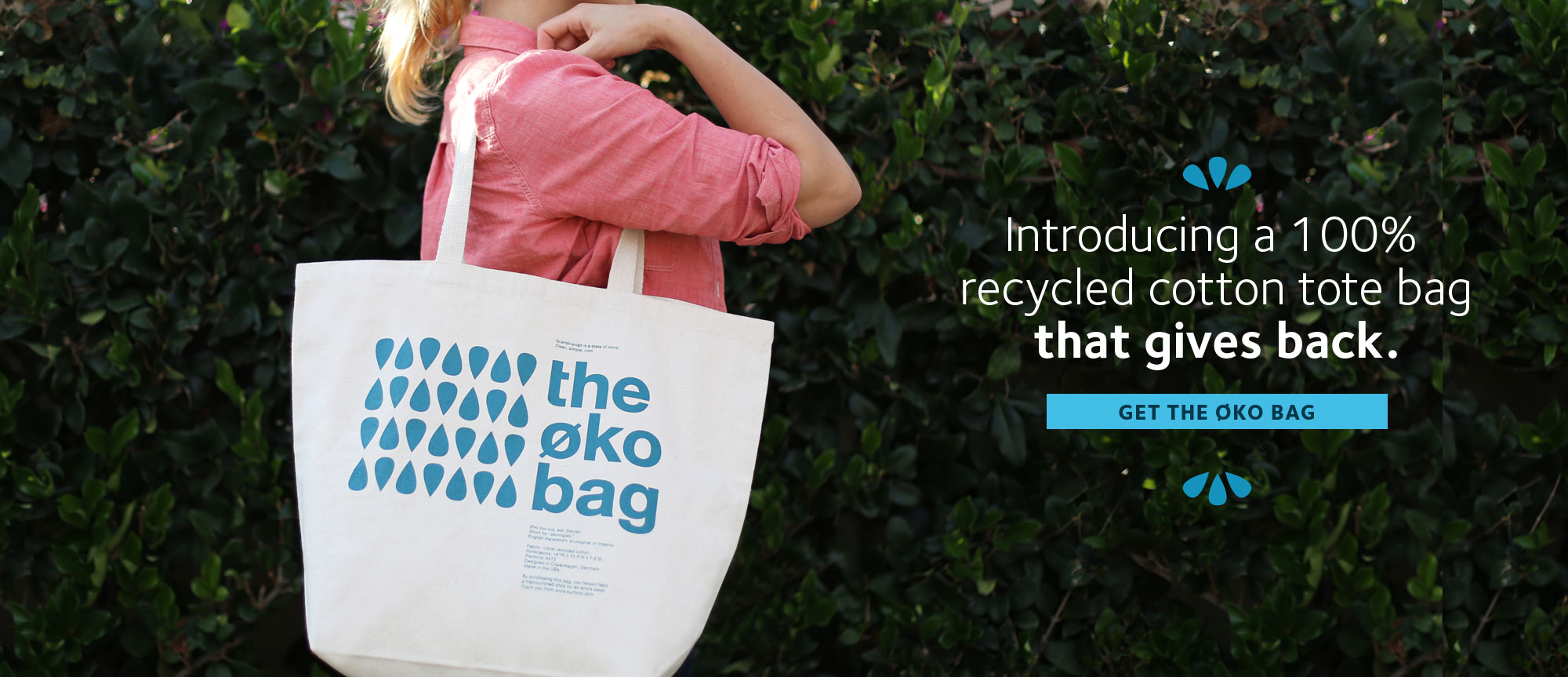 The next wine we are introduced to is a Pinot Grigio that tasted of apricots and almonds. It had a strong nut aroma and was sweet to the taste. Indeed, it makes for a great summer wine, and as our hostess liked to say, "Perfect for day drinking," especially brunch.
We enjoy our wine and food as we roll into the third wine of the evening, which was The Crusher from earlier. It was even better the second time around.
Anxious to check out the magic show, we wrap up our tasting with a red wine that tasted of coffee and dark chocolate. We were given a square of chocolate to enjoy with this fourth glass of wine with undertones of espresso which added to the bitterness of this final pour.
Wine in one hand and the other wrapped around my husband's arm, we stroll into the dark corridor, lighted by nothing but candles and make our way to the stage. The stage is adorned with bookcases full of trinkets but it's a box hung up above that immediately catches our attention. What was inside? What would David be doing with the box?
David Minkin, a specialist in close-up magic, immediately won the hearts of the crowd when he opened up with a coin trick where he made coins disappear and reappear again, switching hands multiple times. He caught the attention of one young lady in particular who said a few curse words in exclamation and shock. He called her up to participate, the first participant of the evening. He had her watch his hands as he worked the coins. Again, aweing the crowd with his quick hands and ability to make money disappear and reappear again.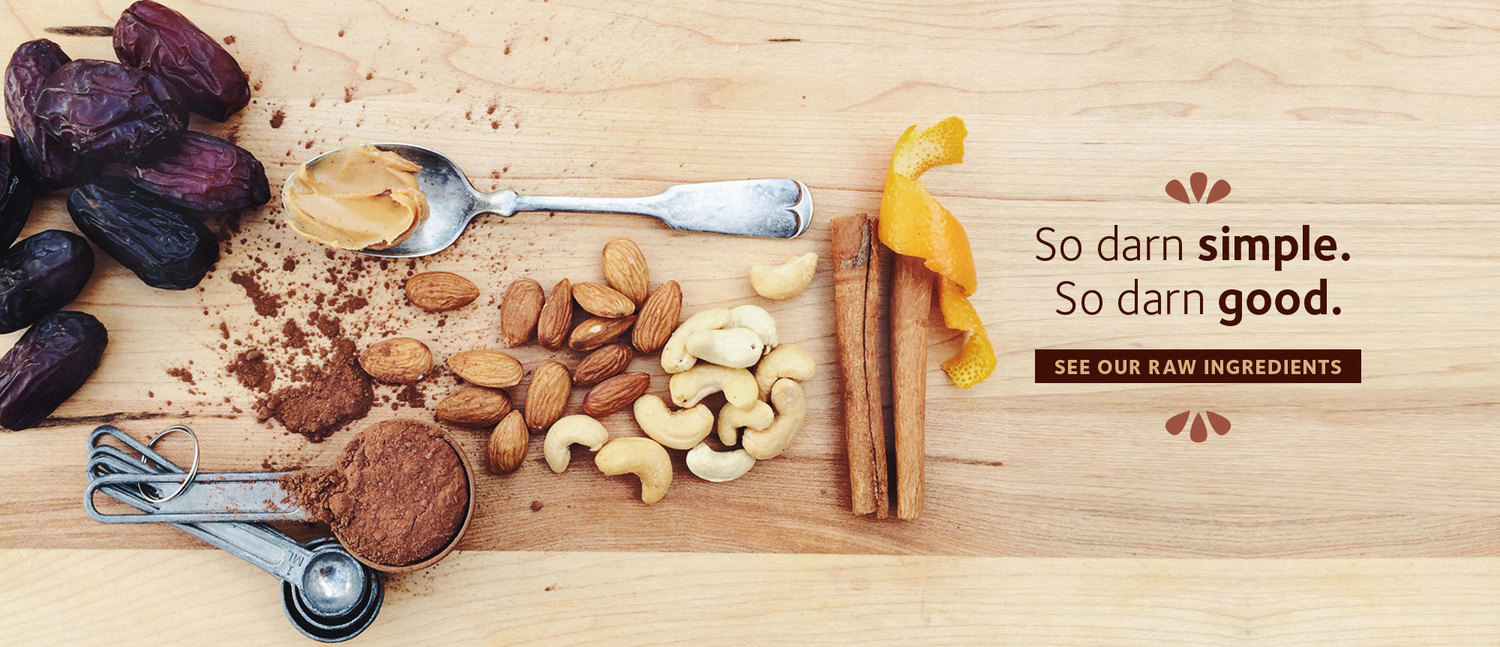 Then he moved onto cards. He used cards several times throughout the evening. I don't want to spoil the fun for you, because I really think you should go see David yourself, so I won't share many details of his tricks, but please know that they were utterly amazing and David still has be believing that he's the real deal. Maybe there really is magic in the world.
I do want to mention one act in particular though that still has me scratching my head in wonderment. It involved the use of 3 or 4 rings from the audience and a wine glass. With a few waves of the hand and a few spins of the glass, these rings became interlocked. I swear I don't know how it happened, right before our eyes, the rings became interlocked and then with a few more spins of the wine glass the rings returned to their normal state and were handed back to their owners. This act was one of my favorites of the night, it was truly unbelievable. How did he do it?!
David is a true performer, leading the audience to believe everything he wanted us to with his smooth tone of voice and charming smile. He never lost the attention of his guests, we were all truly fixated on what was happening, wrapped up in the enchantment of the evening. The show was a 90-minute roller coaster ride of amazement.
There was one thing David said that resonated with me. He asked a few people in the audience to think about a card, any card. He then went on to say that "Thoughts become things." Not only was this a lead in to his next trick, but it served as a life lesson as well.
If you can think it, you can do it. What a great mantra to keep in mind each day.
After the show I had the opportunity to chat with David over a drink, where I learned what got him started in this business. David had inured his hands several years ago, and while he was in physical therapy a few of his friends introduced him to magic. He's been in love with this profession ever since.
To learn more about David Minkin and his upcoming shows, please visit: www.magicandwine.com.