Anne Hathaway Hosts LA's Art Show Opening Night
photos courtesy ATOD Magazine {Ben Shani + Dawn Garcia}
Last night kicked off the LA Art Show. With a private gathering for Opening Night, the evening was something to behold. Hosted by the beautiful (and very pregnant) Anne Hathaway and her hubby, Adam Schulman, patrons, art savants, collectors, media and celebrities all gathered to celebrate art and the advancement of research to end the fight against pediatric illnesses through St. Jude.
This brisk, Angeleno evening, the LA Convention Center housed some of today's most influential artists and it was an absolute honor to witness. As an avid fan of contemporary art, I was blown away by the depth, social awareness and the thought-provoking exhibitions that really challenge you to look deeper.
There are few better ways to spend a weekend than surrounded by art. The show will go on through Sunday, January 31st.
NOTE: Art really is the most important investment you will ever make. Unlike cars or clothes or even real estate, art is utterly timeless. You're investing in possibility, innovation, and an ideology that the world is limitless and a little unfiltered beauty can really affect humanity … colorfully, honestly and purely.
Buy TICKETS
Los Angeles Convention Center
1201 South Figueroa Street
West Hall A
SHOW DATES
Thursday
January 28, 2016
11am – 7pm
Friday
January 29, 2016
11am – 7pm
Saturday
January 30, 2016
11am – 7pm
Sunday
January 31, 2016
11am – 5pm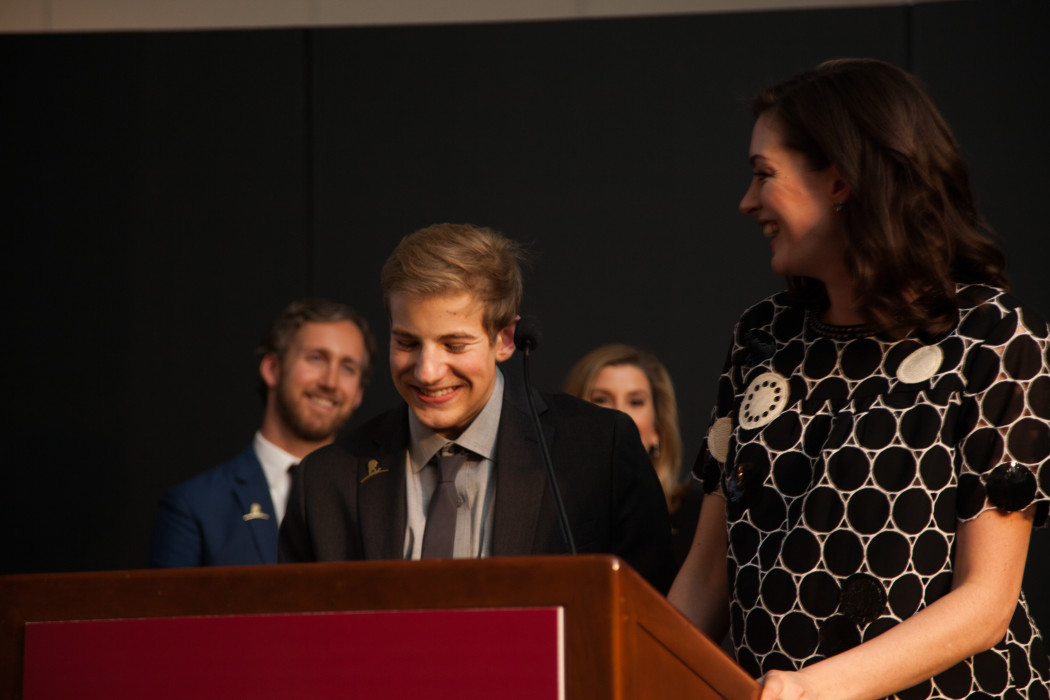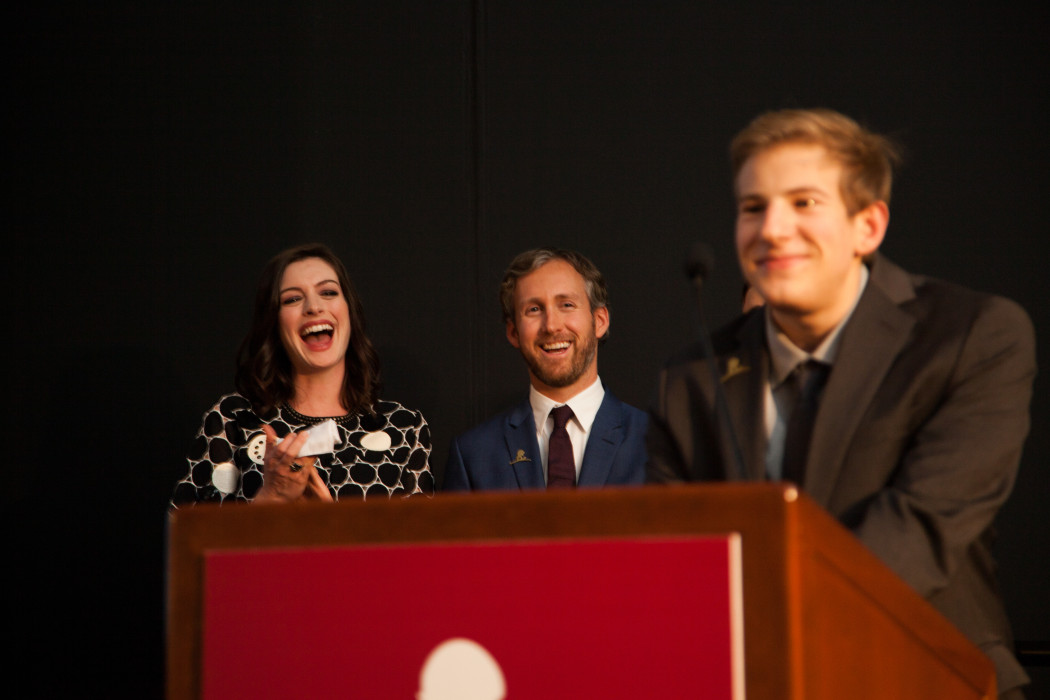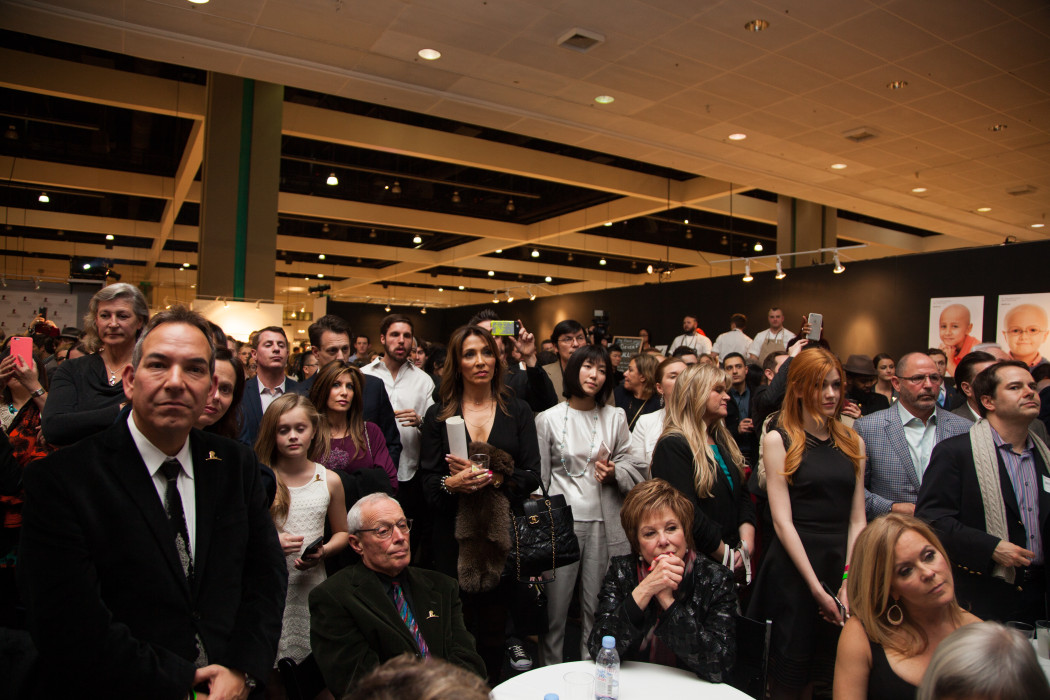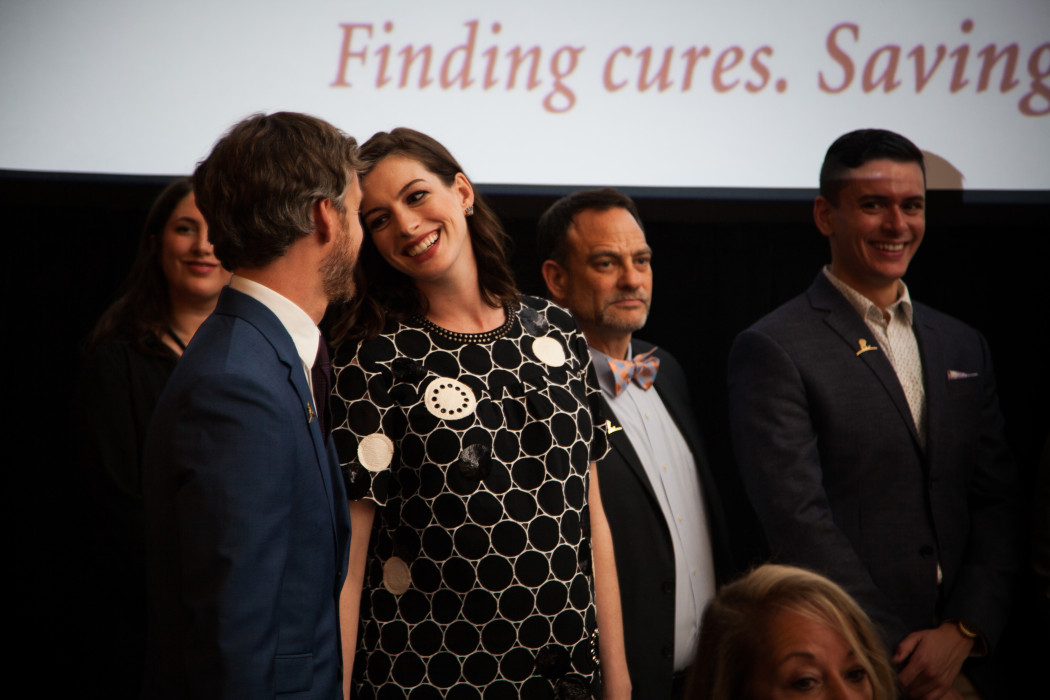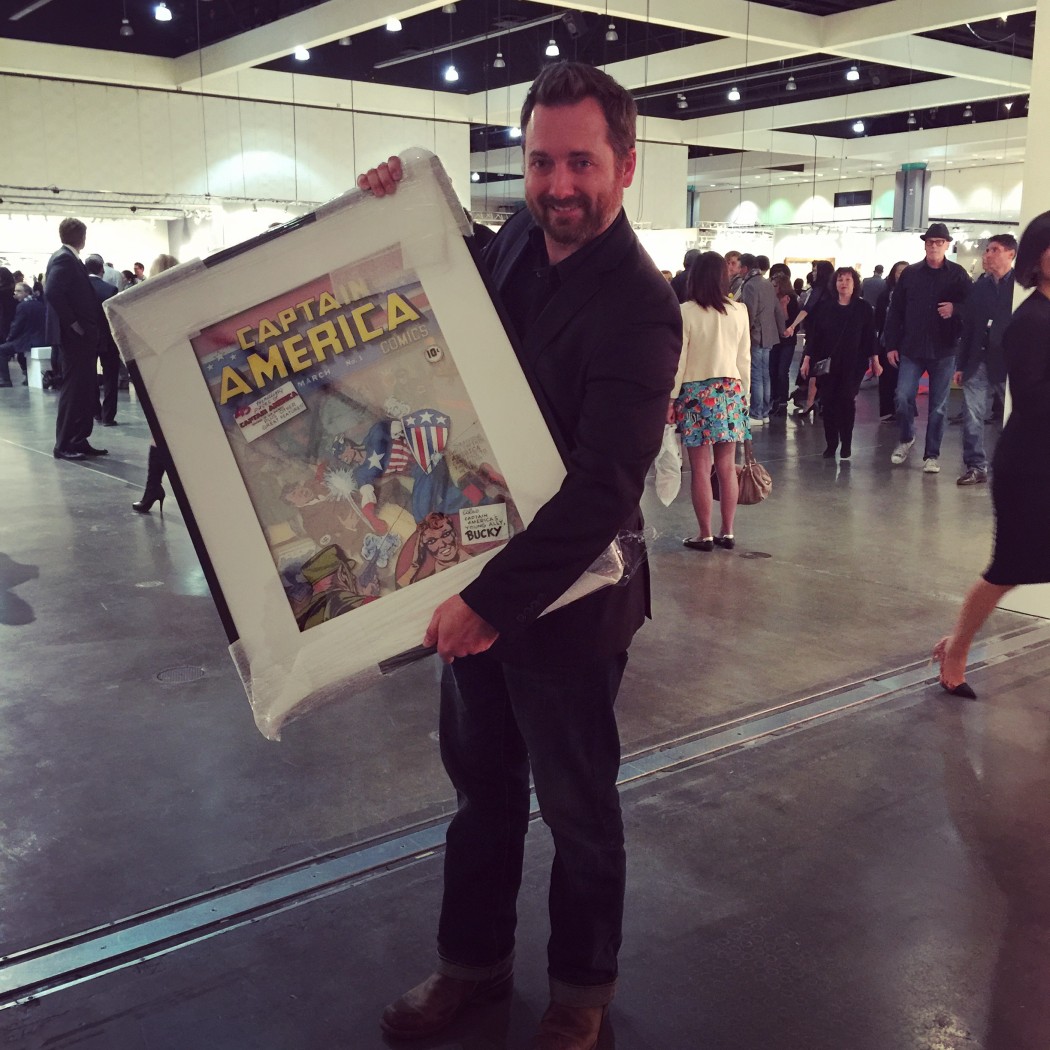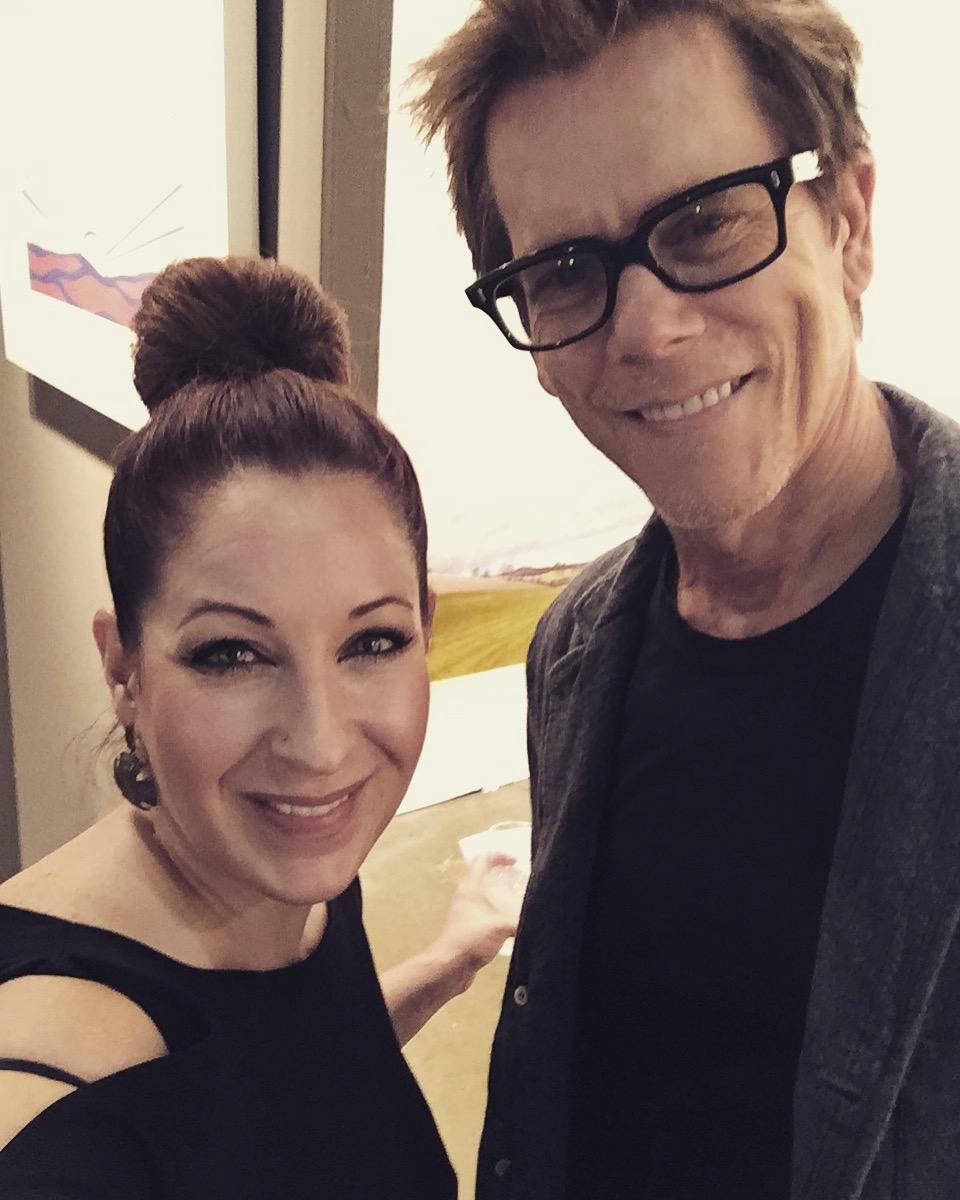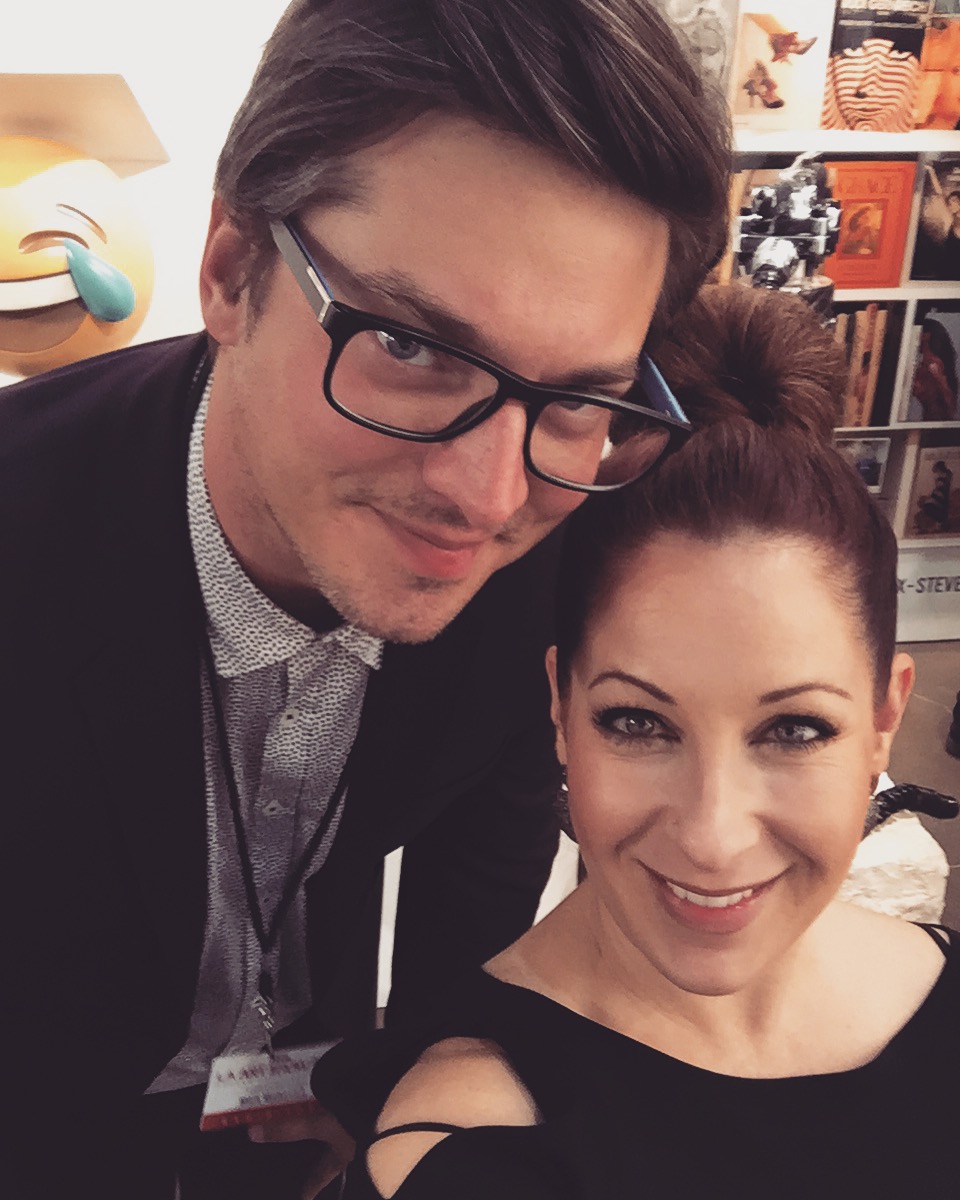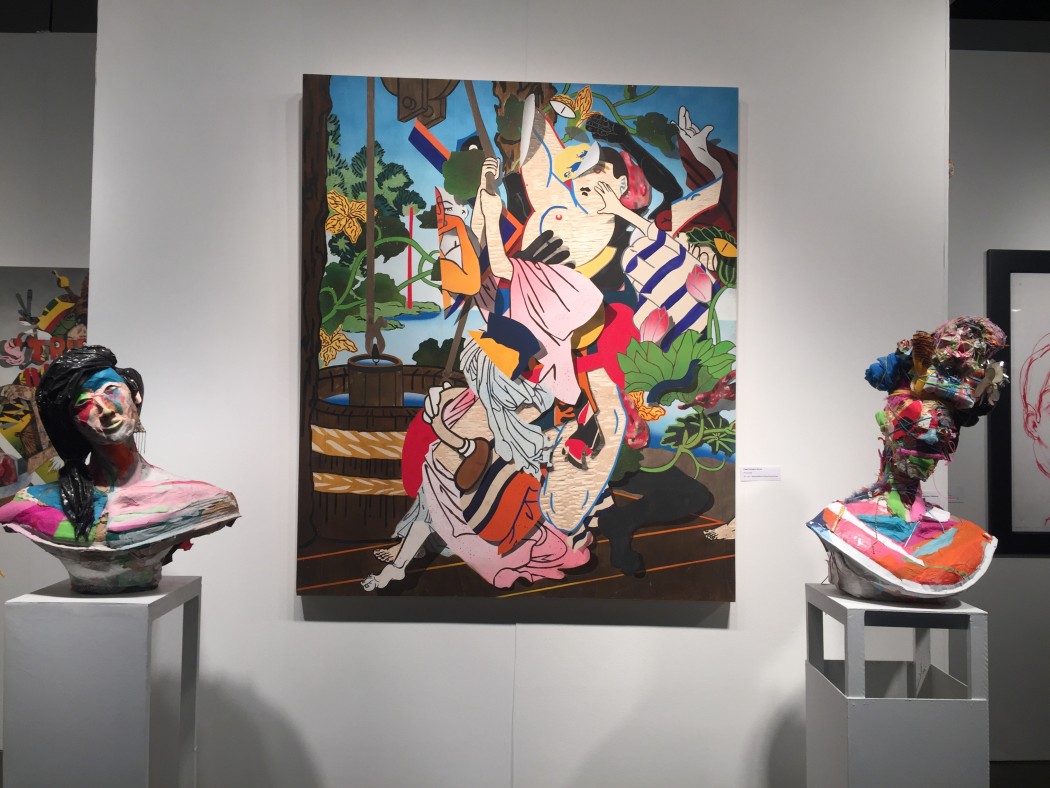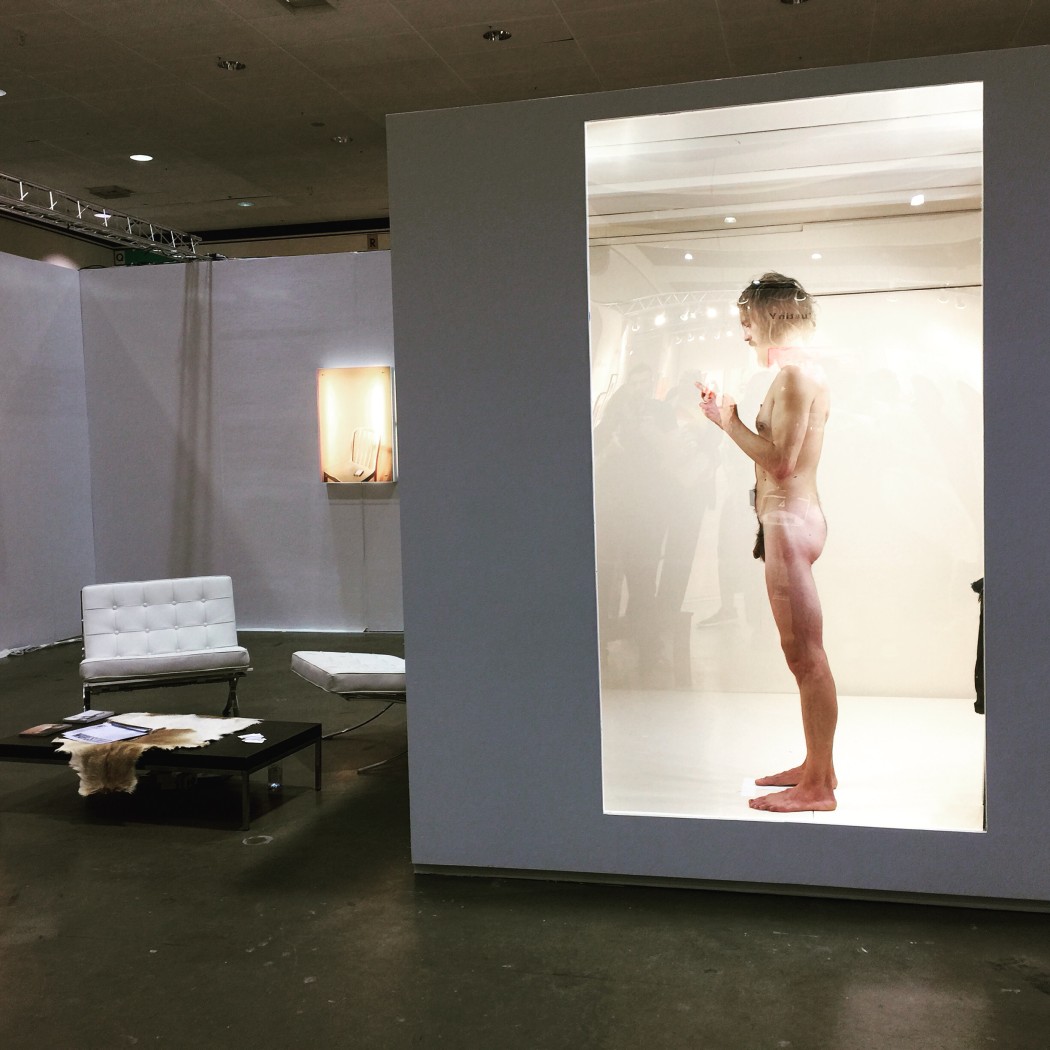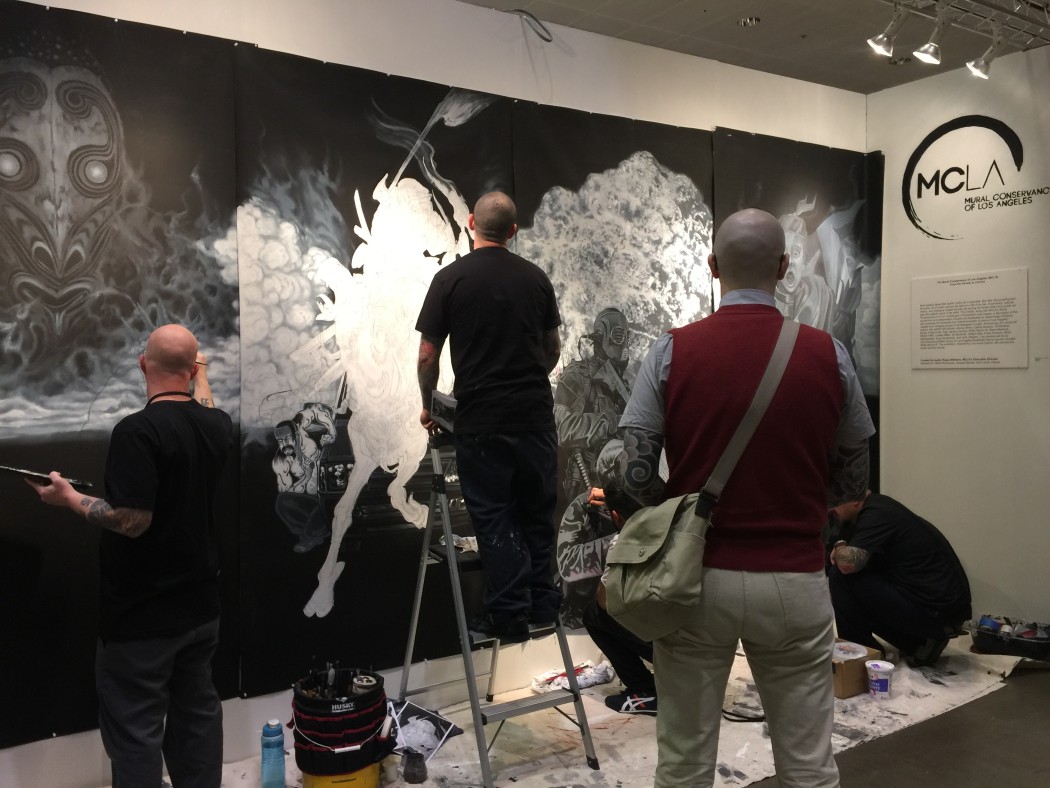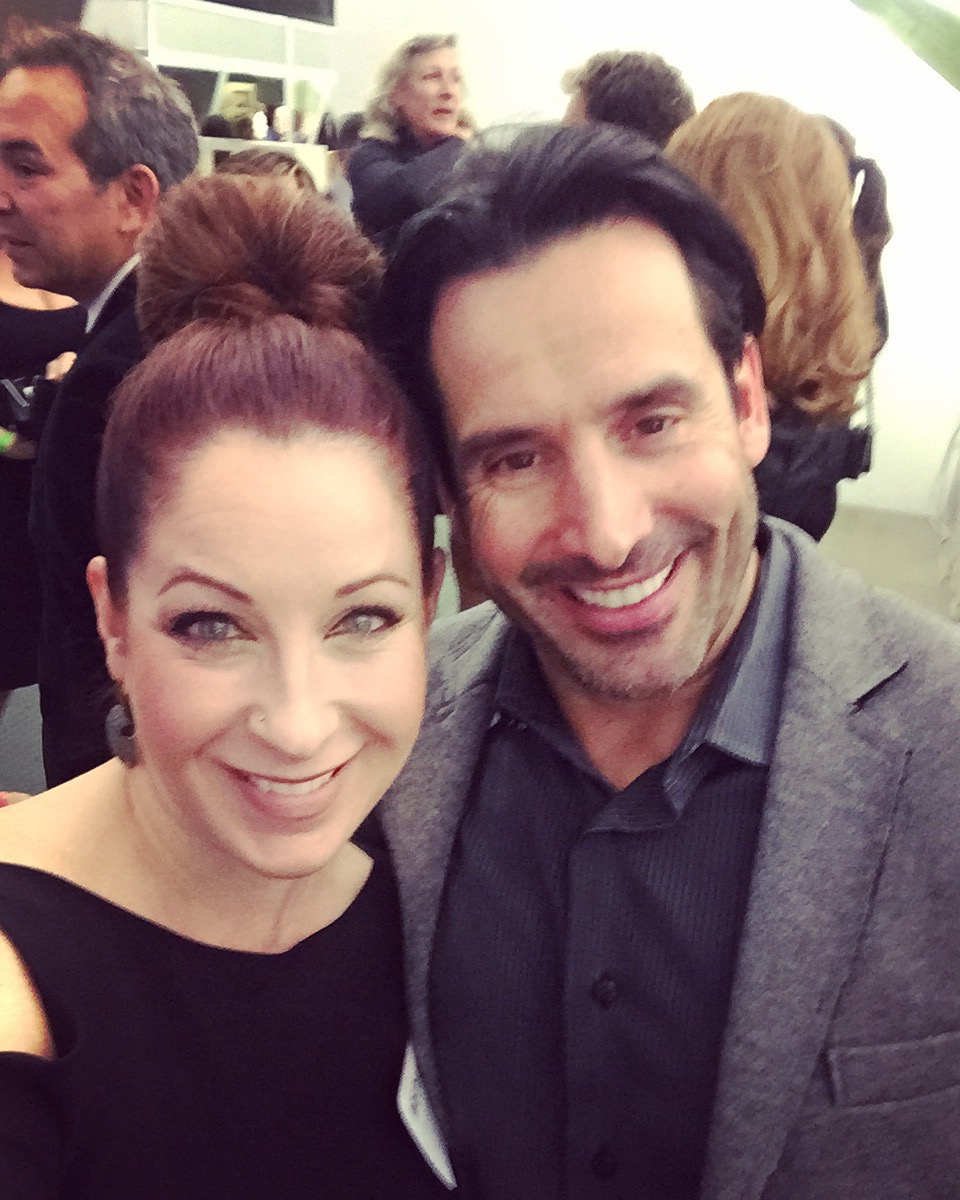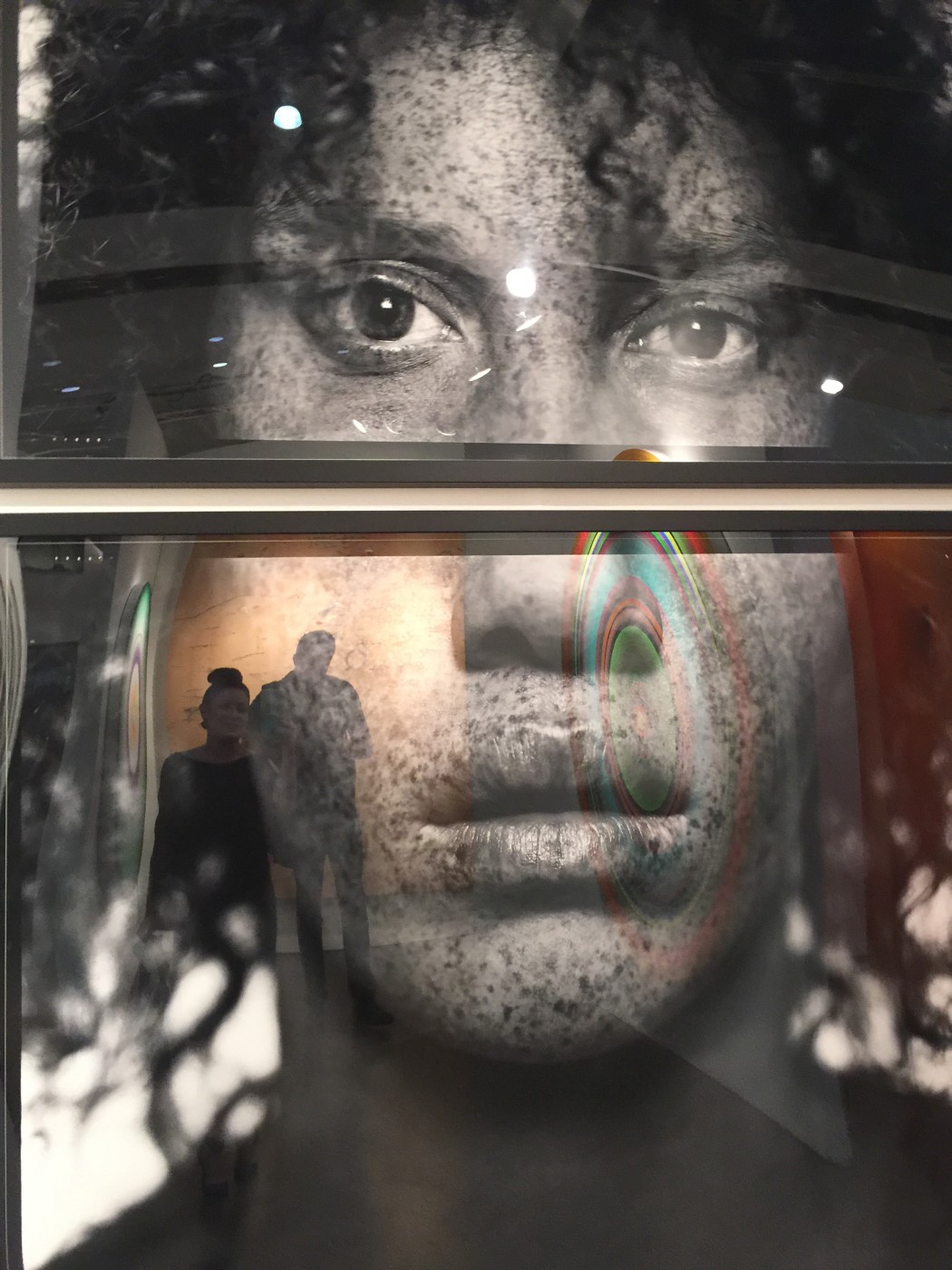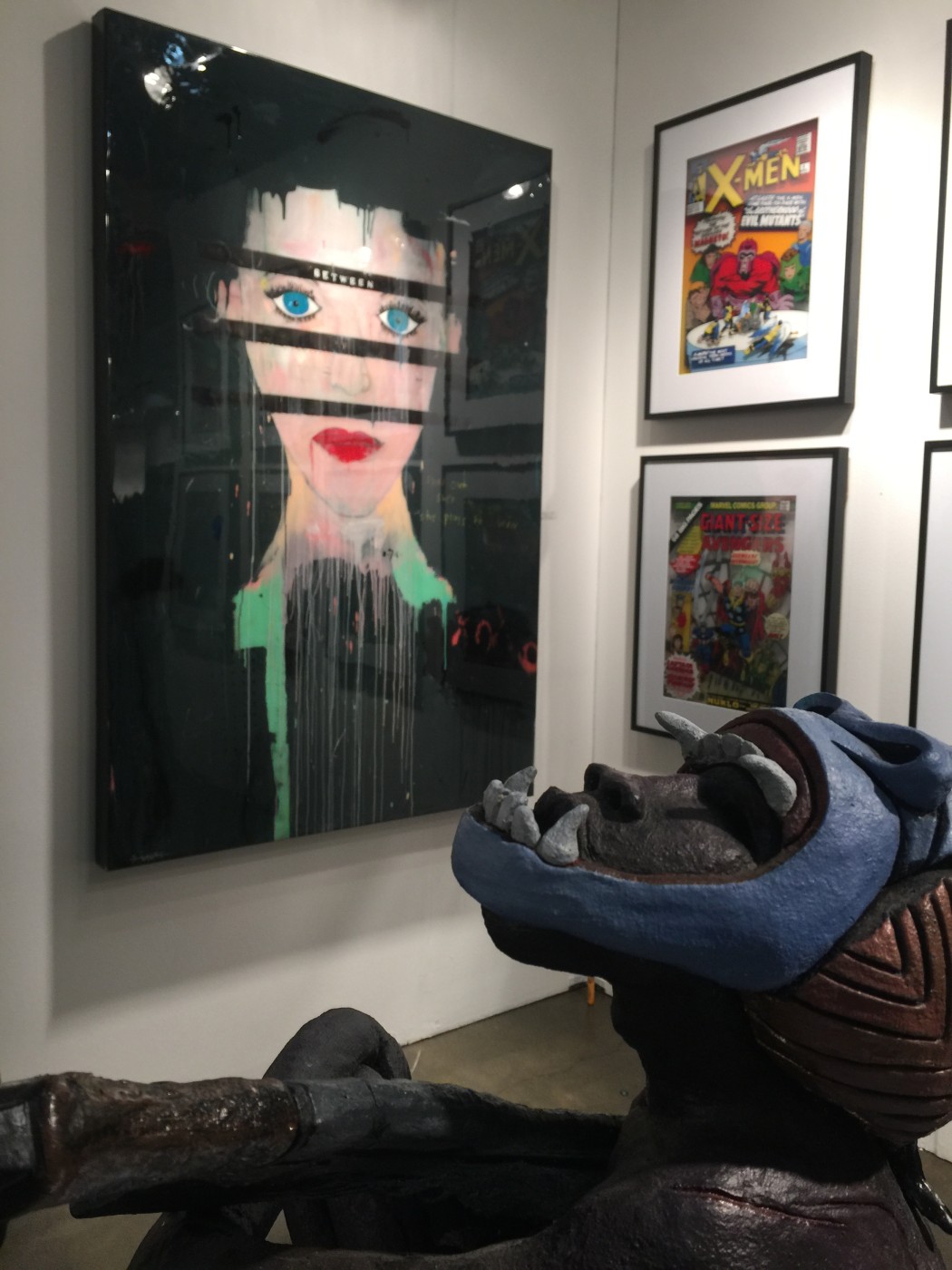 Tonight, Anne and Adam came to support St. Jude's Hospital. Families that have been directly impacted by the generosity of St. Jude took the stage and the love and compassion in the room was impossible to ignore.
BENEFICIARY
The Art Show donated 100% of Patron and Vanguard Tickets and 60% of the Friend Tickets from the Art Shows' Opening Night Premiere Party to St. Jude Children's Research Hospital.
ABOUT ST. JUDE CHILDREN'S RESEARCH HOSPITAL
St. Jude Children's Research Hospital is leading the way the world understands, treats and defeats childhood cancer and other life-threatening diseases. Everything we do is centered on our mission: Finding cures. Saving children. ®St. Jude freely shares the discoveries we make, so one child saved at St. Jude means doctors and scientists worldwide can use that knowledge to save thousands more children. Our laboratories may not be in your community but our discoveries are. Families never receive a bill from St. Jude. We pay for treatment, travel, housing and food – because all a family should worry about is helping their child live.
BENEFITING