The TREVOR Project Art Auction
cover photo: Joe D. 16 mm B&W filmstrip is by Andy Warhol
[dropcap letter="F"]ounded in 1998 by the creators of the Academy Award®-winning short film TREVOR,
The Trevor Project
is the leading national organization providing crisis intervention and suicide prevention services to lesbian, gay, bisexual, transgender and questioning (LGBTQ) young people ages 13-24.
Saturday, February 6 is the final night of an amazing silent art auction where you can bid online for celebrity-driven photographs and artworks, many with LGBTQ themes. This event and auction benefits The Trevor Project: the leading national organization providing crisis intervention and suicide prevention services to LGBTQ young people.
Each ticket at the door also enters guests into a live raffle for autographed photos and memorabilia by "Little Joe" Dallesandro.
The online auction is live here: handbid.com/auctions/trevor-project-artists-corner
World of Wonder's James St. James will be our host MC toast-master, Mia Dinelly (publisher of West Hollywood Lifestyle Magazine) is our special premier host, with special guest Eastside goddess divine, Lenora Claire. 

Enjoy film, edibles, performance art, and a hosted bar. Music provided by DJ Paul V. (Dragstrip 66 / Born This Way Blog). Amazing performance artist Cassils will host a special live introduction of the self portrait artwork that she is donating for the auction. Art in the auction include work by Douglas Kirkland, Andy Moses, Tom of Finland, Arthur Tress and many other wonderful artists.  Sponsors include: Fabrik Media, Artillery Magazine, Tom of Finland Foundation
To donate quality art email:icfa@taosnet.com  Include a 600 pixel, 72 dpi image with contact info, art medium, and dimensions.
[separator type="thin"]
Trevor Project Art Auction & Benefit Party with Joe Dallesandro at Artists Corner Gallery
6585 Santa Monica Blvd.
Hollywood CA 90038
February 6, 2016
7pm till 11 pm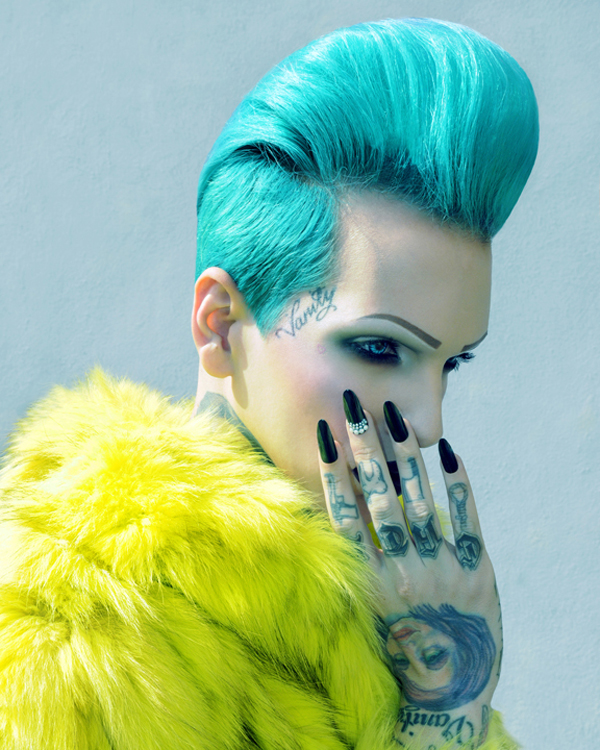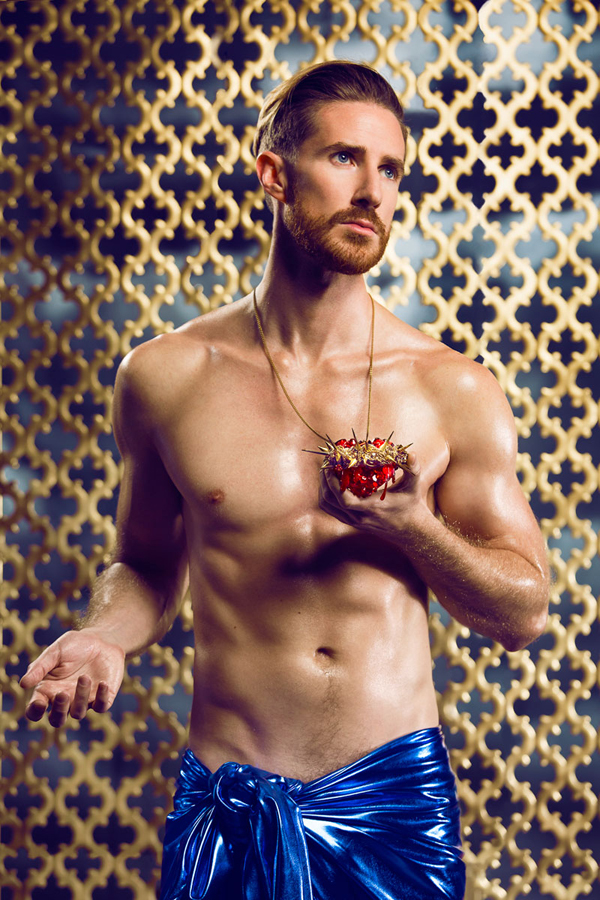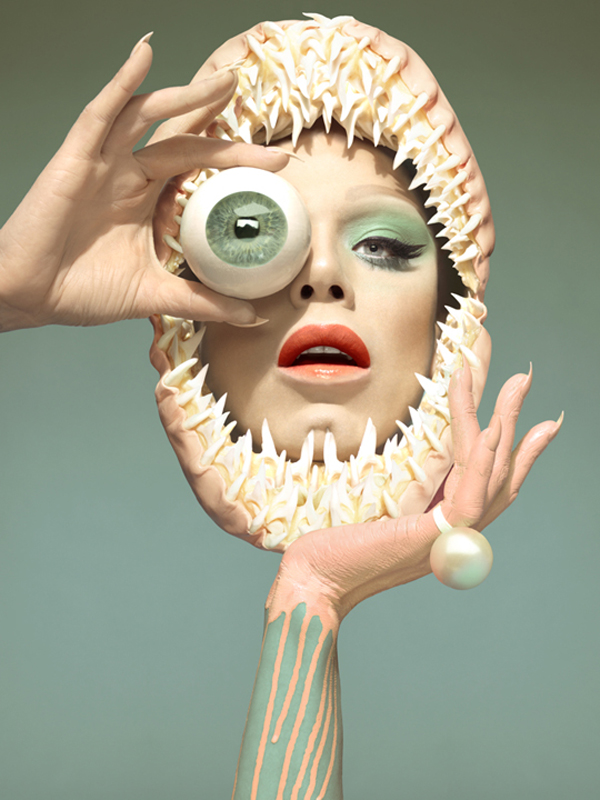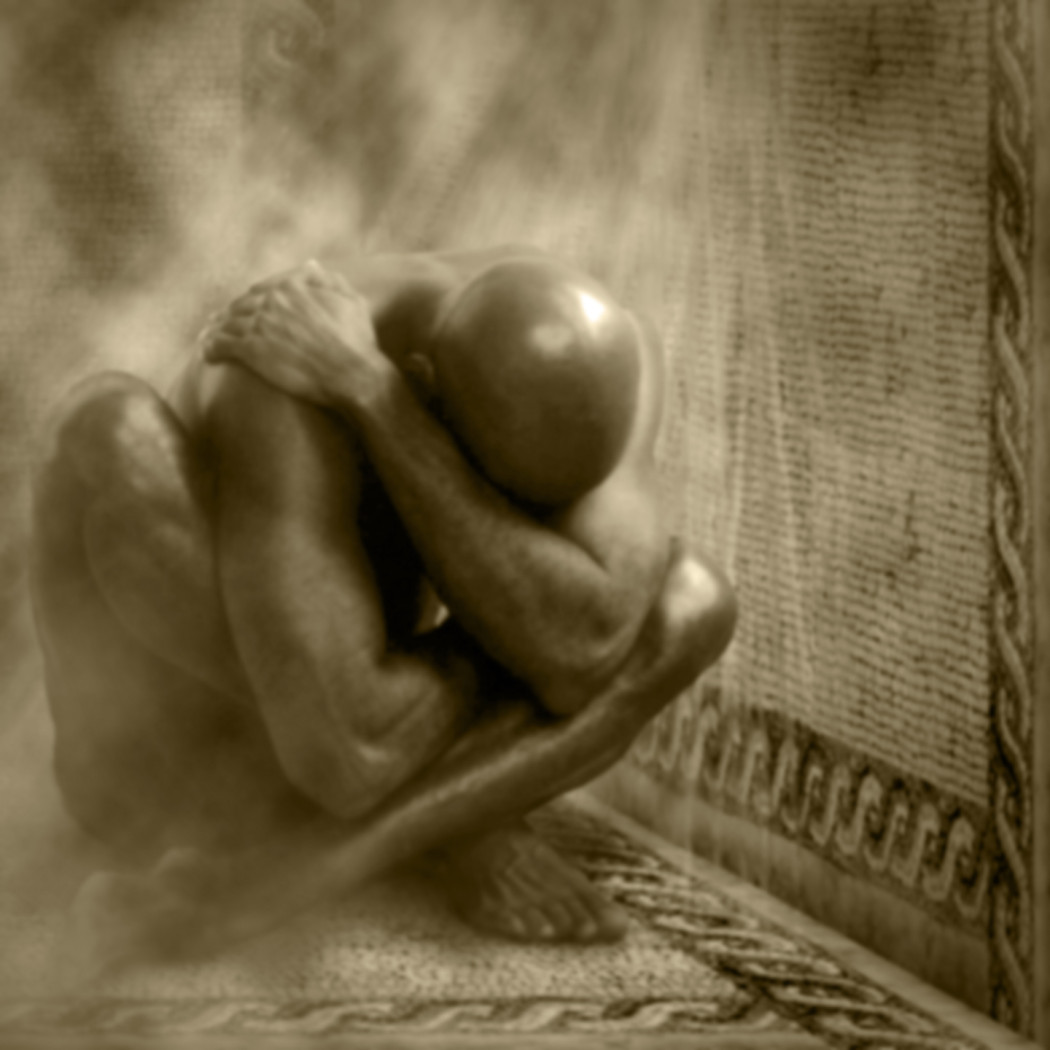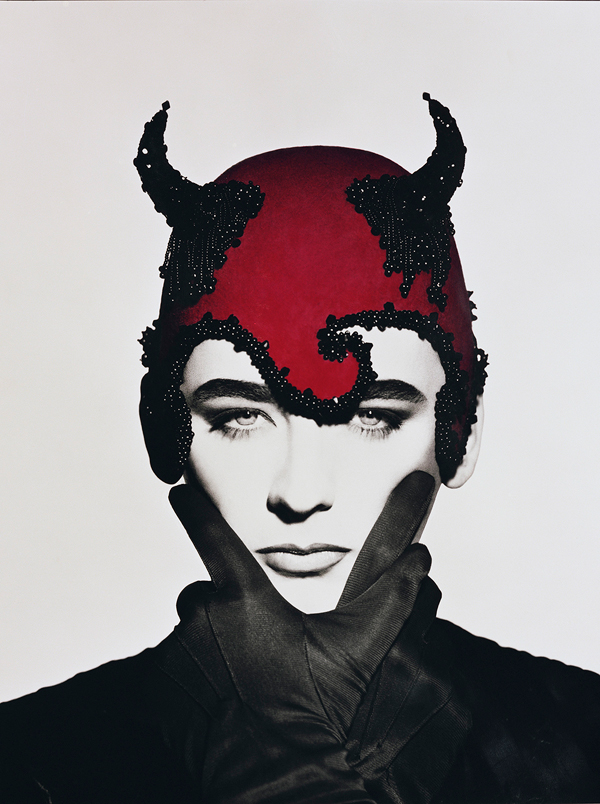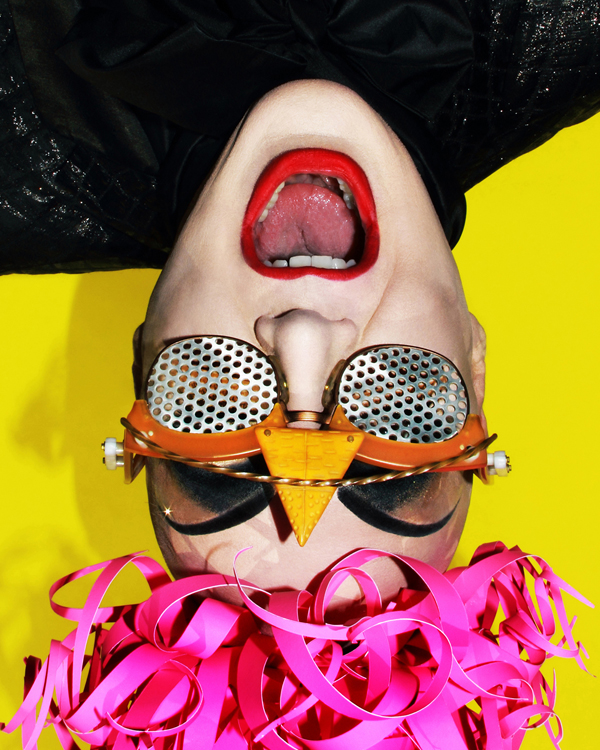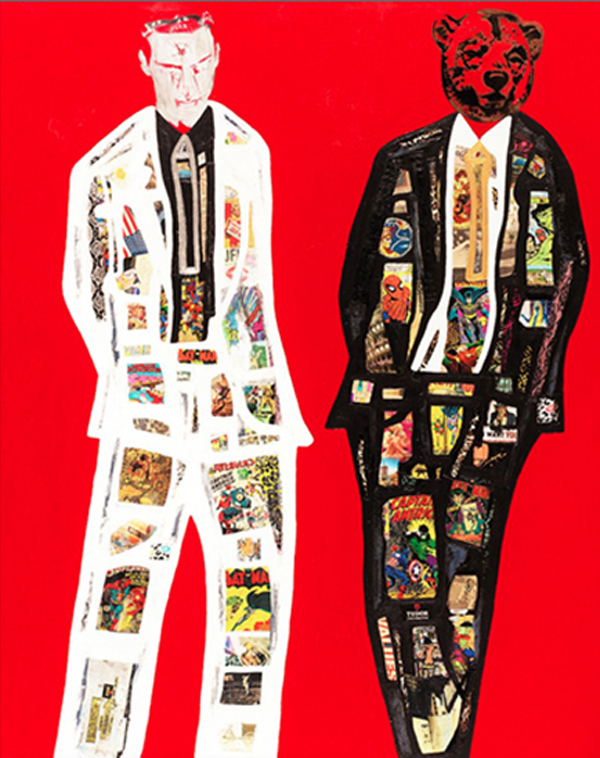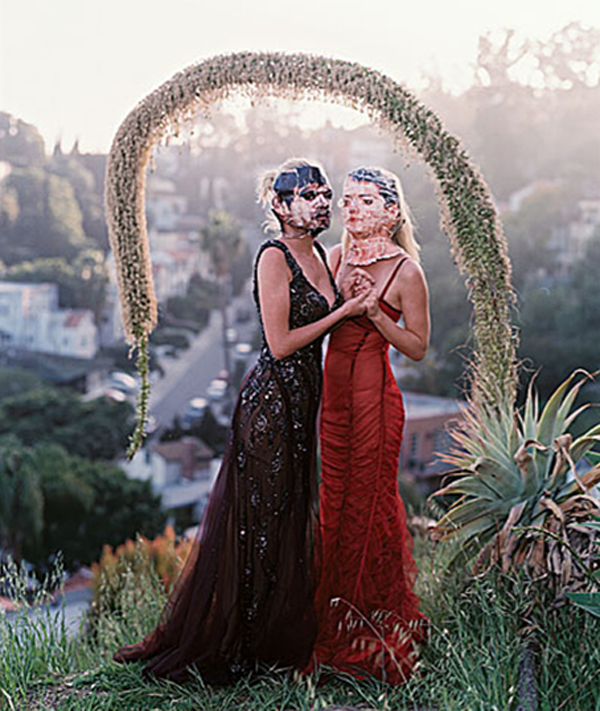 CAITLYN JENNER BRANDS TRANSGENDER AND LGBT ISSUES AS DIVERSITY COMES TO AMERICA  
Caitlyn scores the cover of Vanity Fair. Jaden Smith, willowy son of Will and Jada Pinkett-Smith, flaunts metallic skirts and girlish blouses for Louis Vuitton.  Nordstrom airs gay TV commercials.  LGBT issues tumble regularly onto the pages of The New York Times.  The news, style, business and entertainment sections of our nation's mainstream media hungrily report the LGBT cultural changes rocking America's zeitgeist.
Fresh from its sizzling Photo LA, debut,  ROUND HOLE, SQUARE PEG, staged by Artists Corner Gallery and World of Wonder Productions (producer of RuPauls' television show, Drag Race), moves to the Artists Corner Gallery and opens with a  fabulous first night art party. An exhibition of the very latest in LGBT sub-culture photography,  ROUND HOLE, SQUARE PEG  presents groundbreaking visual archetypes for the new millennium.
Gender-fluid currents in contemporary American society compel us to redefine the rules for sexually sophisticated behavior and language. Innovative visual paradigms deconstruct and reconstruct our social and individual reality. The visually rich LGBT lexicon of ROUND HOLE, SQUARE PEG reimagines our understandings of class, gender, love, spirituality and, above all, sexuality, too.
Today, anyone can adjust their dial anywhere on the male-female continuum for an evening … or for the rest of their lives.
What is Queer or LGBT Photography? Mirroring the human condition with insight, style, glamour and fun, artists and photographers from Kenneth Anger to James Bidgood, to Arthur Tress, Herb Ritts, Mapplethorpe, Pierre et Gilles, Zackary Drucker, David La Chapelle, Mei Xian Qiu, Cassils, Leon Mostovoy, John Arsenault, Brooke Mason  and Austin Young, have branded their work with queer celebrations of sensuality. An out-rage-ous color palette and an offbeat way of expressing sexuality have become just some of the markers of queer photography: a genre of work defined by same-sex, bi sex, trans style, sensuality and aesthetic savviness.
                                                                                 

-Phil Tarley curator of The Wall of Fame, a part of Round Hole, Square Peg at Photo LA