#TuesdayTalks with Jay Alvarrez + Alexis Ren
[dropcap letter="J"]
ay 
Alvarez
 and
Alexis Ren
may be
YouTube
 + Instagram sensations but they have, at the early age of 17, delved into the world of digital media. Each has their strengths as extreme athletes, videographers, social media savants, and thrill seekers. Their passion, zest for life, and vivacious spirit that comes across in everything they do is why they've landed some pretty impressive jobs with brands like Hyundai, the Discovery Channel, and more. These two forces are nothing short of talented from extreme sports to having a keen eye for cinematography, photography, and grasping onto the importance of telling a compelling story. At such a young age (by the industry's standard), they have genuinely created a successful venture for themselves fostering everything they love about life, turning it into a prosperous company and benchmark for marketing,
and that is something to applaud
. While traveling the world, we caught up with Alexis this summer to get a little glimpse into what continues to inspire them.
This article is about celebrating the adventurers. Like anyone you love in life – success, emotion and time find their way in and certainty is anything but. Life is full of twists and turns. The most relevant thing is what they have done in their young careers: they woke up digital media with marketing approaches that are sexy and fun to watch. Their adventurous approach to travel and living is nothing short of exciting and for the majority of us, we rather enjoy watching their journey as they explore every part of this big, beautiful earth. No matter which paths they choose, we know adventure awaits. It is easy to admire their accomplishments at 19 + 22 years-old, enjoy the love they've shared with the world, and simply allow their fearlessness to encourage you to explore far more. To see any two people embody the hunger to live every moment, it reminds us all how much abandon youth allows.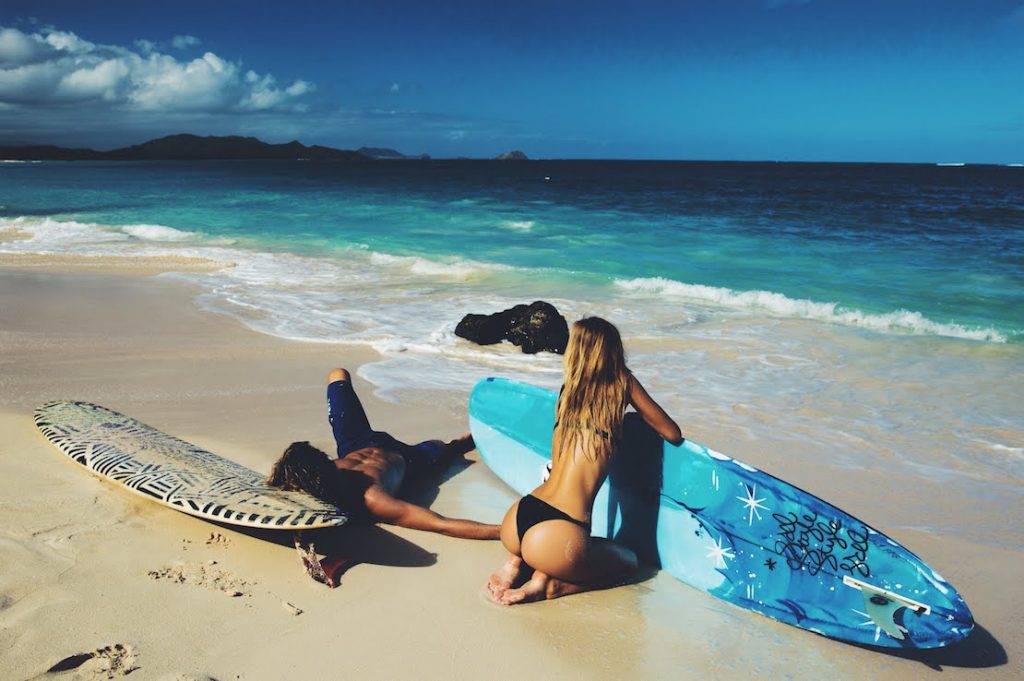 ---
Your "California" video is full of beauty and adventure and really embodies the spirit of living here. What is the next great adventure you're working on?
The next great adventure will probably be in Greece or Hawaii. It's where we feel most at home and inspired, and where we feel most connected!
While the visuals you create have taken hold of audiences everywhere, what is your favorite thing to do at home?
Our favorite thing to do at home is simply relaxing. Jay loves to edit his videos on his computer and I love to do some yoga when I get the chance.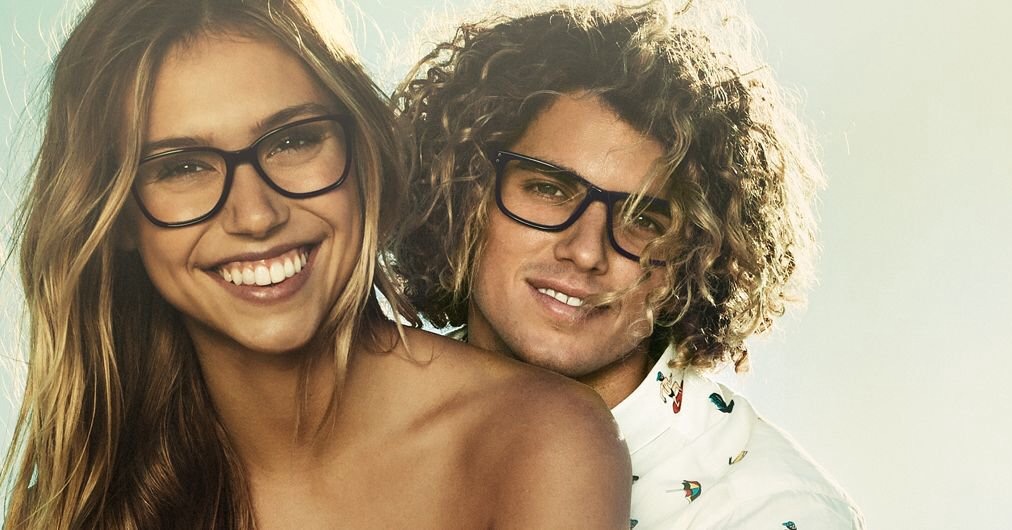 As advertising continues to evolve and brands realize that consumers require innovation, what has been the most exciting aspect of creating Savage Isle?
We want to bring the best visuals to our fans. We're looking forward to traveling to even more wild places and breaking all the molds. There are no limits and boundaries and we want to bring that to Savage Isle.
What is your guilty pleasure?
Jay loves fast food fries and I love some chocolate every once in a while!
What was the moment when you realized you wanted to create a new way of media together?
We inspired each other from the first day we met. When we both realized how traveling and adventure was such a huge aspect of our lives and interest, we knew we could create something great.

Do you remember the first sport you did that really changed your outlook on doing extreme sports?
Surfing together in Hawaii, even though it's not an extreme sport, set the interest for us that we could go above and beyond together in other sports.
What has been one of the craziest moments when you were filming?
Having to jump off massive waterfalls and cliffs together has really pushed the limits!
If you could summarize your passion for life, what would you say?
Passion for life is a gift. Never stop exploring, never stop wondering. That's living.
Is there a quote you turn to when you need inspiration?
"It always seems impossible until it is done".
[columns_row width="half"] [column]
[/column] [column]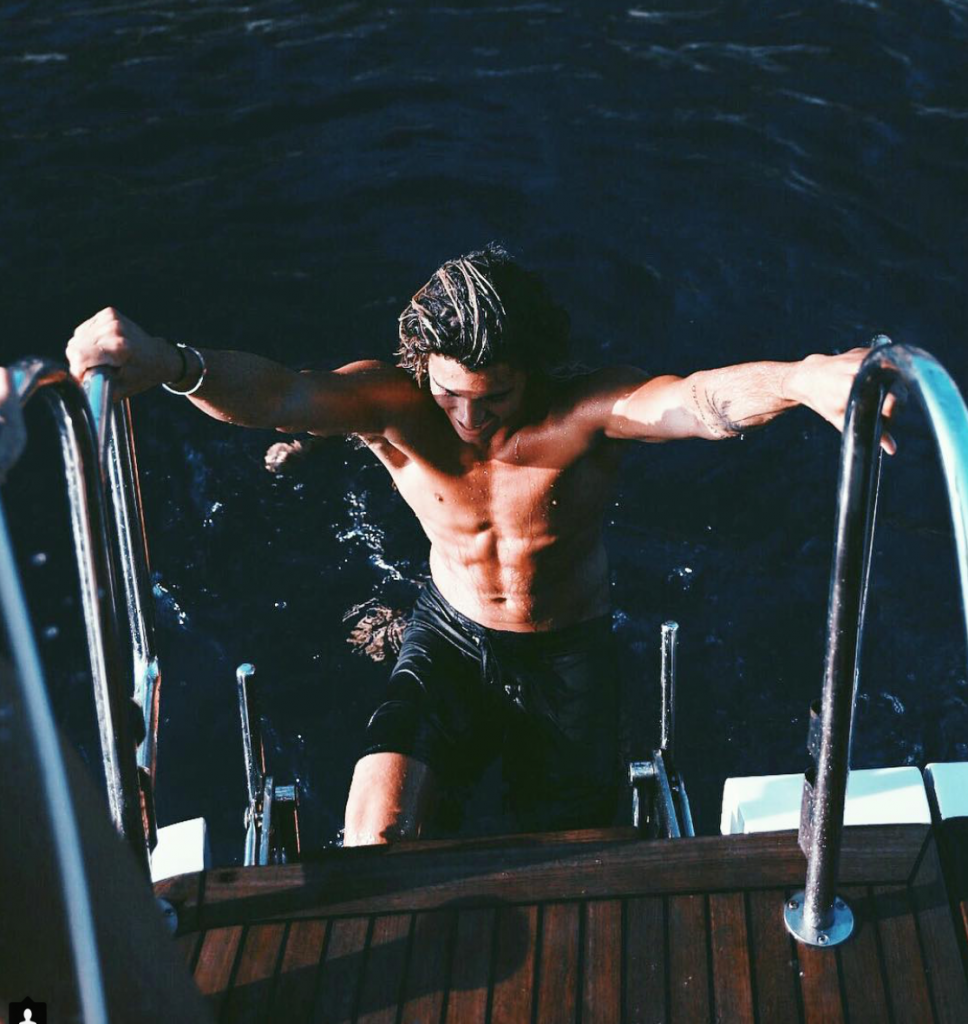 [/column] [/columns_row]
With over 9 million social media followers, the 19-year old duo show what two individuals with a camera and an endless amount of creativity can share with the world. Their strategy is simple; use the highest quality filmmaking techniques possible to showcase their extraordinary zest for thrill-seeking that is equal parts laidback cool and the epitome of the California lifestyle. Oh and use the most spectacular outdoor settings the world has to offer as their personal backdrops and playground.