Oklahoma City, I Love you!
One of Many Love Letters in Our Future …
[dropcap letter="O"]
klahoma City
may not seem like the place you'd put at the top of your travel list but you may need to rethink that theory. Turns out that OKC is one of the coolest cities in the United States … for too many reasons to count. That said? I arrived last night and had to start telling you about the sublime reasons I'm falling for this city. This is only a glimpse … you can read full articles on this adventure next month!
Videos + Photos HERE + HERE
[columns_row width="third"] [column]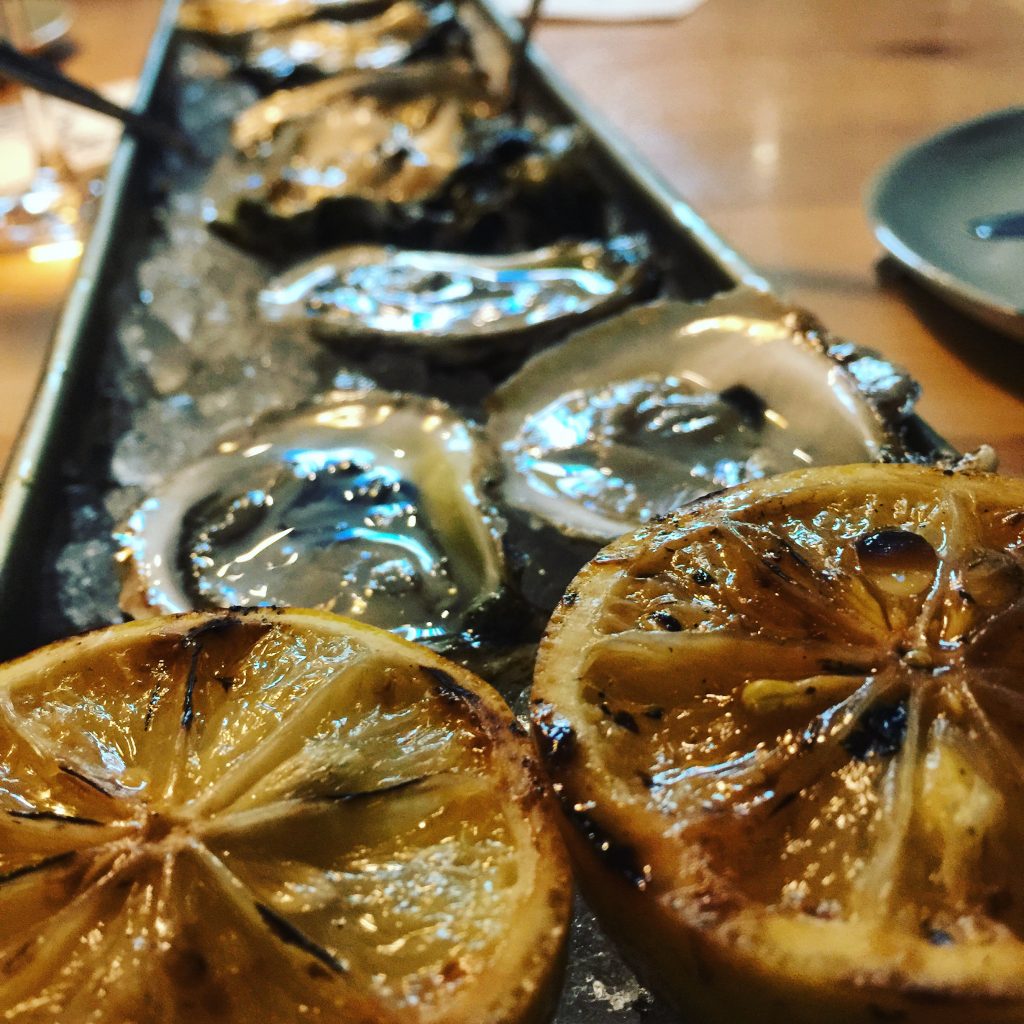 [/column] [column]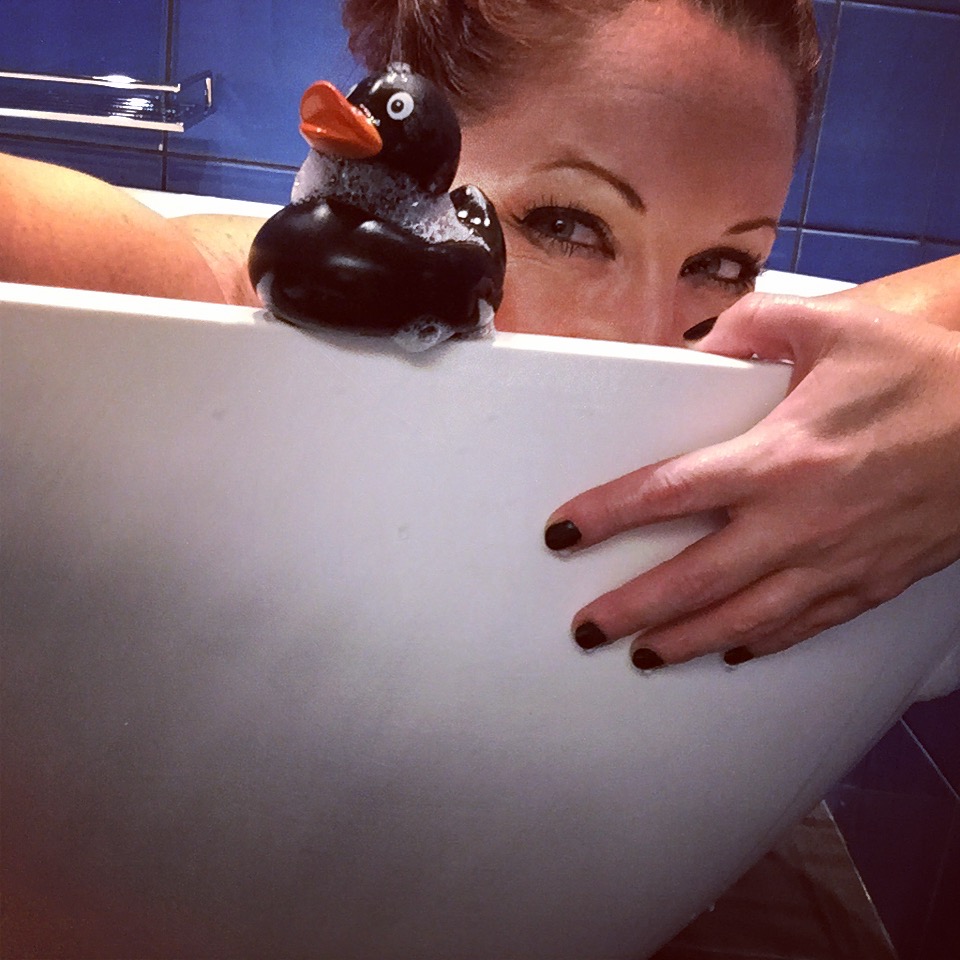 [/column] [column]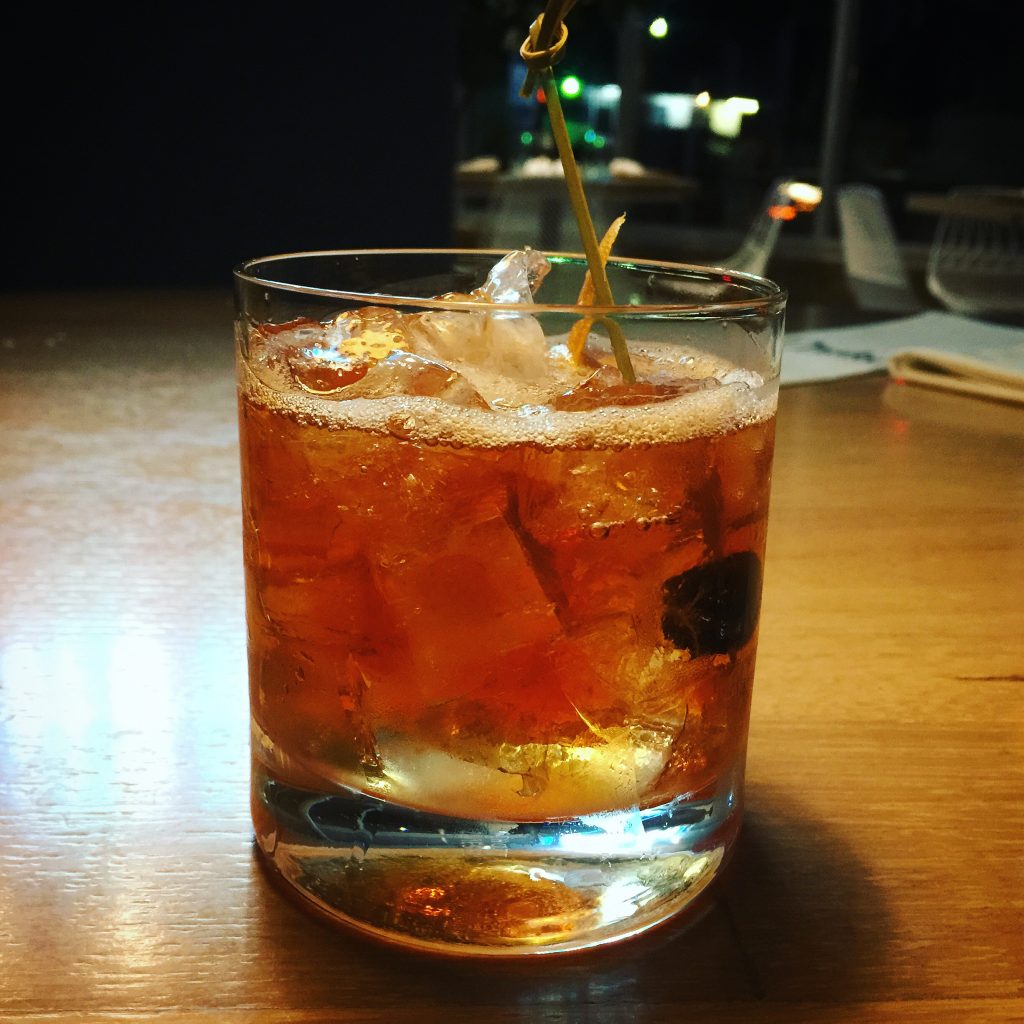 [/column] [/columns_row]
NICEST PEOPLE ever. No matter where you go, you won't find ego or that too-cool-for-school mentality in anyone you meet. In fact, whether you go to a fancy restaurant and bar at the top of the most beautiful architectural building (the Devon Building's VAST) where billionaires frequent and food is presented like art or you stroll down to the local restaurant for some sunny side eggs (Mary Eddy's) what you're going to find is happy, friendly people.
FOOD. I live in Los Angeles where it's near impossible to find any other place in the world that offers as much culinary diversity and elevated cuisine as LA but OKC definitely is giving LA a run for its money. Last night I dined at The Drake and sucked down gorgeous oysters (Pink Moon, Hollywood + 1 more I can't quite remember the name of), we ate hush puppies (corn fried goodness served with honey butter, chili sauce and thinly sliced ham to wrap it in), fish tacos (Jace at 21c Museum Hotel OKC suggested these and like all things about her that are awesome, she was totally spot on!), bubbly (we three girls decided to each order a different one – all a fab selection), and while I could list every dish, I have to give the Branzino some genuine love. Branzino is tricky to do right. It's typically served as a whole fish and every chef has their own way of preparing it. The Chef at Drake OKC did it the way I love: in a salt bake. That strangely precarious salt shell it is baked in seals in the moisture of the fish, removes that tinge of "fishy" and allows the fish itself to speak for itself (by way of every tender bite – not because it's little eyes are looking at you while you do it).
BARS. Ok so I can't attest to more than one bar at the moment but I will have plenty of bar tips and stories for you once my trip has concluded. I do have to talk about VAST. This is elegance and thoughtfulness without being stuffy or pretentious. With a full view of the city from the tippy top of the Devon Tower, VAST at night is beautiful. And, as luck would have it, they have a wine selection that is exquisite. I had a rare red from Italy. A wine that was earthy and big, bold and sexy all at the same time. I promise to tell you all about it in the full articles but let's just say that if you're in OKC and you're thirsty? Ask for the Italian Cab. Your mind will be blown.
INNOVATION. I will be going on and on about the innovation of this city for years to come (because quite honestly, it's continually elevating its own level of innovation) but in my 1st evening of being here, I just feel happy. I'm staying at a hotel that is boutique in theory, big in design, gorgeous in execution, creative in décor, immensely sublime in service. The 21c Museum Hotel here in OKC takes the cake. By far the hotel that has already wooed me to the point of loyalty. First of all, they have penguins. Not the live kind. Big, beautiful purple art kinds. And they appear throughout the hotel. I actually have one in my room and I've named him Sam. (Trust me, you'll be on board the minute you see him.) Second, Jace is the greatest face of hospitality I have EVER come across. And I actually mean that. She helped me with my bags, opened all of the curtains, ran up to my room to get the business cards I forgot, shows up every time you need her with a smile on her face and an air of joy that is utterly contagious. The entire "A Team" as I learned from Matthew Cowden the GM and Front Desk King/Manager, Kenneth Wayne, the man who continues to go above and beyond. Service here from room service to front desk and everyone all around is the way hospitality should be done. They've really impressed me and any little concerns are addressed and treated with absolute importance. That's rare.
SLEEP + FITNESS. No they aren't happening at the same time but my first night's sleep here has been magic. I slept like a baby and I haven't had that in a LONG time. Maybe it's because I feel at home in this city or because the tempurpedic-like mattress just hugged my body like the perfect lover but whatever it is, I am rested. That said, I decided since I felt so good in the morning that keeping with my workout routine was paramount. So I headed to the fitness center. It's pretty fantastic. All the latest in cardio machines, high end weights and equipment, free water (yes, really) and towels for you to borrow and sweat on. After my hour workout (yes, I'm pretty proud of this), I headed to the steam room. My body melted into it.
Now it's 1:35pm OKC time and I just finished a delightful lunch from Mary & Eddy's (photo on Instagram @atasteofdawn), I'm sipping a glass of Sharecropper's Cabernet Sauvignon and I'm about to go meet Debbie, my masseur at 21C Hotel spa for an hour of bliss.
My love affair continues to bloom …
So, OKC? I LOVE YOU. Like from the bottom of my heart. The kind of city love that makes you feel like you've found a second home. Who knows, I may end up buying one of those cute brownstones and living in two cities with my two loves. Stranger things have happened!
Until then, eat well, sip wth a smile on your face, and find a place that makes you feel like you can be happy. We all need happy in our lives. Today, I have found my happy.