#Travelogue – Amsterdam
Insider Look at the Local Luxuries of Amsterdam | Bacchus Festival
by Nanette Pawelek
[dropcap letter="W"]hen people think of Amsterdam, their immediate thoughts rarely conjure up images of wine festivals in forests, culinary delights, or the refinement of health and wellness. It's time to change those initial impressions. As someone living in Amsterdam, I've explored local food, wine, divine experiences and a growing culture of healthy living.
Below is a look at some of the things I had to share:
Amsterdamse Bos (Amsterdam's Forest) is an expansive stretch of nature on the outskirts of the city. Originally a depression era project in the early 1930's, Amsterdamse Bos was a city planning solution to create more lush greenscape for Amsterdam residents while addressing the city's tremendous unemployment rate (there were over 50,000 unemployed people in Amsterdam alone). Certainly a massive undertaking, the project's value still shines bright today.
[columns_row width="third"] [column]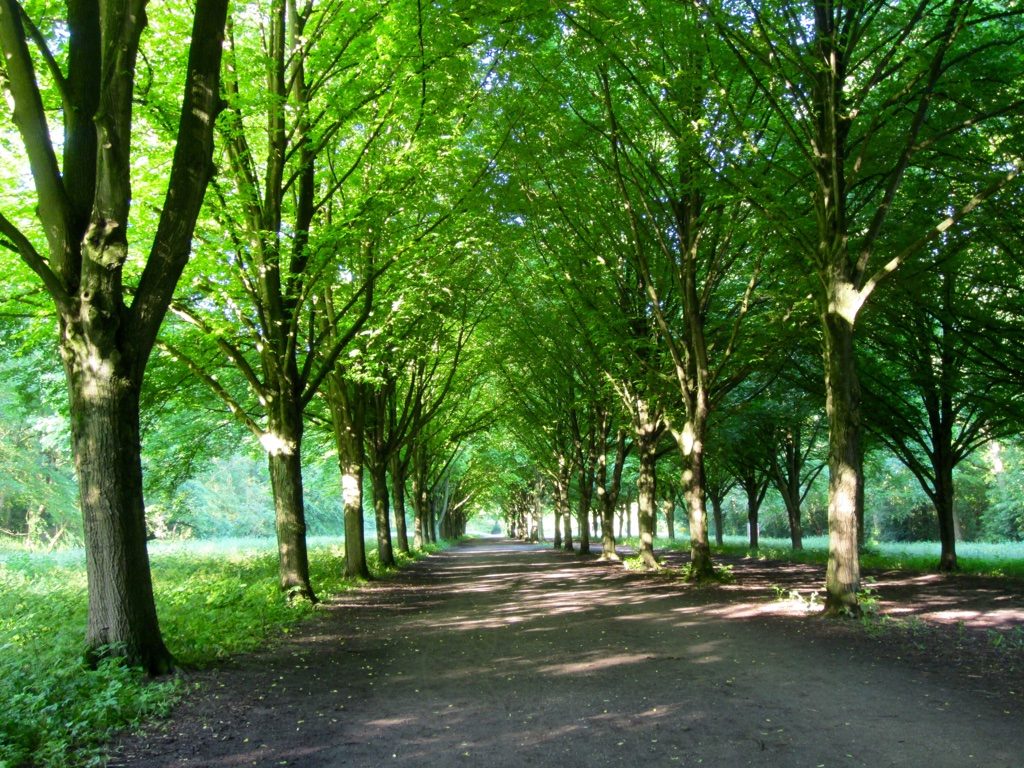 [/column] [column]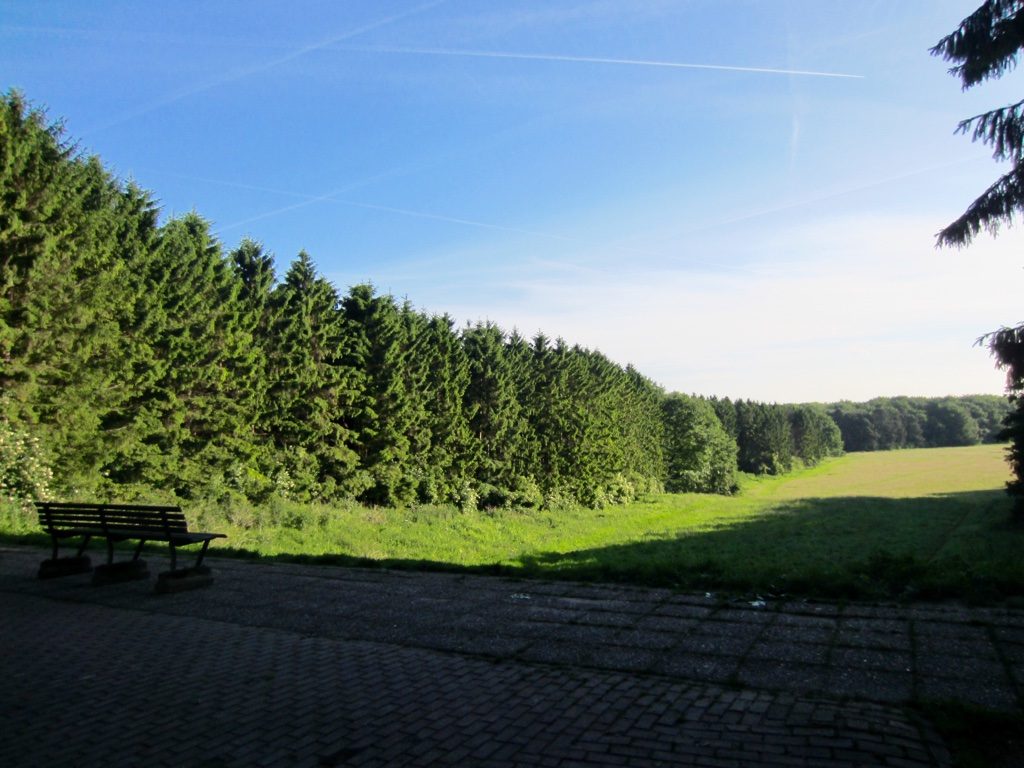 [/column] [column]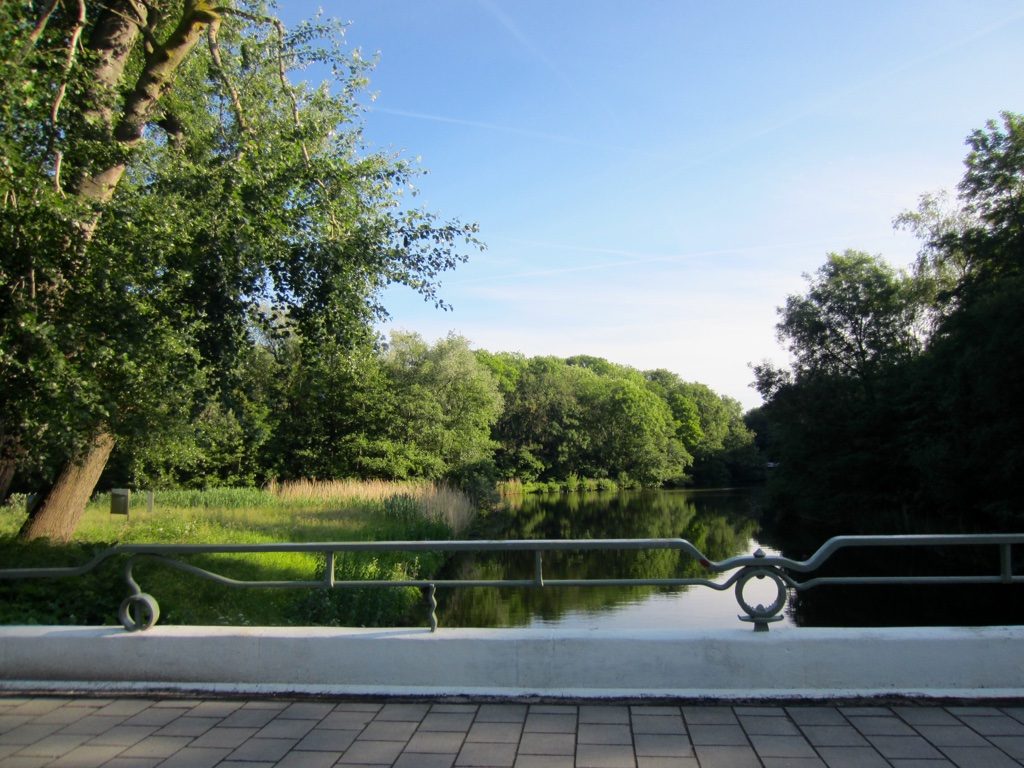 [/column] [/columns_row]
Several decades later, locals and travelers alike frequent the trails, waterways, and bridges, which occupy roughly 2,500 acres (three times larger than New York City's Central Park). Amsterdamse Bos undoubtedly allows the city to boast a brilliant balance between vibrant city life and the tranquility of nature. Amsterdam Bos is an outdoor treasure that hosts a lot of annual events like wine festivals, open-air theater productions, and outdoor music festivals. Every summer, the Bacchus Wijnfestival (Bacchus Wine Festival) brings a wide variety of wine tasting tents to Amsterdamse Bos.
[columns_row width="third"] [column]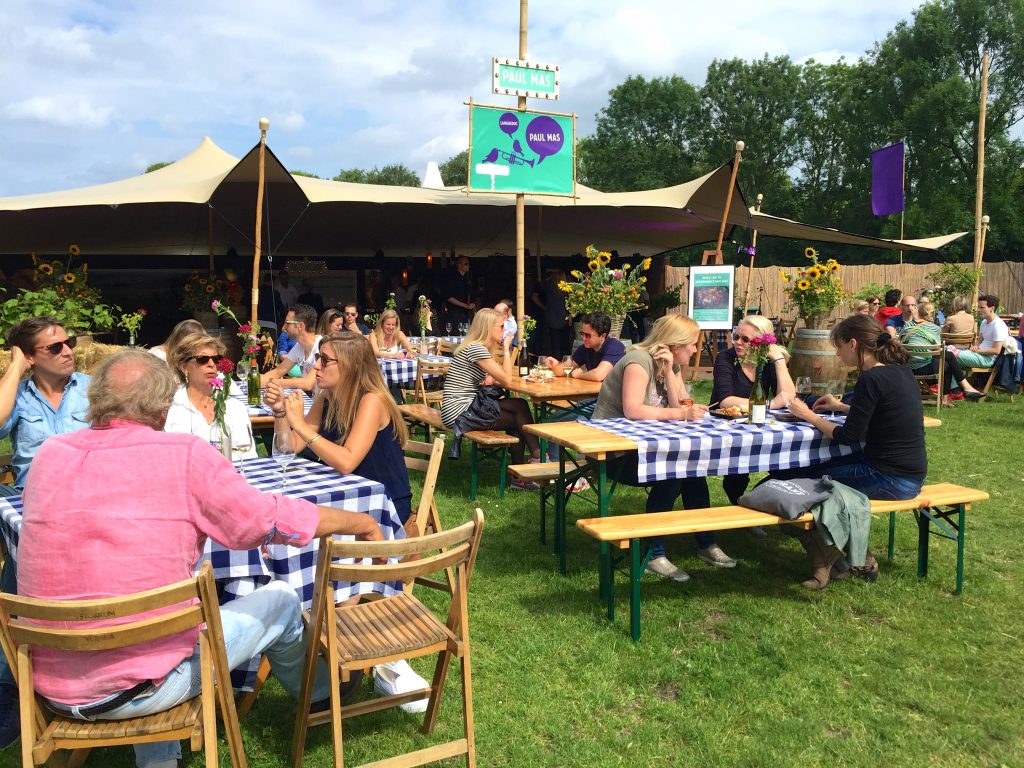 [/column] [column]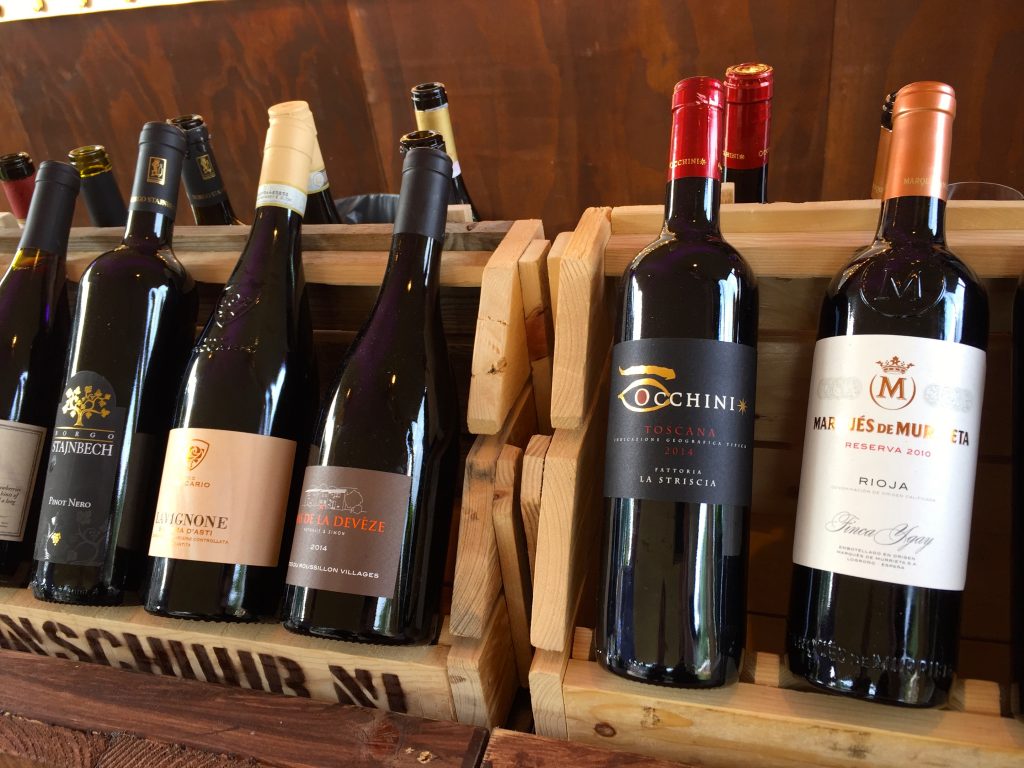 [/column] [column]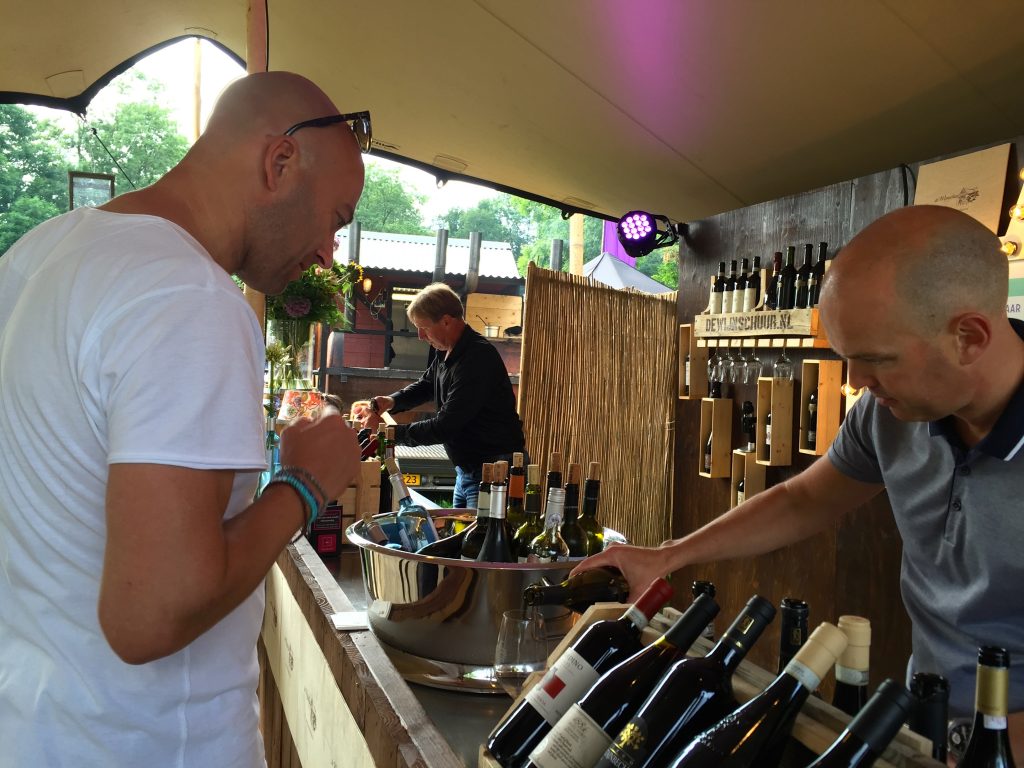 [/column] [/columns_row]
The Bacchus Wijnfestival runs two full weekends, and encourages its visitors to arrive by bicycle—an optimal start with a nice quiet ride through a small stretch of forest before luxuriating in the atmosphere, wine, and assortment of delicious foods. Friends, family, and beloved four legged best friends are all welcome.
[columns_row width="half"] [column]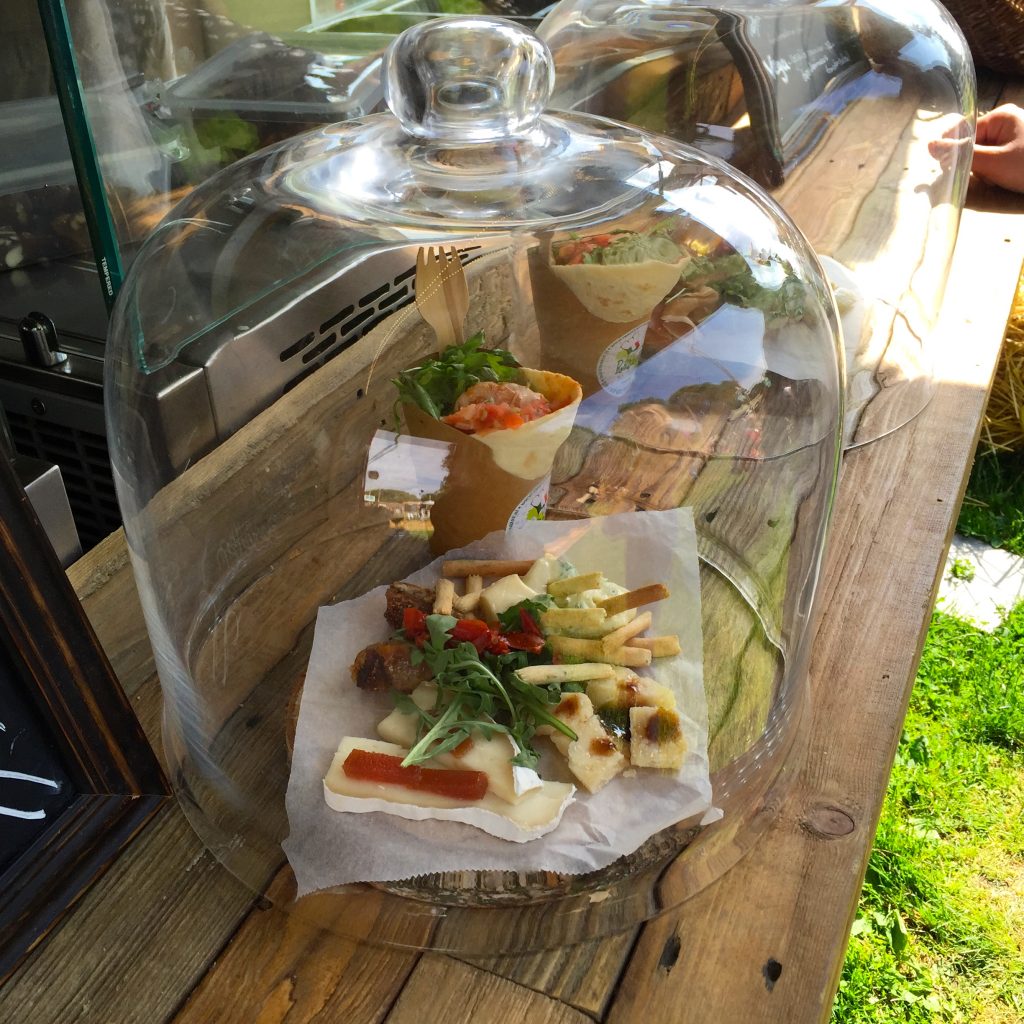 [/column] [column]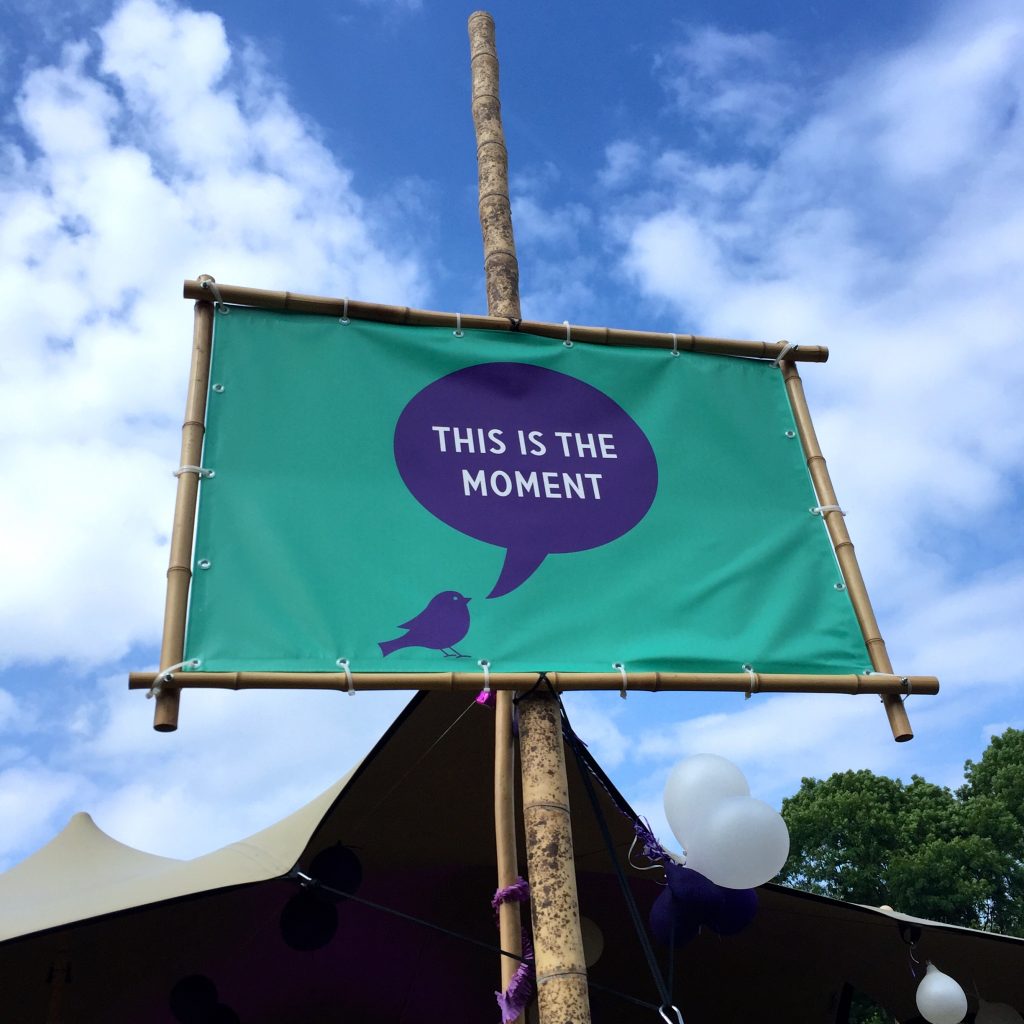 [/column] [/columns_row]
At the festival, wine enthusiasts have the opportunity to extend their pallets and taste the world, savoring liquid grandeur perfected in the vineyards of France, Spain, South Africa, Argentina, and beyond. The festival features live music, a diversity of culinary adventures, and raffles throughout the day giving lucky winners exceptional bottles of wine to take with them.
All in all, Amsterdamse Bos and the annual Bacchus Wijnfestival are just one of the more perfect experiences Amsterdam offers. There will be more adventures and local journeys through Amsterdam in the Magazine.
[columns_row width="third"] [column]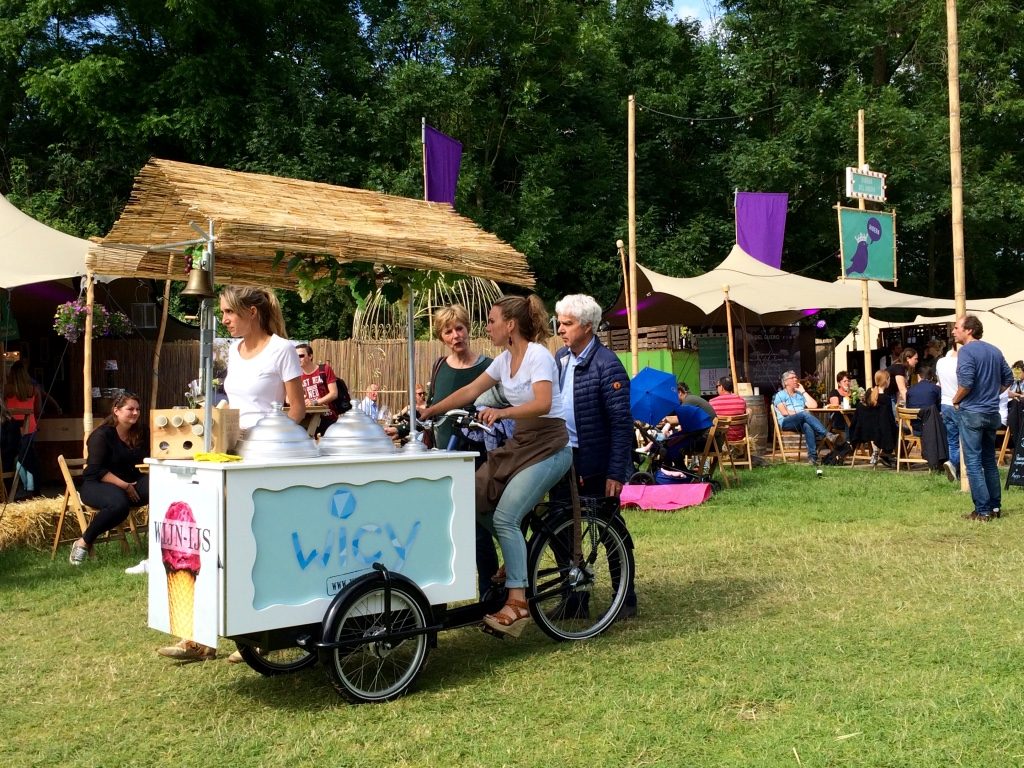 [/column] [column]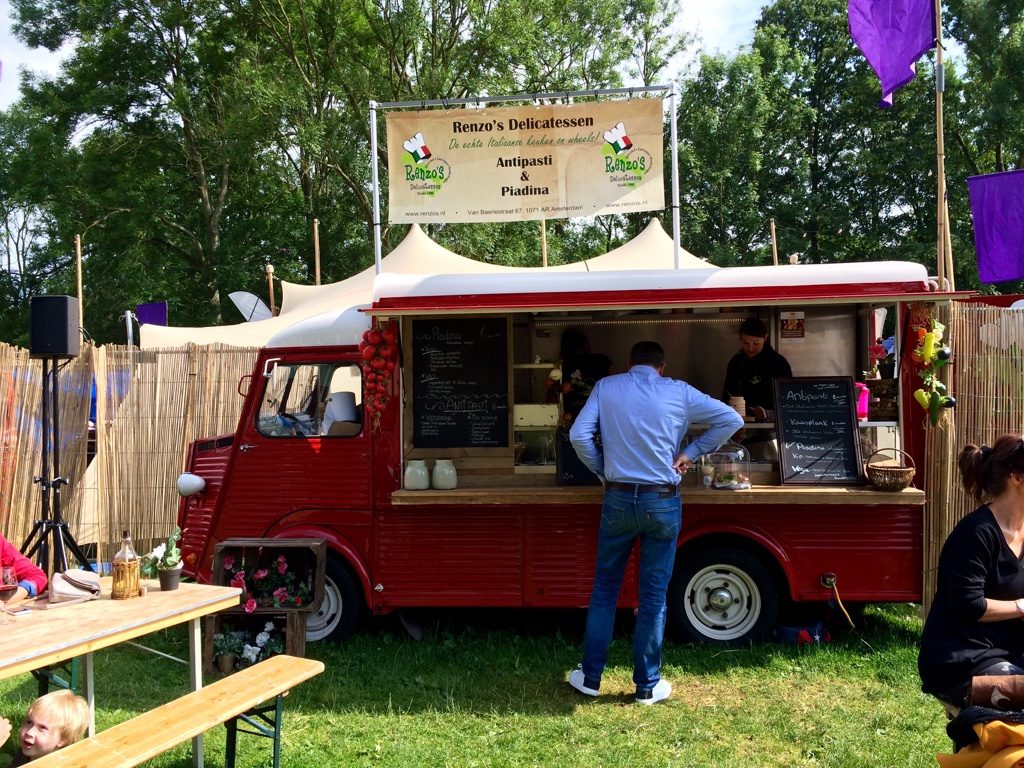 [/column] [column]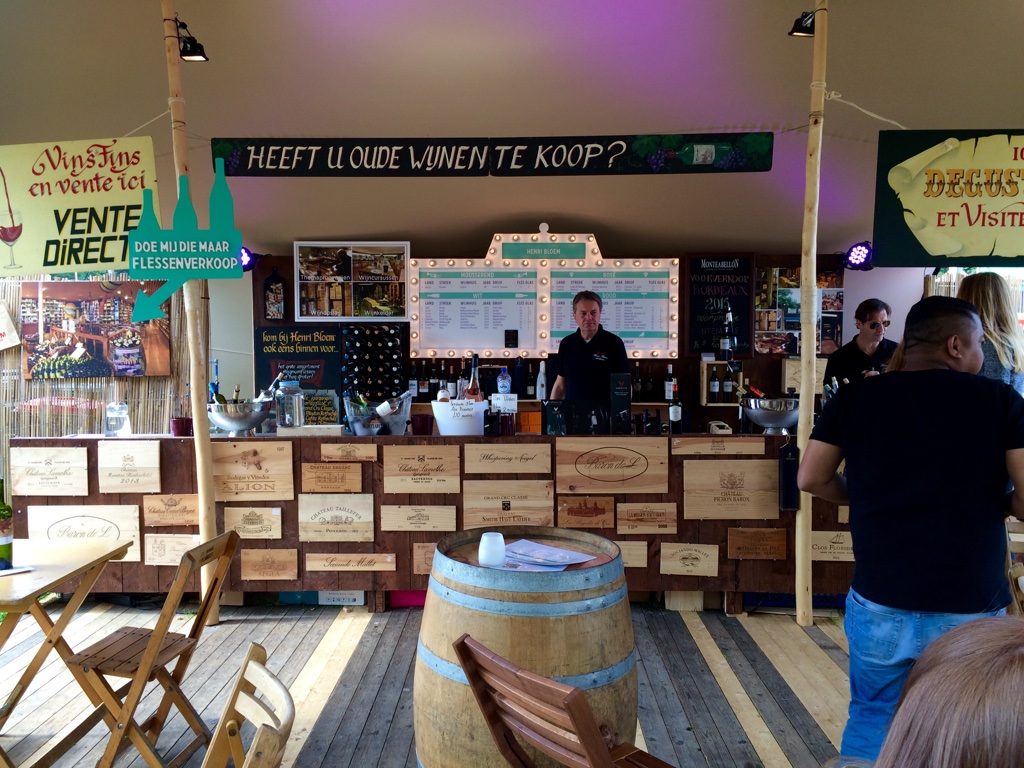 [/column]
[columns_row width="third"] [column]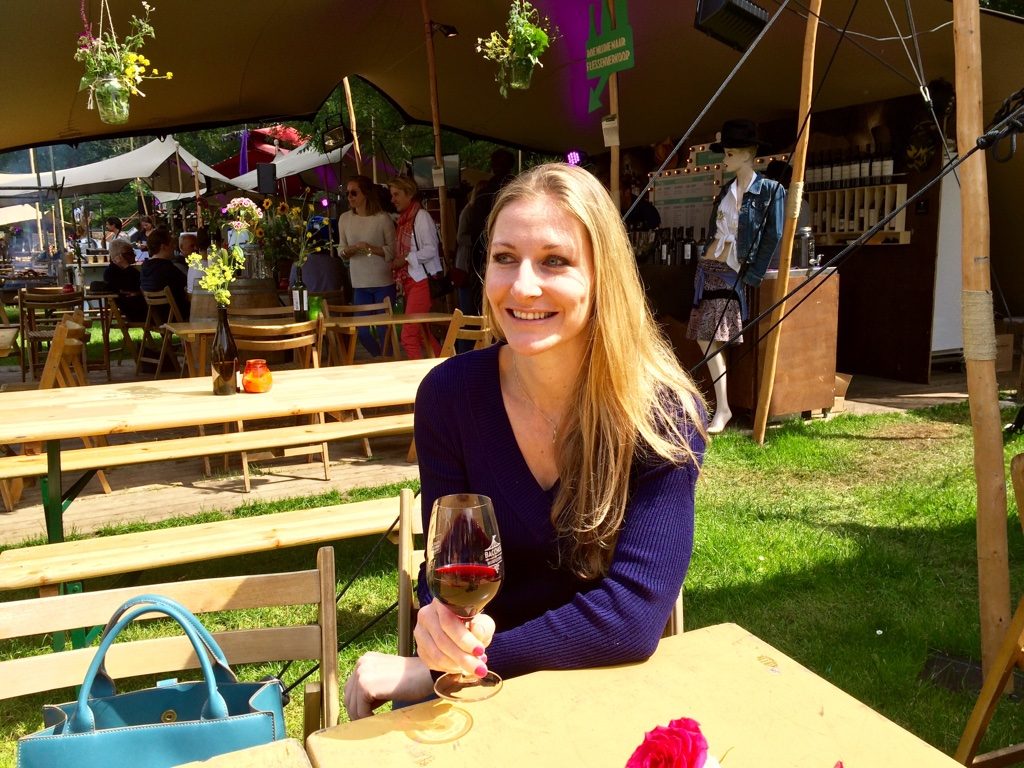 [/column] [column]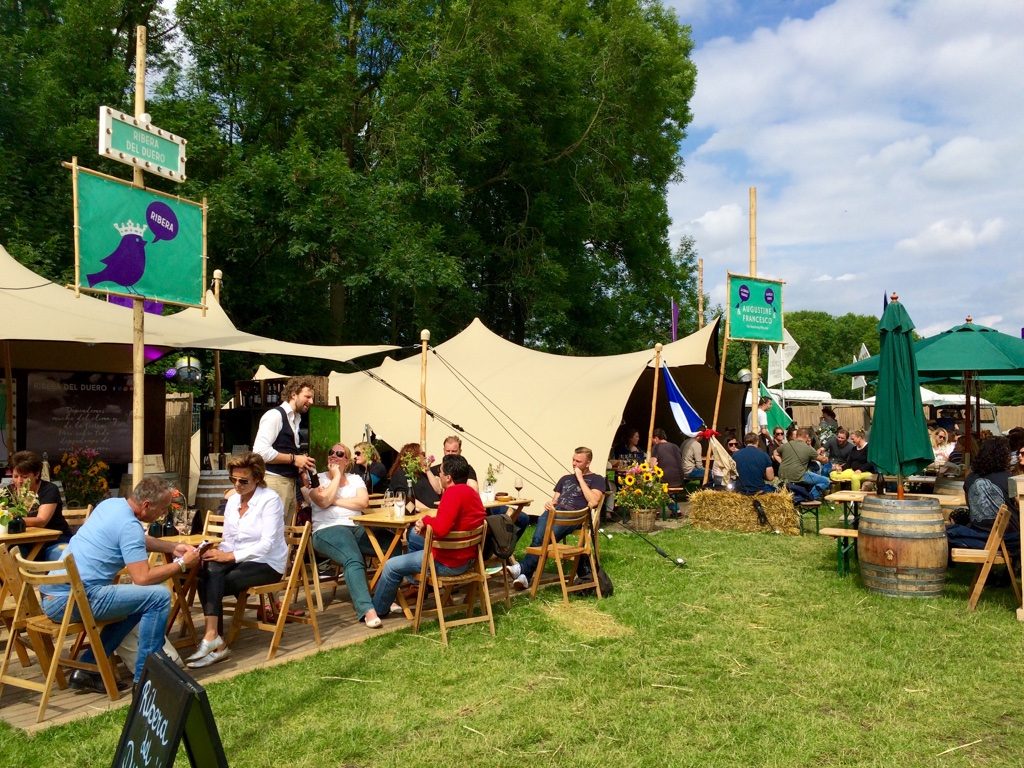 [/column] [column]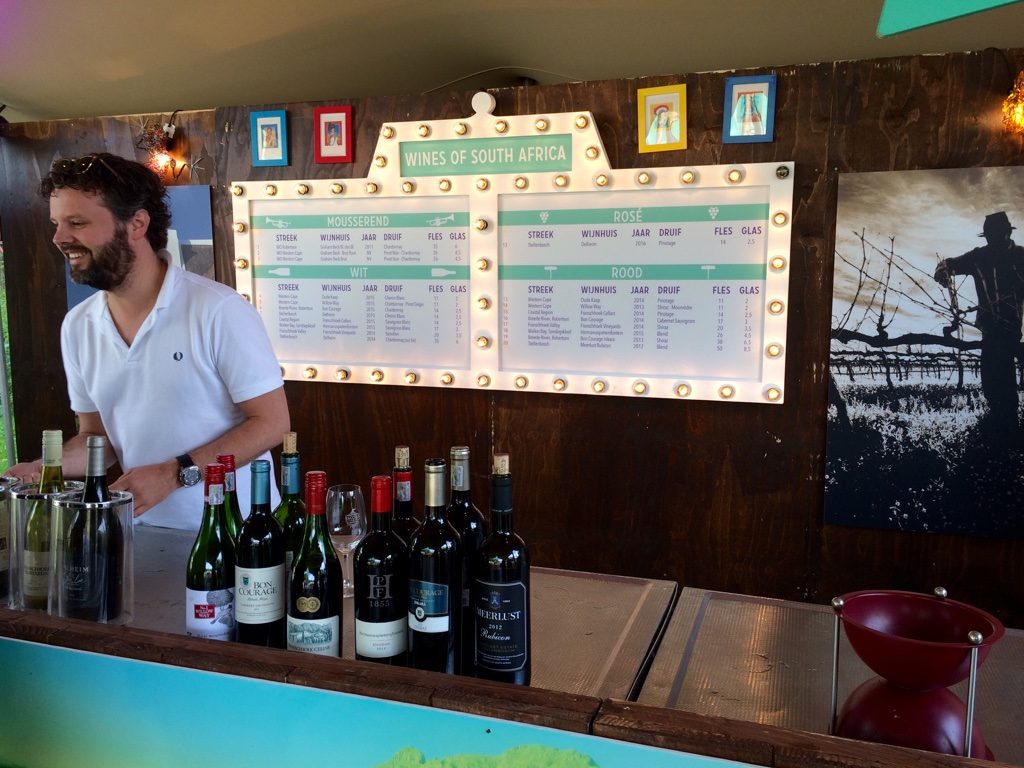 [/column] [/columns_row]