Best of OKC | ART + HOSPITALITY
Service and Style that takes your breath away
21c Museum Hotel | 900 W Main St | Oklahoma City, OK 73106
PHOTOS by Dawn Garcia
[dropcap letter="A"]rt is something that makes my entire being swell with joy and possibility. Hotels are something that make me long for something completely different and unexpected. Now
pair those two together
and what you have is a haven for writers like me.
The minute I entered 21c in OKC, art greeted me with an air of abandon and imagination that immediately sparked something beautiful within. Now imagine already being swept away just upon entry and then finding a staff that somehow by the end of your stay seems more like your family than strangers. That's exactly how my experience was at 21c Museum Hotel off of Main Street in Oklahoma City.
[columns_row width="half"] [column]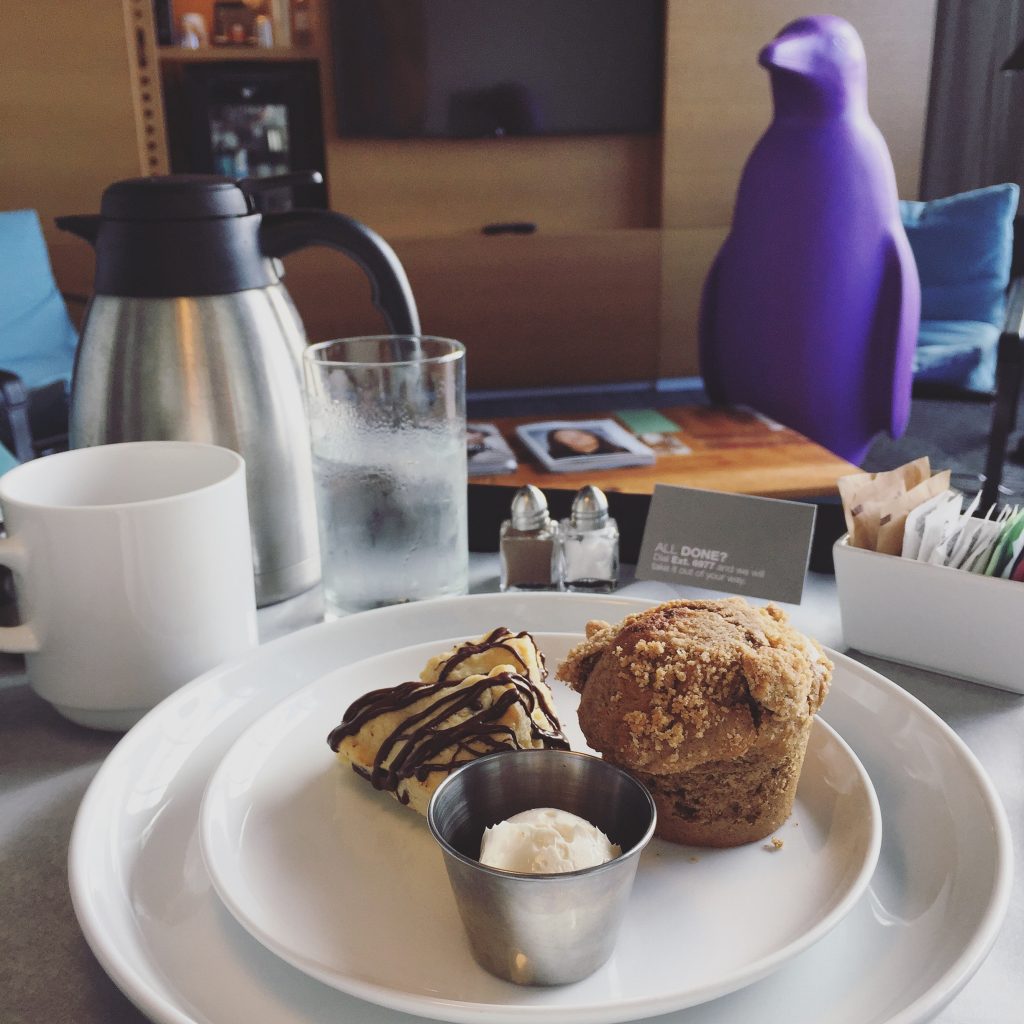 [/column] [column]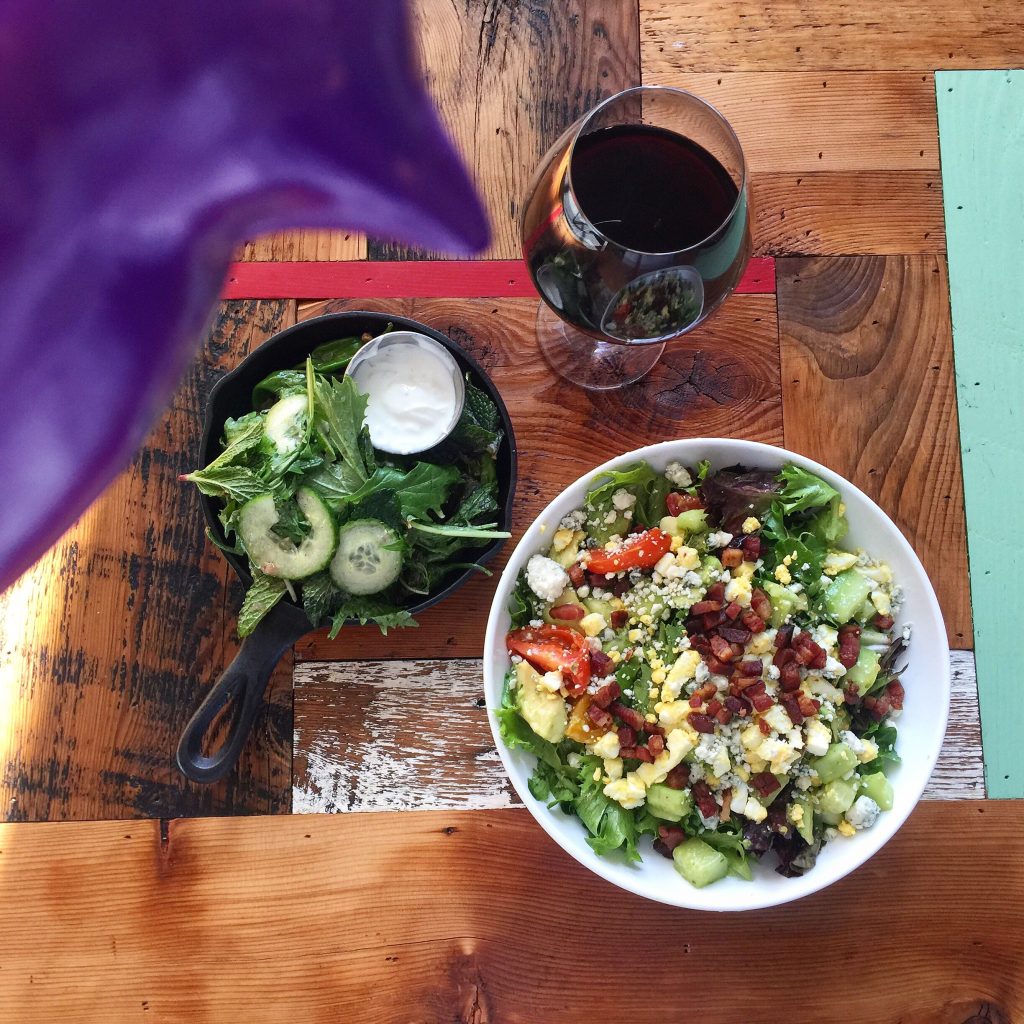 [/column] [/columns_row]
First off it's the kid balancing a polar bear on his nose that really sets the tone. Yes, there really is a kid (sculpture) balancing a polar bear on his nose as you walk into the hotel and when you get a little closer you see that the face on the polar bear is one of absolute happiness. As you check in and have the great pleasure of talking to everyone that works here, you find that you are met with a level of service that is far more like hanging with old friends than it is a bunch of people working at a hotel.
[columns_row width="half"] [column]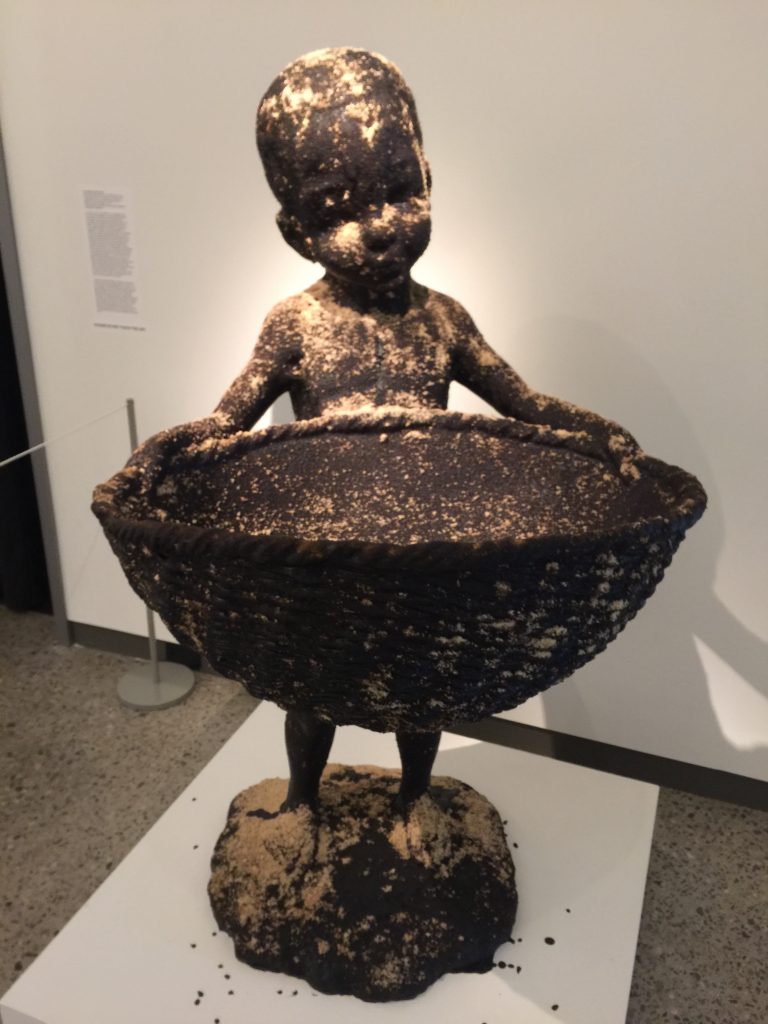 [/column] [column]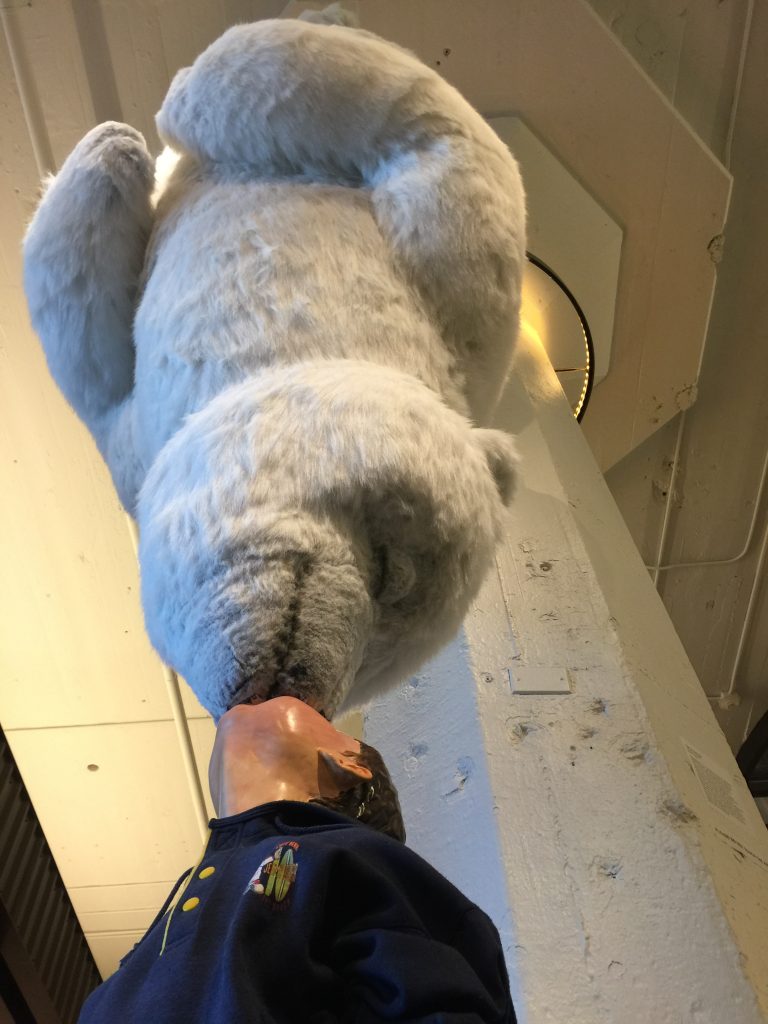 [/column] [/columns_row]
Sure, maybe my attitude when I travel is different than most but at the end of the day, when you're a happy traveler, if you get the great fortune of being in the presence of happy people in hospitality then you have met your blissful match. Even though upon check in there was a subtle mix up, it all just melted away when they figured out a way to work around it. It was like problem solving 101 (primarily because they handled it with grace and poise).
So what makes this hotel so incredibly special and unique? How much time do you have?!
[columns_row width="half"] [column]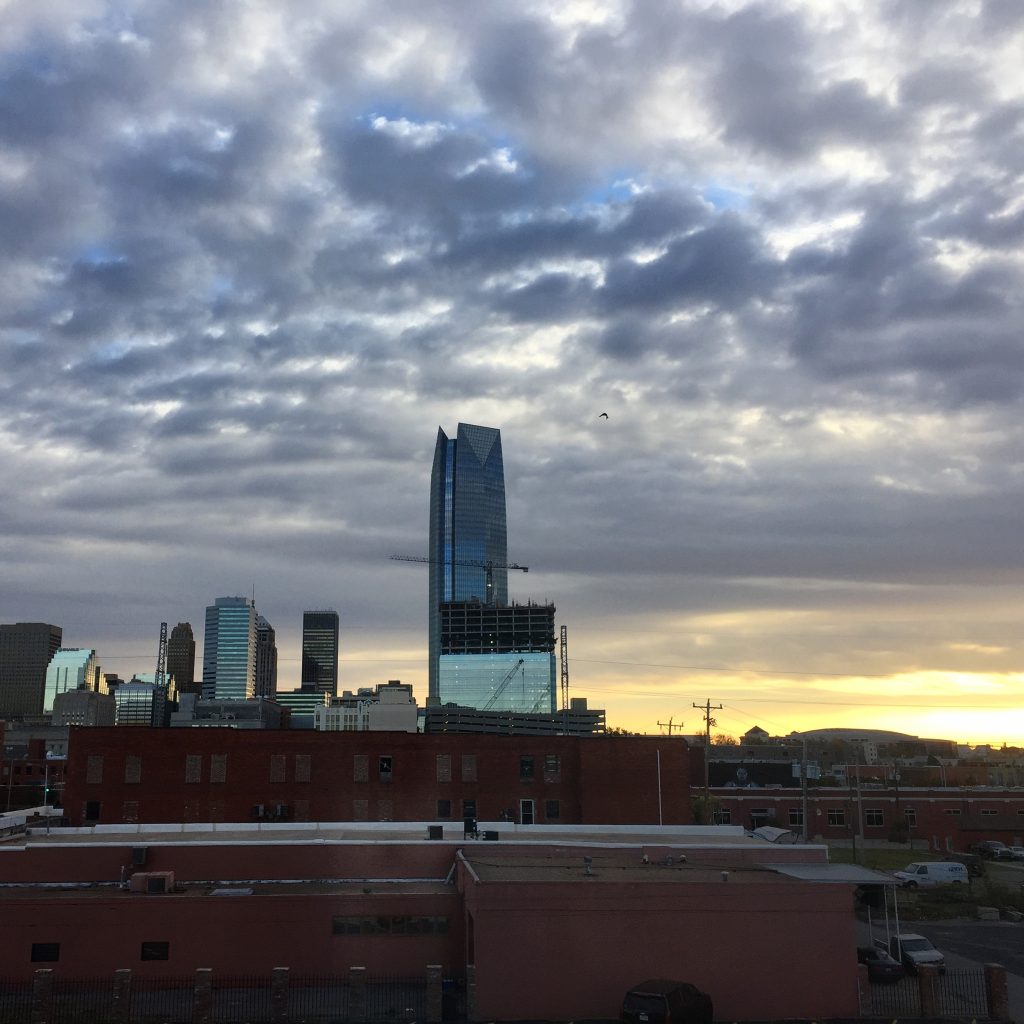 [/column] [column]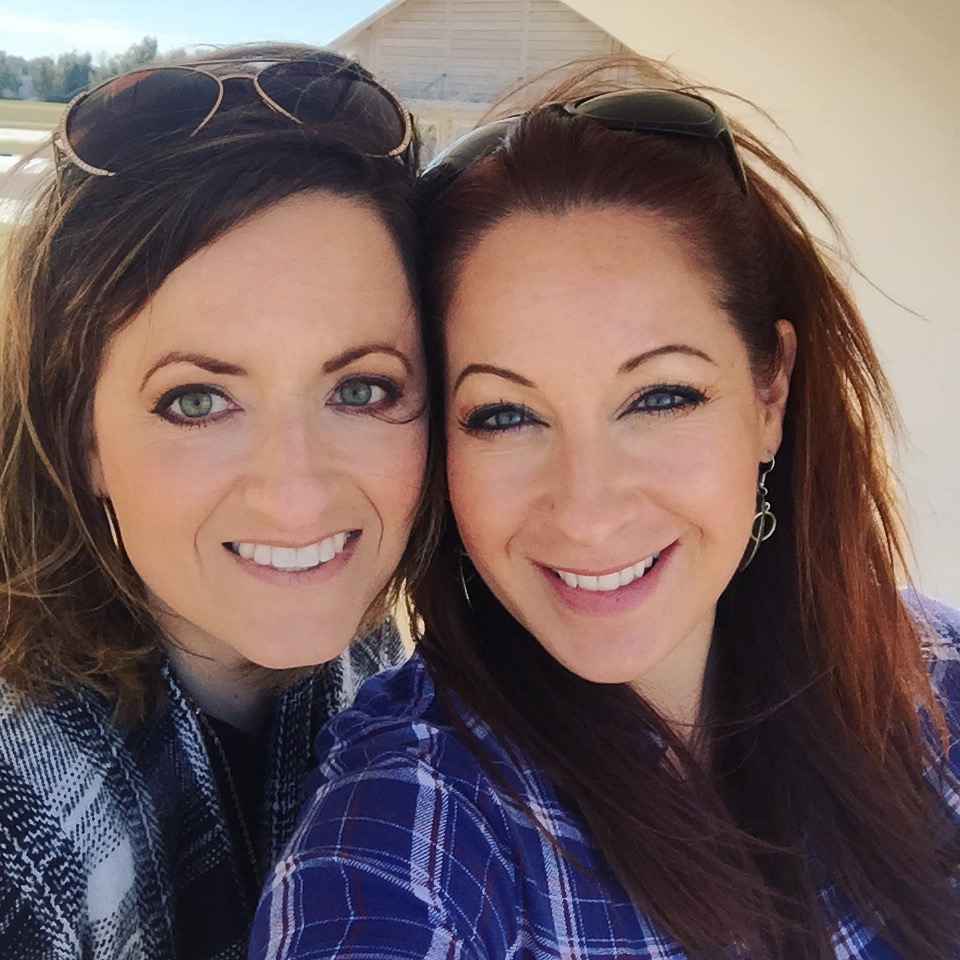 [/column] [/columns_row]
SERVICE WITH A SMILE | As Jace, the super Queen of Hospitality (she really is) welcomes you alongside the king of making your stay perfection – aka Manager, Kenneth Wayne – you have to think of little else aside from what time you'd like to crawl into your comfy Tempurpedic bed or when you'd want to slip into your volcanic ash bathtub with your chosen rubber ducky. Even when I had the pleasure of meeting GM, Matt Cowden, we sat and talked about life, art, film and family. There is an air of joy that exudes from everyone who works here. Even the door men and women seem to be happy to be here. It's also worth mentioning that when I came down with seemed to be a pretty terrible cough, the front desk went out and picked up medicine and cough drops for me without hesitation. That kind of elevated kindness goes an awfully long way with me as a travel writer and hospitality elitist.
ART | The moment you walk into the hotel, you enter into a beautiful and empowering art exhibition that exists in every corner and every floor. From mindful baskets that have messages of modern day obsessions, cultural bleakness, and societal influences lining the walls adjacent to the elevator or the collection of happy penguins rotating on cue to the eclectic installation of modern art that all have a rather poignant message of emotional substance and technological strangleholds, the art alone creates an environment you want to swim in. While the little boy balancing the polar bear is undeniably cool, so is the indigenous boy carrying a basket all entirely sculpted out of molasses (boy and basket), it was the piece by Karine Giboulo called "Le Village Électronique" composed entirely of mixed dioramas enclosed in plexiglass that I could have studied for hours. The entire three-piece structure is made using computer parts likely cast aside when the machines broke. It's message is one of tenacity and familial constructs and her attention to detail, including the expression on every single figurine's face, is mind blowing. (ART photos below from Karine's website.) All that said, it was the purple penguins I bonded with most. Should you visit this hotel and find #24/25? That's SAM. #02/25 is FRED. Sam and I go way back. The penguins are part of a collective movement throughout all 21c properties thanks to the people at Cracking Art Group.
[columns_row width="half"] [column]
[/column] [column]
[/column] [/columns_row]
The ROOMS | I stayed in a King Suite. A bed that somehow seemed larger than a standard king that melted away all tension and worry the minute I slipped into it. These rooms are gigantic and that's not a stretch of the imagination. Technically I could have done laps around my room, walking lunges, you name it and I'd have gotten in a damn fine workout. But it's the minimalism of the decor that truly caught my eye. Rather than feel the need to design a large space and overrun it with "things", every piece has it's purpose. In fact the couch, the chairs, the placement of the one focal art tapestry? It all has a place. And then there's the bathroom. A shower AND a volcanic ash bath tub remiss of a Japanese resort. In other words, even the robe provided was luxurious and comforting. My favorite part however (aside from taking bubble baths every night) happens to be the surrounding windows that give views of the city in a way that showcases it's distinct architecture and immense design diversity. From the Devon Tower to the OKC Wheel, I could see it all from my room. As an aside, it goes without saying that their Presidential Suite on the 5th Floor is the greatest room around. The private rooftop with your very own water tower is something you simply have to experience!
The FOOD | Mary Eddy's Kitchen & Lounge is where you go to eat farm-to-fork, innovative cuisine and cocktails. The first meal I ordered happened to be lunch. A simple salad (or so I thought), shishito peppers and a glass of Stonecropper's Cabernet Sauvignon. The salad (tomato, cucumber, avocado, danish blue, house bacon, chopped egg, green goddess vinaigrette) literally tastes as if the chef walked out into the back garden and picked out vegetables one at a time, carefully blending fresh and ripe with color and texture. (It was really good!) The bacon of course is the added crème de la crème but the shishito peppers? HELLO, YUMMY! Made with farro, cucumber, lime yogurt, and a sumac vinaigrette, let's just say these little peppers had a party on my palate. Next time I ordered, I gave way to cravings for a burger and their TIN LIZZY BURGER made with aged cheddar, lemon aioli, mustard greens and chopped porchetta (request it) is the best burger I've ever had. Quite possibly the kind of burger I'd fly back to OKC for. Last but not least, the cocktails. Never before have I had a cocktail that tasted like the woods met a garden and joined together in flavorful bliss. Woodsy may sound like a strange way to sum up a cocktail but order the MACARON (not on the menu) and you'll find yourself deep in a thirsty space you didn't know existed. It's strangely beautiful. Another cocktail that is a great refresher is the Lollygagger (sparkling, peach, thai basil, coriander).
[columns_row width="third"] [column]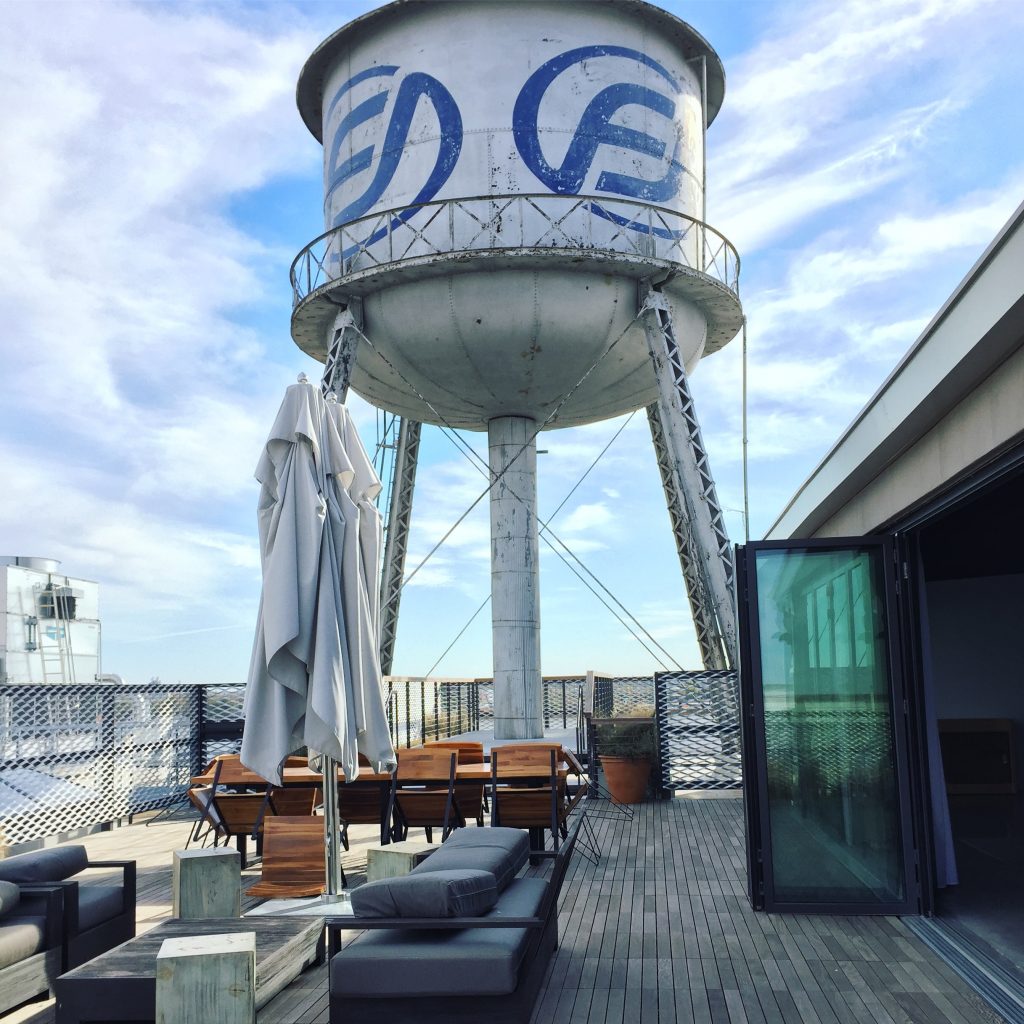 [/column] [column]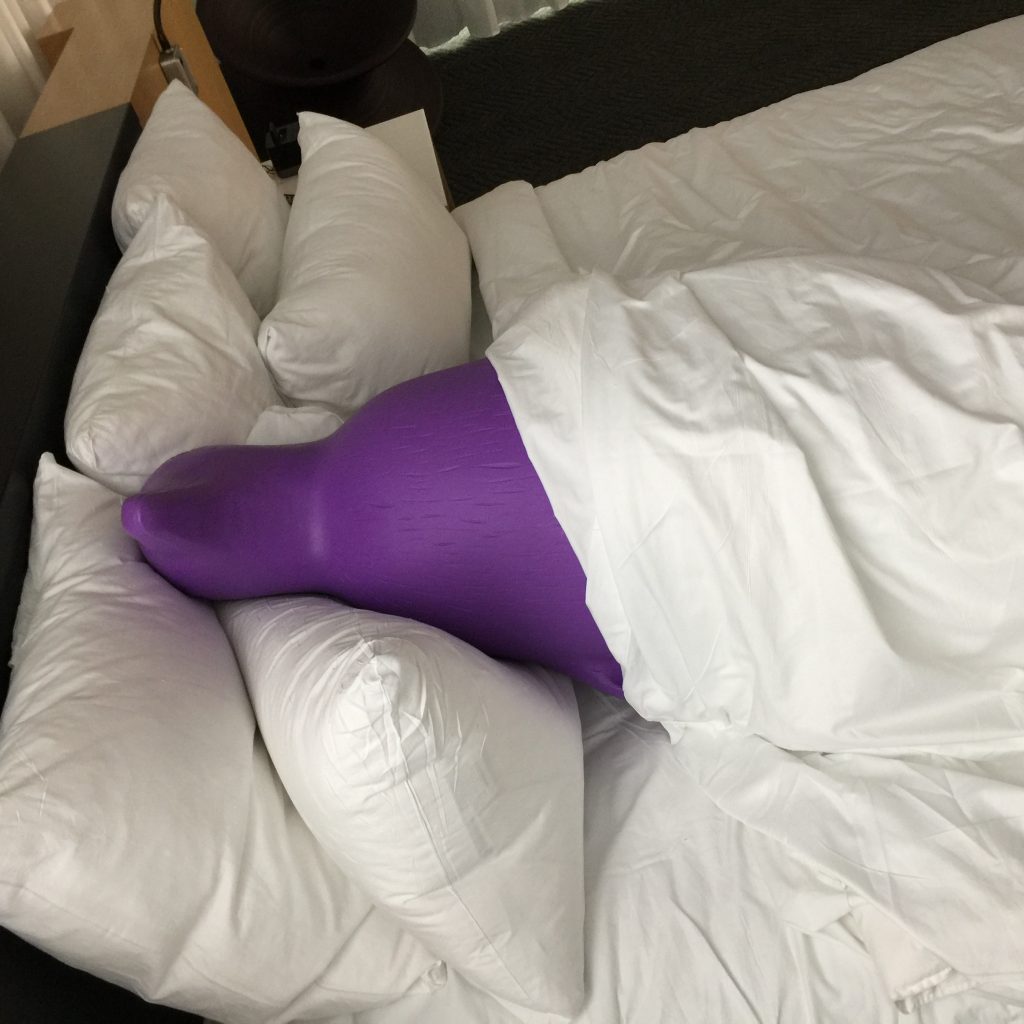 [/column] [column]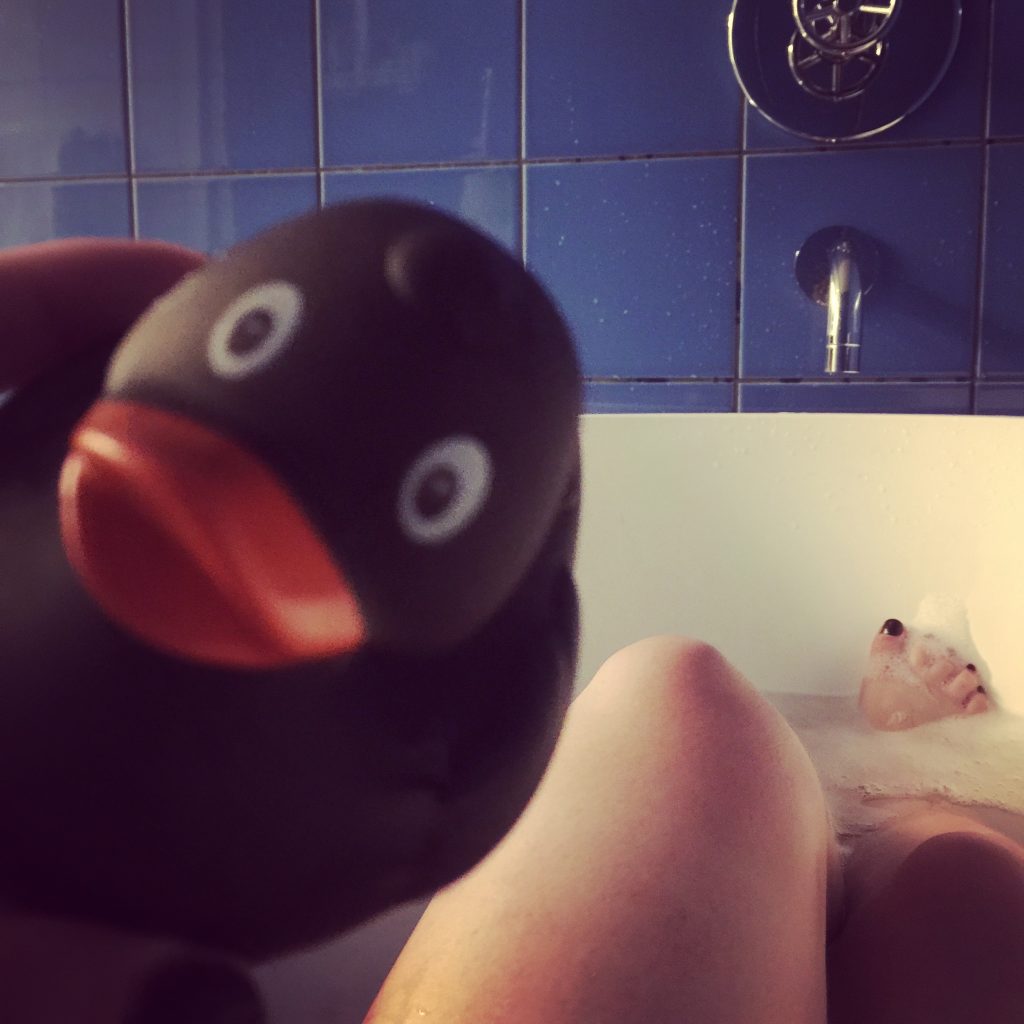 [/column] [/columns_row]
AMENITIES | Every hotel has them but are they good enough? Here, the answer is a resounding YES. From the in-house massage I had at the spa (so relaxing, I didn't want the hour to end) to the fitness room plus the amenities in your room, nothing is left to chance. The fitness room is large and has some of the most modern pieces of equipment I've ever seen in a hotel gym. It also has a countertop filled with water bottles and towels for guests to utilize at no charge (Yes, as in FREE). There is also a sauna and steam room and lockers for your things. It was beyond clean and spacious and it made staying on track with my fitness routine easy. Now inside the room: hairdryer, vanity, mirror, ample towels, comfy robes, great product line, bottles of complimentary water, coffees and teas. (It seems like that should be a no-brainer but sadly, not enough hotels realize the value of those simple necessities). It's also worth mentioning that the mini-bar snacks aren't overpriced.
The EXPERIENCE | If the hotel you're staying at isn't better or more interesting than your actual home, chances are it's not worth spending the money to be there. After all, hotels are meant to give you an experience. There are few things more important than where you rest you head when you travel so hotels are something I take rather seriously. Service, cleanliness, decor, quality and amenities all determine whether or not a hotel is one I'd recommend to friends or colleagues. 21C Museum Hotel OKC is a place I'd send anyone who asked (and even those who didn't)! This was a sublime experience.
So while I had to depart the city and this wonderfully inspiring hotel, I will be back. I miss the staff immensely (hi guys!) and cannot wait until I can return. A huge thanks to Matt, Kenneth, Jace and Hannah for making it the best stay ever and to Tabbi Burwell at Visit OKC for arranging this sensational stay. I also have to say thank you to Officer Nick who was a gem of a gent! Nick was on duty one evening and when I walked back into the hotel after an incredible OKC Dinner, he came up to me and gave me a huge hug. He had read my "OKC, I Love You" piece and thanked me for writing it. It was a beautiful surprise!
Next on the docket? Visit every 21c Museum Hotel around the nation!
[columns_row width="half"] [column]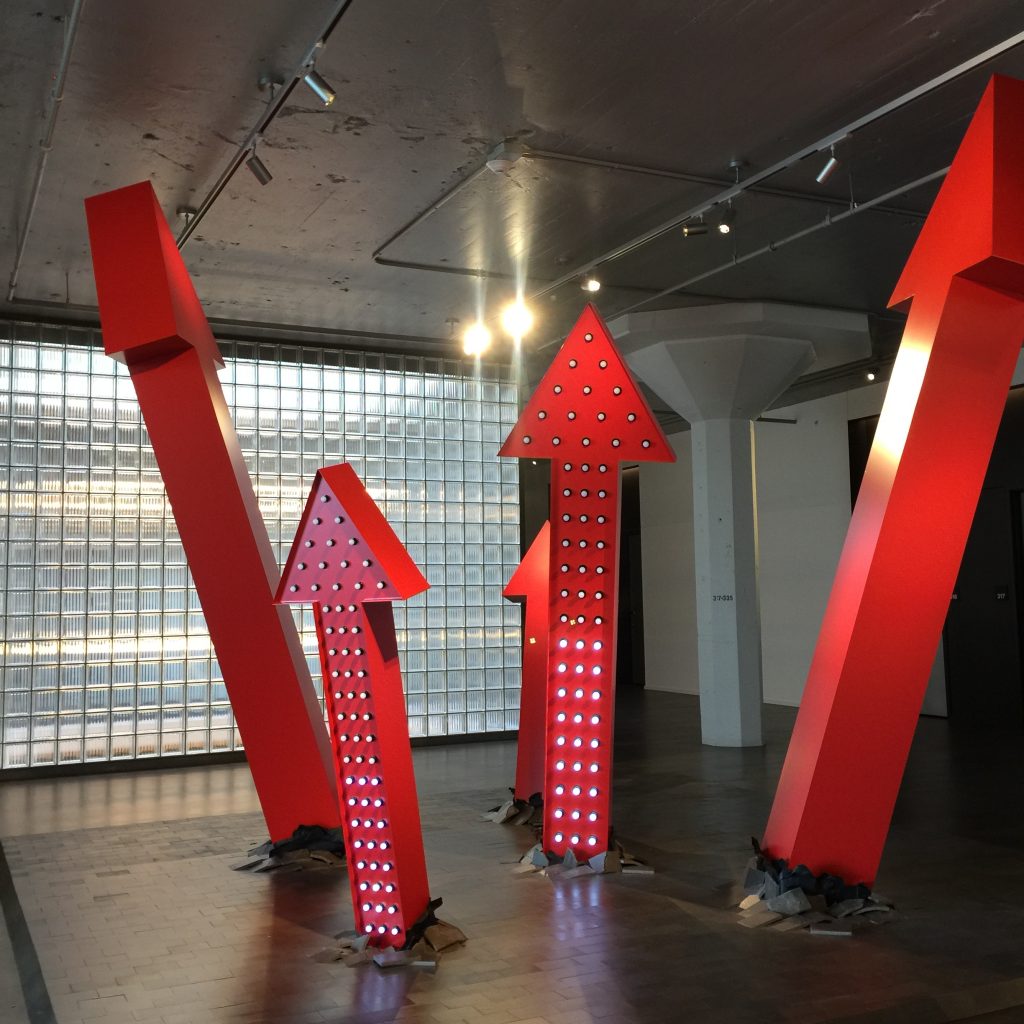 [/column] [column]
[/column] [/columns_row] [columns_row width="half"] [column]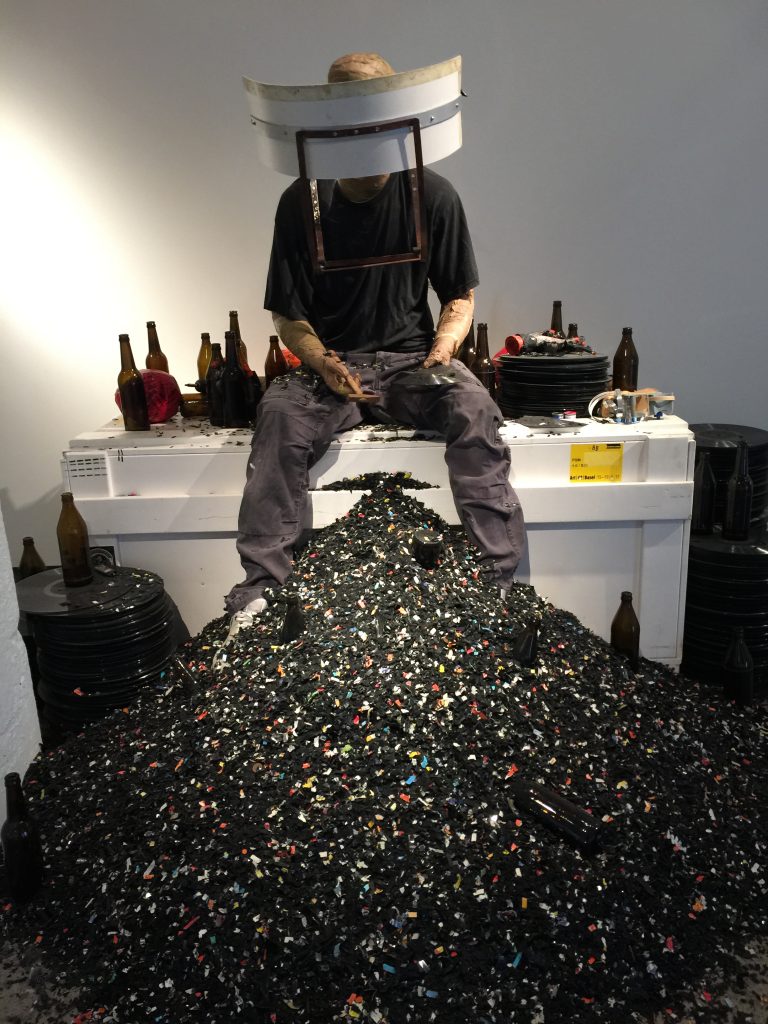 [/column] [column]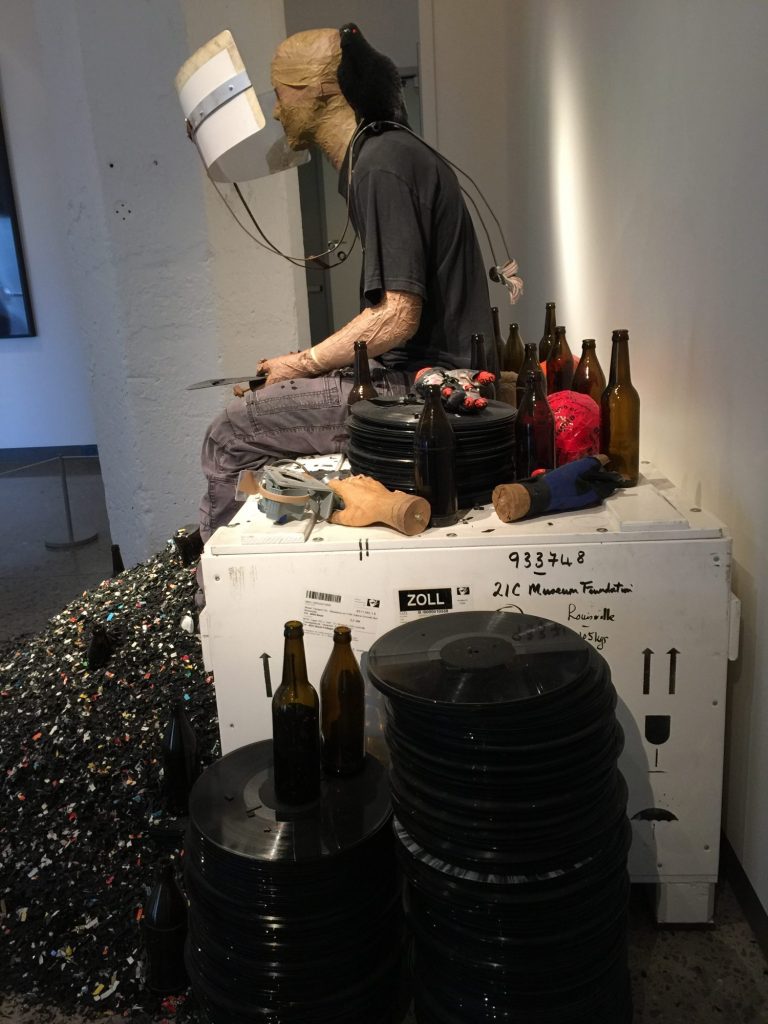 [/column] [/columns_row] [columns_row width="half"] [column]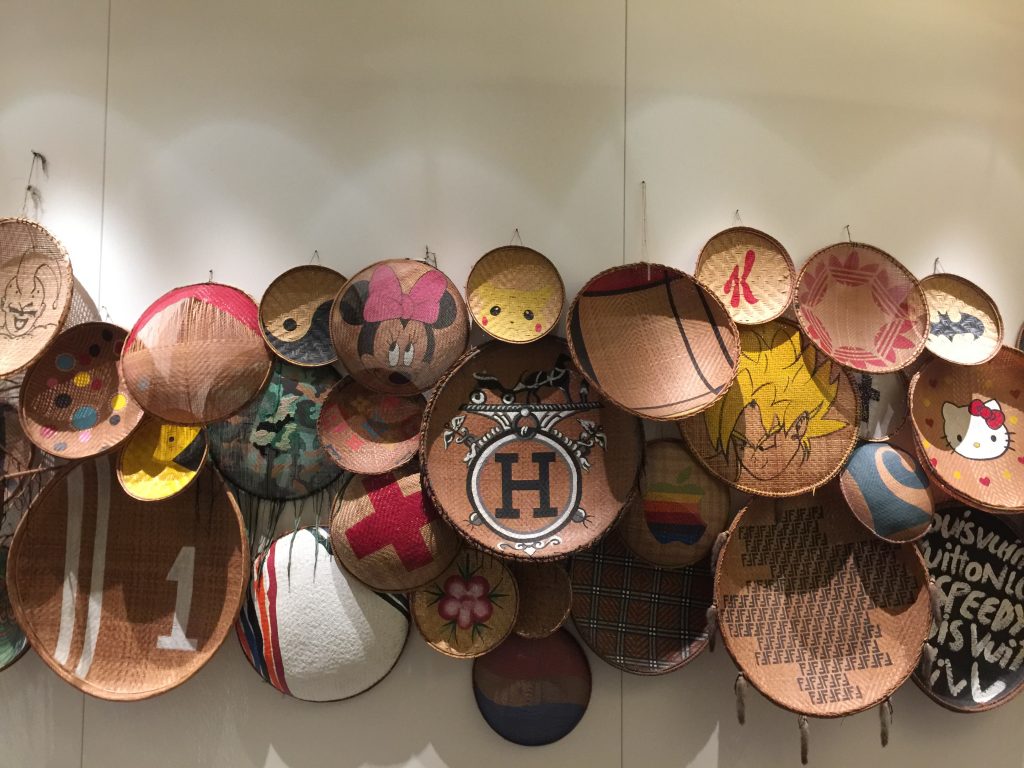 [/column] [column]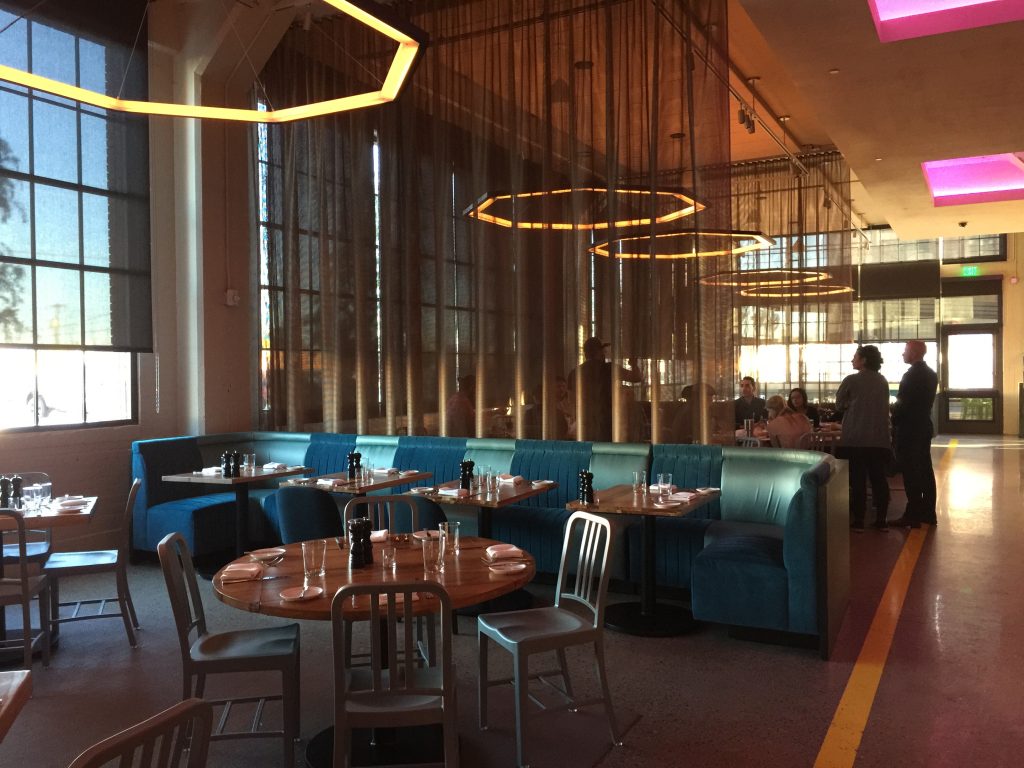 [/column] [/columns_row] [columns_row width="third"] [column]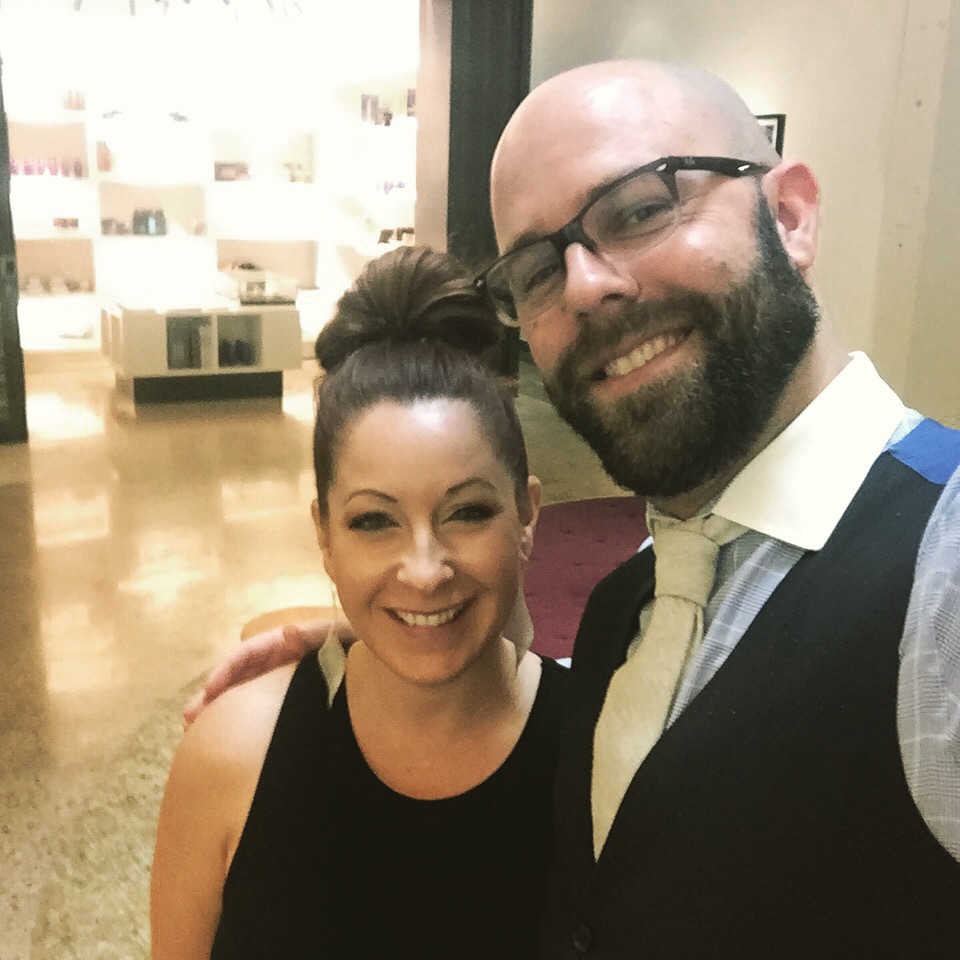 [/column] [column]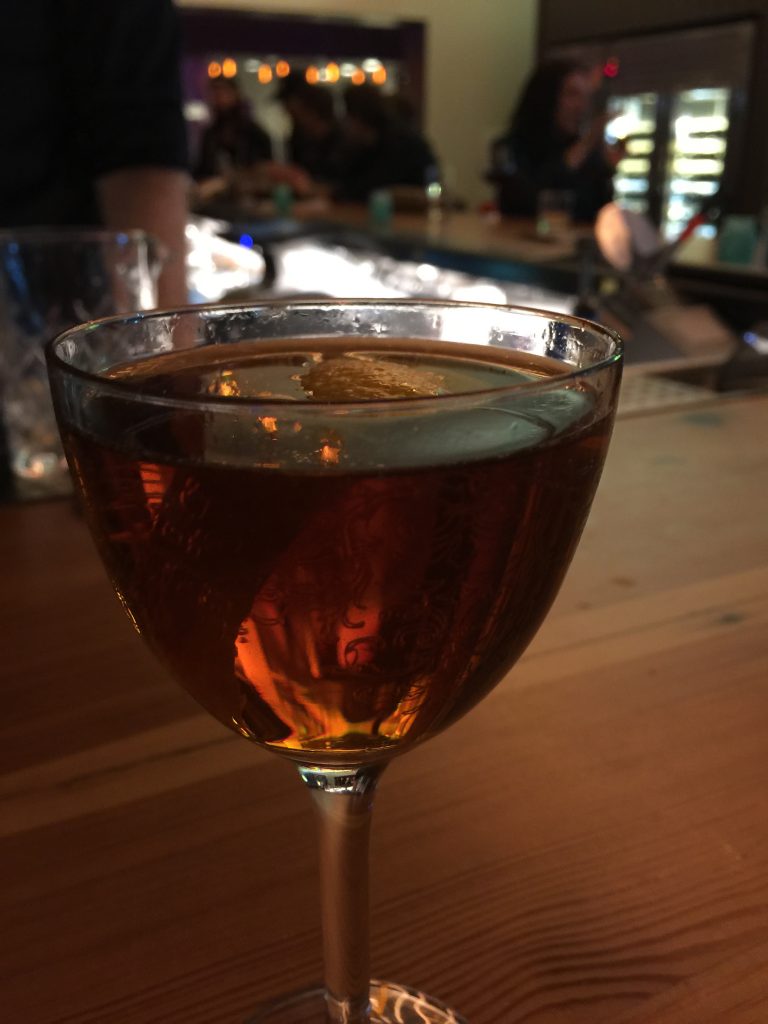 [/column] [column]
[/column] [/columns_row]