January Review
This past month kicked off a rather extraordinary year! 2017 is going to be one of change, travel, champagne, caviar, eating and exploring. We've already traveled to Japan, enjoyed the beauty of Southern California, tried an array of foods and spirits including champagnes, sakes, wines, and an incredible slew of mixology inspired cocktails. From luxurious hotels to fishing our very food, the adventures are only just beginning.
While we get ready to publish LOTS of articles for you, we wanted to give you a glimpse at what we've done so far and what's about to publish …
PHOTOS by Dawn Garcia
[separator type="thin"]
OP-ED
WOMEN'S MARCH DTLA
We will be publishing an article about this historic march.
[columns_row width="half"] [column]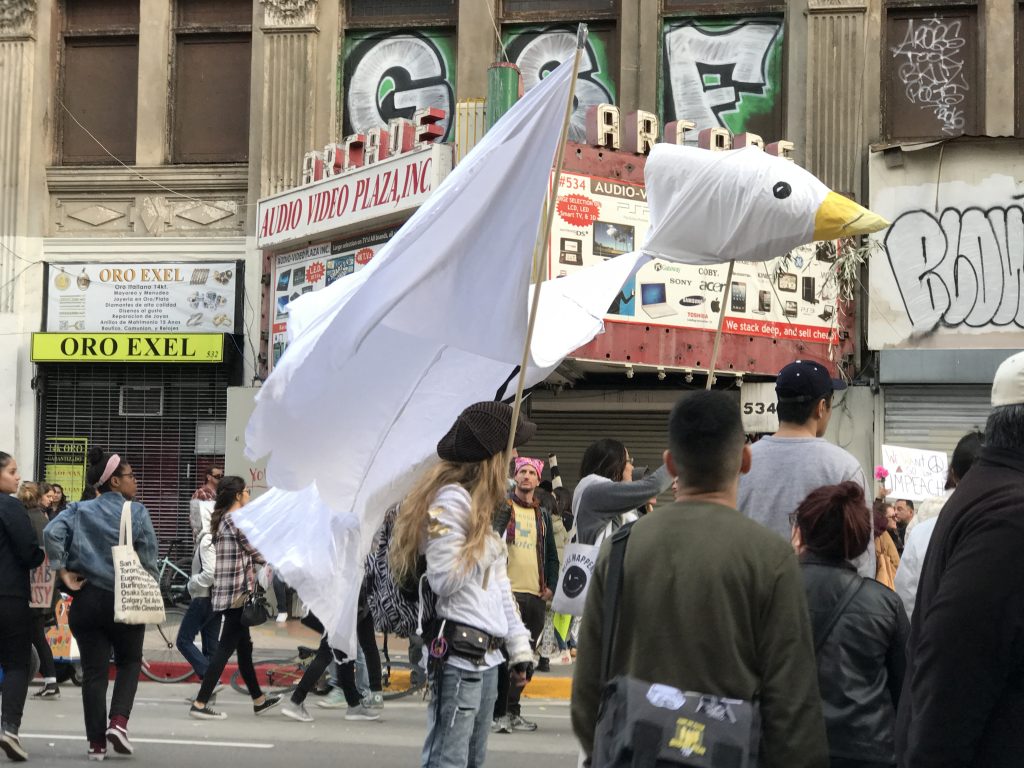 [/column] [column]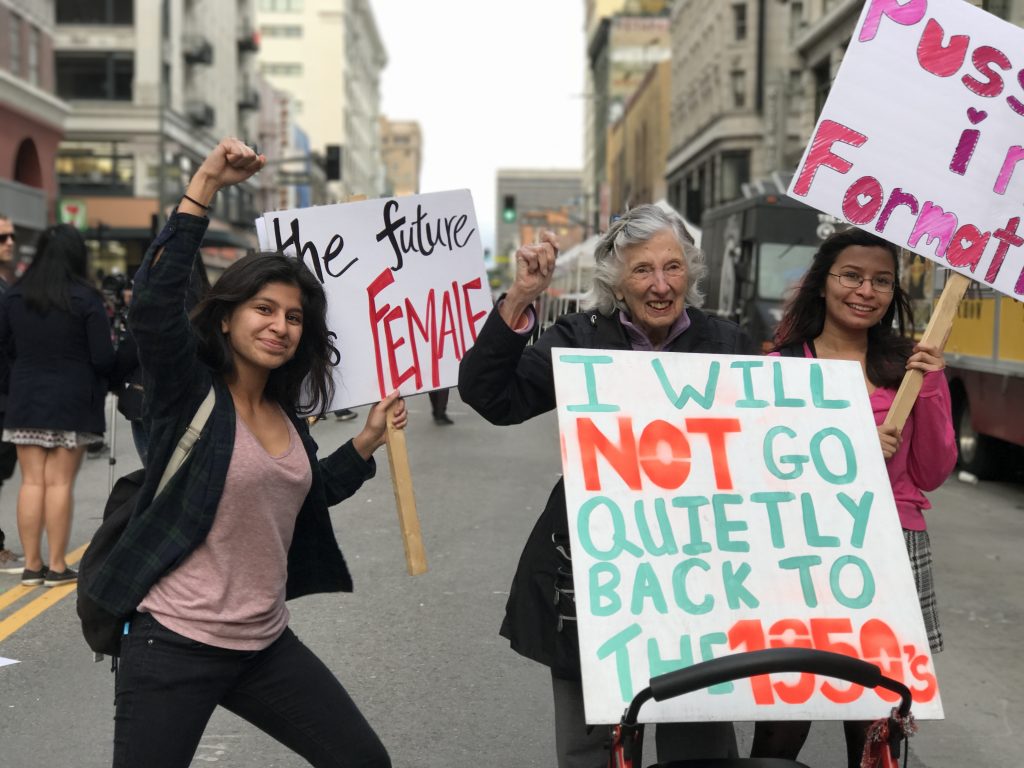 [/column] [/columns_row]
---
TRAVEL
STAYCATION, Seaside | SHADE Hotel Manhattan Beach | Dining, Serenity, Mixology, Sleep
Luxury + Culture | HOSHINOYA Tokyo
[columns_row width="half"] [column]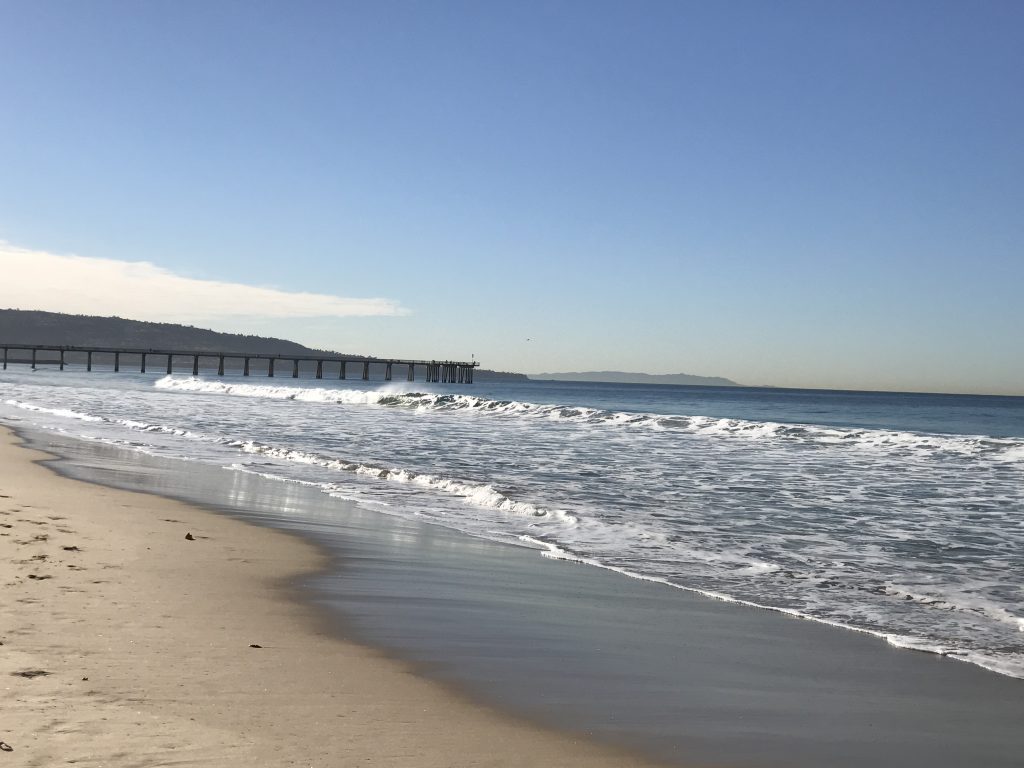 [/column] [column]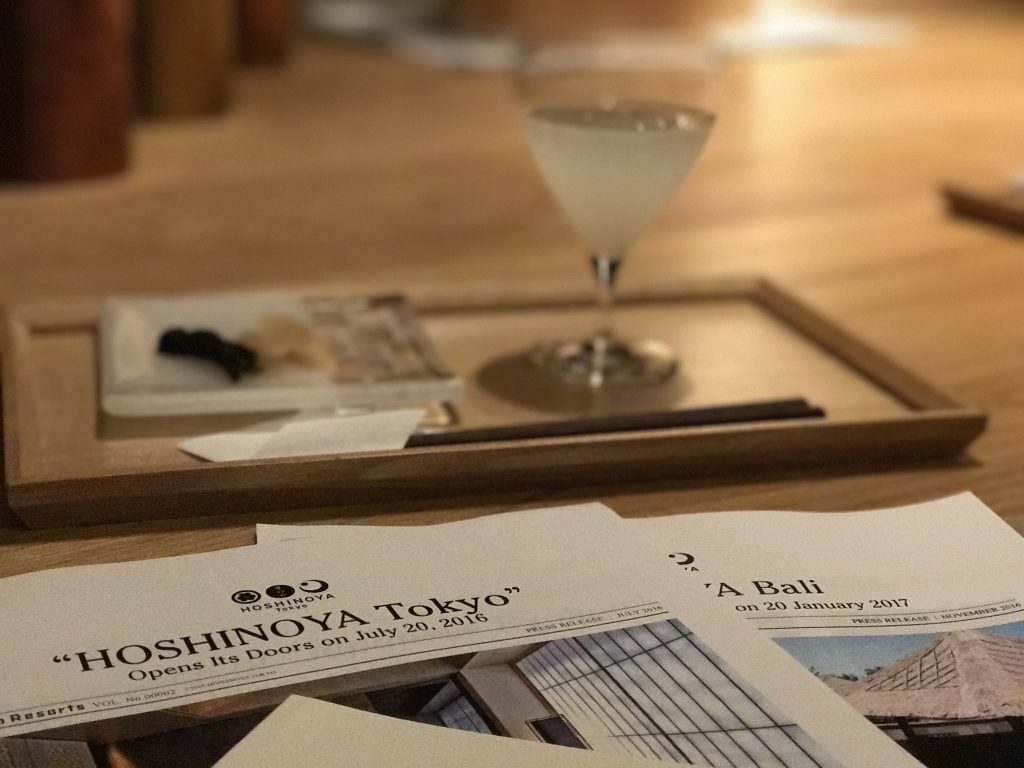 [/column] [/columns_row]
---
TOKYO, JAPAN
Eating, drinking, cultural discovery, architecture and design
[columns_row width="half"] [column]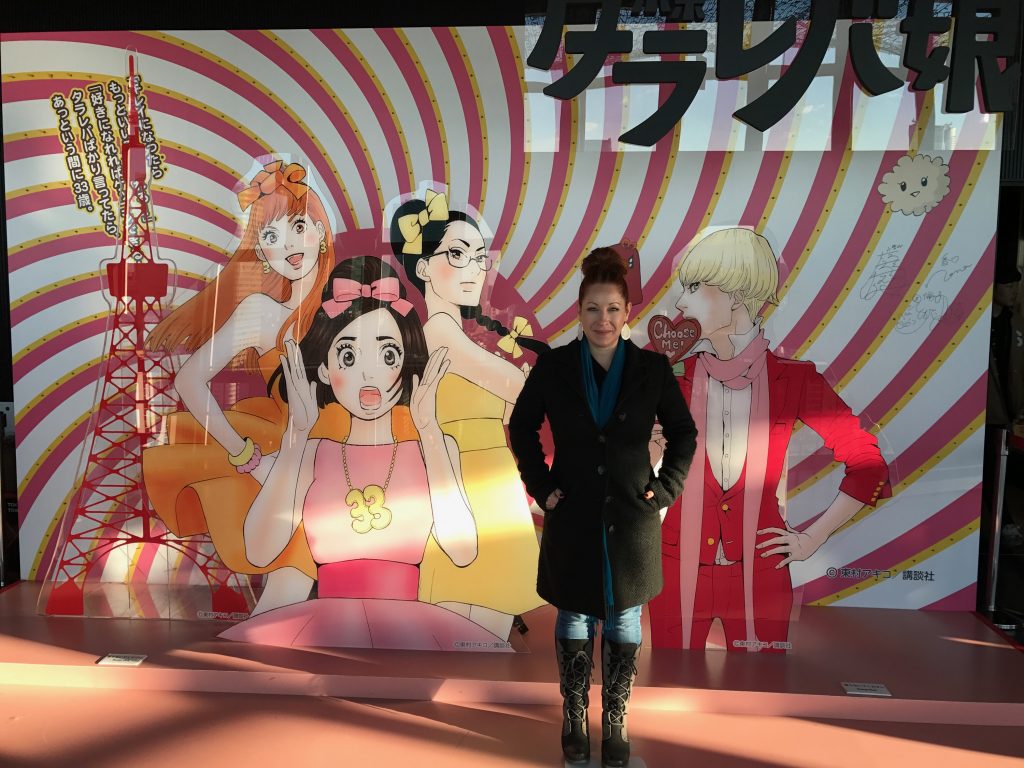 [/column] [column]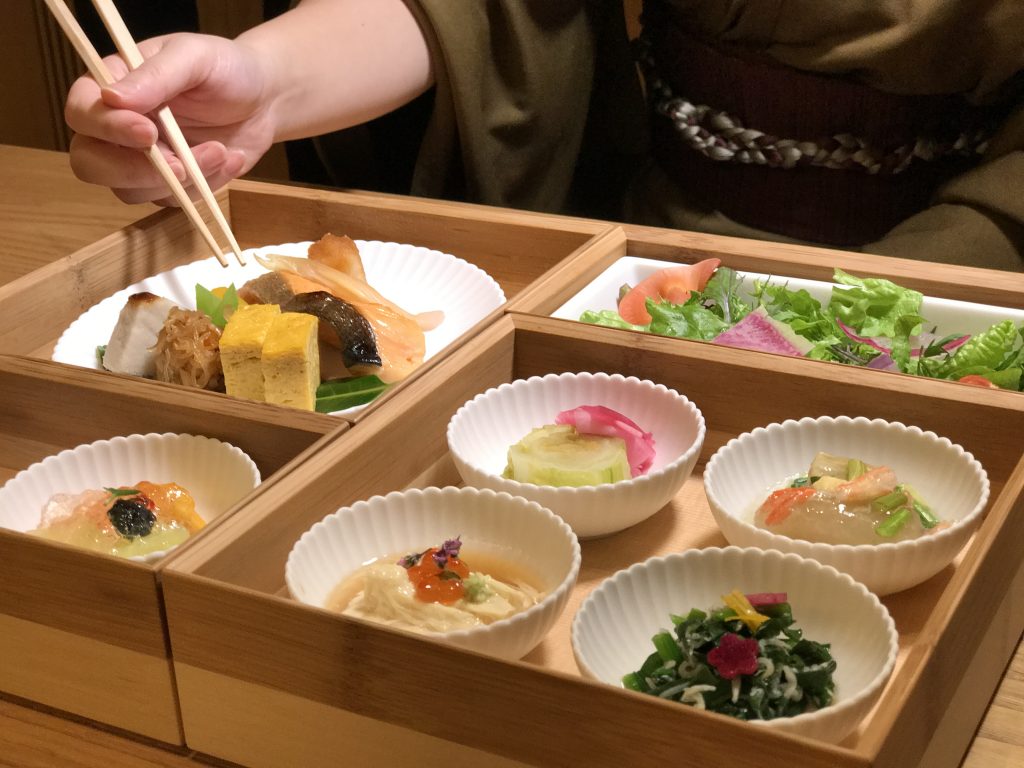 [/column] [/columns_row]
---
EATING
Commerson LA | Trejo's Tacos | The Raymond Restaurant  | Calvisius Caviar
[columns_row width="half"] [column]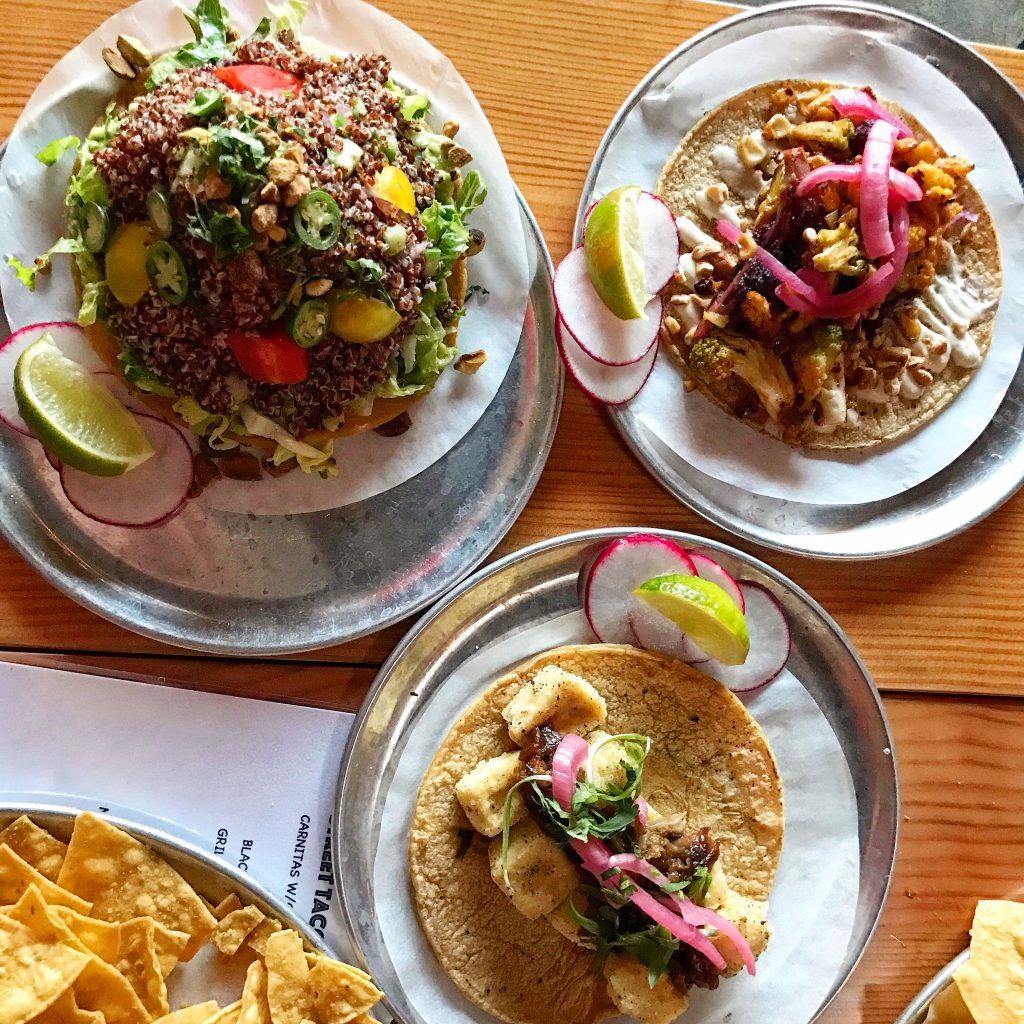 [/column] [column]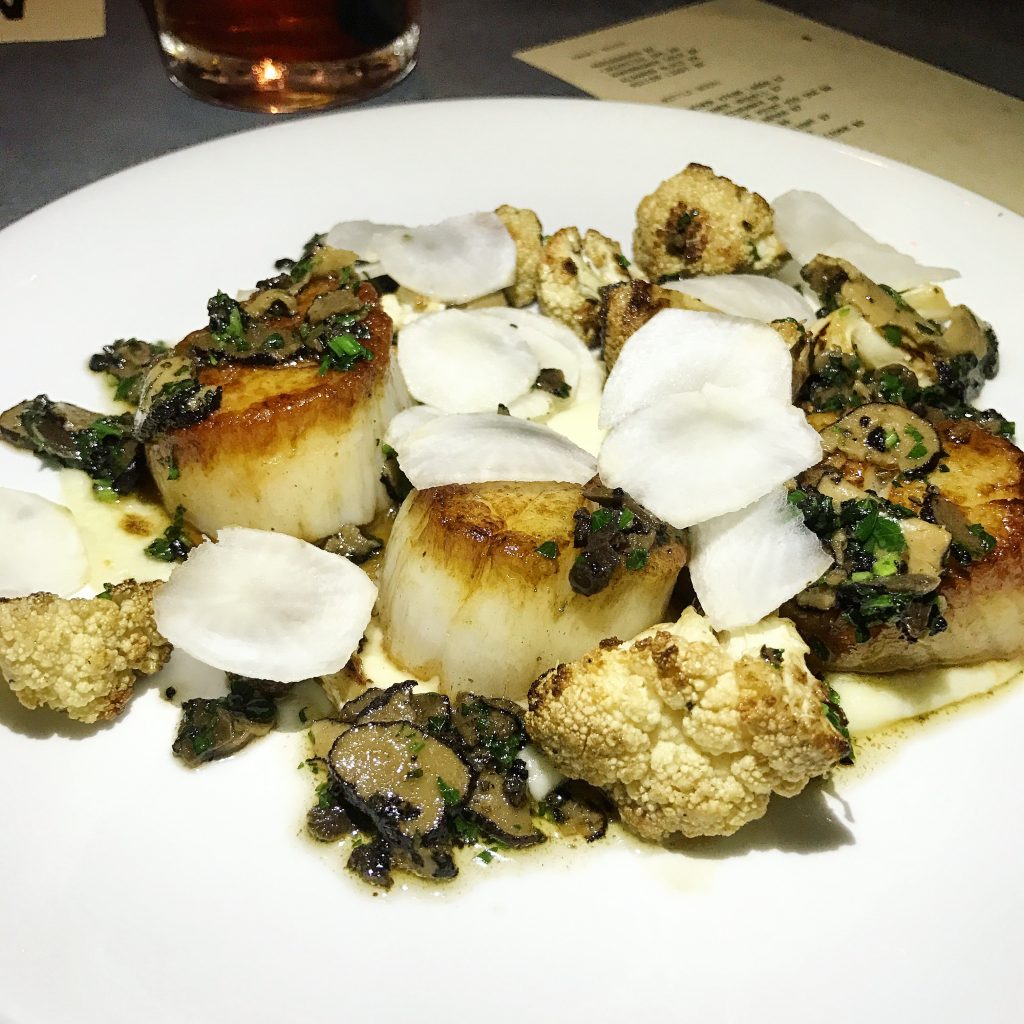 [/column] [/columns_row] [columns_row width="half"] [column]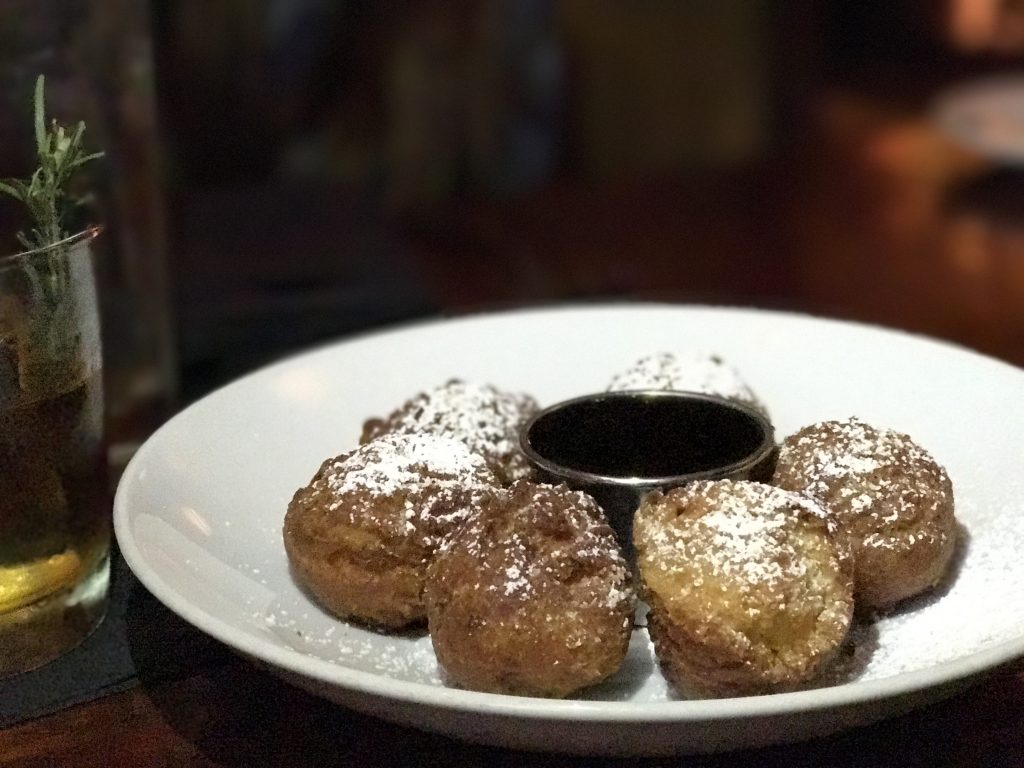 [/column] [column]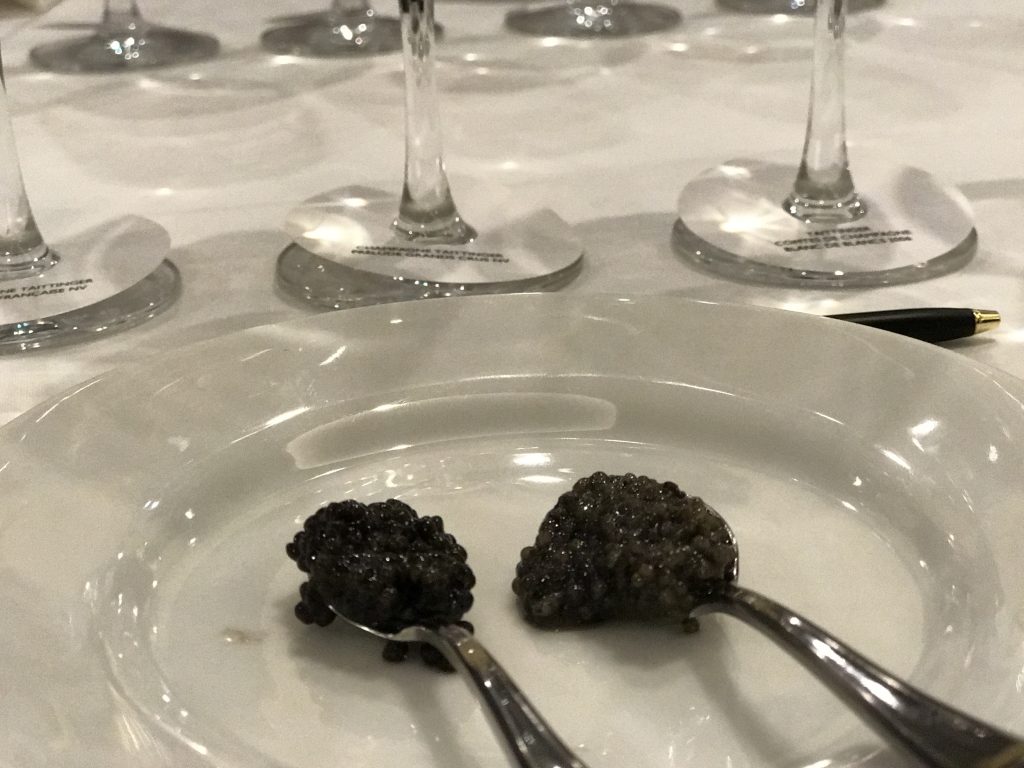 [/column] [/columns_row]
---
DRINKING
Sake | Taittinger Champagne | The Normandie Club| No Vacancy
[columns_row width="half"] [column]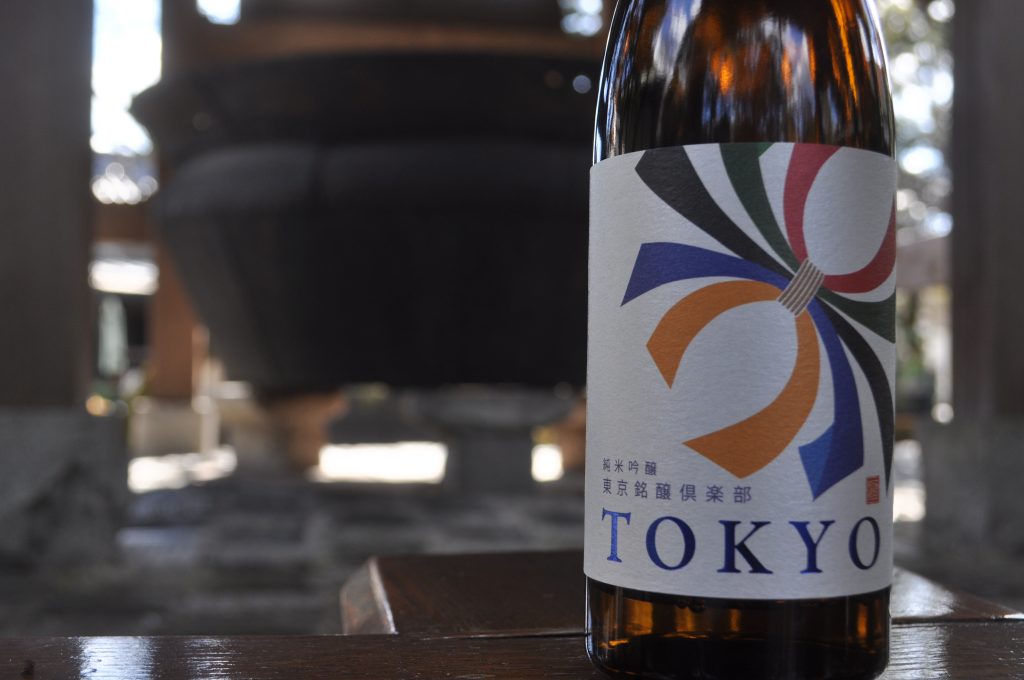 [/column] [column]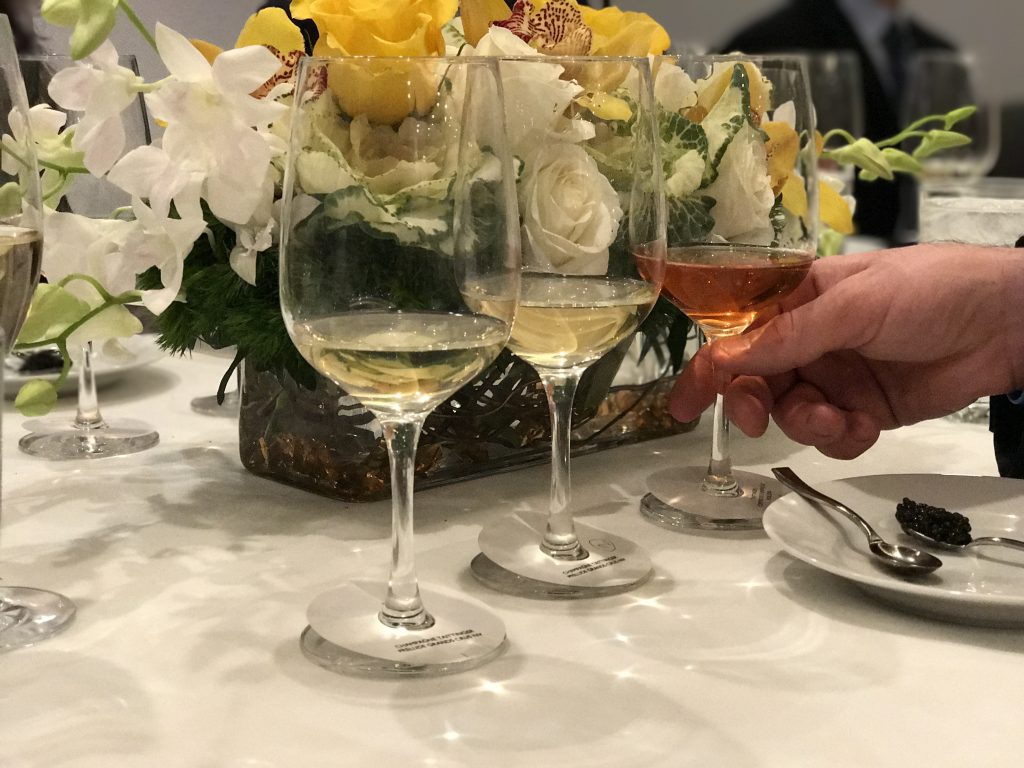 [/column] [/columns_row] [columns_row width="half"] [column]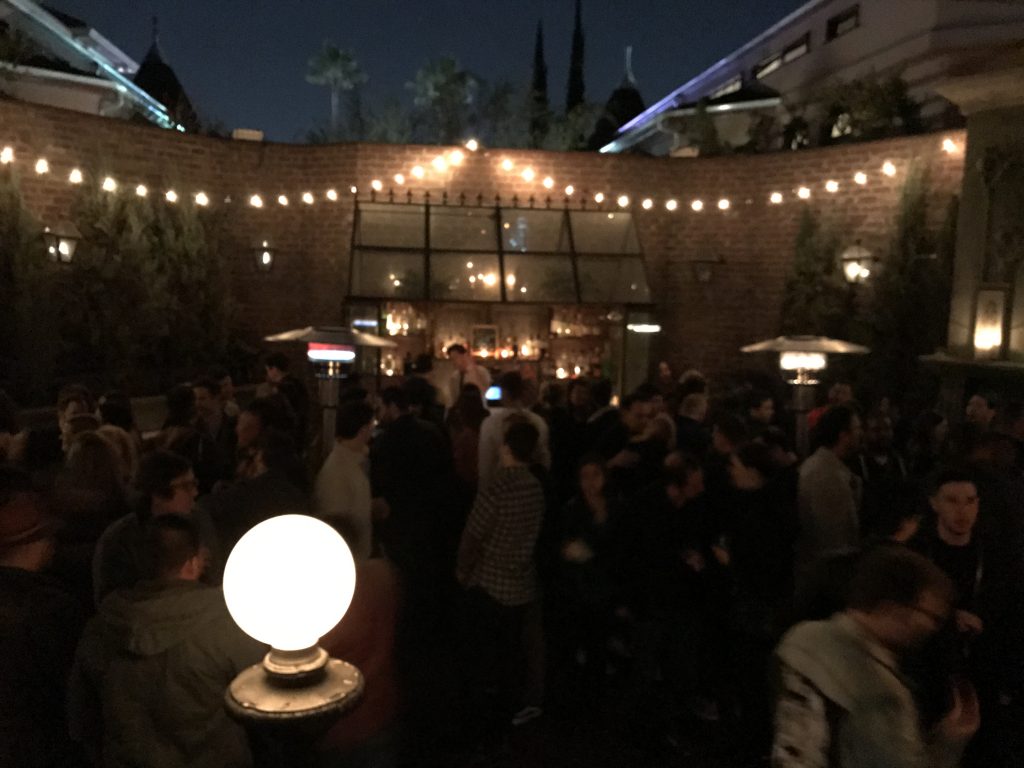 [/column] [column]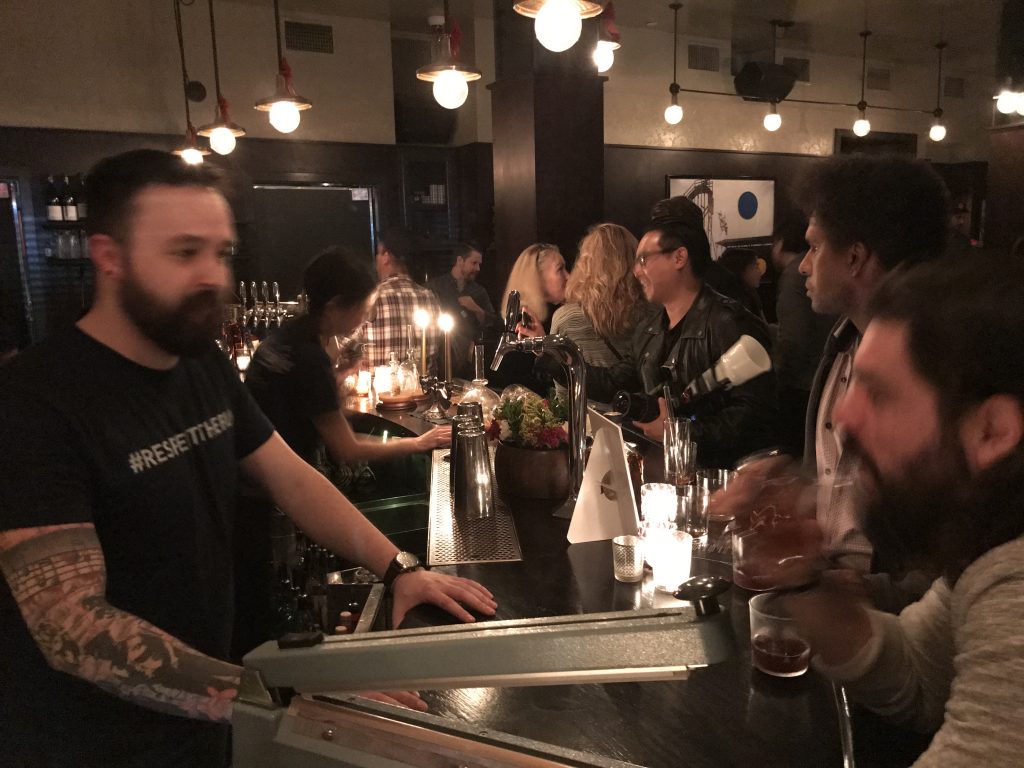 [/column] [/columns_row]
---
ADVENTURING
Universal Studios Hollywood
[columns_row width="half"] [column]
[/column] [column]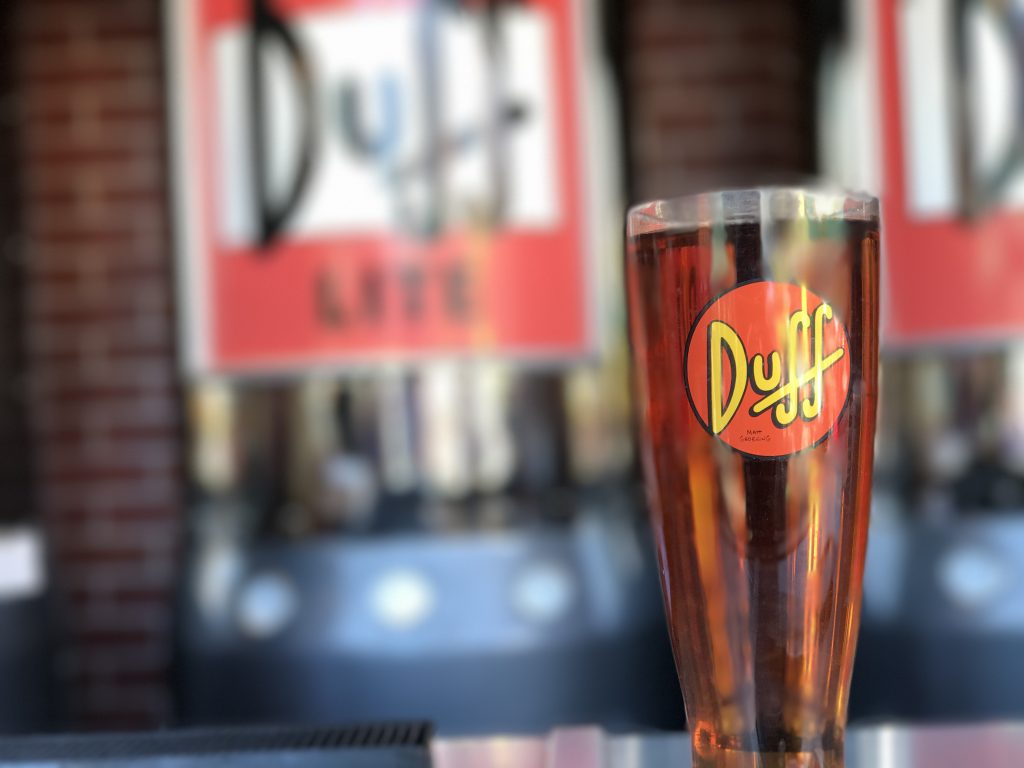 [/column] [/columns_row]
---
Stay up on where we are and what we're up to …
[wdi_feed id="1″]