MacArthur Place
Charm, Beauty and Wine
photos by Dawn Garcia
[dropcap letter="W"]hile Napa Valley tends to get the spotlight often (and rightfully so), its
Sonoma County
that continues to capture our heart. Sonoma can best be described as a little slice of small town heaven. Sure, its set amidst breathtaking views of the California mountains with sweeping views of vineyards and a Town Square that will just make you happy, it also has secret wineries rounding up into the hills that make you feel like you've been transported into another land. It also happens to have one of my new favorite hotels: 
MacArthur Place
.
Once a family manor in the 1850's, they offer 64 rooms including 29 suites equipped with fireplaces, king-sized beds, original art, hydrotherapy tubs or rain showers, wet bars, flat-panel televisions, and DVD players with six-speaker surround sound. There is a tremendous amount of history in this gorgeous wine region and when you arrive, you'll be drawn in and happily so.
MacArthur Place reminds me of something I'd envision in the affluent section of the south: Plantation shutters, darling grounds with sweet little gardens, a mish-mosh of style and decór including a restaurant that has a cowboy theme and a rich ideal, there's even a grand open dining room with high beam whitewashed wood ceilings, oversized plantation shutters and a white gazebo with a steeple-like peak. Needless to say, this hotel has charm in spades.
MacArthur Place | 29 East MacArthur Street | Sonoma, CA 95476
[separator type="thin"]
SLEEPING
Located just four blocks from the town square, I had the pleasure of staying in the Spa Suite. A suite that was very difficult to leave once I settled in. Start a fire, grab your robe, slip into your birthday suit and venture outside on your private patio for a Japanese soak in the traditional tub while the waterfall soothes you and the bath tea saturates into you for utter tranquillité. After you've gotten lost in that calm, you can grab your robe (or not) and turn on the outside shower equipped with shampoo, conditioner, bath gel and nothing but sky all around you. When I was there, romance just beckoned as the rain fell overhead and the steam from the shower filled the air around me. I don't know that I could have conjured up a more beautiful way to spend my days. 
[columns_row width="half"] [column]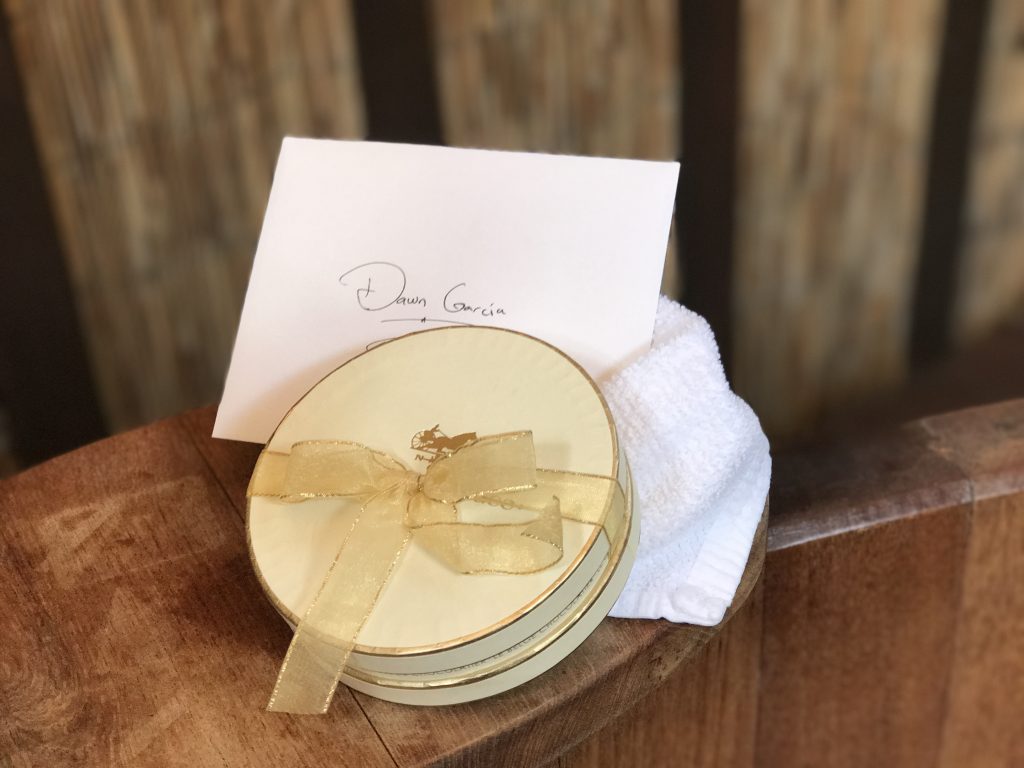 [/column] [column]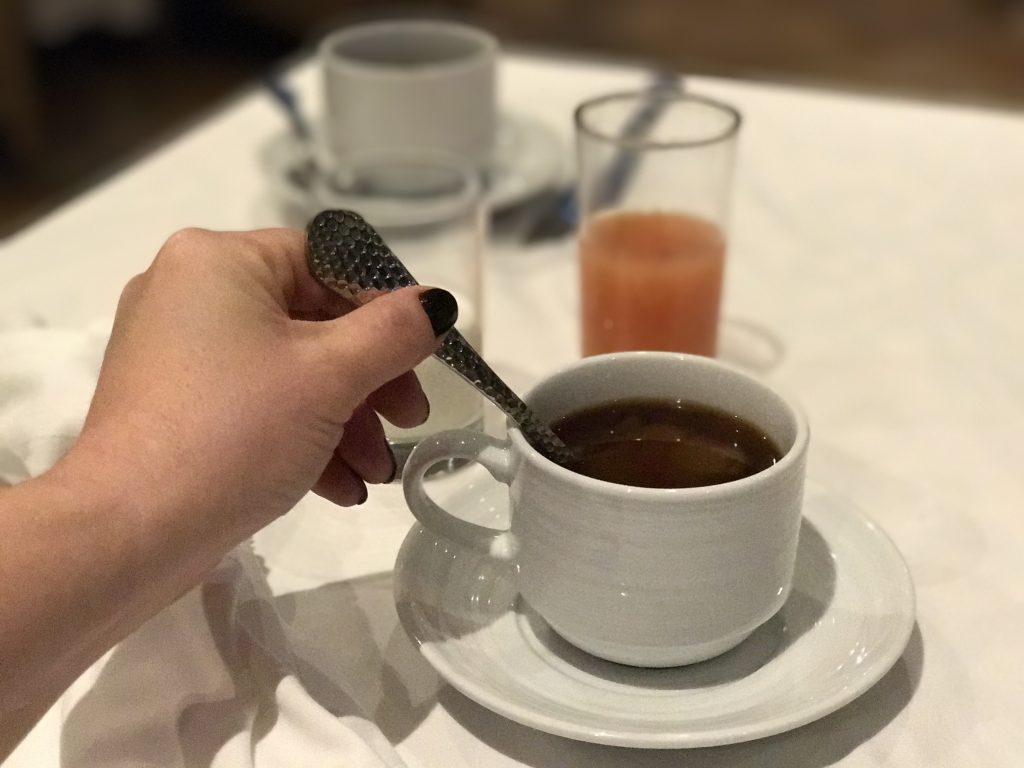 [/column] [/columns_row]
DINING + DRINKING
So after you enjoy the patio, including the zen garden equipped with a stone bench resting on the stones, you can get ready and head into the Library for wine tasting and light cheese, fruits and crackers during dusk. The wines are local and the library is a quaint stop.
On site every afternoon, guests get to enjoy an array of freshly poured wines and bites and if you're lucky, Mary Jane will be there. Mary Jane is a sweet and sassy blonde that works at the hotel who has a big smile on her face and makes sure that every guest has a freshly poured glass of whatever local vino is featured that day. Sitting down while the sun sets and a chill of summer or fall seeps in, it's a wonderful prelude to whatever you have planned.
Dining at MacArthur Place is something to experience and it's also the perfect location to head out for an evening stroll and dine in the town square where the choices are plentiful! Some of my favorites are the Sonoma Grille (a restaurant run by a Napalese family of Sherpas whose cuisine is aromatic, homemade, and abundant in unique flavors), Maya (casual Latin American food whose margaritas are sublime as are the chips and guacamole), Oso (American fare with some of the best meat dishes in town), and Girl & the Fig (cafe style with organic options).
The hotel restaurant Saddles Steakhouse also has a pretty broad late night menu including a tasty hot dog, steak, pita, hummus and more so when you stroll in in the wee hours, you will have options. They also happen to have an expansive breakfast with coffee, fresh pressed juices, pastries, oatmeal, hard boiled eggs and a full breakfast menu available as well.
[columns_row width="half"] [column]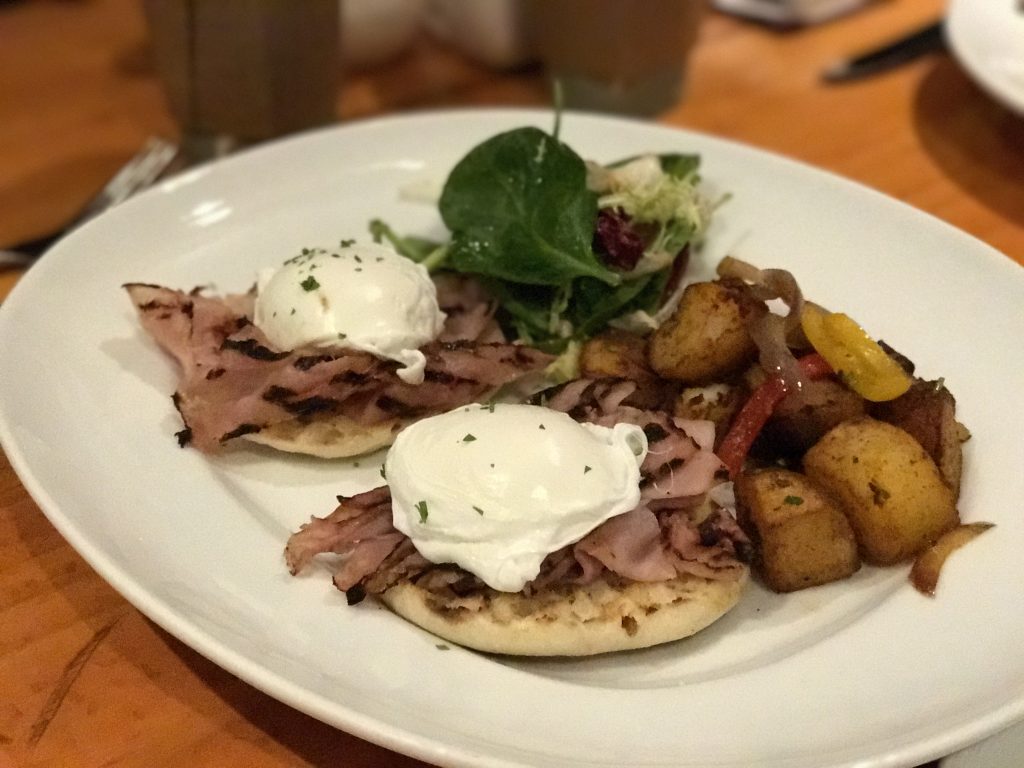 [/column] [column]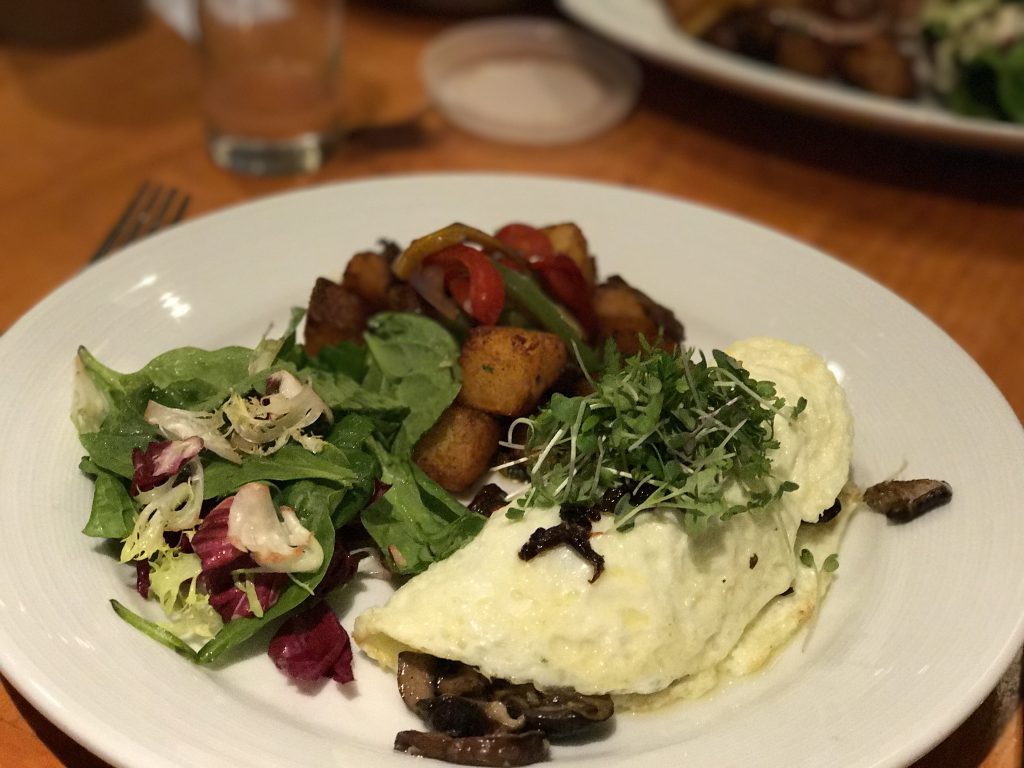 [/column] [/columns_row]
ABOUT TOWN
While you call MacArthur Place home for however long you stay, take time to really explore the region. Sonoma really is one of California's truly stunning regions with boutique wineries, tasting rooms, restaurants and landscapes that will take your breath away. Some of my absolute favorites stops are Laurel Glen tasting room (try scheduling time to meet with the winemaker, Randall Watkins – his knowledge is invaluable and the wines are delicious), Matanza Creek (an estate sized tasting room + winery with a range of varietals), Scribe (rounded taste, come prepared for a picnic and terrific views), Bartholomew Winery (this property is just gorgeous and has a wine museum you should see), Hamel Family Wines (biodynamic, full of love), and Walt Wines (high end varietals with points to match).
[columns_row width="half"] [column]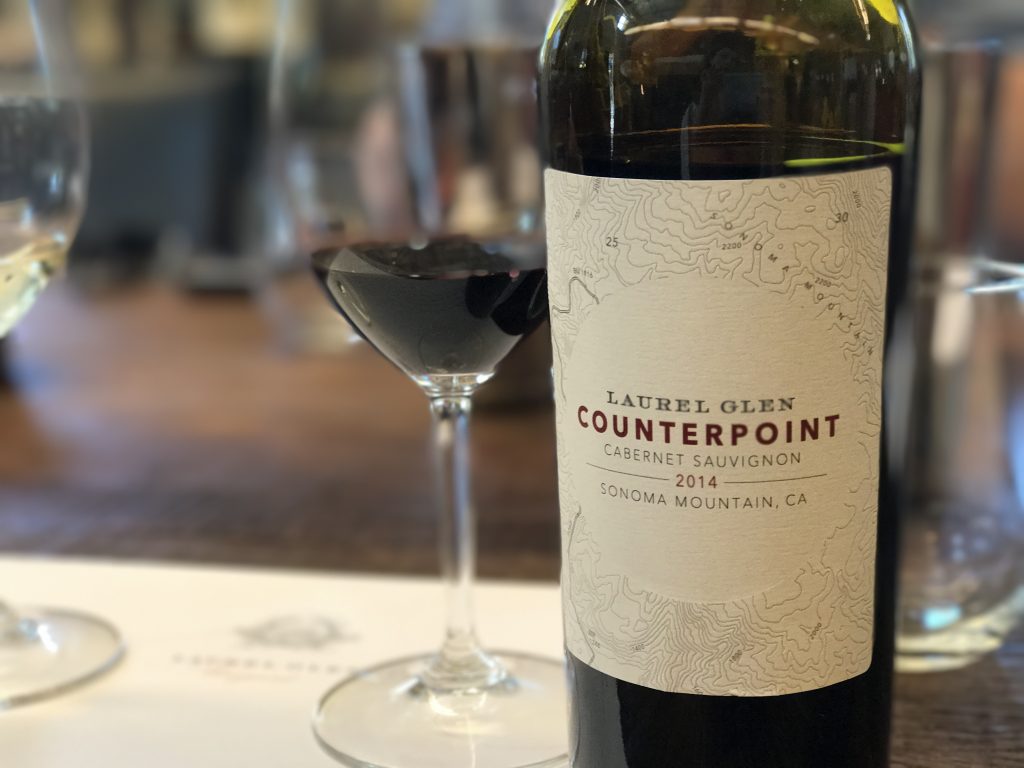 [/column] [column]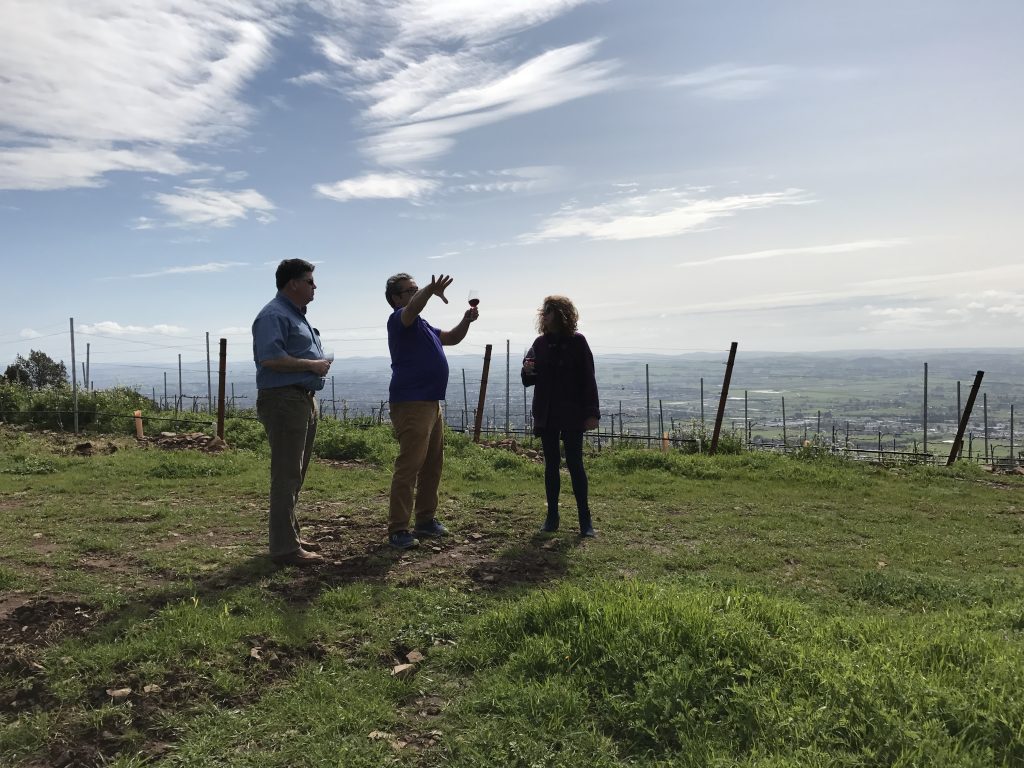 [/column] [/columns_row]
Sonoma County is also quite devoted to the arts. In fact rumor has it that Sonoma has more artists per capita than anywhere else in California. It's a region rich in visual inspiration from sculpture gardens tucked into hills, intimate performance spaces, high-end galleries, and performing arts centers like the Green Music Center and Luther Burbank Center for the Arts bringing the arts to you while you're here.
Sonoma County is a special place. With a small town feel in the midst of some of the most palatable, well made wines and restaurants, you will find this to be a tranquil escape! For more information on MacArthur Place and Sonoma County, visit: www.MacArthurPlace.com  | www.SonomaCounty.com
[separator type="thin"] [Best_Wordpress_Gallery id="47″ gal_title="Sonoma"]
SaveSaveSaveSave
SaveSave
SaveSaveSaveSave
SaveSaveSaveSaveSaveSaveSaveSave
SaveSave
SaveSave
SaveSaveSaveSaveSaveSave
SaveSave