[title maintitle="Art, Design, and Life" subtitle="Meet Visionary Ed Butera"]
The first time I met Ed Butera, his daughter was starring in Nigel Lythgoe's family panto theatre at the Pasadena Playhouse. She played Snow White and I, at the time, had my 7 year-old daughter in tow. We watched as his baby girl blew our minds with a voice no one—at that time—knew she had, and like any proud father would, he asked if we were enjoying the show. We answered with a hearty, YES! And then we all proceeded outside to grab a hot cocoa, a cookie, a cup of tea and chatted some more before the second act. That began a long friendship and an appreciation for the kind of man and creative Edward Butera is.
Not only is he a loving and proud father, he also happens to be an impeccable designer and visionary. Butera's work is capable of transforming your visual space by qualfiying the personification and characteristic of an area, creating a space that feeds the soul, invites the eye, and is beautifully livable and conducive to productivity. Based in the prestigious oceanfront region of Boca Raton, Florida, he owns and operates ibi Designs, a creative design agency located near Mizner Park.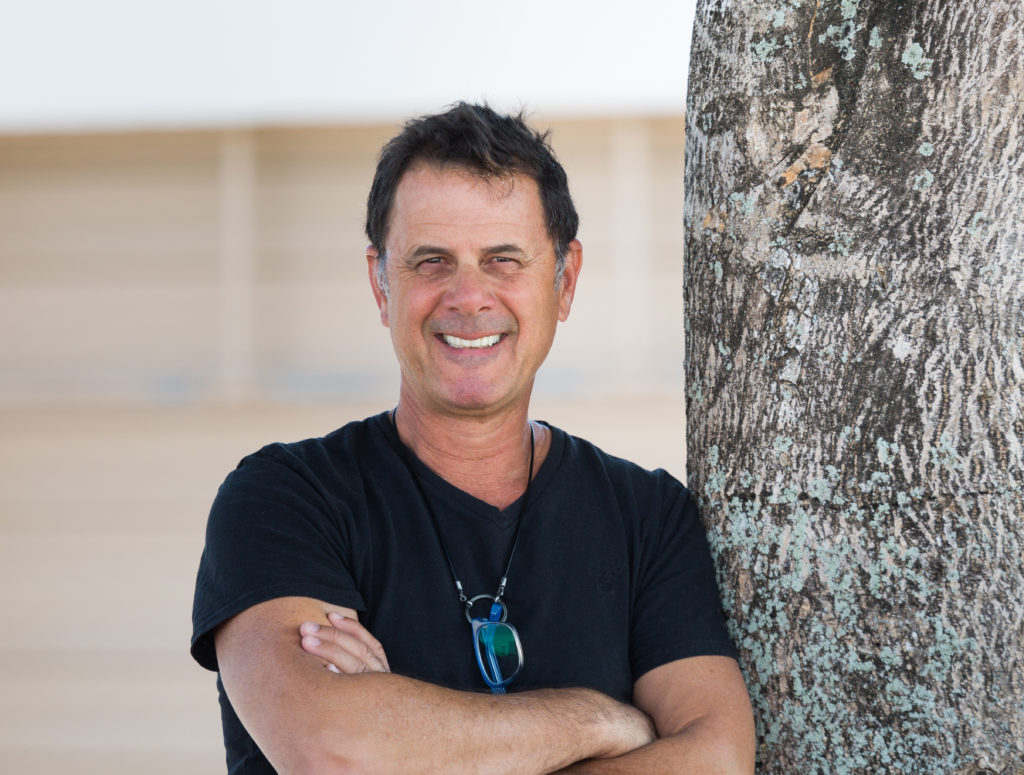 Butera is a graphic designer, artist and photographer. All of which he does with equal devotion, precision, thoughtfulness, and creativity, making him a truly unique designer. His creative agency houses graphic designers, web designers, professional photographers, and videographers with backgrounds in fashion, design and architecture.
In 1992, Butera was living in New Jersey and learned–the hard way–that working with a business partner wasn't the best use of his skill set and time, so at the urging of his wife at the time, he launched a company that would catapult him into success. The design firm ibi Designs was born out of a passion for design and architecture and the clever use of his initials, "EB". The name, ibi is an Italian spin on the letters "e" and "b" which in Italian are pronounced as an "i"  and "bi" ,  hence ibi designs.
"I have always had the drive to be on my own and to cherish the freedom of the creative arts. God gave me a talent to use my eyes, mind and hands to help people succeed in their business, in a unique way and so I do," says Butera. While he was grounded in New Jersey, Butera sought out to pick up and plant new roots in South Florida where ibi Designs is based.
When ibi Designs opened in South Florida, it was clear that not only is Butera's vision strongly based in design and architecture, it is also strongly steeped in architectural photography. This medium of photography challenges one's ability to show space and feeling and can be solely dependent on positioning and use of color, texture, and lighting. With a keen eye, a big imagination, and a prominent education Butera applies his background and innovation to every client. "I studied architecture for two and a half  years at New York Institute of Technology, so I understand this form of design from site plan, roof plan, right down to doing volume calculations." During this time, Butera was hired as an art director for a prominent architectural firm where he worked for 10 years in New Jersey. "I served on the New Jersey Society of Architects annual convention committee for two years producing graphics and presentations. You can say I have a passion for architecture. In the late 1970's  and early 80's I met—and had conversations with notable architects Michael Graves, Buckminster Fuller, and Charles Gwathmey."
As the competitive market grows and expands, ibi Designs has managed to stay at the forefront. "I have constructed my own master link between architects, interior designers, custom home builders and the luxury real estate marketplace, exclusively in the South Florida region. Understanding these professions and the language they speak makes kickoff meetings a pleasure for any new project." That said, sometimes a client comes to Butera with a challenge that really tests the possibilities. That's when his professionalism and willingness to "always find a way" is exhibited as was the case with a 56-unit condo project he took on just outside of Boston. "All we had were the architect's CAD files, and the developer's goal was to deliver a sizzling thick-steak presentation on a fast-food burger budget. The project needed logos, printed brochures, 16 renderings, a website with interactive floor plans, a virtual walk-thru and much more. Team ibi delivered on-time, on budget and the project sold out in a year!"
[columns_row width="half"] [column]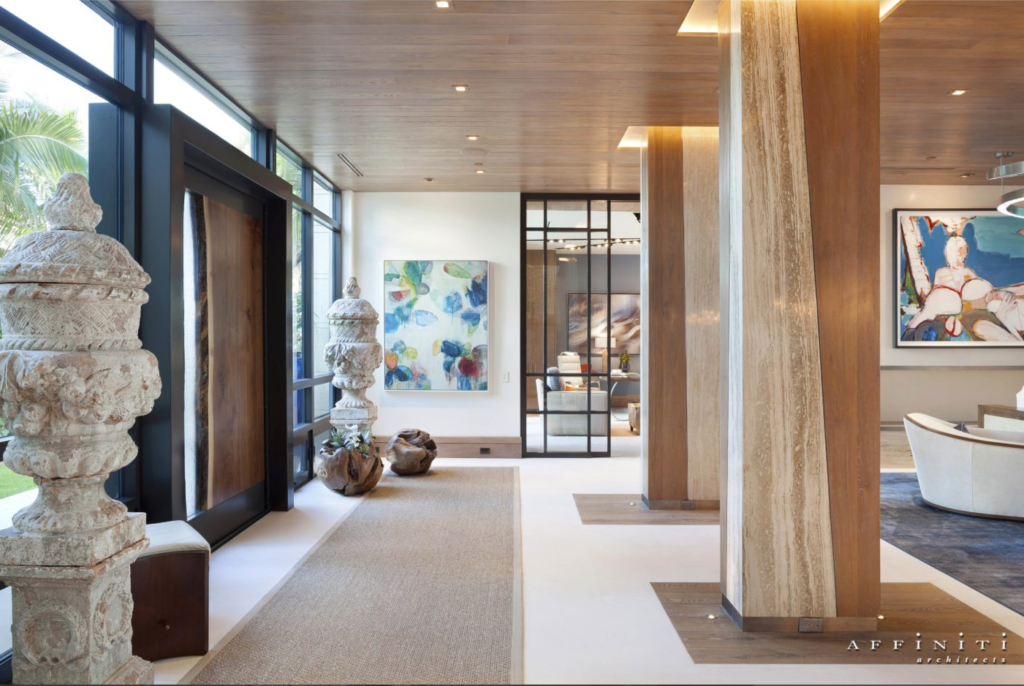 [/column] [column]
[/column] [/columns_row]
His passion for architecture and graphic design however, started long before he would realize what he was meant to do. "In the 3rd grade, I realized that I loved to draw and paint, and my art teachers pushed me to do more of it. (Thank you Mrs. Mendoza, love you!!!) In 1964, my dad took me to the World's Fair in Queens, New York. I can remember that at the age of six, seeing amazing structures, shapes, and colors simply blew me away." Butera continues, "I would work on backdrops for school plays, replicating King Tut's tomb entrance—perhaps that's where I learned about proportions! At the age of 14, I worked for an architect as a blueprinter (no such thing these days), and it was here that I learned drafting from great master architect Vincent Ciardi. Vince and I are still great friends to this day. It was then that I knew I would, in some way, be involved with these arts and be good at it."
Not afraid to pass on a project that isn't a fit, ibi Designs embraces all aspects of utilizing art and marketing as a powerful tool for their clients. Butera also believes design that is evergreen is even better. "Firstly, I believe my graphic designs have structure that relates to the product or service. An example would be a logo I did for Butters Development, a commercial builder that constructs many of its buildings using a tilt-wall system of concrete. The Butters logo was created in 1994 and has not changed as of today."
[columns_row width="third"] [column]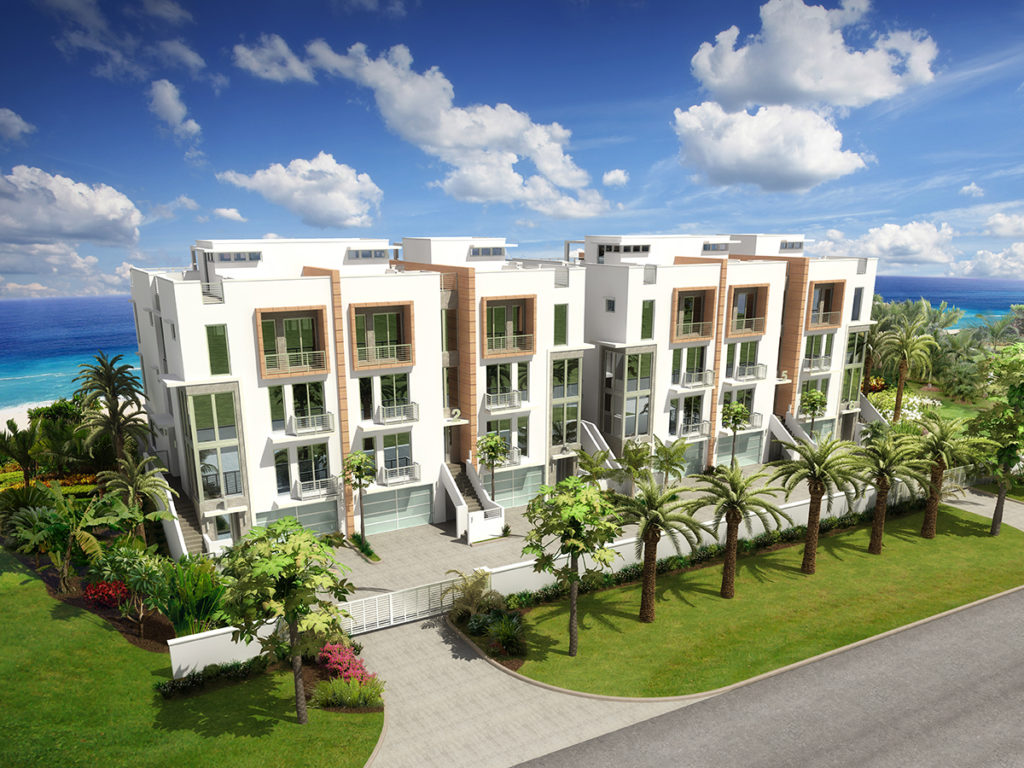 [/column] [column]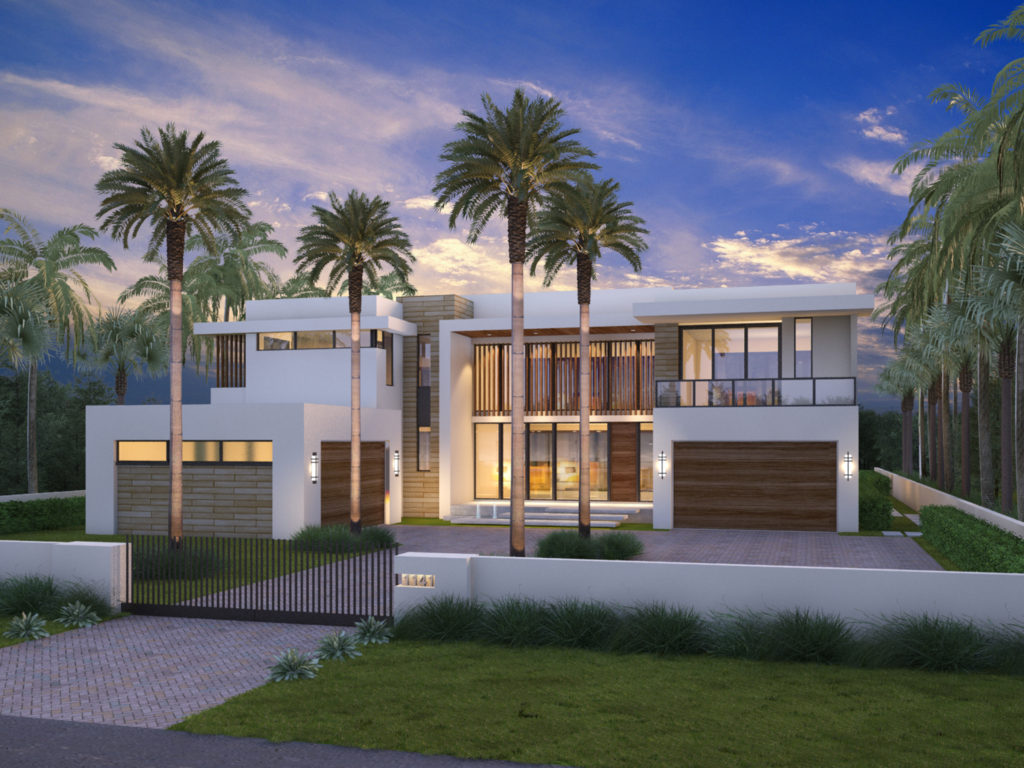 [/column] [column]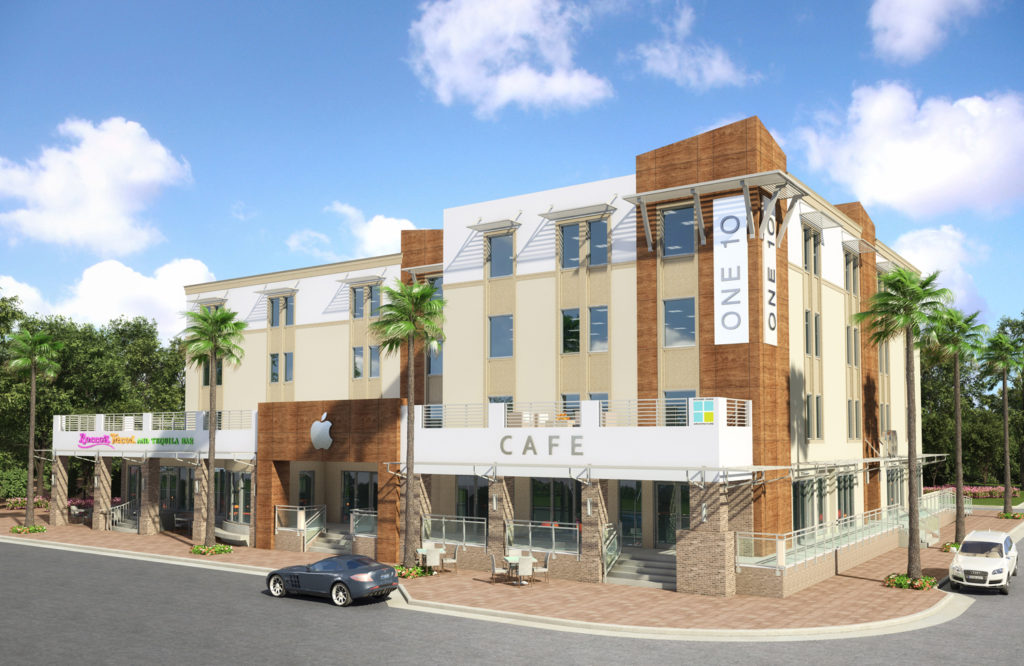 [/column] [/columns_row] [separator type="thin"]
Rapid Fire Q+A
Asking some more personal and playful questions. His responses are beautiful, sweet, and to the point.
What do you do on your off time to stay creative and centered?
I fish.
If you could create a day where the music was just right, the light was eking in through the unobstructed windows, and you were left to your imagination, what music would be playing, what project would you want to do (your own), and what would make you happiest?
My music choice would be classical Mozart. My choice of project would be a large canvas to paint an abstract. And actually having the time to finish the canvas and know it is complete.
We met watching your daughter perform on stage, singing publicly for the first time (I think). This was before her name would be synonymous with modern day pop music, and her voice would be one of the most interesting in the musical space. As a father, what lessons did you impart on your children that you feel are paramount to staying inspired and not getting too caught up in the hustle and bustle of a demanding career?
As her father, I continue to do my best to keep her grounded. Lessons…simply love your child and be there for them no matter what.
How many places in the world have you traveled?
I have been all over the U.S., Canada, Bahamas and some hidden Islands in the British West Indies. Other than that, I like to stay on our soil.
What haven't you done that you've always dreamed of?
Funny, my only dream is to retire in the Florida Keys and I am getting close.
What breaks your heart?
Not seeing my daughter.
What fills your soul?
Seeing my daughter.
What do you hope to see in the next five years with your company?
I hope to slow down a bit and to work as a consultant to my loyal customers.
For more in ibi Designs, visit www.ibidesigns.com
[separator type="thin"]