Changing Lives One Family At A Time
The marquee was lit, the cool fall air settled in, and guests dressed from head-to-toe in beautiful speakeasy 1920s attire gathered at the famed Avalon Hollywood for one unforgettable night. Celebrating the generosity of the Ronald McDonald House and the truly magnificent families they have worked with, the evening was poised as one that changed lives and encouraged community. Avalon transformed to Casa 75, a 1920's speakeasy adorned with custom retro décor and signature floral installations created by Midnight Oil and Bloominous.
The Los Angeles star-studded evening honored families, volunteers, and the children that make the Ronald McDonald House so very special. The evening was filled with magic (literally thanks to the Magic | Bar pop-up experience that was beyond entertaining and surprising, featuring beloved headliners from The Magic Castle, Benjamin Schrader, Jonathan Levit and John Accardo.), dancing that made your feet move thanks to Professor Watson and the LA Follies, music by Blake Lewis, insatiable fare, all to benefit the families who call Ronald McDonald House Los Angeles their home away from home, when their children are receiving treatment at local children's hospitals. The night also took time to announce the recipients of the Spirit of the House Award. The award, presented to Hollywood couple and humanitarians Roselyn Sanchez and Eric Winter, was presented by longtime children's advocate and "Access Hollywood" co-host Mario Lopez.
For those that are unfamiliar with exactly what the Ronald McDnald House does, children and families undergoing treatments, surgeries, or procedures at neighboring hospitals such as Children's Hospital often have long stays. Rather than having them stay in costly hotels. the RMHC offers them free room and board with provides meals, and even siblings who are healthy and there to support their brother or sister are offered activities, support and more. The Ronald McDonald House is a devoted organization there to make sure families know they have a safe, warm home while they visit hospitals, no matter the time.
At the gala we had the pleasure of being introduced to several children whose families are residents of the house in Los Angeles. One little girl has undergone multiple surgeries that successfully separated her from her Siamese twin. While her sister did not survive, this young girl's spirit, talent as an artist, and ability to share her story was the kind of moment that makes you realize how extraordinary life is, how beautiful children are, and how important supporting the Ronald McDonald House is.
"To have a sick child is one of the most harrowing and emotional challenges any family can ever face. Ronald McDonald House Los Angeles stands as a beacon of hope and support for countless families in their greatest hour of need. We are so humbled to be in the presence of such inspiring children and loving families", said Sanchez and Winter. Sanchez, is making her directorial debut with the short film "Satos," and ABC "The Rookie" star Eric Winter were both deeply honored to be recognized for their advocacy work.
Sanchez and Winters have committed their time, energy and resources to advocate for underprivileged, sick and homeless youth around the world. They utilize their platform to shine a spotlight on the plight of children in need and they make their humanitarian work a priority in their lives.
[button content="DONATE" color="red" text="white" url="http://support.rmhc.org/site/PageNavigator/pw/Donation_Landing.html?s_src=paid&s_subsrc=search" openin="_blank"]
Photos below by Ryan Miller/Capture Imaging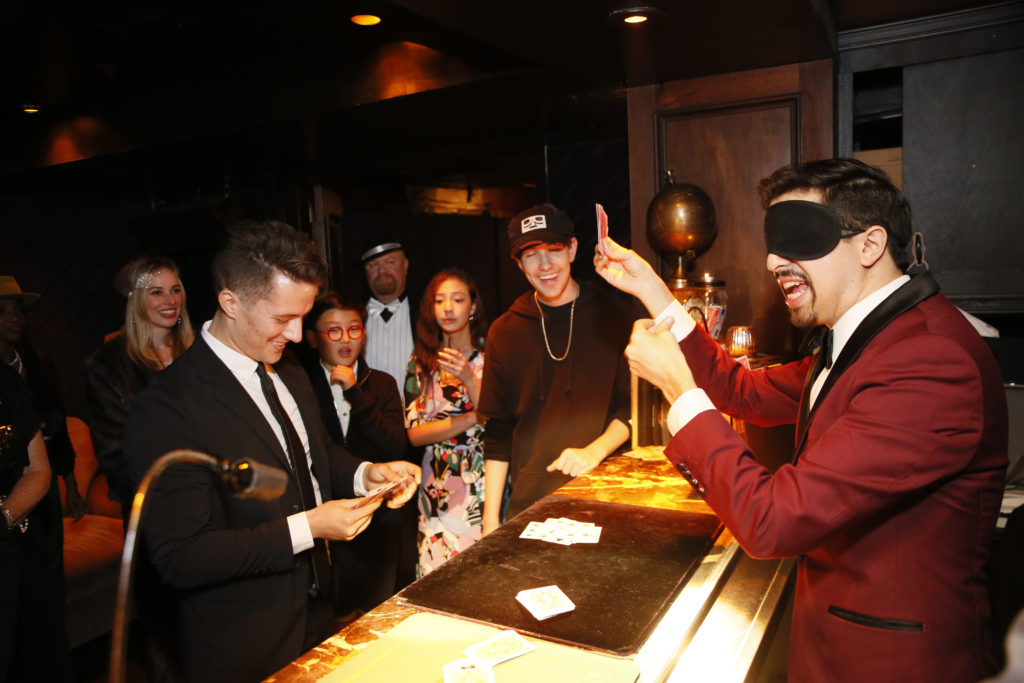 The culinary choices were also something to celebrate. The gourmet options included Partygoers My/Mo Mochi Ice Cream Mochi BarTM, the Love Swirls confectionery mobile pop-upcart where cotton candy was swirled and served as you ordered, SuggaFoot Catering's blueberry and peach cobbler empanadas, and our pick for vegan scrumptious sweets—Sugar Boy's vegan dessert bar featuring exquisite cupcakes such as almond espresso and vanilla chai, plus cookies and cakes. Alberto Alcazar, founder of Sugar Boy is someone who is creating vegan desserts that are visually stunning and divine in taste and texture.
For times of thirst, Sesión Tequila and High Five Spirits Distillery brands Gypsy Vodka, Petoskey Stone Gin, and Mackinac Island Rum crafted playful cocktails, and beer lovers were offered a selection of Prohibition era beers from Speakeasy Ales & Lagers.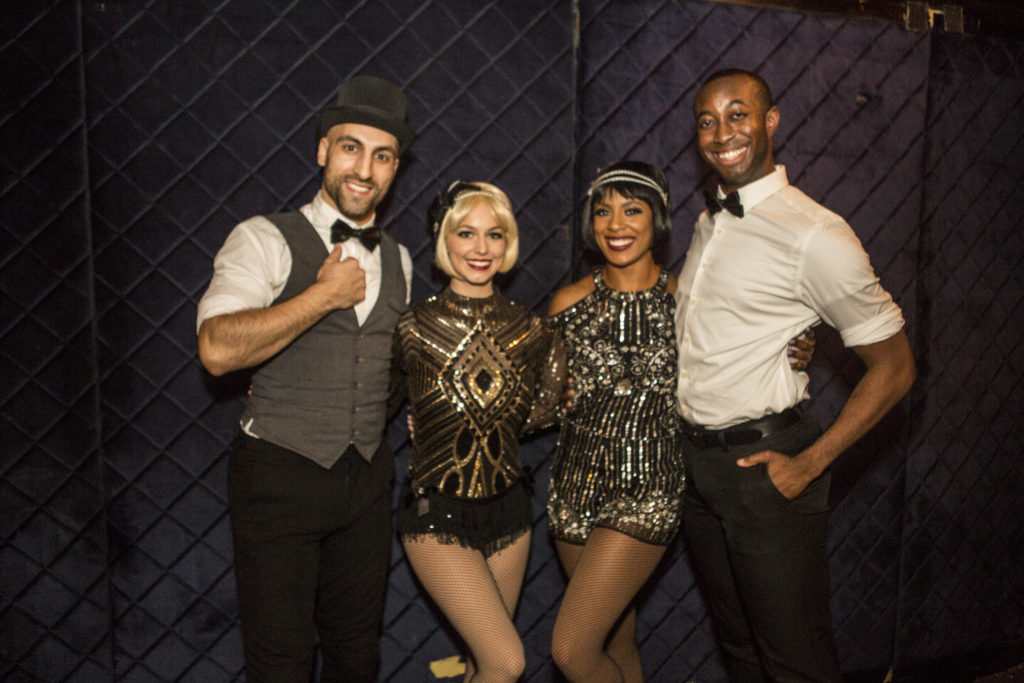 Curtis J. Moore Photography and Midnight Oil presented an interactive green-screen photo booth experience. Ronald McDonald House Los Angeles supporters were able to Unlock Hope in a one-of-a-kind experience, designed by Midnight Oil.
"AT&T was presented with the Corporate Champion Award for their continued support of this deserving non-profit. Partygoers also supported Ronald McDonald House Los Angeles with the Kendra Scott Jewelry Pull and won priceless experience packages during the live auction and raffle.
The Give Easy benefit was made possible by the generous support of Committee Chair Susan Steen and Committee members Brytani Garnett, Marsha Garnett, Kala Kascht, Melanie Pozez, Jay Blumberg and Courtney Washington.
Give Easy was generously supported by Acacia Wealth Advisors, AT&T, Bame Public Relations, Buchwald, Capital Group, Cedars Sinai Medical Center, Children's Hospital LosAngeles, Drinker Biddle & Reath, Jay Blumberg and Melanie Pozez, Kaiser Permanente, Lieberman Research Worldwide, McDonald's, Payden & Rygel, Professional Plastics, PWC,Super Joey Foundation , The Goldwin Foundation, Uka Solanki Foundation, Union Bank, Will & Jada Smith Family Foundation . The Give Easy benefit was produced by Trueheart."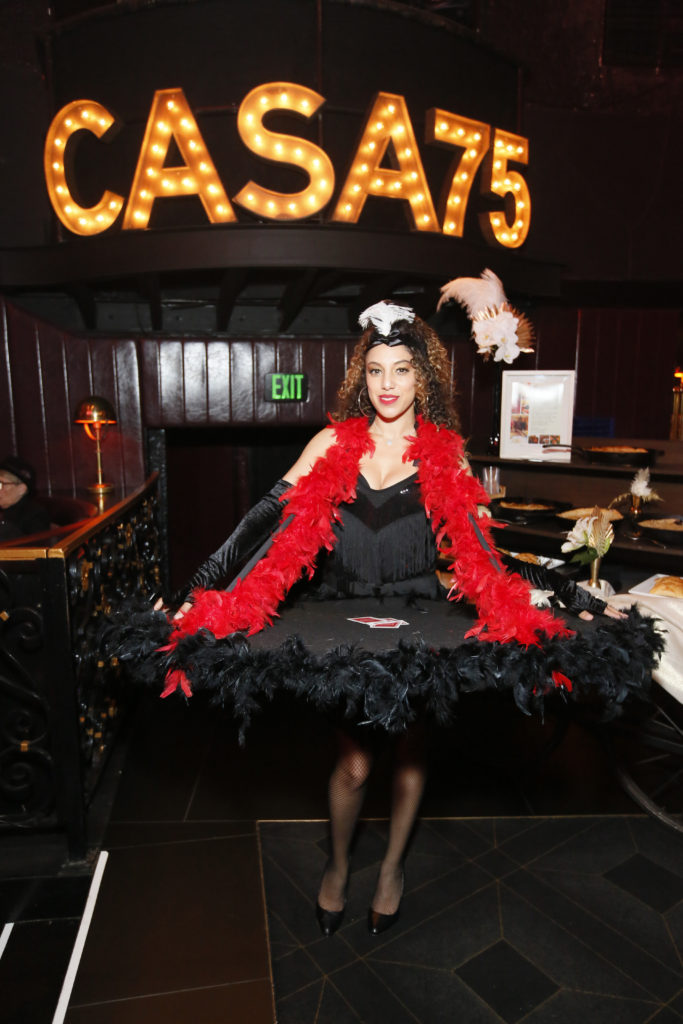 Hollywood's brightest stars from television, film, music and sports, including Alex Meneses ("Why Women Kill"), Aubrey Anderson Emmons ("Modern Family"), Benjamin Schrader (magician), Blake Lewis ("American Idol"), Brooks Darnell ("A Christmas Miracle"), Comfort Fedoke ("So You think You Can Dance"), Emerson Min ("Black-ish"), Emily Skinner ("Andi Mack"), Eric Winter ("The Rookie"), Hudson Thames (recording artist), India de Beaufort ("Emergence"), Jake T. Austin ("Rio 2"), John Accardo (magician), Jonathan Levit (magician), Jovan Armand ("Shazam!"), Juan Riedinger ("Claws"), Kimmy Shields("Insatiable"), Kitana Turnbull ("A Series Of Unfortunate Events"), Mario Lopez (co-host of "Access Hollywood"), Nathan Lovejoy ("Gabby Duran"), Oliver Trevena ("TV host), Parker Bates ("This Is Us"), Perez Hilton (TVpersonality), Roselyn Sanchez ("Grand Hotel"), Sean Giambrone ("The Goldbergs"), Tony Azevedo (USA Water Polo), and Victoria Arlen (co-host of"American Ninja Warrior Junior") attended to show their love and support for Ronald McDonald House Los Angeles.
ABOUT RONALD MCDONALD HO– USE LOS ANGELES
The Los Angeles Ronald McDonald House provides a "home away from home" for families of seriously and critically ill children. For more than 39 years, they have worked diligently to anticipate and relieve any daily stress possible so that parents may focus entirely on what's most important – healing their sick child. https://rmhcsc.org/losangeles
[columns_row width="half"] [column]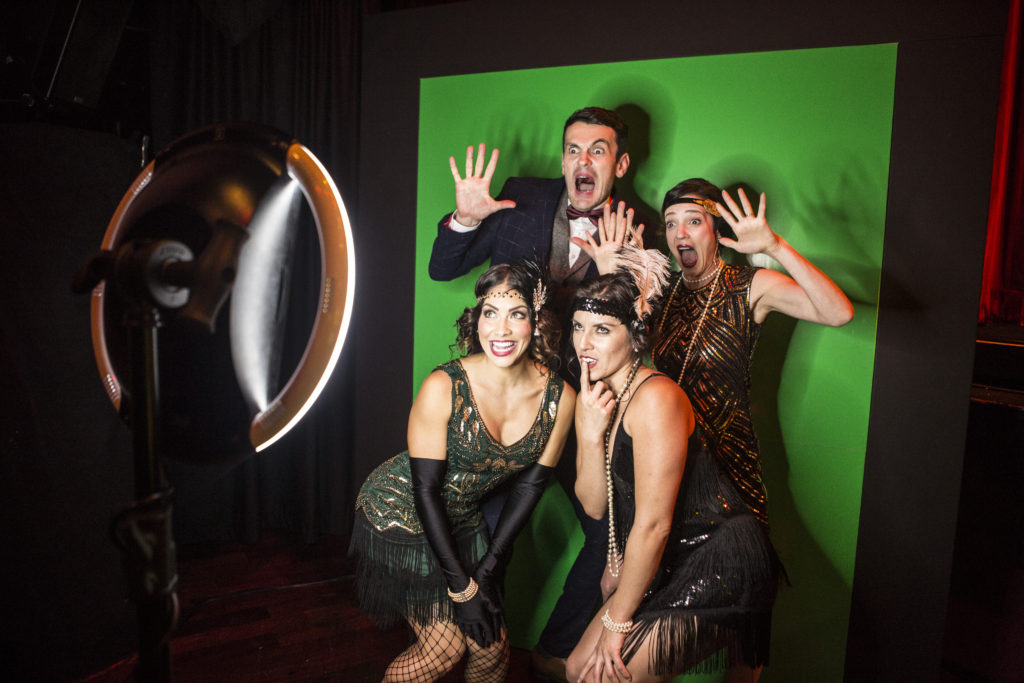 [/column] [column]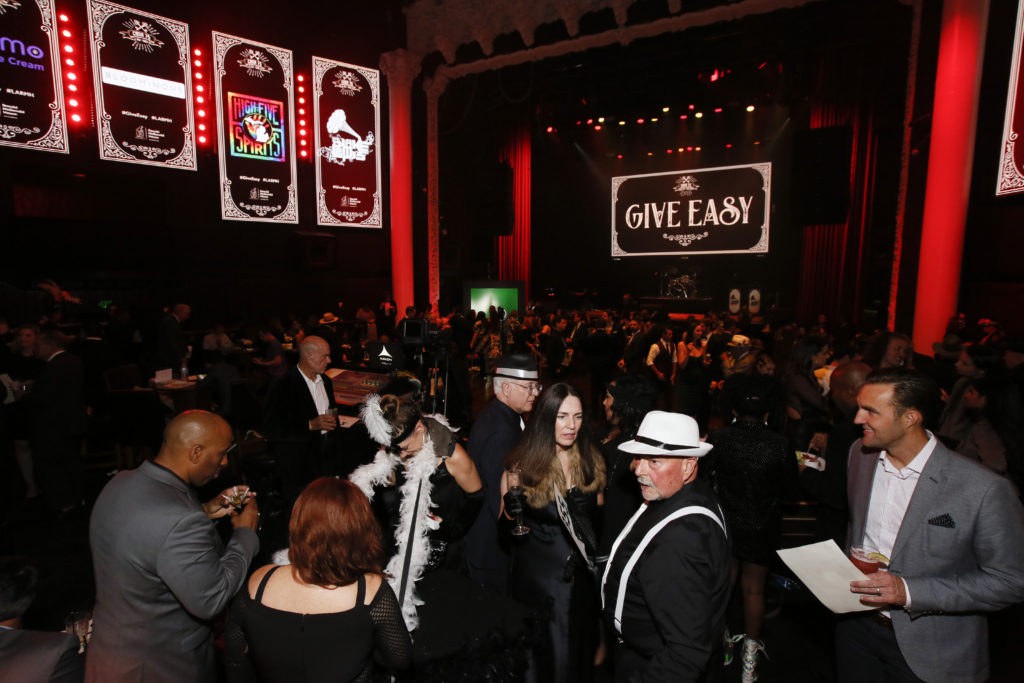 [/column][/columns_row][columns_row width="third"] [column]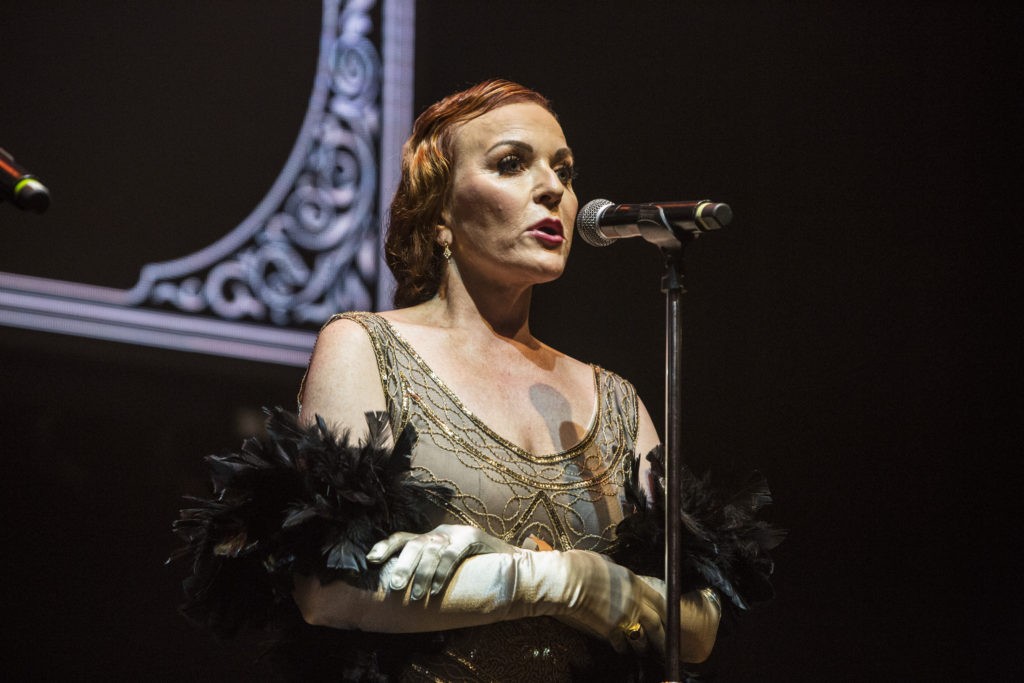 [/column] [column]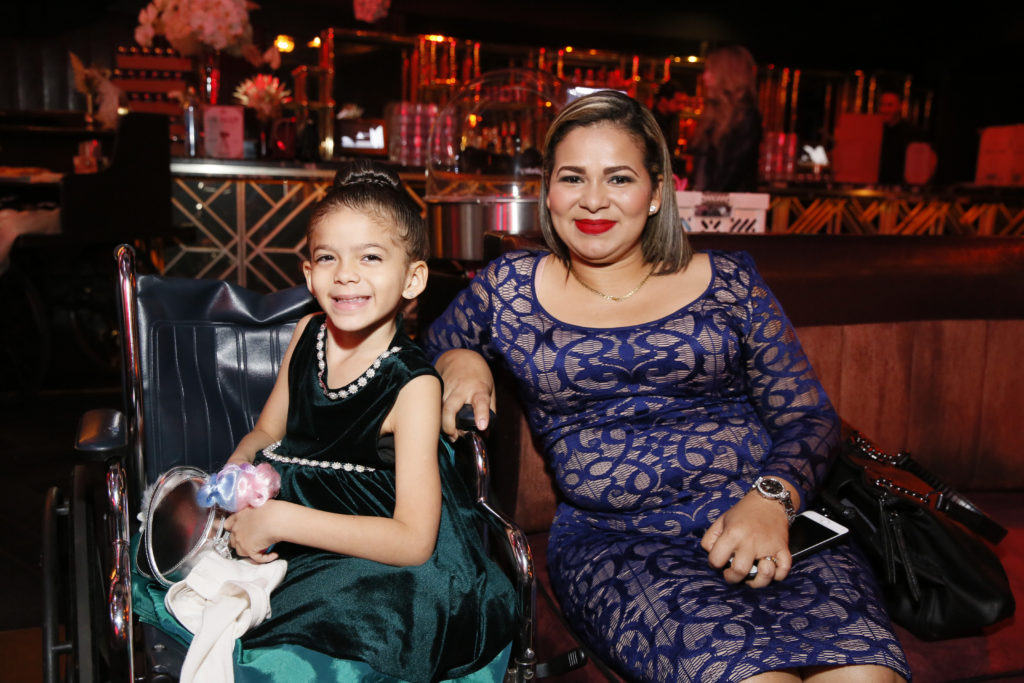 [/column] [column]
[/column] [/columns_row]