[title maintitle="LBC Round-Up" subtitle="Did Someone Say, Celebrate?"]
2nd&PCH Behemoth Now Open!
[dropcap letter="At"] 220,000 square feet,
Long Beach's 2nd&PCH 'DeLuxury' Shopping Center
is larger than OC neighbor Pacific City in Huntington Beach. The space currently has 33 confirmed tenants with future plans to add more. In addition to its flagship Whole Foods grocer, 2nd&PCH will include dining favorites (Shake Shack, The Bungalow), clothing boutiques (Lululemon Athletica, Free People), and even something for that sweet tooth (Tuesday's Sweet Shoppe). The location will also boast fire pits and comfy couches too cozy to move from for those looking to simply enjoy the coastal marina air and view.
[separator type="thin"]
Chef Jason Witzl Has Good Taste
The Long Beach native and culinary savant of LBC Southern Italian eatery Ellie's (named for his grandmother) is set to add two more knockouts to his repertoire: a 12-person, reservation-only fine dining experience called Ginger's, and the Mexican seafood-centric Lupe's de la Mar. Both are expected to open this year; the former will be located next door to Ellie's, while the latter will take over primo real estate in downtown Long Beach off the Promenade where the now shuttered Table 301 once occupied.
Source: Richard Guzman, Press-Telegram
[separator type="thin"]
Homelessness is the biggest issue facing Long Beach right now…
Said Mayor Robert Garcia during a recent unveiling of four donation meters. Located throughout Long Beach, the funds collected from these artsy imitation "parking meters" will be allocated towards the city's homelessness prevention projects. These will include bolstered efforts to offset the spiral many experience into homelessness, such as a family car needing repairs. Initiatives like the donation meters provide the means by which the need for these repairs can be met.
Source: City of Long Beach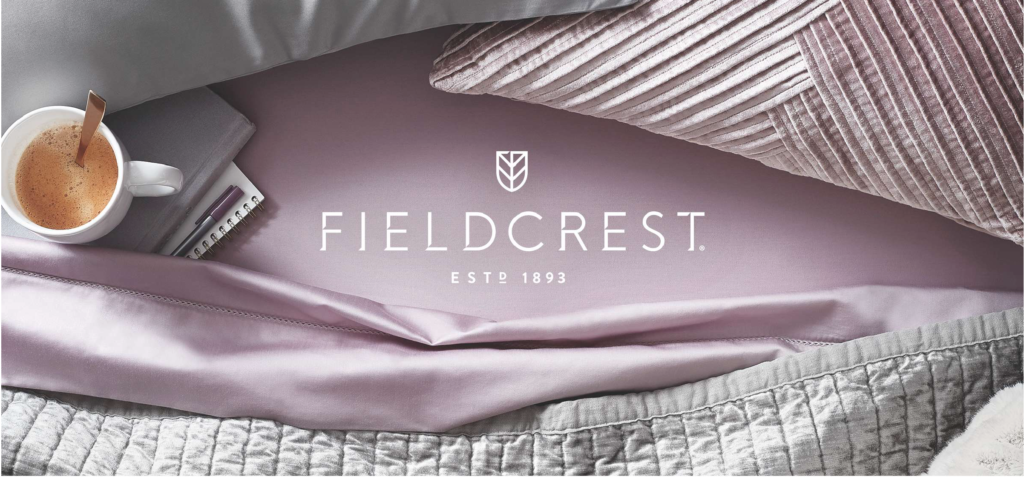 [separator type="thin"]
Long Beach Flies High this November
The Festival of Flight is back! Long Beach Airport will celebrate its 96th year with food and beer trucks, aircraft displays, and live entertainment at this free event November 2nd along the LGB Airfield from 10am-4pm. In the past, the Festival of Flight has been a great opportunity for attendees to get up close and personal with the engines and control hubs of such aircrafts as the Boeing C-17 military transport craft. You might even be one of the lucky few who get a free helicopter ride!
[separator type="thin"]
Butts Butts and (Doggy) Butts
Visit The Pike in Downtown Long Beach on any last Sunday and get your 'downward dog' ready for the Long Beach Yoga Festival + Mindful Market! Visitors can attend any of the 6 classes provided—including kid- and dog-friendly classes—for free, though donations are welcome. Proceeds from yoga donations benefit UNICEF Foundation. After you finish up those Sun Salutations and Happy Baby's, be sure to meander around the Mindful Market's 40+ booths to enjoy some tasty vegan eats and jump in on some special craft classes! 
Source: The Long Beach Yoga Festival LLC