[title maintitle="Santa, Baby?" subtitle="Stuff This In My Stocking"]
Facing a sea of frustrated shoppers at a retail store or mall is almost masochistic. Why face the mob of angry consumers when you can shop in your pajamas while sipping a coffee, wine, or some of that fresh pressed juice instead?
This holiday, we've decided the only way to shop is to cuddle up with your nearest fuzzy blanket and click "add to cart". In the last year, the mounting stress of a fast-paced lifestyle has caught up with so many of us and having a little down time to pause in the comfort of your own home just seems like a far better option. I want to encourage all of you to spend your money on gifts that have a purpose, some meaning, making those you gift to sincerely happy.
May your walls know joy, may every room hold laughter, and every window open to great possibility." — Mary Anne Radmacher
Online shopping may not replace the feeling of walking into a store (56% of Americans still enjoy going to an actual brick and mortar), but during the holidays, shopping at the click of a button can spare your sanity. According to
---
[columns_row width="third-and-two-thirds"] [column
]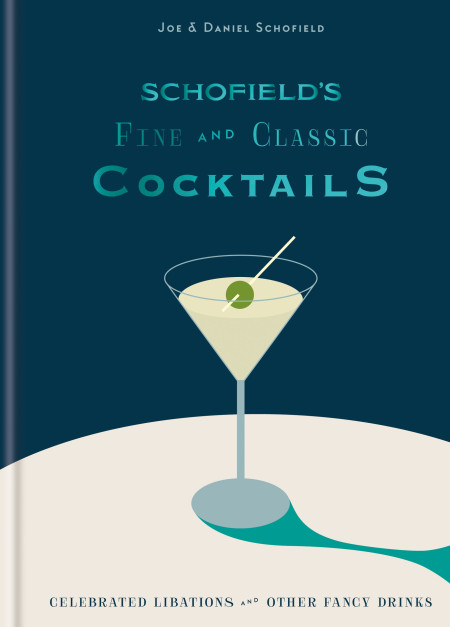 [/column] [column]
Mixology 101
For the cocktail connoisseur | No one is judging you, learn all you can.
Gin, tequila, bourbon, whiskey, mezcal, vodka, and a dozen other spirits can get a tad cumbersome when figuring out what you feel like drinking and how you want to proceed once you commit to a decision. The vast array of brands from small batch to big names makes you feel like you're cramming for a trig test with only three minutes to study. Thankfully help is on the way—or rather, it's readily available. The A-to-Z of all things… is your handy hard cover guide to just about everything that has to do with alcohol. The Gin Dictionarybegins with using  juniper berries to making the perfect gin and tonic; the Whisky Dictionarytells you the history and heritage of whisky, including explaining why, in the United States, we spell whiskey with an "e". The Tequila Dictionarydelves into breaking down tequila, agave, and mezcal spirits without making you feel like you've just been handed a dunce cap. The entire series, published by Octopus Books, will educate you and get you well on your way to a happy cocktail. Check out their other books as well such as Fine & Classic Cocktails, The Bourbon Bible, The World Atlas of Gin, SIP: 100 Gin Cocktails, and several fascinating cookbooks including One Pot Feeds All, Happy Curry, and Gifts From the Modern Larder.
[/column] [/columns_row]
---
[columns_row width="third-and-two-thirds"] [column]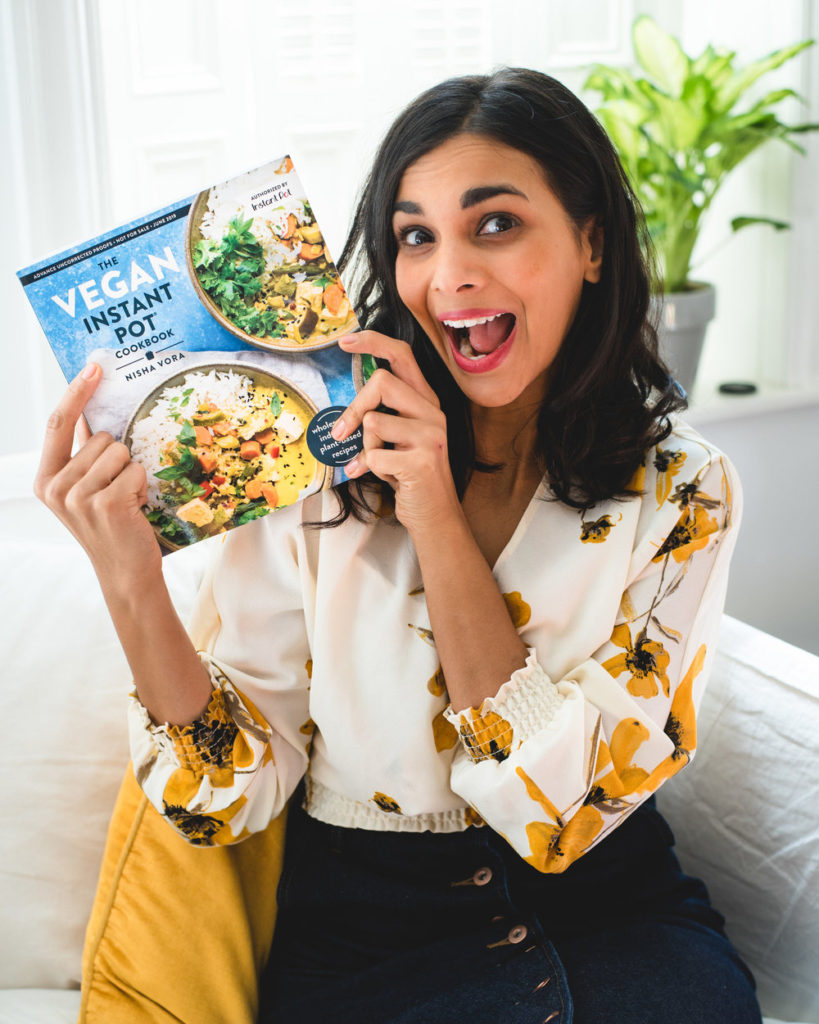 [/column] [column]
Vegan Instant Pot Cookbook
Because being plant based shouldn't leave you feeling deprived.
 Author and vegan chef Nisha Vora may be one of the most brilliant and flavor-forward, down-to-earth vegan chefs you'll come across. She has devoted her life to finding delicious, nonboring ways to make plant-based eating the greatest thing since sliced bread (just vegan). Though she started out as a lawyer, her story isn't unlike most. She worked hard, joined a legal team, but after two years realized that she wasn't happy. So, she threw caution to the wind, quit her job, and she and her partner backpacked around the world for six months. In that time, she gained a totally new perspective on life, which included transitioning to veganism. Not only did Vora adjust her own lifestyle, she started blogging about it, learning the art of food photography, and launched a highly successful platform sharing her thoughts, her poems, her musings, and her recipes for living an intentional life.
 The Vegan Instant Pot Cookbookfeatures 90 recipes meant to be made in an instant pot pressure cooker and includes cooking tips and cooking guides. Between the YouTube tutorials, brand partnerships, and overall awareness raised around the joy of cooking, Vora is doing more than making plant-based eating appealing. She's making it downright gorgeous and practical.
The Vegan Instant Pot Cookbook / $15 / amazon.com
[/column] [/columns_row]
---
[columns_row width="third-and-two-thirds"] [column]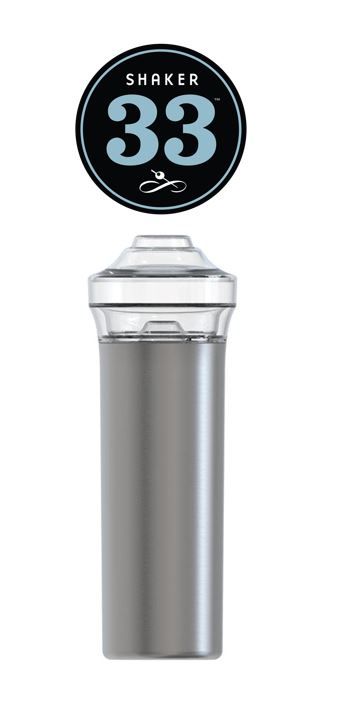 [/column] [column]
The perfect cocktail shaker may seem like an oxymoron, but one company is revolutionizing the way we sling our drinks, Shaker33. This American-made shatterproof BPA-free titan shaker replaces the traditional stainless steel shakers with lightweight acrylic and a stainless steel finish.
The shakers hold 24 ounces, is leak proof, easy-to-open with a dual flow strainer, and has smart design that avoids spilling and bacteria.   Drink and entertain with a little less mess.
[/column] [/columns_row]
---
[columns_row width="third-and-two-thirds"] [column]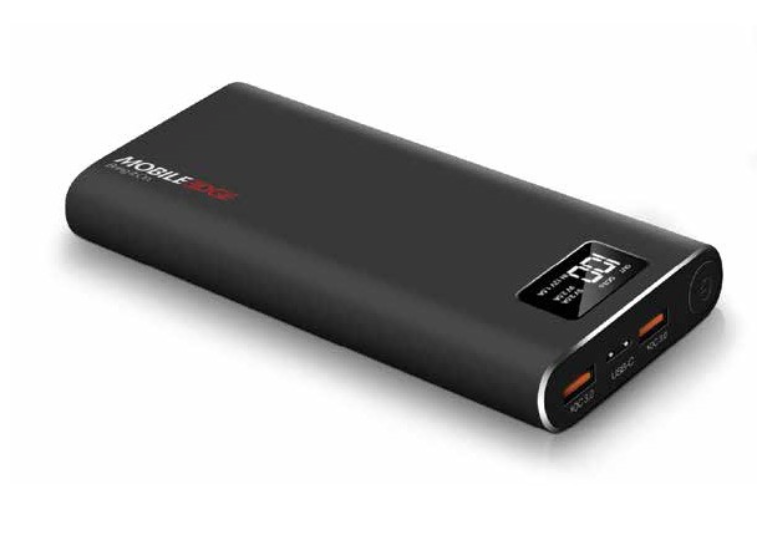 [/column] [column]
Mobile Edge Phone Charger
Keeping you supercharged at home or on the road.
Finding charging accessories for our smart devices is downright exhausting. Mobile Edge has a supercharger that's life-changing. The Core Power 26,800mAh Portable USB Battery and Charger is made with quick-charge technology so it can charge multiple devices at once and has a charge reminder so you know when they're done. You can charge smartphones, tablets, cameras, speakers, drones, and Bluetooth devices, and the USB plugs make it easy. The Core Power charges four times faster than most other chargers and is airplane friendly.
[/column] [/columns_row]
---
[columns_row width="third-and-two-thirds"] [column]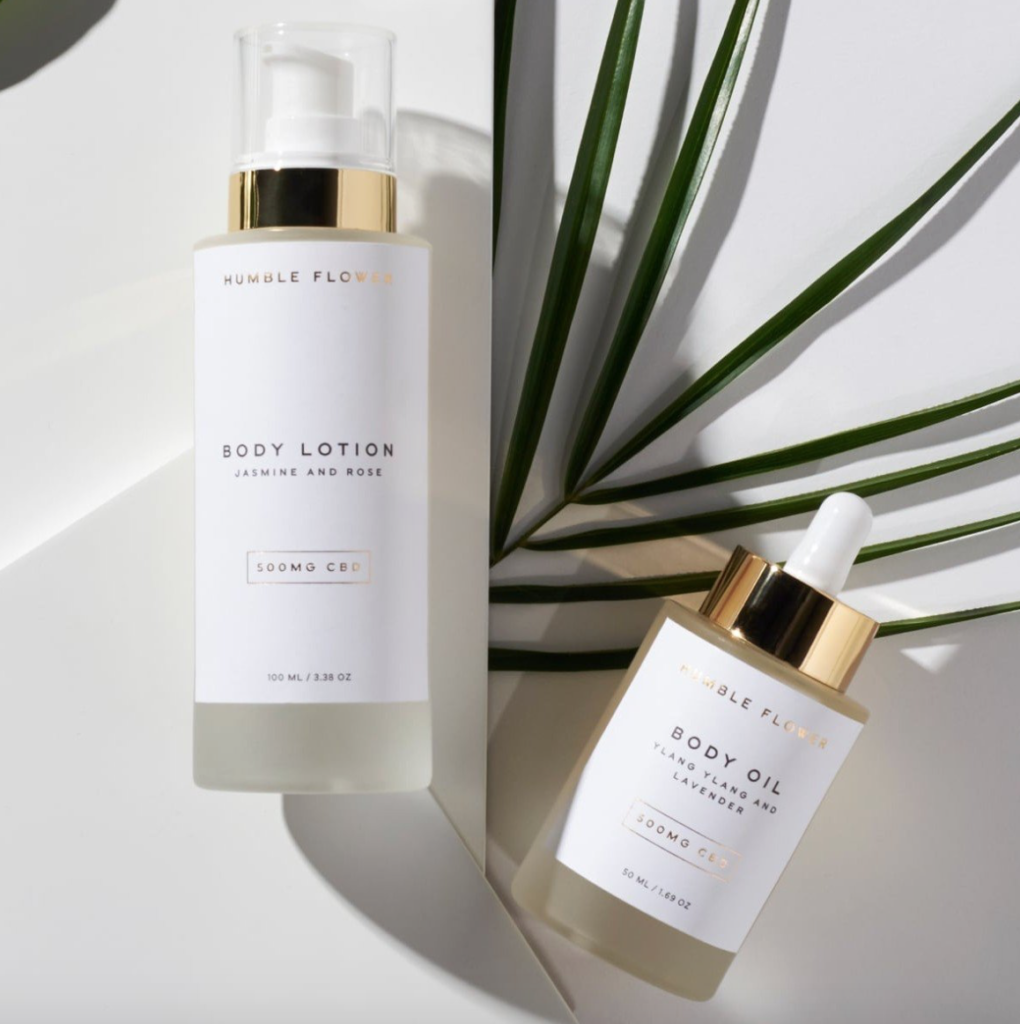 [/column] [column]
Beauty + Humble Flower
Women-owned and made in LA.
Committed to the healing properties of hemp and cannabis cultivation, Humble Flower Company is moving things forward by offering a line of high-end CBD-infused skincare. Founded by Thea Wayne and Jordan Darian, who met at Humboldt University, Humble Flower is designed for consumers who take their skincare regime seriously. Utilizing all-natural and ethically sourced ingredients and recycled packaging, this range of lotions, body oils, full-spectrum topicals, and light and soothing aromatherapy incorporates a spa-like feel to your daily life.
Essential oils like ylang-ylang and lavender are used in the body oil, and jasmine and rose oils are featured in the body lotion to give your daily skincare a luxury bump. The line also includes muscle and relief balms. Each product has between 200 and 500 milligrams of CBD oil, offering powerful therapeutic benefits.
The line features muscle and relief balms, body lotion, and body oil.
$55–$145 / Available throughout California and online. HUMBLEFLOWER.COM
[/column] [/columns_row]
---