[title maintitle="Save the Amazon" subtitle="Our planet needs our help"]
PUBG MOBILE, the official mobile version of PLAYERUNKNOWN'S BATTLEGROUNDS, along with actors and humanitarians Megan Fox and Brian Austin Green, came out to Hollywood for the #Fight4TheAmazon charity event at Avalon Hollywood. The funds raised during this campaign would benefit Global Green, a world-renowned non-profit with local partners on the ground in Brazil who are working to help put out the fires and plant thousands of new trees in the Amazon Rainforest.
 Nikki Bella, Stephen 'tWitch' Boss and PUBG MOBILE influencer Pickles played with Fox while Allison Holker Boss, Artem Chigvintsev and PUBG MOBILE influencer McCoffee played for Green's team. TV host and recording artist Kimberly Caldwell and her husband, Major League Soccer star Jordan Harvey, co-hosted a fun trivia contest where partygoers competed for special #Fight4TheAmazon backpacks made from 100% recycled water bottles while Fox and Green competed. 
"With your help and the global support of people in the 28 countries where we work, Global Green can begin our work to help restore the Amazon rainforest. Through our office in Bolivia, we will begin planting 50,000 native saplings with guidance from the local indigenous people and communities. Simultaneously, we will be building a scientific resource center to oversee the process, to aid local indigenous farmers while fostering regional development and ensuring long-term stability and impact.
This is only the beginning! The #Fight4TheAmazon campaign launches a worldwide coalition to reverse the damage that has been done to the Amazon, restore its vast biodiversity and ability to absorb carbon dioxide. Global Green goes on to add, "Our goal is to plant 100 million trees a year for the next nine years to repopulate the Amazon rainforest with 900 million trees."
"Every minute, 50 acres of rainforest are lost forever. Rainforests are the life-support system of our planet and home to millions of communities and threatened species, but climate change, species extinctions and deforestation threaten all life on Earth," says RainForestTrust.org. The fires and destruction happening in the rainforests of the world are leaving a horrid taste in every environmentalists mouth, and rightfully so. Rainforests regulate our climate, filter pollutants, protect endangered species and wildlife, have healing properties in their plants and trees that could put an end to many diseases. But with the outburst of recent fires started by an onslaught of logging and cattle farming, the smoke being released into the air we are breathing harming the planet and us.
Clifford Krauss of the NY Times writes, "With thousands of intentionally set fires raging across its enormous expanse, Brazil's Amazon rainforest has been a smoky mess in recent weeks: Roads and airports enveloped by a soupy fog. Local governments declaring emergencies and advising people to stay indoors. Many coughing and spitting, their lungs clogged with irritating particles of dust."
He continues, "For almost everyone who lives and works in the Amazon — as well for environmental activists around the globe — the fires are considered an unmitigated disaster, not only posing immediate health threats but also devastating huge swaths of a forest that plays an essential role in soaking up carbon dioxide and helping to keep global temperatures from rising further."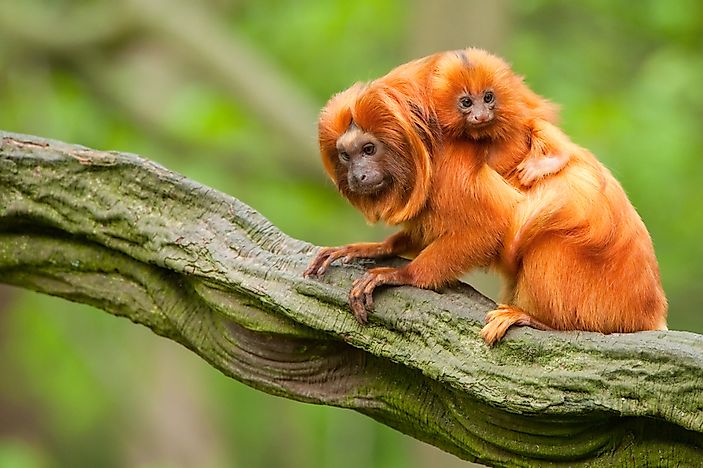 With rainforests in Peru, Laos, Brazil, Côte d'Ivoires, Ecuador, Ghana, Myanmar, and Madagascar  there are over 19 million acres of rainforest that needs protection. Conservation efforts are underway but the continual battle against companies, in particular ranchers, who believe their private equity is best served by destroying the land for their own gains is unending. Those who continue to defend the conservation of our rainforests have faced horrendous backlash, including imprisonment and murder.
"FIVE YEARS AFTER THE MURDER OF FOUR ENVIRONMENTAL DEFENDERS IN THE PERUVIAN AMAZON, THE GOVERNMENT IS FINALLY TAKING STEPS TO BRING THE PERPETRATORS TO JUSTICE. " 
What can you do? Donate time, money, and raise awareness to stop it before we lose every great natural resource in the rainforests of the world.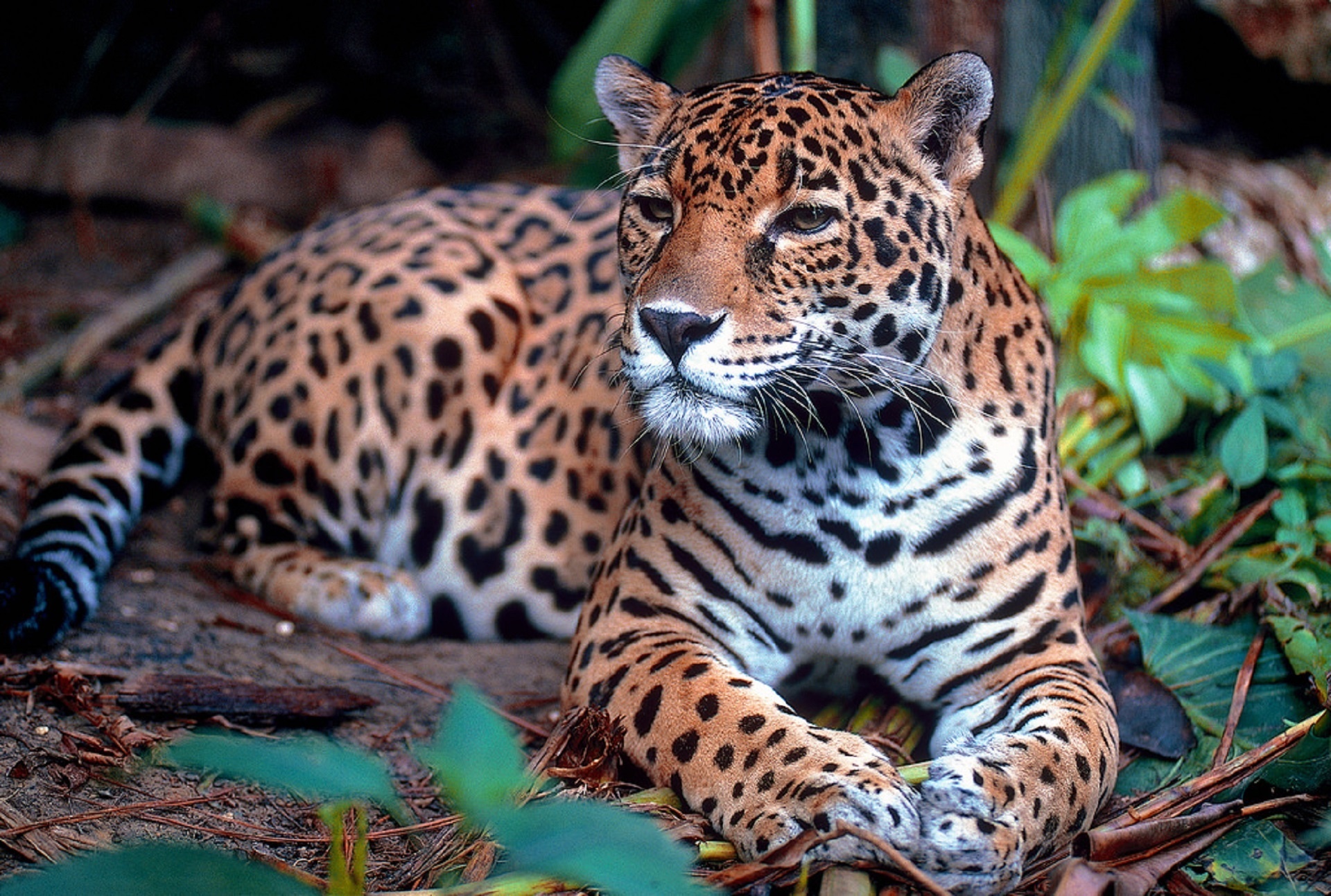 ---
For one night in the heart of Hollywood, celebrities, advocates, and gamers came out to raise money to save the Amazon. The evening took place at Avalon Hollywood and the space was transformed into a rainforest. PUBG donated $100,000 to Global Green to ensure that a minimum of 50,000 healthy saplings will be planted in the Amazon rainforest.
Check out Global Green and PUBG MOBILE's latest social impact campaign to help save the Amazon Rainforest. Fans can win a brand new, fully-loaded Tesla Model S and $20,000 USD cash prize at omaze.com/globalgreen
Photos by Harmony Gerber and Ryan Miller/Capture Imagine